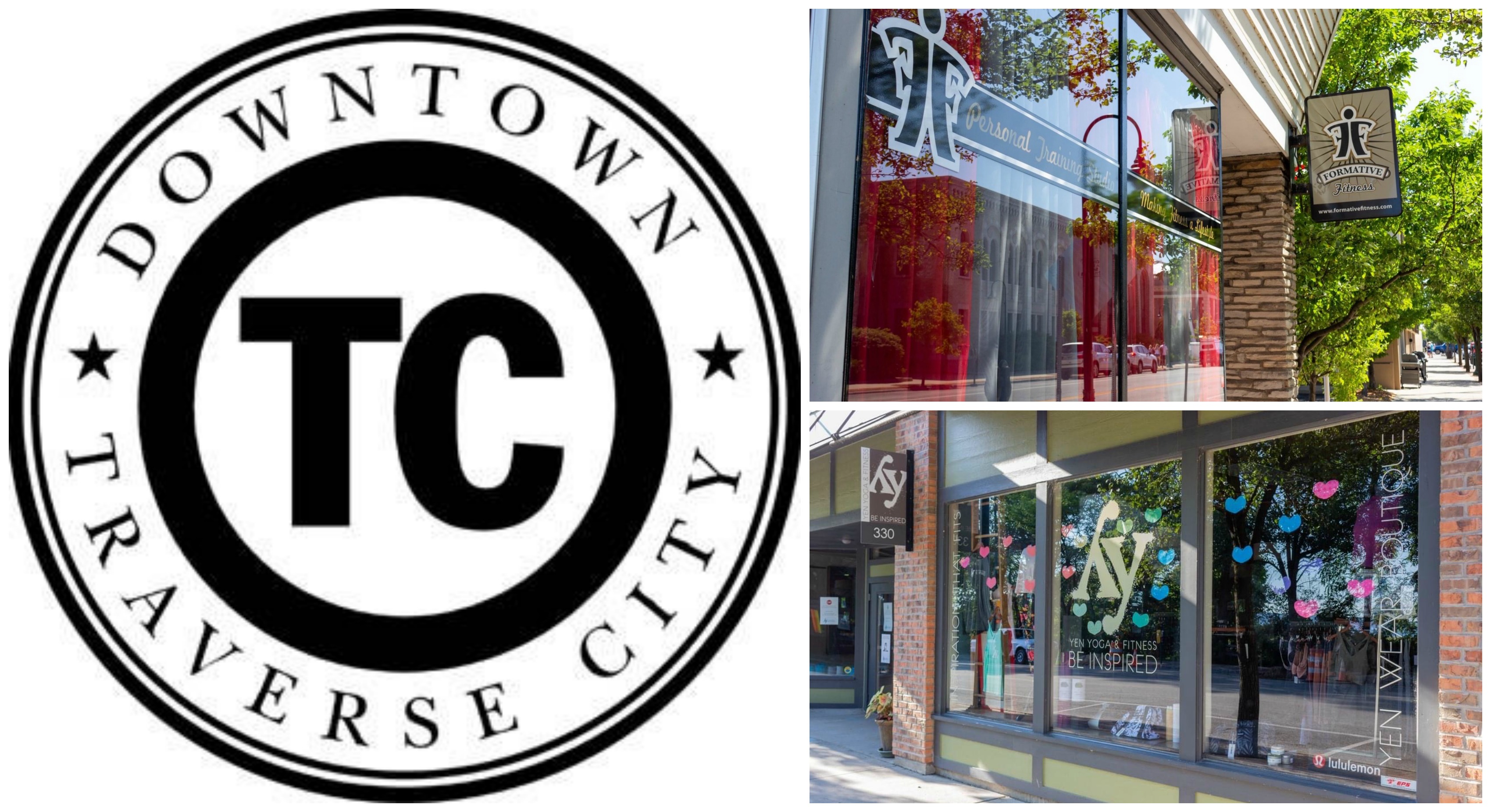 DDA Talks Pandemic Responses Including Salon/Spa/Fitness Grants, TC Connect Contract, Parking Changes
By Beth Milligan | July 18, 2020
Eighteen downtown Traverse City salon, spa, and fitness business owners will receive nearly $3,000 each in state grant funding to support their reopening efforts during the pandemic. The news was announced at Friday's Traverse City Downtown Development Authority (DDA) board meeting, where members also approved a $40,000 contract with Traverse Connect to bolster support to downtown businesses and discussed a possible overhaul of the city's parking system to allow staff to quickly respond to changes in parking demand.
DDA staff submitted a $50,000 grant application to the Michigan Economic Development Corporation (MEDC) on behalf of downtown salons, spas, and fitness centers to receive funding through MEDC's "Match on Main" COVID-19 Response Program. The program distributes dollars to DDAs and similar types of governments to directly support businesses in their districts. CEO Jean Derenzy said that the TC DDA was one of only 22 applicants approved for funding from a pool of 286 eligible communities.
"It was a grant that I brought to the staff, and they aggressively attacked the application and put an outstanding application together, obviously, because we were awarded (the $50,000)," Derenzy told DDA board members. The grant funding will be evenly split in the amount of $2,777 each awarded to 18 downtown businesses in the spa/salon/fitness studio categories – such as Yen Yoga & Fitness and Formative Fitness (pictured) – to help offset reopening efforts after being closed since March.
Helping business owners respond to and navigate the pandemic was a primary topic of conversation for board members Friday, with Derenzy noting that the DDA was working to help with mask enforcement efforts downtown through signage and reminders to visitors, as well as offering training support to retail and restaurant employees on enforcing mask-wearing. DDA board member Pete Kirkwood, who owns The Workshop Brewing Company, said customers were "starting to get better" about following mask rules, but said enforcement "has definitely been the biggest challenge in terms of my staff's morale." Fellow board member Steve Nance, general manager of Oryana, agreed and asked all businesses to be "rigorous" with enforcement so that customers encountered the same expectations everywhere they went. "We have to stick together on this," he said.
DDA board members approved a one-year $40,000 contract with Traverse Connect Friday to provide economic development, job retention, and business growth services to downtown owners – support they said was essential during the pandemic. The DDA had previously budgeted $50,000 in this year's budget – which started July 1 – to pay for the contract, but Derenzy said she was able to negotiate the total down to $40,000. That includes a $30,000 upfront payment on August 1 and another $10,000 in December.
As part of the contract, Traverse Connect will focus on outreach to private sector businesses, early-stage growth companies, and large institutional employers – like Hagerty, Otwell Mawby, and Blue Cross Blue Shield. The DDA, meanwhile, will focus on retail, restaurants, and small business incubators. Derenzy said the DDA has largely focused on those latter categories already at the expense of the first three, noting that the DDA and Traverse Connect could now work together to tackle a more comprehensive approach to economic development. Traverse Connect will survey and conduct site visits of targeted businesses to assess their needs, develop a marketing program to feature parcels available for commercial and retail occupancy, offer funding and technical assistance to downtown businesses, and market downtown as part of a "Creative Coast" branding initiative.
"I think the downtown is at a crucial crossroads right now," said DDA board member Scott Hardy in support of the contract, "and we need all the help and (businesses) need all the support we can give them at this point to find out what their problems are and what remedies we might be able to provide."
In conjunction with city commissioners, DDA board members will also look in August at overhauling the way parking is managed in the city, going from what staff described as a "piecemeal" approach to a systematic management approach. As one example, Derenzy pointed out that all downtown meters currently charge $1 per hour, regardless of the parking location or the time of the year. The DDA is looking to move to a demand-based system that allows staff to adjust parking rates based on peak locations – such as Front Street – and also based on seasons, with parking more expensive in the summer and cheaper in the winter.
The DDA is looking for flexibility to get away from a "one-size-fits-all" approach to parking, Parking Director Nicole VanNess told board members Friday, and instead be able to change rates based on demand. That approach was recommended in a transportation demand management study undertaken by the DDA in 2017. City commissioners would give staff leeway to make price changes on the fly in response to demand – with a range of "premium" and "base" amounts approved in advance – and not have to come to city commissioners every time they want to change any parking rate in the city.
The goal with demand-based parking, VanNess said, is to find a "balance" that ideally keeps 85 percent of on-street parking spaces full and 90-95 percent of permit spaces full. That range would ensure there are always some empty spaces available for drivers, but would encourage them to seek out non-prime lots if they didn't want to pay higher prices – better distributing parking throughout downtown. It would also ensure the parking system was generating enough revenue to offset its costs, according to staff. Several board members agreed it made sense to use a "business plan" approach to parking and to stop making changes as one-offs and instead look at the system as a cohesive integrated operation.
Hardy said the pandemic illustrated the need for the DDA to be able to make changes quickly in response to real-time realities – in parking as well as other areas of downtown. "We need to be really fluid and flexible right now," he said.
Comment
County Commissioners Approve $5M Mental Health Agreement, Per Diem Policy, Early Voting Plan
Read More >>
TC Woman Arrested for Maintaining Drug House, Possessing Meth
Read More >>
Improvements Eyed for West End Parking Lot, VASA Trailhead
Read More >>
Acme Passes on Bertha Vos, Targets Ascom Building for Township Hall
Read More >>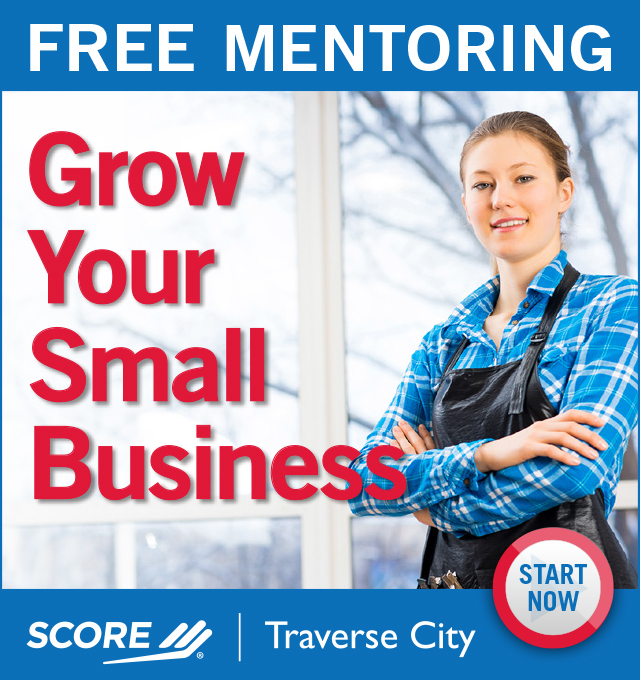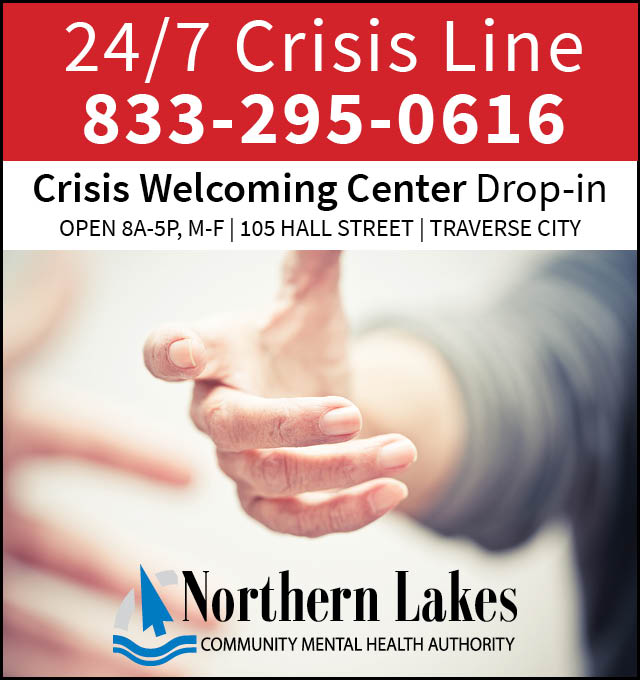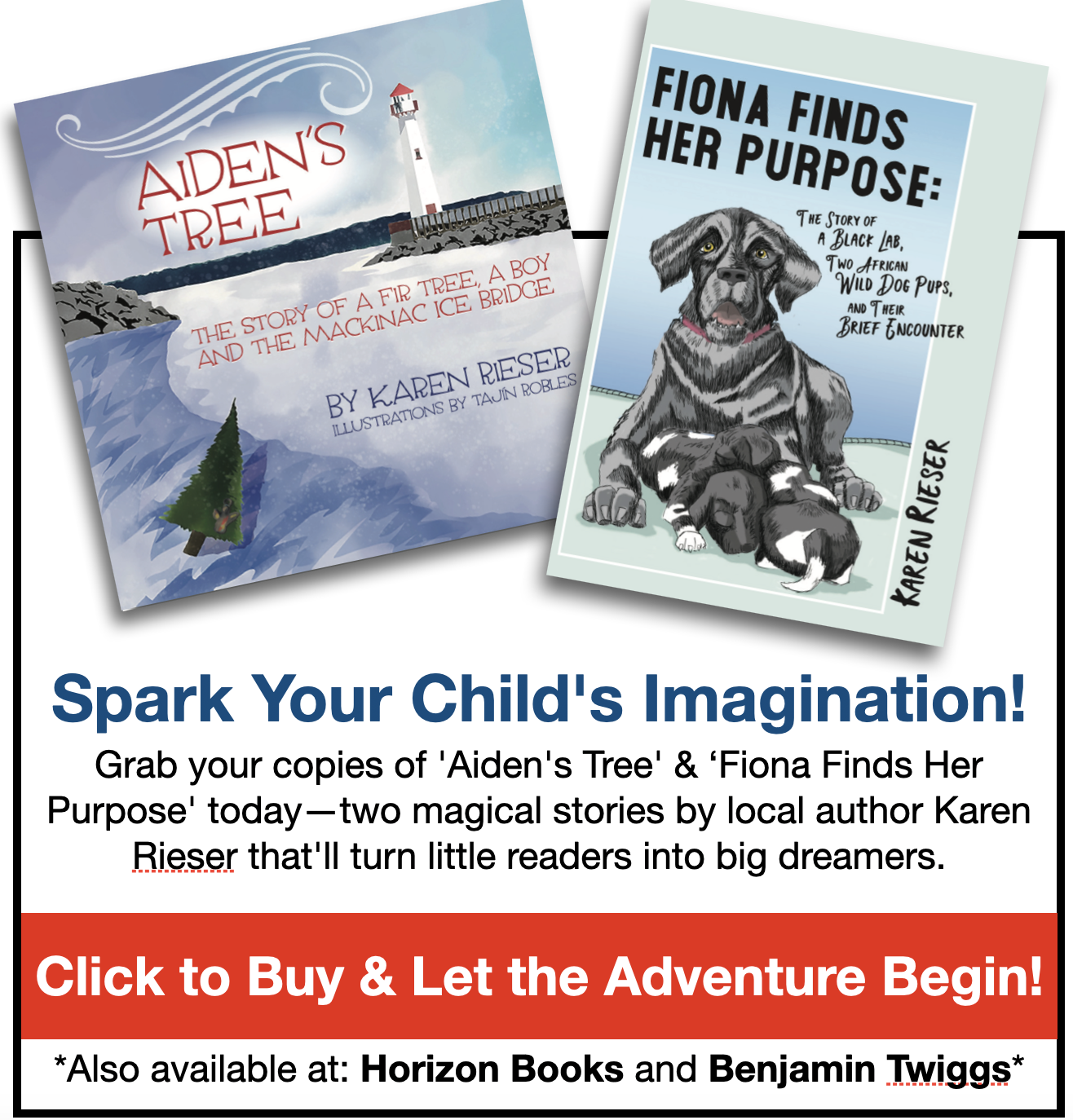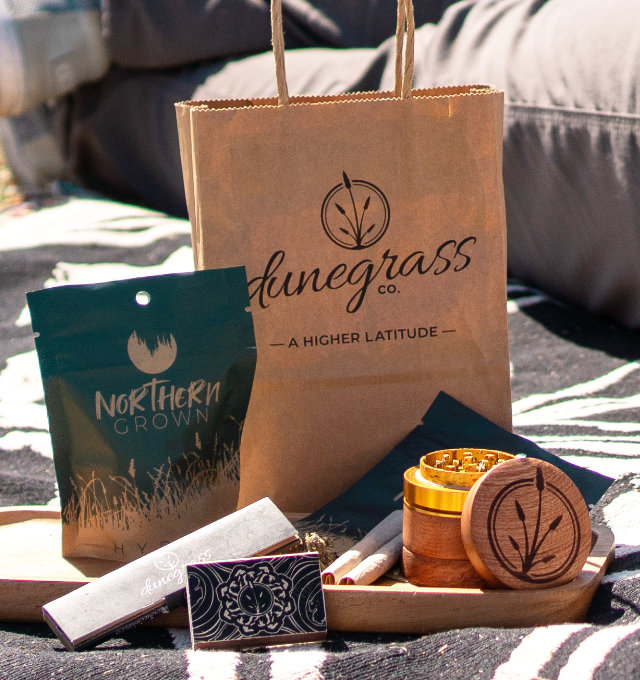 MDOT Adding Left-Turn Signals at US-31/Silver Lake Road This Week
Read More >>
Northern Michigan: A Distillery Destination
Read More >>
Water Projects, Early Voting, PILOT Policy on City Agenda
Read More >>
Nonprofit Needs, Criminal Minds, Land Scams, And More
Read More >>
Senior Living Facility, Housing Zoning on East Bay Agenda
Read More >>
Morsels Owner Arraigned
Read More >>
The (Many) New Faces Of Local Leadership
Read More >>
A Cut Above: Five Decades (And Counting) Behind the Chair
Read More >>
Join Us for a Holiday Recess at Delamar!
Read More >>
NMC Eyes Student Housing, More 'Vibrant' Main Campus As Part Of In-Progress Facilities Master Plan
Read More >>