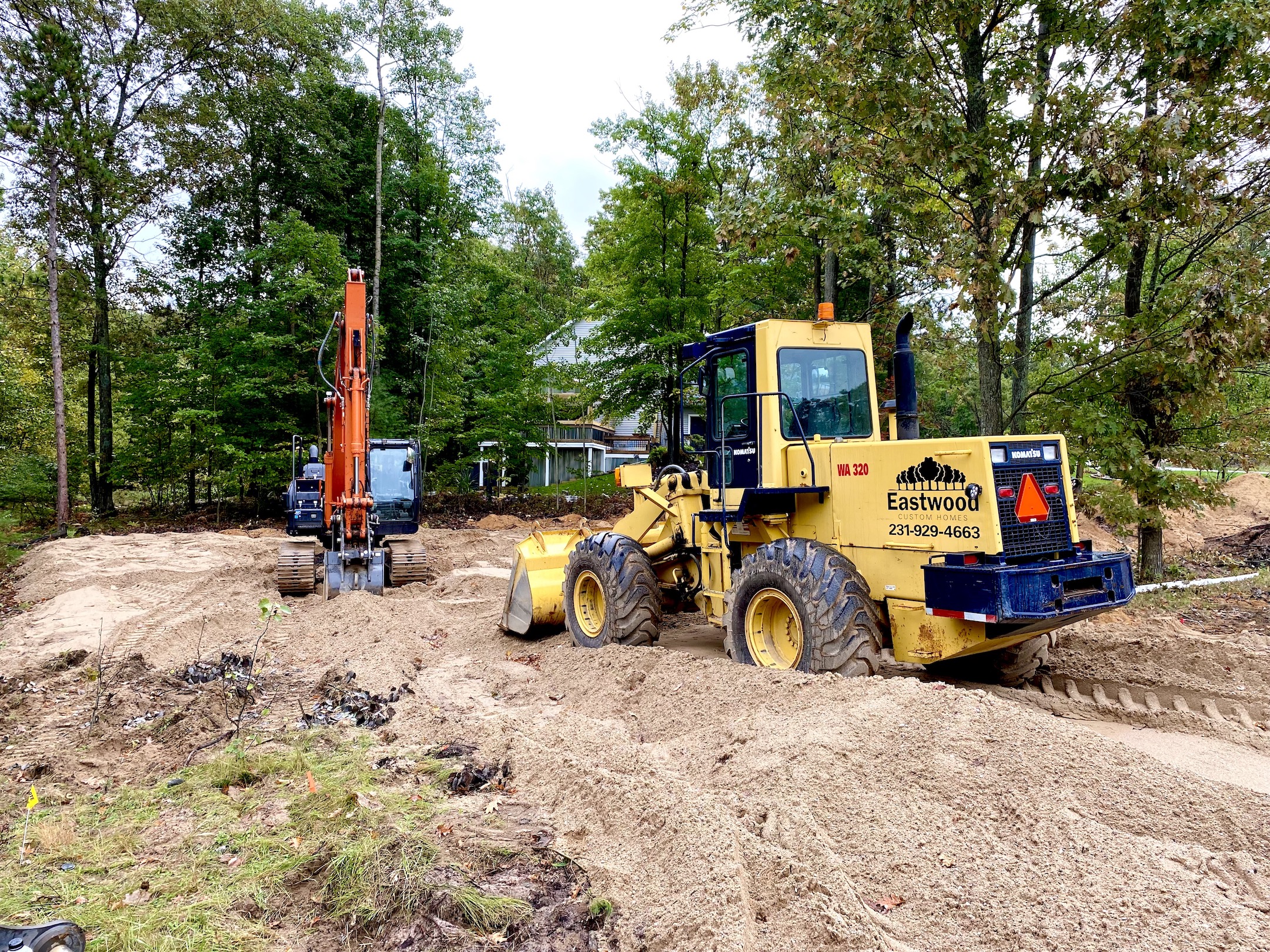 "Demand Up 300 Percent": Local Builders Share Their Backlogs, Advice
By Craig Manning | Oct. 19, 2021
Traverse City's homebuilders have never been busier.
The area's red-hot housing market – combined with limited inventory of homes for sale – have construction companies scrambling. And supply chain kinks and labor shortages are making it even more difficult. Here five local builders share their insights, how bad their backlogs are, and some advice for those looking to build.
Bill Clous, Eastwood Custom Homes
Backlog: Eastwood Custom Homes has the largest volume of work than we have ever had in our 45 years of home building. Our current backlog is about six months for single-family homes. We are booked out two years for multi-family. We have about 22 home starts scheduled from today to March of 2022, and if the current sale pace continues through March, we should sell about 30 homes to start in April.
Demand: The cost of housing – whether renting or purchasing – is skyrocketing. Weekly market statistics indicate that off-water home values from October 4-10, as compared to the same period in 2020, have increased 20.2 percent. To provide more housing opportunities, we are currently working to create new developments and expand our existing housing developments: three in Blair Township, two in East Bay Township, and two in Garfield Township.
Advice: Recognizing a positive trend, interest rates are at an all-time low. For a 30-year term, two-percent fixed rates are available for homebuyers with credit scores of 640 or higher and household incomes between $45,000 to $89,000 annually – all dependent on family dynamics and debt. Advice is: Reduce debt, maintain a 640 or better credit score, and buy now."
Roger Widing, Widing Custom Homes
Backlog: We're booked out through summer of 2023. I can't take any jobs on next year.
Demand: [Pre-pandemic], I would say that the most we would be booked out would be 10 months. But with all that's happened, it seems like everybody wants to move to Traverse City. Our clients are from Virginia, Florida, Texas, Wisconsin. People are coming from all over. They've found it's a beautiful place to live up here, and the lifestyle is exactly what they want. And for some of those places, it costs less money to move here. We've got some clients coming from California, and they're coming here and getting a huge home for what they'd pay for a 2,000-square-foot home out there.
Supply chain, labor, and timelines: With materials, it used to take 30 days to get something. Now, it's up to three months, and sometimes a little longer. So the supply chain has added couple months to our projects, but as long as we inform the customer to pick out their appliances or their plumbing fixtures ahead of time, that job shouldn't be held up. But we've moved people into their homes without stoves this year, because of difficulty getting those.
For labor, I would say – across all my subs that work for us – 20 guys could be hired immediately. But we can't find anybody that wants to work. That's causing some of the two-month extension on building a home, because we'll get to a certain point and then have to wait for the drywaller or the roofer to get there.
Colin Bushong, CMB Construction
Backlog: A lot of potential customers are surprised to find that most reputable builders are six months plus out before they could start another project. I've been telling everybody spring or summer of 2022 is our next availability to start a large-scale project.
Demand: I definitely think the demand for new construction is noticeably higher [than it was pre-COVID]. If I had to put a guess on the amount, I would say 50 percent higher than it was. There's definitely a lot of inquiries, and a lot of people seem to be weighing new construction against buying an existing home.
Supply chain, labor, and timelines: For staffing, we are fortunate to have a really A-list crew currently, so I'm not feeling an immense pinch currently. But we have been trying to hire, and have had very little success with that. So, we're just keeping to our core group and our comfortable production level, and trying try not go beyond that.
Fran Seymour, David Webster Construction
Backlog: We are we are booked out through at least the spring of 2023. We've been turning a lot of business down from people that are, so far, not willing to wait until we can have an opening.
Demand: As far as the number of inquiries [in 2021], it's 300 percent of what a normal year is – at least. I get probably 4-5 serious calls a month from people inquiring about building a house, and my first question has become: 'What's your timeframe?' If they're looking to do something starting this fall or this coming spring, there's no way that we'll be able to help them.
Advice: I think it all comes down to managing expectations. You need to understand what your timeline is and whether that's realistic with the current market trends and backlog of homes. The second piece of advice, which I think is equally important, is picking a builder that fits your budget and your style. What I fear is that a lot of people are just grabbing whoever's available to build them a house, and it may not be a good fit. They may be a higher-end builder than this customer can necessarily afford. It's better to wait and get what you need than to try and force-fit something and then spend even more money than you budgeted.
Jake Makowski, Cornerstone Homes
Backlog: We're currently booking projects that will start in summer of next year.
Supply chain, labor, and timelines: The build timeline has increased substantially. Our average time to construct a home – from excavation to certificate of occupancy – is 8-10 months currently. That does not include the time it takes to complete blueprints, get bids or estimates for the labor and materials, and obtain permits. Particular finish selections are being made based on availability. A customer might want a certain cabinet line or window size, and that item might be a 20-week lead time, instead of 10 weeks out.
Advice: Plan ahead with your current housing and do not plan on selling or moving out of your current home until your new construction project is very near completion, as labor or material shortages could greatly affect the planned completion date of your home. We see people making large material decisions based on getting into their home by an artificial completion date. It may be a retirement day, a certain holiday, or a specific season. Our advice is to allow ample time for your build, trust the process, and don't settle on your selections to gain a few weeks now.
Comment
Nursing Legislation Heads To House Vote
Read More >>
NMC Receives $90,000 FAA Grant To Train 40 High School Teachers In Unmanned Aerial Systems
Read More >>
GT County Experiences Worst Month Since Start Of Pandemic; Munson Releases Patient Vaccination Data
Read More >>
Grand Traverse Regional Community Foundation Announces Final Round Of Urgent Needs Fund Grants
Read More >>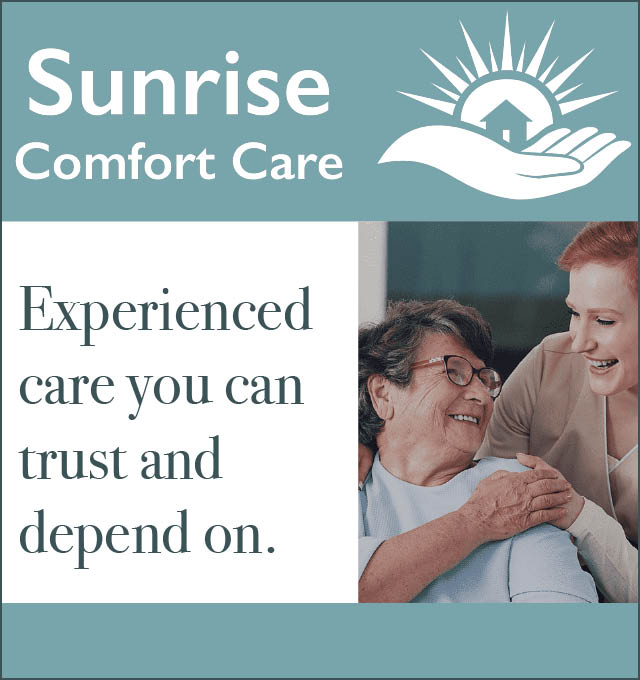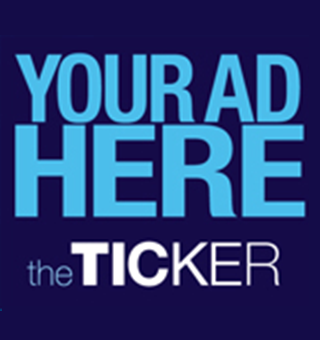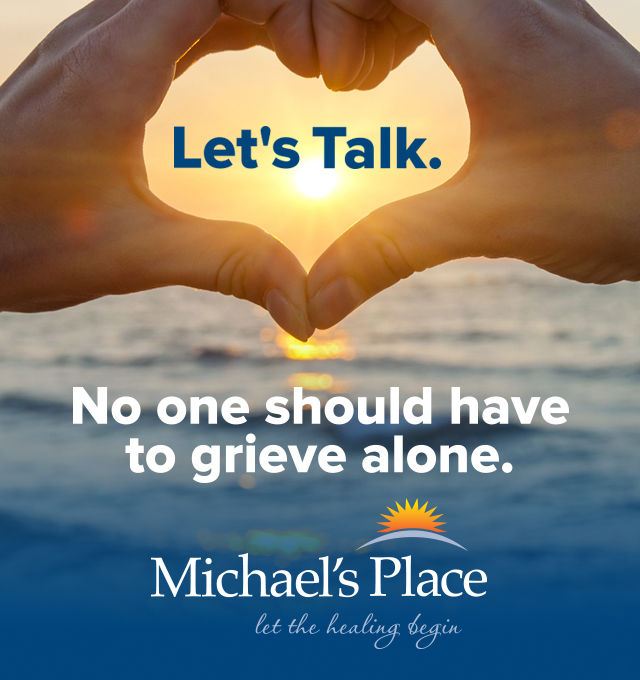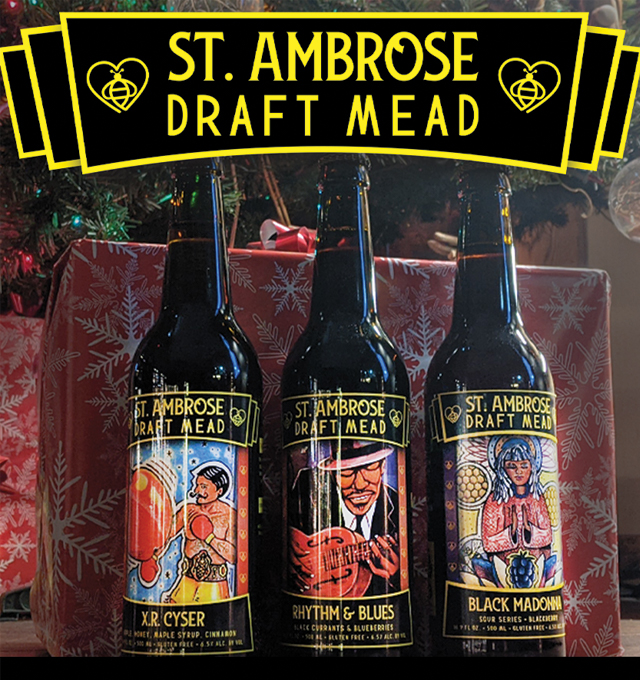 Inside The Ongoing Dispute Over Interlochen Community School
Read More >>
At Least Five Threats Made Against Schools In GT County, Says Prosecutor
Read More >>
Meet The Storyteller Behind "Firekeeper's Daughter"
Read More >>
Eighth Street Bridge Closed Tuesday-Friday For Final Work
Read More >>
Biggest Bayshore Ever? A Sneak Peek At The 2022 Return Of The Bayshore Marathon
Read More >>
Rising Numbers, Incidents At Library Spur New Conversations About Local Homelessness
Read More >>
Brew Plans Upgrades, Seeks Long-Term Lease Downtown
Read More >>
Hagerty's Big Friday And Now Big Monday
Read More >>
Hickory Set To Expand By 76 Acres, More Local Park News
Read More >>
Law Enforcement Presence Planned Monday At TCAPS Secondary Schools
Read More >>