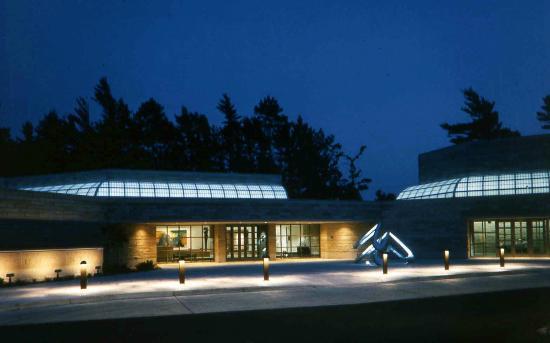 Dennos Museum Center's Quest For Accreditation
By Beth Milligan | July 27, 2021
Northwestern Michigan College's Dennos Museum Center is pursuing becoming a nationally accredited museum through the American Alliance of Museums – a goal that fewer than five percent of the nation's 33,000 museums have achieved and that could significantly increase funding, exhibits/loaned collections, and accredited student internship opportunities at the Dennos.
NMC's board of trustees Monday approved an updated mission statement, statement of purpose, and strategic plan for the Dennos, a required step under the accreditation process. The American Alliance of Museums (AAM) requires museums to provide five "core documents" to become accredited, including a mission statement, institutional code of ethics, strategic institutional plan, disaster preparedness and emergency response plan, and a collections management policy. According to the Dennos' updated mission statement, the museum "builds community, sparks conversation, and inspires change for audiences of all ages through its exhibitions, programs, and the collection and preservation of art."
The AAM's rigorous accreditation process also requires the Dennos to complete a self-study, host a multiple-day site visit from a team of peer reviewers, and meet a list of criteria including having professional paid staff, being open to the public at least 1,000 hours annually, and accessioning (creating permanent records for) at least 80 percent of the museum's permanent collection. The Dennos must also fulfill a list of "core standards" covering fiscal sustainability and stewardship, risk management, leadership and organizational structures, collections maintenance, and educational and interpretive offerings.
Meeting those steps will likely put the Dennos on a timeline to formally apply for accreditation in 2025-26. Though the rigors and costs involved prevent many museums from attempting accreditation – just shy of three dozen institutions (including 19 museums) are accredited in Michigan, the majority of which are downstate and private nonprofits – those willing to tackle the process are usually successful. AAM says the accreditation program has "an overall success rate of 97 percent," a figure it attributes to having "many steps built into the review process for the museum to receive feedback and counsel" while applying. "Most museums come into the process well prepared," AAM notes. If approved, the Dennos would be accredited for 10 years, with reaccreditation required once every decade.
The benefits of becoming accredited aren't limited to just the pride associated with achieving "the gold standard of museum excellence," as AAM describes it. "There are quite a few benefits, both tangible and intangible," says Dennos Museum Center Executive Director Craig Hadley. "One, it's a great process for our staff to go through. It helps us reflect on our policies and procedures, to fine-tune things and make them better operationally. The second thing, particularly for a campus museum connected to a college, is that we can offer experiential learning opportunities and internships. It carries a lot more weight when students go out and look for jobs or apply for undergraduate or graduate school when (their experience) comes from an accredited museum."
In addition, accredited museums are viewed as a lower risk by the fine arts insurance industry; they are also able to leverage their accreditation status when applying for grant and governmental funding. Donors and museums loaning out exhibitions also look more favorably on accredited museums. "When collectors and donors are looking for permanent homes for their artworks, we can say, 'Hey, we've been through the same body that accredits the Detroit Institute of Arts,'" says Hadley. "We've met all the same standards for best practices and care for collections and how we mount exhibits. It's building donor confidence."
As part of a fall 2020 AAM assessment of the Dennos, Linda Steigleder – who completed the peer review report – agreed with the importance of accreditation in attracting donors and exhibits from other museums. "When the Dennos gets there, it will be in elite company," she wrote. "Accreditation yields best practices and credibility. Recently the Dennos was considered for a gift of a major collection of artwork; instead the donors chose an accredited institution. The decision turned on that one criteria."
Steigleder praised several aspects of Dennos' operations in her report, calling it a "multi-faceted, strong institution" under Hadley's "well-honed professionalism," with a team of six knowledgeable staff responsible for the institution's "impressive and successful" operation. Staff are seeking to evolve the Dennos into an "audience-focused, transparent, sustainable, and lively cultural center," she said, making it "more essential to the learning and enrichment lives of its constituents." Among opportunities for improvement, Steigleder noted the Dennos has nearly doubled its square footage since 2018 but has not added any staff. "There is no staff curator, Inuit art specialist, weekend manager, or auditorium presenting manager," she said. Updating staffing plans, more closely involving NMC leadership in museum operations, and boosting Dennos' endowment – currently at $8.3 million – to allow for more exhibitions, instruction, and programming are among the recommended goals in the report.
Steigleder also noted that as Dennos goes through its accreditation process, it will need to think about its future in a post-COVID world. At the time of her report last fall, museums were facing significant revenue losses due to the lack of in-person events, museum visitors, rentals, and gift shop sales. Some of those offerings have rebounded in 2021, but being prepared to pivot again – or to embrace trends that persist after the pandemic – may prove necessary. "Nationwide museums are adopting new approaches to public engagement, e.g. offering activities outdoors and providing online talks, virtual tours, hands-on website activities, social media postings of stories and artwork images with links, and online fundraising appeals," Steigleder wrote. "The (Dennos) may need to pivot this way, too."
Hadley already has firsthand experience with AAM's accreditation process. Prior to coming to the Dennos, he led DePauw University's Richard E. Peeler Art Center to accreditation as the director and curator of exhibitions and university collections. "It's unusual to have a director who's accredited multiple museums for the first time," he says. "Usually, directors will move to another accredited museum (when changing jobs), because the process is so incredibly labor-intensive and time-consuming. But I enjoy the challenge...it's a really significant milestone for the museum."
After receiving board approval Monday on proposed core documents, Hadley says next steps will include AAM reviewing and approving those same documents, as well as Dennos staff completing key collection care projects. Those will include getting the museum's collections online and completing the Dennos' first full inventory. "We're 25 percent of the way done, and that'll take us a couple years to finish," he says. Hadley also plans to request another peer review site visit in 2022-23 to accompany Steigleder's report. Both assessments will be a crucial part of the Dennos' formal application for accreditation in 2025-26, Hadley says.
Comment
Don't Forget The Health Crisis Before COVID. Chris Hindbaugh Certainly Hasn't.
Read More >>
Still For Sale In Acme
Read More >>
Here's Why You Can't Get An Uber From Cherry Capital Airport -- And Possible Workarounds
Read More >>
Disciplinary Hearing Scheduled For City Manager
Read More >>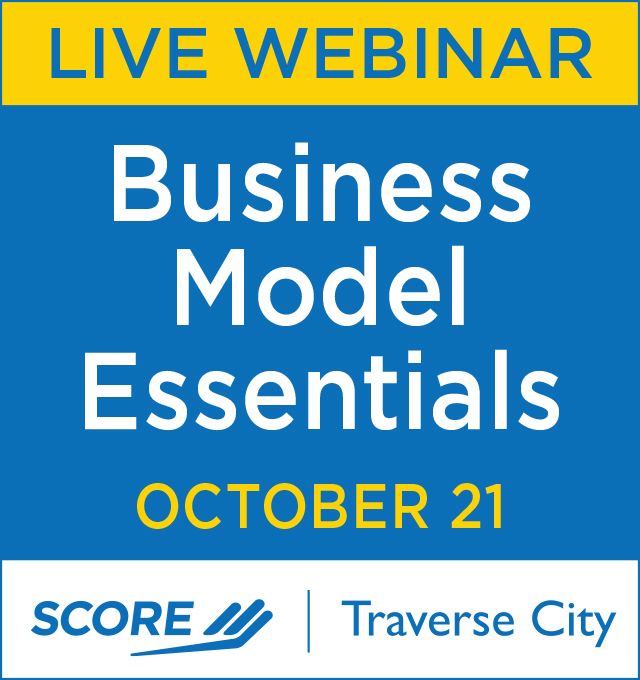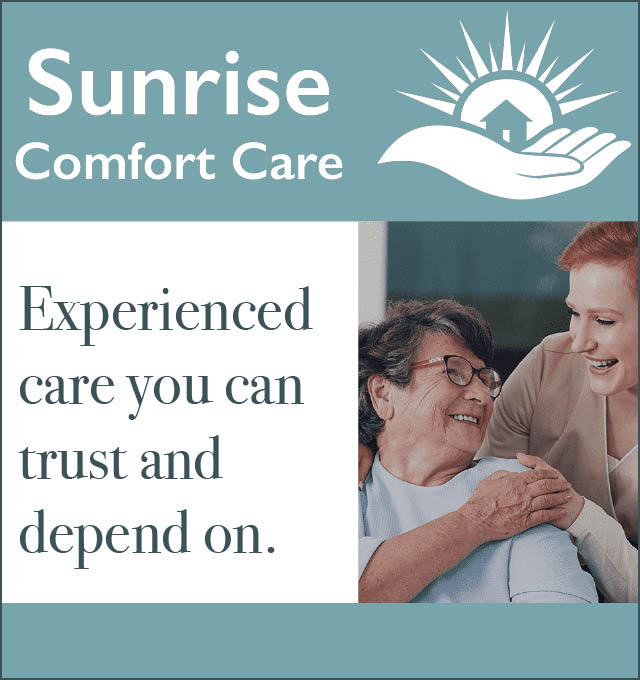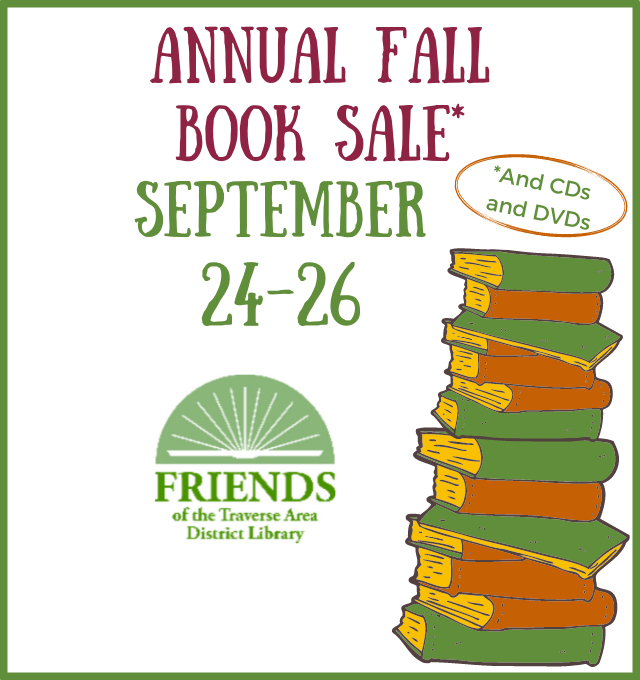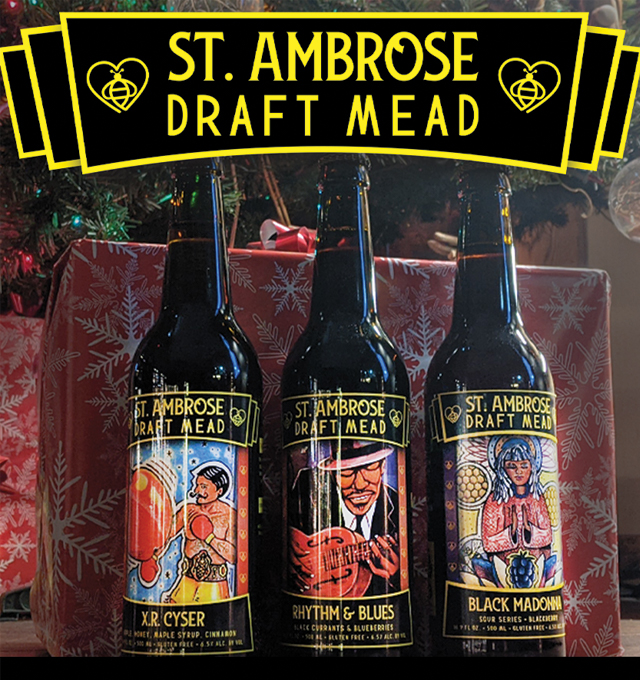 DNR Euthanizes Black Bear Roaming Traverse City
Read More >>
Peninsula Township Updates: Winery Lawsuit, More Deputies, Bluff Road/Erosion Issues
Read More >>
Garfield Township, Traverse City Embrace Housing Tools
Read More >>
Impact100 TC Awards Three $110K Grants To Local Nonprofits
Read More >>
Trail Closures Planned Starting This Week
Read More >>
Fall Restaurant Guide
Read More >>
Munson To Mandate Vaccines For Employees
Read More >>
Commissioners Approve City Manager Salary Increase, Drinks For Open Space Event, PILOT Agreement, Treasurer Termination
Read More >>
DDA Moving Forward On East Front Street Redesign, Tree Management Plan
Read More >>
Former Norte Director Issues Statement Following Removal From Organization
Read More >>