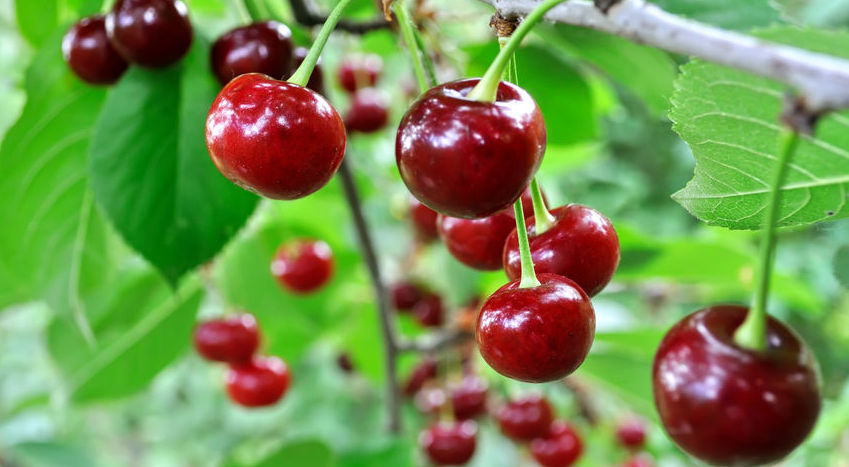 Department of Commerce Ruling Could Bring Relief To Cherry Growers
Sept. 28, 2019
Tart cherry growers -- facing a flood of cheap, imported cherries -- might be getting some relief.
A preliminary ruling by the U.S. Department of Commerce ordering Turkish exporters to escrow funds to cover new duties of 204.93 percent under the countervailing duty investigation and 541.29 percent under the anti-dumping investigation.
In the past few years, Turkish imports have steeply undersold domestic producers; imported dried tart cherries from Turkey have more than tripled, soaring from 413,893 pounds in 2016 to 1,511,977 pounds in 2018.
"The situation is textbook dumping," said Michigan-grower Don Gregory of Shoreline Fruit."You've got the cost of the cherries, plus the cost of shipping and drying, and they are being declared in this country for less than a dollar per pound. This is way below the cost of production even in Turkey!The American farmer simply can't compete."
On April 23, 2019, the Dried Tart Cherry Trade Committee filed anti-dumping and countervailing duty petitions.
"As an industry we had to come together to take a stand against imported products," said Chad Rowley of Payson Fruit Growers Cooperative in Utah. "U.S. growers created the dried cherry market here in the U.S. and this ruling will allow U.S. cherry growers to compete with foreign countries like Turkey that provide subsidies to their farmers."
The Department of Commerce is scheduled to provide a final ruling in December. If that ruling is affirmative, the U.S. International Trade Commission is scheduled to make its final injury determinations in January 2020.
Comment
Over 600 Housing Units On Deck In City - But Variety Is Lacking
Read More >>
Senior Center, Madison/Jefferson Reconstruction, Governmental Center Parking On City Agenda
Read More >>
Night Closures On East Front Street This Week
Read More >>
How Do You Get Millennials To Move To Traverse City?
Read More >>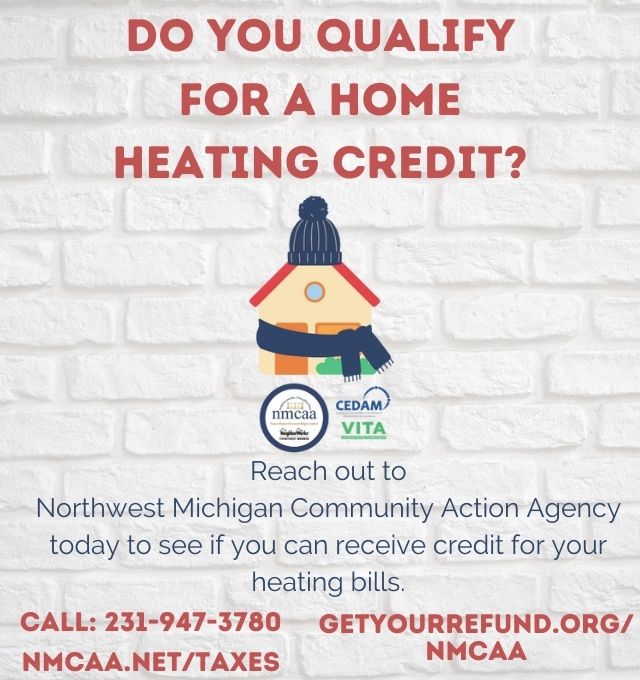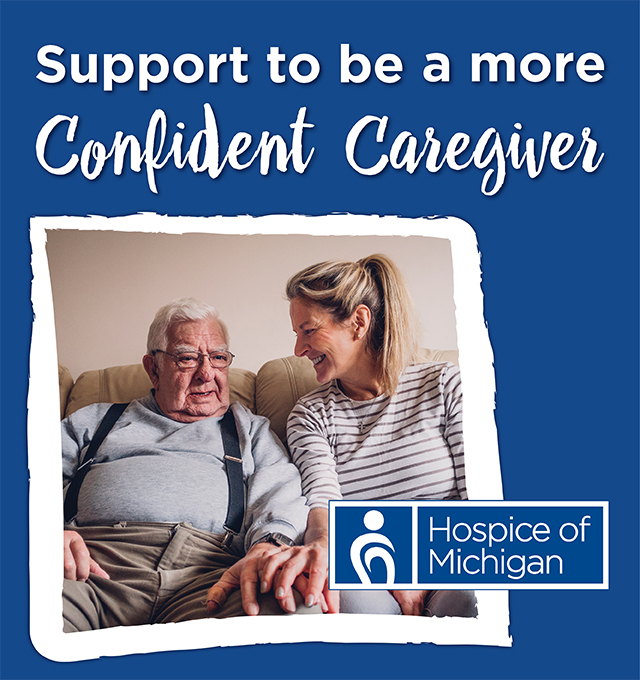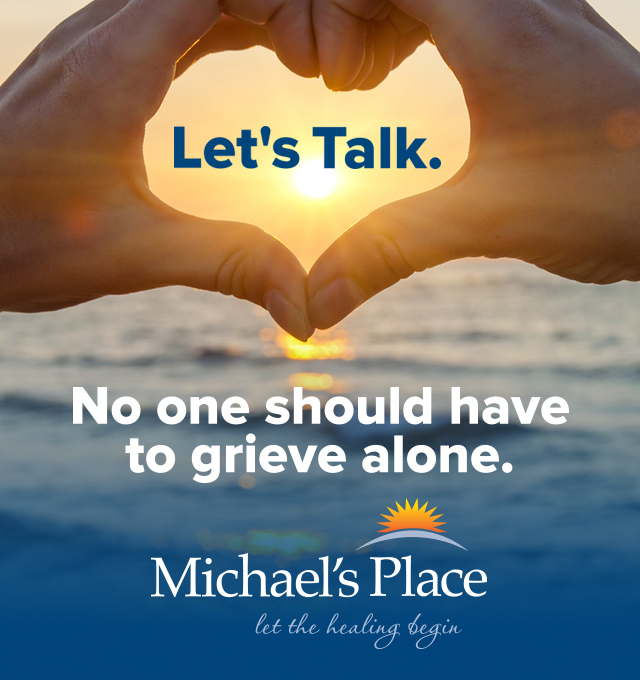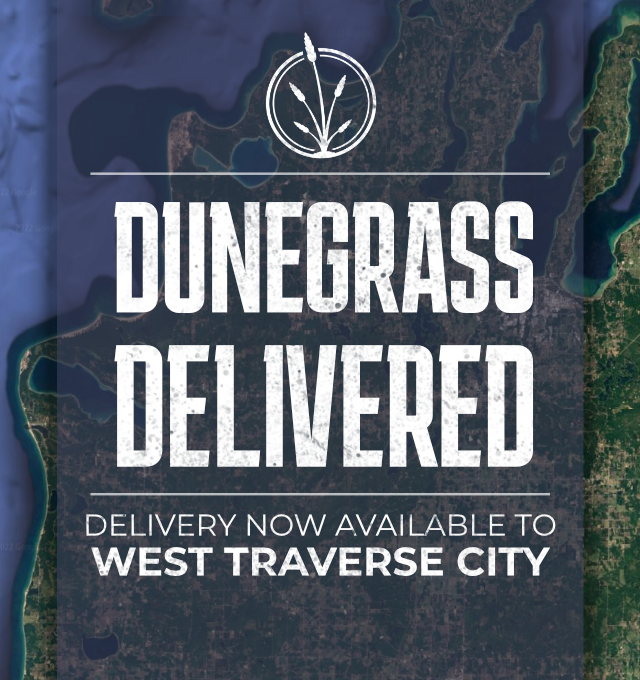 Code Green, Code Yellow, Code Red: Local Employers Share Status Reports On Hiring For Critical Jobs
Read More >>
A New Chapter In The (Cook)book: NMC Reimagines The Great Lakes Culinary Institute
Read More >>
Save The Date: Recess At North Bar TC On October 5
Read More >>
Sichuan Restaurant Coming To TC, Playa Bowls Opening Saturday, More Restaurant/Retail News
Read More >>
Grandview Parkway, Sixth Street Closures This Week
Read More >>
Food Insecurity Threatens More And More Northern Michigan Families
Read More >>
County Commissioners To Talk Mental Health Authority, Campus Consolidation, Drain Funding
Read More >>
City Commissioners Approve Splash Pad Improvements, Property Purchase, Spruce/Sixth Stop
Read More >>
53-Unit Apartment Complex Planned For East Front Street
Read More >>
Region Lands $900k In State Arts Grants
Read More >>