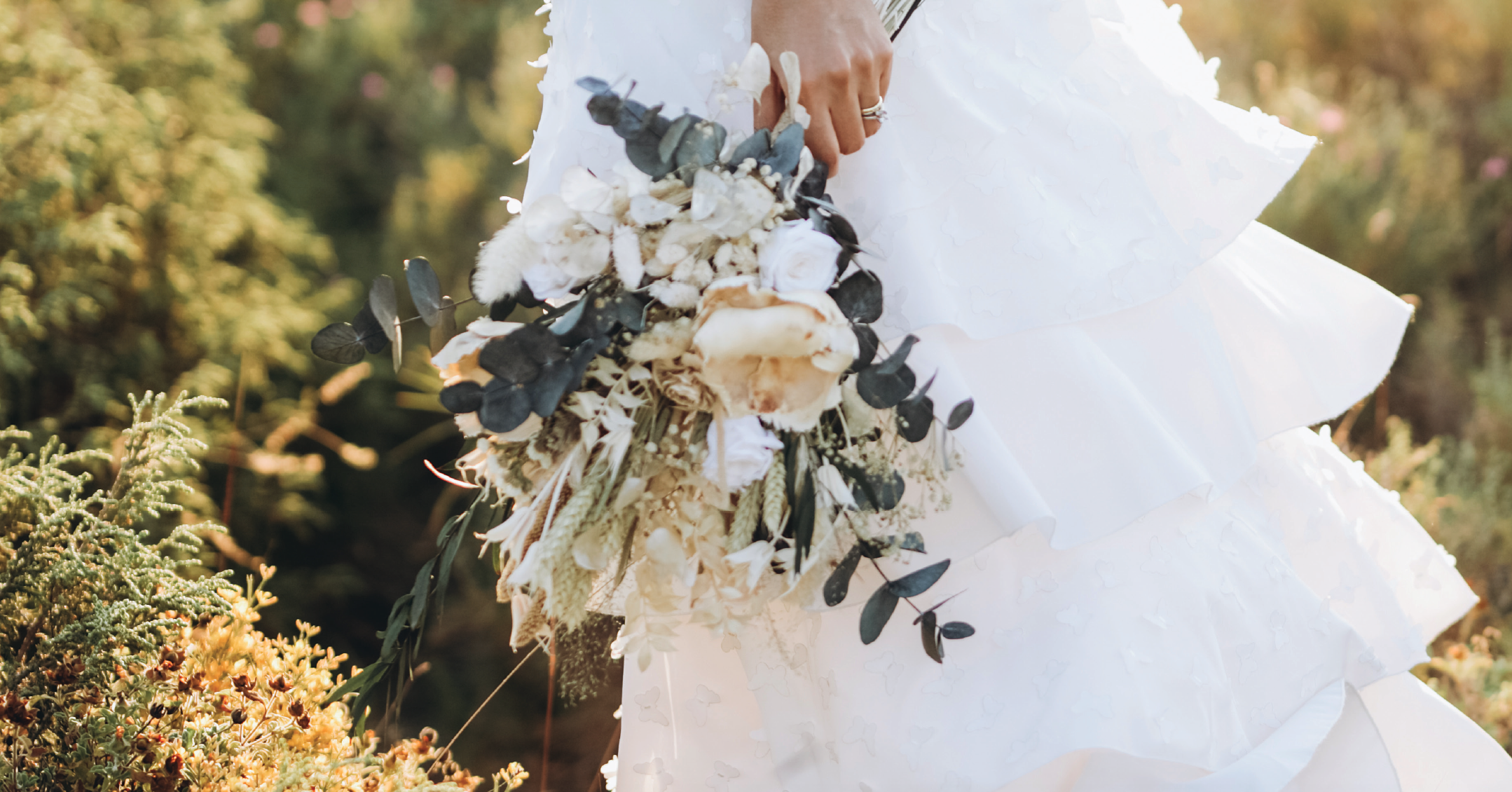 Despite Virus, Soon-To-Be-Wedded Couples Are Marching On
By Beth Milligan | April 6, 2020
Each year, roughly 2.3 million weddings take place in the United States, with approximately 60 percent of them occurring between May and October. But as fears over COVID-19 (coronavirus) continue to infect virtually every aspect of day-to-day life, it's time to ask an important question: Could the summer of 2020 be the summer without weddings?
In recent years, northern Michigan has become one of the top wedding destinations in the Midwest, thanks to its wealth of wedding venues and hotels, stunning settings, and almost-always gorgeous summertime weather. At the moment, though, it is effectively illegal to hold a wedding anywhere in the state. On Monday, March 23, Governor Gretchen Whitmer signed a "shelter in place" order that (among other things) bans "all public and private gatherings of any number of people occurring among persons not part of a single household." In other words, weddings are almost unanimously on hold in Michigan until at least April 13. The CDC has also discouraged against any gatherings of more than 50 people through at least mid-May.
What does this period of mandated social distancing mean for northern Michigan's booming wedding industry? In this week's Northern Express, sister publication of The Ticker, writer Craig Manning reaches out to wedding venues, planners, and vendors throughout the region to get a sense of what's happening on the ground in the ramp-up to peak wedding season. Read the complete issue of the Northern Express online here, or pick up a free copy at newsstand locations (including grocery stores) in 14 counties across northern Michigan.
Comment
Flooding Hits Munson/Commons, Closes Streets, Causes Sewage Release
Read More >>
Venture North, Traverse Connect Launch Resiliency Fund
Read More >>
Untreated Sewage Released Into Boardman River
Read More >>
National Cherry Festival Foundation Launches Virtual Run Series
Read More >>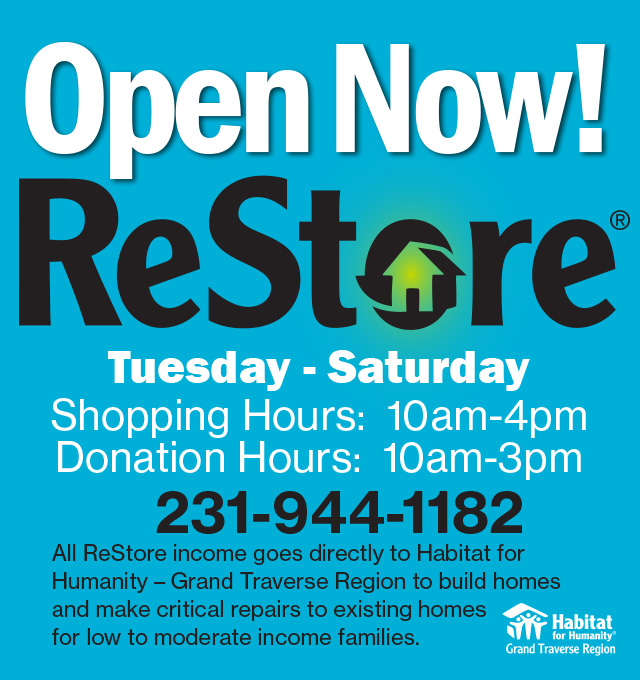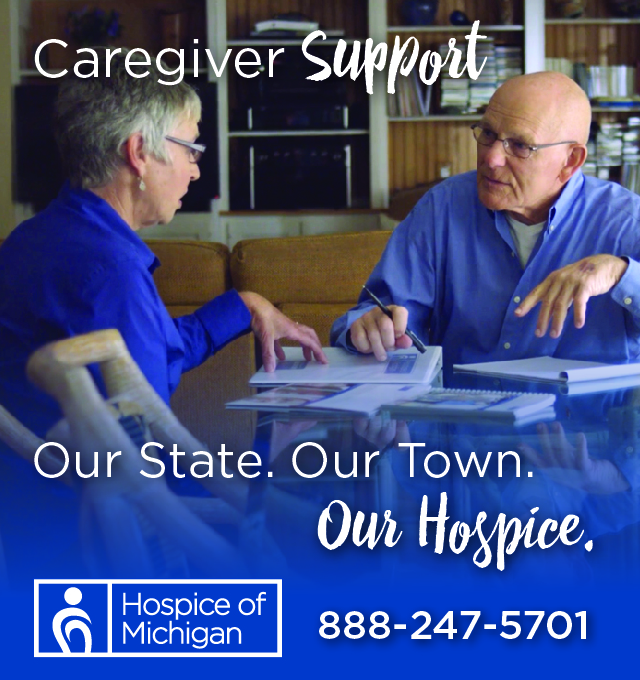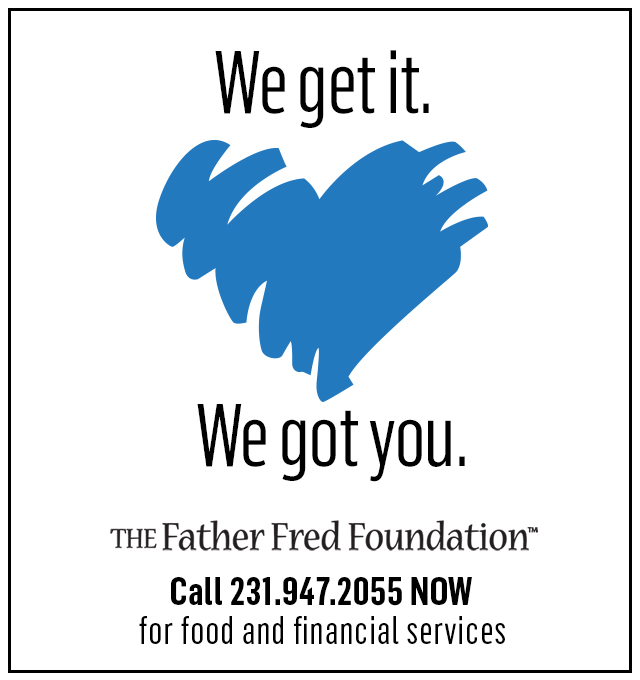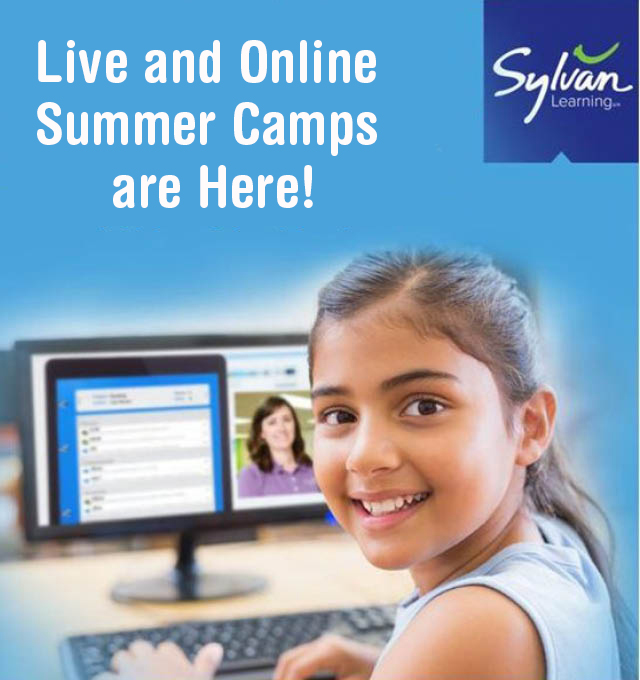 Pit Spitters To Host Virtual Opening Day Today
Read More >>
How Much Use Is Too Much For Boardman Valley Nature Preserve?
Read More >>
Back To Cubicles? Northern Michigan Offices Are Going To Look Different
Read More >>
911 Reports Slower Weekend Than Past Years, But With New Pandemic Calls
Read More >>
Four Big Questions About Traverse City's Upcoming Tourism Season
Read More >>
When Northern Michigan Bought Things With Traverse Dollars
Read More >>
How Big Was Traverse City's Big Weekend?
Read More >>
Meet The Fascinating People Of 2020
Read More >>
TCAPS Associate Superintendent Jame McCall To Retire
Read More >>
Turtle Creek, Leelanau Sands Casinos To Open
Read More >>