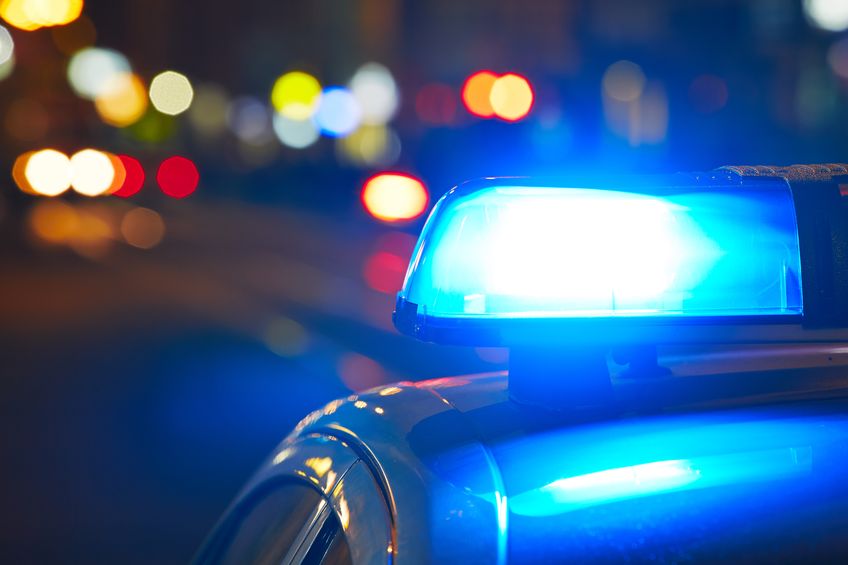 Details Released On Eighth Street Standoff Case
By Beth Milligan | Aug. 11, 2020
The Traverse City Police Department released details Tuesday on an armed standoff that occurred with a 69-year-old Traverse City man on Eighth Street Monday.
Police officers were called to the man's house by his ex-wife, a 68-year-old Traverse City woman, who said her ex-husband was making suicidal statements and firing a handgun inside the house. The woman resides at a different home, but was staying with her ex-husband to assist him after surgery. The man, who was in an upstairs bedroom, was in poor physical condition and had limited capacity to walk, making it unable for him to come downstairs. The woman, who told officers she didn't believe the man was firing at her but rather was firing because he was upset and drinking, was directed to leave the home. Other houses in the immediate area were also evacuated.
TCPD officers, Grand Traverse Sheriff's Office deputies, and personnel from the Northern Michigan Mutual Aid Taskforce Emergency Response Team all attempted to establish contact with the man, but were unsuccessful. Authorities eventually determined that the man was not an immediate threat to the public and that attempting to enter the residence would unnecessarily escalate a potentially violent situation. Authorities left the scene, with some members of the TCPD maintaining surveillance on the property until Tuesday morning, at which point the man's physical wellbeing became of growing concern.
At 11am Tuesday officers approached the home and were able to make contact with the man. He was cooperative and asked for help. Entry was made with a search warrant, and the man was located. A small caliber handgun and discharged cartridges were also found, along with six bullet holes in the bedroom wall.
Traverse City Fire Department and North Flight EMS staff treated the man, who was in rapidly deteriorating condition. He was taken to Munson Medical Center for treatment, and remains in the hospital in stable condition. A report has been forwarded to the Grand Traverse County Prosector's Office for review. No one was injured during the incident.
Comment
Weathered Trails, Weathered Guardians
Read More >>
Sidewalk Improvements On, Near Garfield Coming
Read More >>
Blair Township To Issue Hazard Pay Stipend To Essential Workers
Read More >>
"The Choice I Can Stand Behind": Fitness Pros Debate Executive Order, Mask Mandate
Read More >>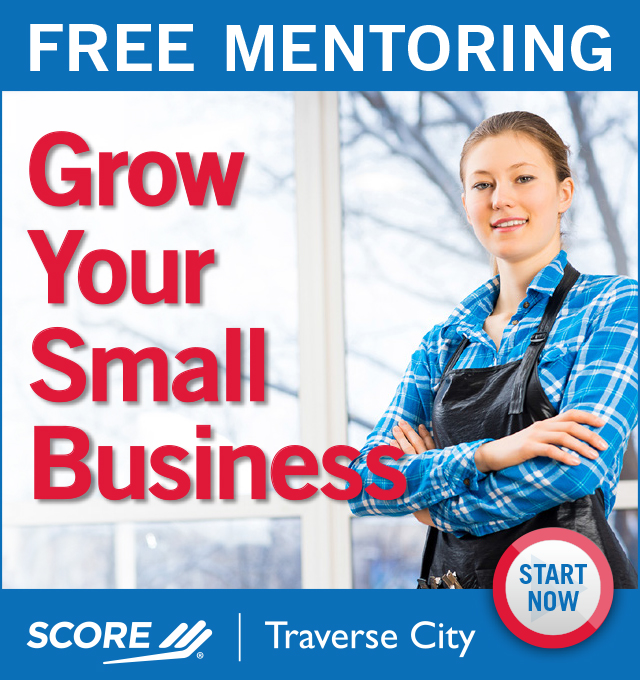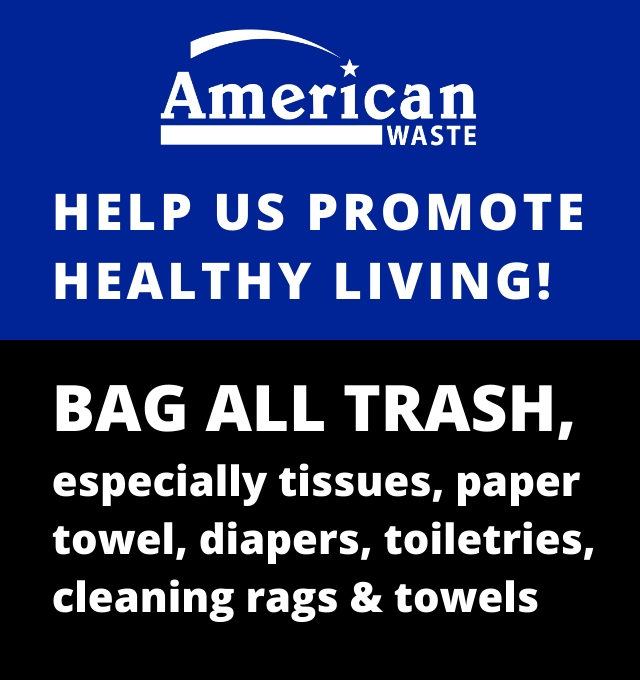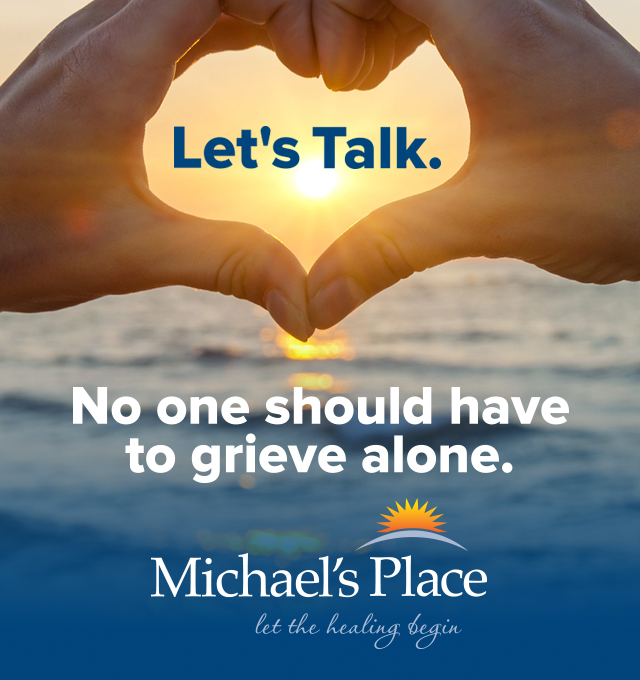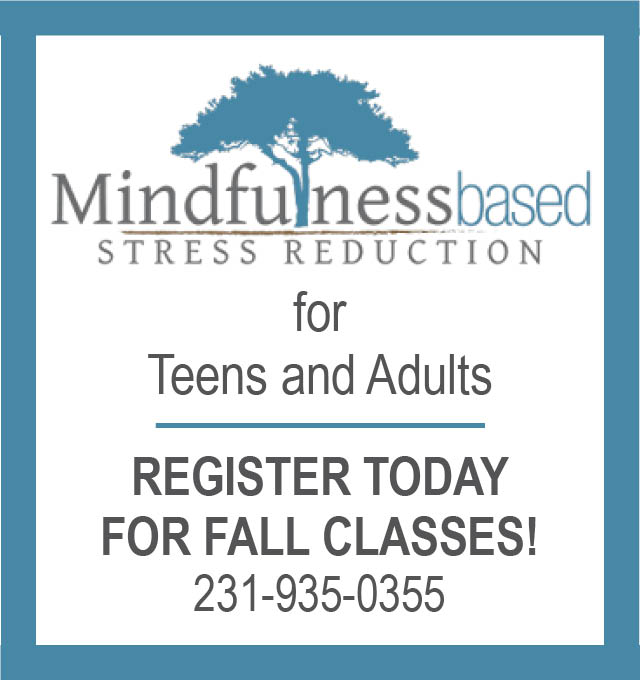 Traverse City Beach Cleanups Saturday
Read More >>
August Local Real Estate Numbers Are In
Read More >>
School Hallways Come To Life, But College Planning, Tutoring, Other Questions Linger
Read More >>
Now You Can Bet Legally In Traverse City On (Or Against) The Lions
Read More >>
NMC, Michigan Tech Extend Partnership, Will Collaborate On Great Lakes Research
Read More >>
You're Invited To Shape The Future Of Traverse City's Parks
Read More >>
The Day Of Caring Still Happened
Read More >>
From Big Cats The UpNorth Alphabet, Traverse City Is Crowdfunding
Read More >>
Antiracism Programs Expand, Including Virtual Book Fair To Support Diverse Authors In TCAPS Libraries
Read More >>
TCLP's High-Speed Fiber Is Here, With Expansion -- And Competitors -- On The Horizon
Read More >>