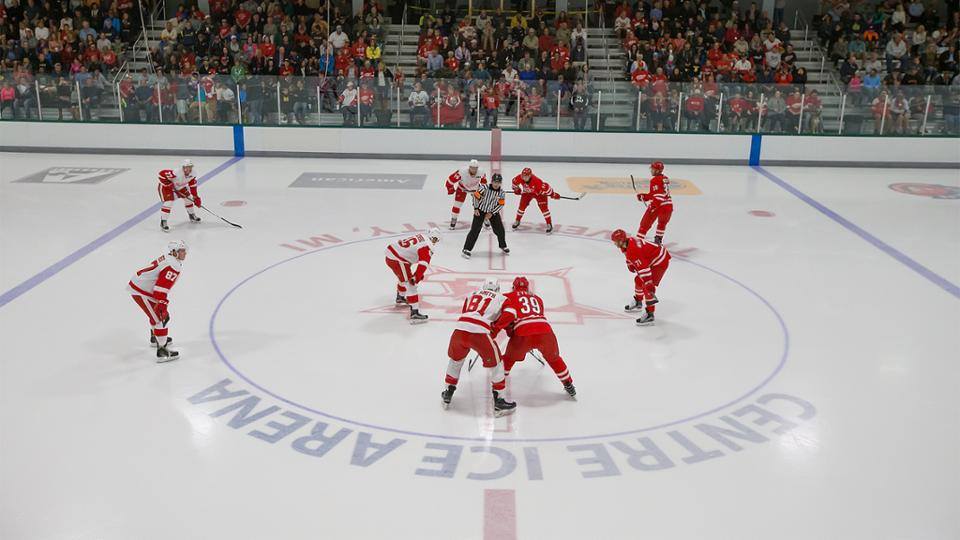 Detroit Red Wings Won't Come To Traverse City This Year
By Beth Milligan | June 30, 2020
The Detroit Red Wings announced Monday they won't be in Traverse City this year, moving the team's 2020-21 Training Camp to Little Caesars Arena in Detroit and cancelling the 2020 NHL Prospect Tournament and Training Camp Golf Classic. Both events, as well as training camp, are planned to return to Traverse City in 2021.
"The health and safety of our fans, players and staff is our top concern," says Red Wings Executive Vice President and General Manager Steve Yzerman. "Based on discussions with local health experts, we have decided to hold our 2020-21 training camp at Little Caesars Arena in Detroit. We look forward to returning to Traverse City next year. The Traverse City community is extremely hospitable to our organization, and Centre Ice Arena is an ideal location for us to hold our events each September."
Centre Ice Director of Detroit Red Wings Events Tom Rodes says the organization supports the Red Wings' decision. "We're able to hold these events thanks to the tireless efforts of hundreds of volunteers who prepare for months to create a memorable experience for thousands of fans across Traverse City and northern Michigan, players and staff from the Red Wings, and personnel from organizations throughout the NHL," Rodes says. "Changes to our training camp events were made with their health in mind, and we eagerly await the return of these events to Traverse City in 2021."
Further information about Red Wings training camp events in 2020-21 will be announced at a later date, according to the NHL.

Comment
Pit Spitters Pause Baseball After Players Test Positive For Coronavirus
Read More >>
Perfecting The Family Vacation: The Best Resorts Of Summers Gone By
Read More >>
City Vote Coming Tonight On Police Body Cams
Read More >>
Grand Traverse Bay YMCA Closes For Cleaning After Coronavirus Exposures
Read More >>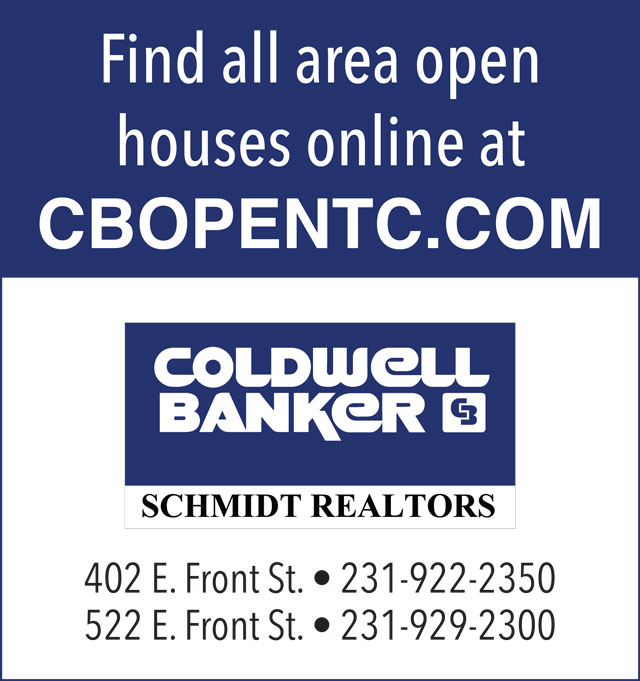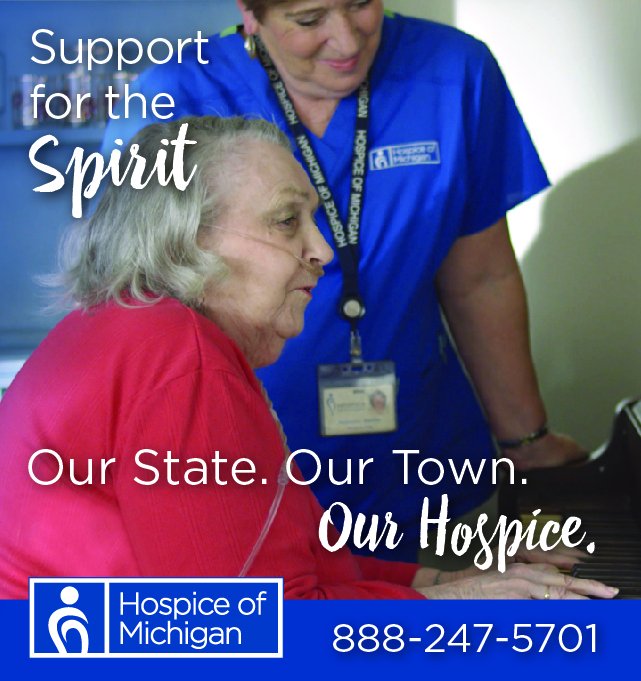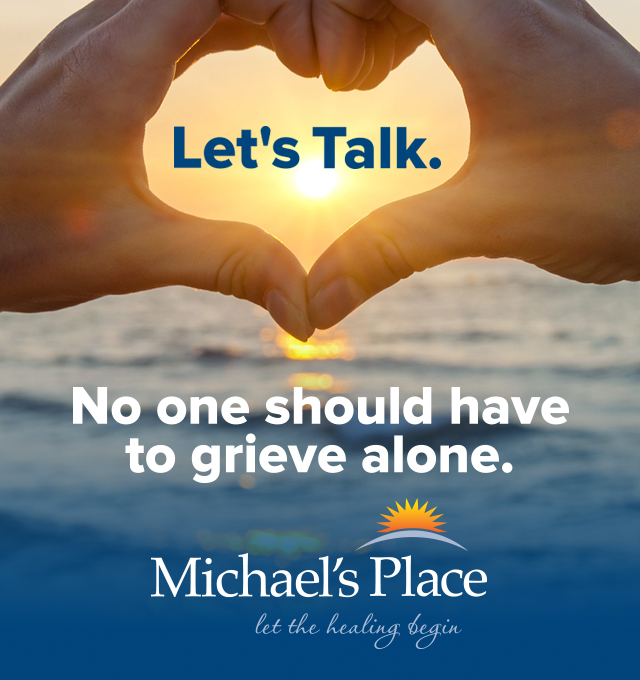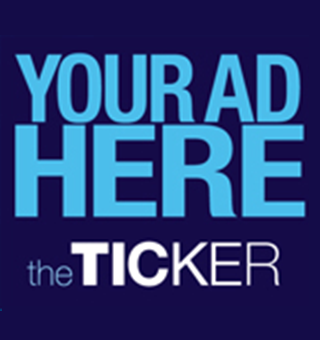 Where Are They Now: Local Politicians
Read More >>
Little Fleet, Loma Farm Owners Partner To Open Farm Club
Read More >>
Chick-fil-A Withdraws Garfield Township Plans
Read More >>
Two Passengers On Separate Cherry Capital Airport Flights Test Positive For Coronavirus
Read More >>
A Look At The Business Scene In Emmet, Charlevoix, And Antrim
Read More >>
Cherryland Adds $50,000 To Resiliency Fund For Small Businesses
Read More >>
Cherry Fest Highlights During A Year That's The Pits
Read More >>
Marshall Collins Wants Traverse City To "Get Used To Being Uncomfortable"
Read More >>
More Details Released On Cuts At Munson Medical Center
Read More >>
Marijuana Shops Pivot In Their Own Ways, Awaiting Traverse City Recreational Rules
Read More >>