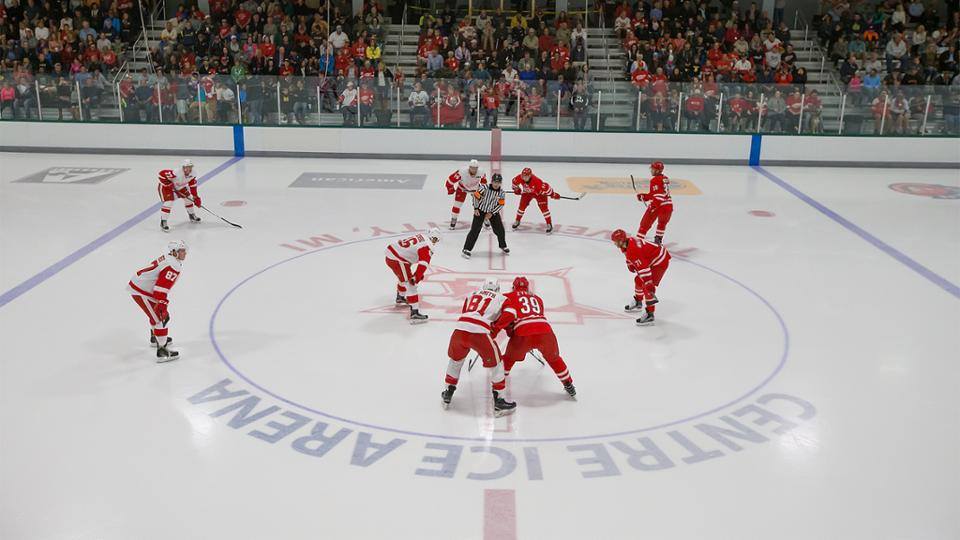 Detroit Red Wings Won't Come To Traverse City This Year
By Beth Milligan | June 30, 2020
The Detroit Red Wings announced Monday they won't be in Traverse City this year, moving the team's 2020-21 Training Camp to Little Caesars Arena in Detroit and cancelling the 2020 NHL Prospect Tournament and Training Camp Golf Classic. Both events, as well as training camp, are planned to return to Traverse City in 2021.
"The health and safety of our fans, players and staff is our top concern," says Red Wings Executive Vice President and General Manager Steve Yzerman. "Based on discussions with local health experts, we have decided to hold our 2020-21 training camp at Little Caesars Arena in Detroit. We look forward to returning to Traverse City next year. The Traverse City community is extremely hospitable to our organization, and Centre Ice Arena is an ideal location for us to hold our events each September."
Centre Ice Director of Detroit Red Wings Events Tom Rodes says the organization supports the Red Wings' decision. "We're able to hold these events thanks to the tireless efforts of hundreds of volunteers who prepare for months to create a memorable experience for thousands of fans across Traverse City and northern Michigan, players and staff from the Red Wings, and personnel from organizations throughout the NHL," Rodes says. "Changes to our training camp events were made with their health in mind, and we eagerly await the return of these events to Traverse City in 2021."
Further information about Red Wings training camp events in 2020-21 will be announced at a later date, according to the NHL.

Comment
Acme Approves 50-Acre Solar Farm
Read More >>
TCAPS To Bring Elementary, Special Education Students Back For Face-To-Face Learning Monday
Read More >>
TCPD, Sheriff's Office Join Angel Program Offering Substance Abuse Assistance
Read More >>
Downtown TC To Expand Farmers Market Into Winter, Eyes Future Plans
Read More >>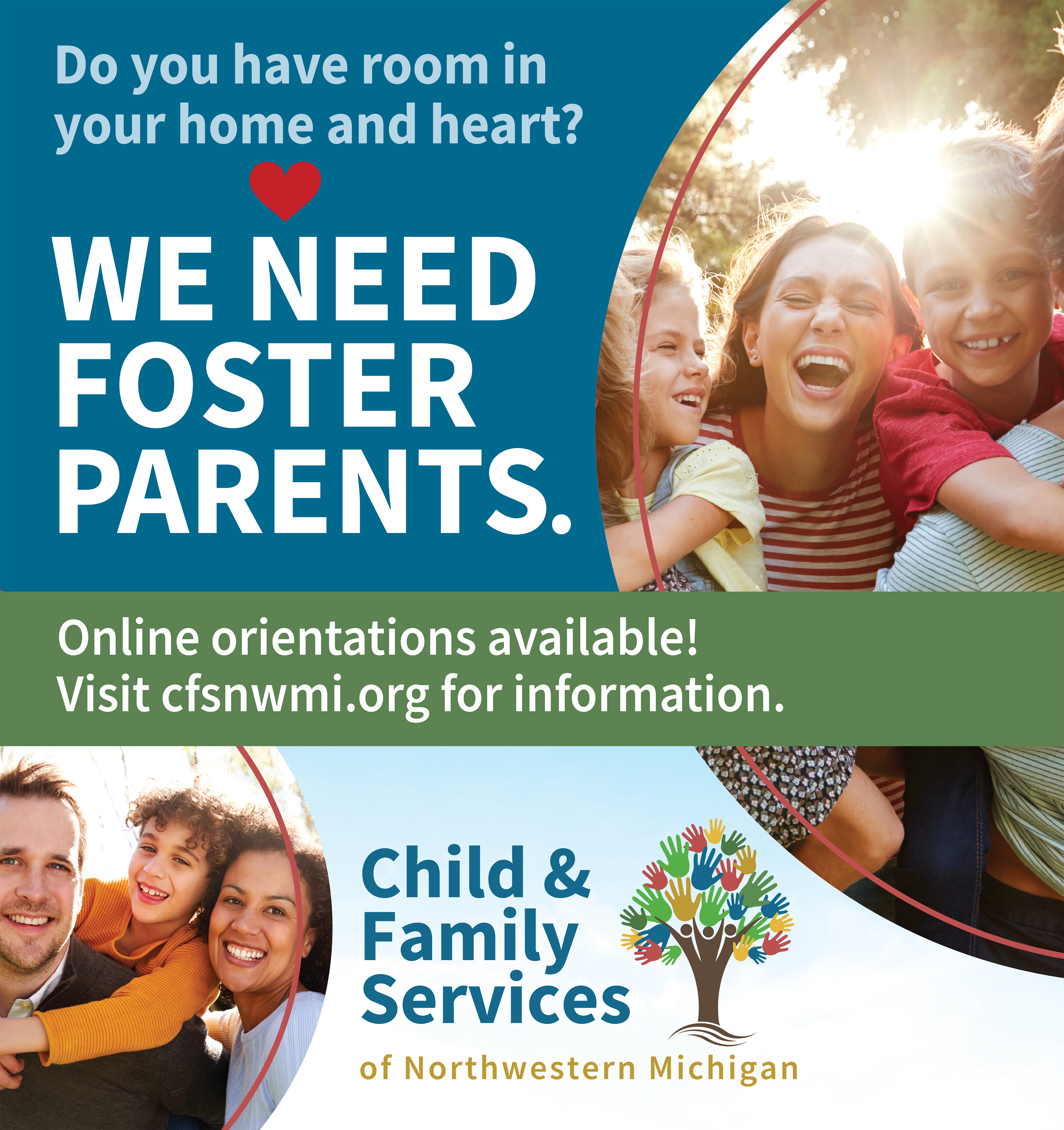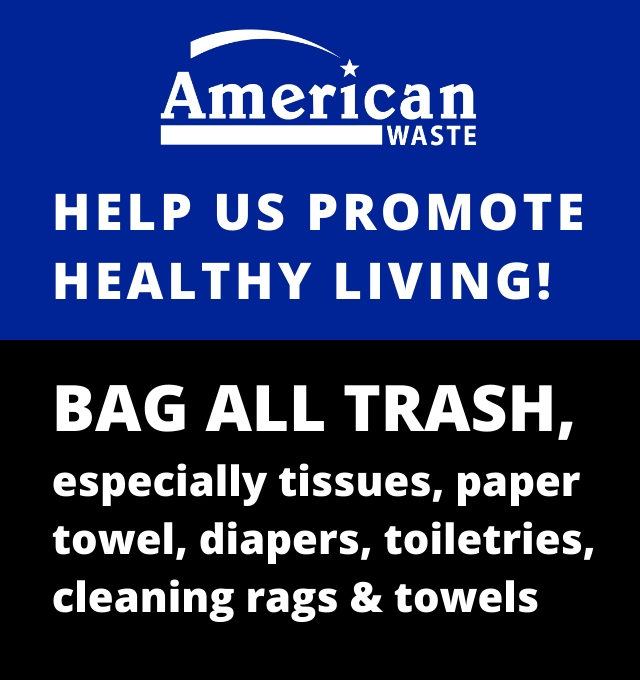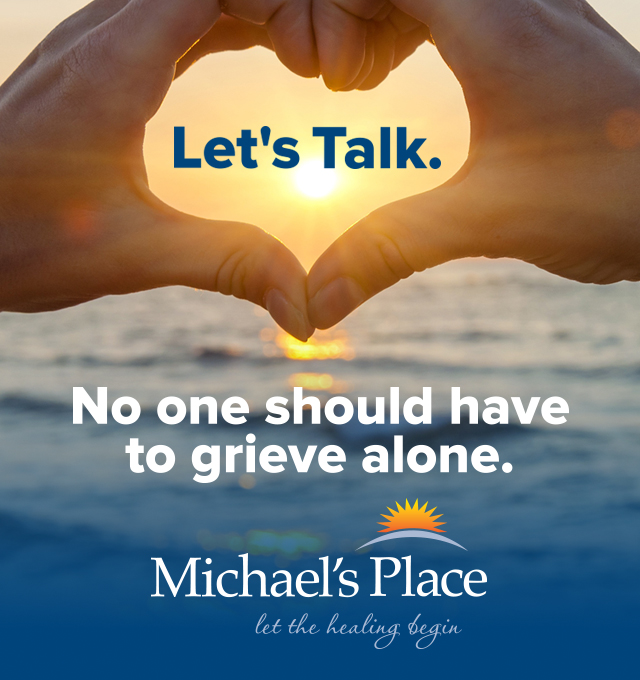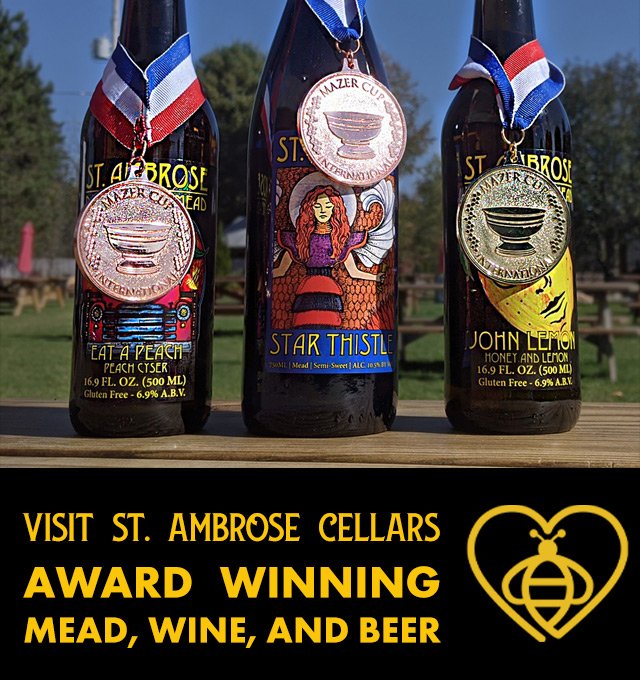 The Pages Of History: New Book To Chronicle TC Libraries' History
Read More >>
Dogs On The Loose: Animal Control's Workload No Treat
Read More >>
Efforts Underway To Get Residents With Contaminated Drinking Wells Connected To Township Water
Read More >>
Traverse City Is Thankful For Its Own
Read More >>
Do Not Disturb: Proposed Hotel Properties Sit Silent
Read More >>
Pam Forton Resigns From TCAPS Board
Read More >>
CherryT Ball Drop Goes Virtual
Read More >>
Local Health Department Issues Its Own Advisory
Read More >>
Your 2020 Holiday Gift Guide Is Here
Read More >>
Amidst Moves And Empty Storefronts, Observers Say Demand Still Strong In Downtown Traverse City
Read More >>