Developers Break Ground On Riverfront Mixed-Use Development In Downtown TC
By Beth Milligan | Sept. 15, 2021
Great Lakes Capital and CRG Residential broke ground Wednesday on a new four-story, mixed-use development along the Boardman River on West Front Street.
West End Lofts, as the project is called, is located at 309 West Front Street next to the recently constructed 4Front Credit Union headquarters. The 91-unit apartment complex will feature over 5,000 square feet of retail space and an onsite parking garage. The developers "worked extensively with the Michigan Economic Development Committee (MEDC), Traverse City Downtown Development Authority (DDA), and Grand Traverse County Brownfield Redevelopment Authority (GTCBRA) over a two-year period to get the site ready for development," according to a DDA release. "The MEDC has supported the project with a $2.9 million low-interest loan. The developers are committed to leasing 14 units to tenants at the 80 percent area median income (AMI) threshold for a minimum of five years."
Developers earlier this year identified that the 80 percent AMI threshold equated to a $45,400 income level for a single-person household, or a rent maximum of $1,135 per month.
Photo credit: Traverse City DDA
Comment
A Cut Above: Five Decades (And Counting) Behind the Chair
Read More >>
NMC Eyes Student Housing, More 'Vibrant' Main Campus As Part Of In-Progress Facilities Master Plan
Read More >>
Senior Living Facility, Housing Zoning on East Bay Agenda
Read More >>
Morsels Owner Arraigned
Read More >>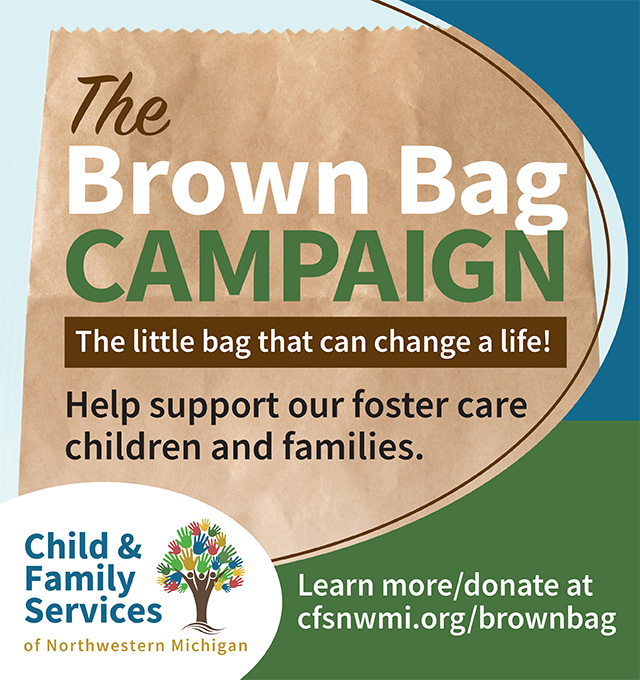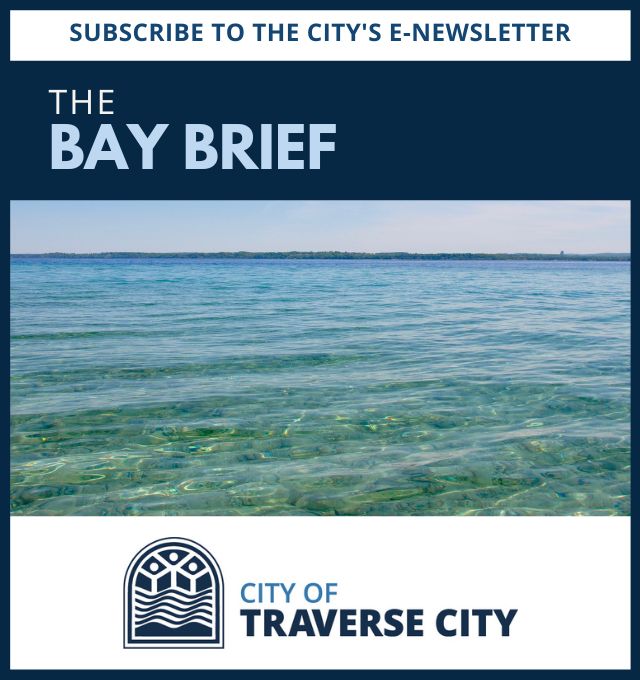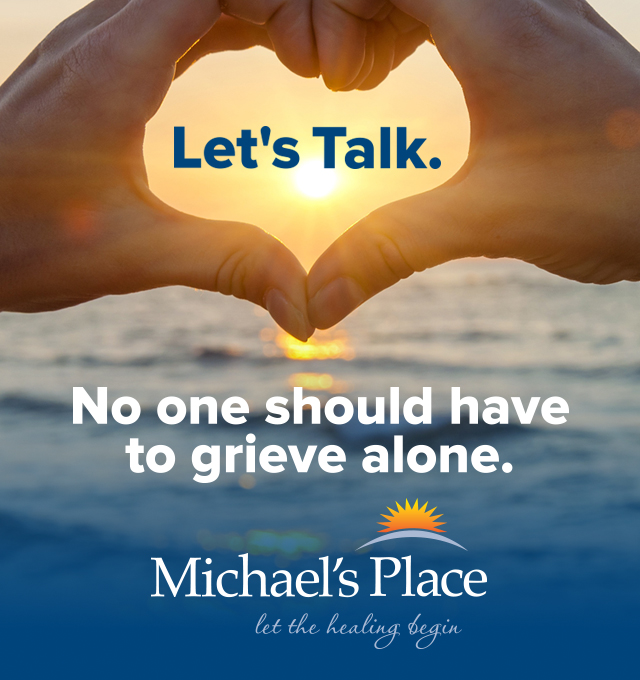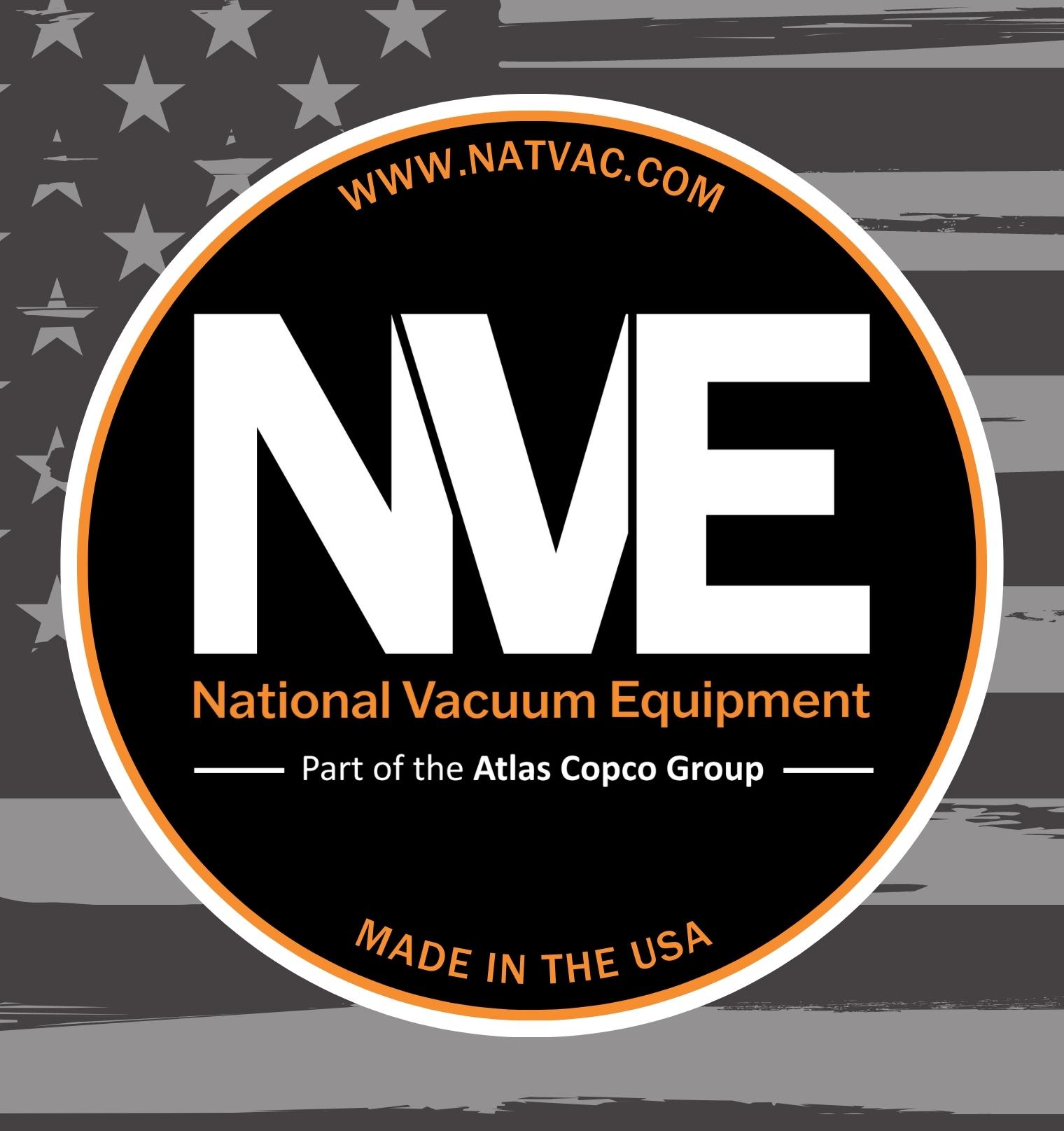 Join Us for a Holiday Recess at Delamar!
Read More >>
Changes Brewing at Downtown Food & Beverage Spots
Read More >>
Man Arrested with Open Container, Loaded Guns on Front Street
Read More >>
TC Man Arrested for Credit Card Fraud
Read More >>
Road Commission Approves Roundabout Construction at Potter/Garfield/Hoch; Work to Start in Spring
Read More >>
Hickory Hills Becomes First Homologated Course in Lower Peninsula
Read More >>
Walking, Biking Take the Spotlight as Communities Focus on Nonmotorized Plans
Read More >>
TC Comedy Fest Announces Rory Scovel, More Headliners
Read More >>
Why TCAPS Is Investing Millions Of Dollars In New High School STEM Facilities
Read More >>
Celebrating Local Artists & Artisans
Read More >>