Developers Break Ground On Riverfront Mixed-Use Development In Downtown TC
By Beth Milligan | Sept. 15, 2021
Great Lakes Capital and CRG Residential broke ground Wednesday on a new four-story, mixed-use development along the Boardman River on West Front Street.
West End Lofts, as the project is called, is located at 309 West Front Street next to the recently constructed 4Front Credit Union headquarters. The 91-unit apartment complex will feature over 5,000 square feet of retail space and an onsite parking garage. The developers "worked extensively with the Michigan Economic Development Committee (MEDC), Traverse City Downtown Development Authority (DDA), and Grand Traverse County Brownfield Redevelopment Authority (GTCBRA) over a two-year period to get the site ready for development," according to a DDA release. "The MEDC has supported the project with a $2.9 million low-interest loan. The developers are committed to leasing 14 units to tenants at the 80 percent area median income (AMI) threshold for a minimum of five years."
Developers earlier this year identified that the 80 percent AMI threshold equated to a $45,400 income level for a single-person household, or a rent maximum of $1,135 per month.
Photo credit: Traverse City DDA
Comment
Frankfort In The Spotlight With Film Fest This Week
Read More >>
"Demand Up 300 Percent": Local Builders Share Their Backlogs, Advice
Read More >>
City To Vote On Hiring Firm To Monitor Dam, Adopting Healthier Drinking Culture Plan
Read More >>
From Labor To Race Relations To Grasshoppers, Traverse City Had A Rough Time 100 Years Ago
Read More >>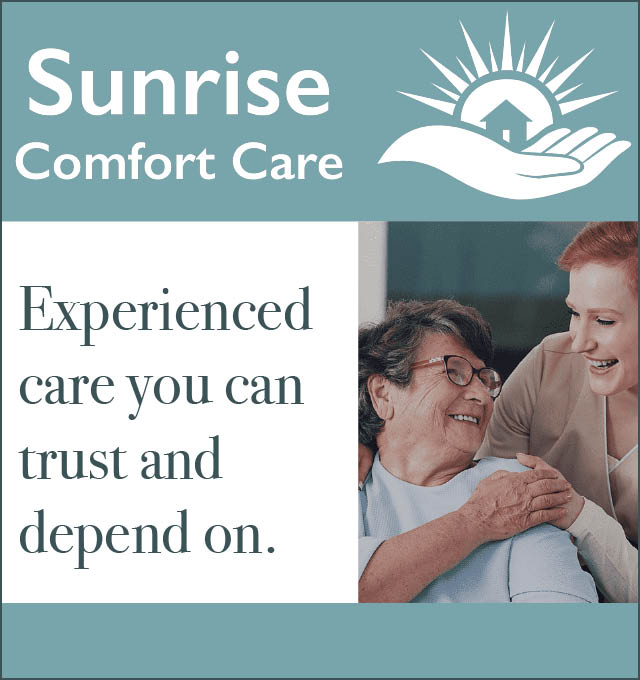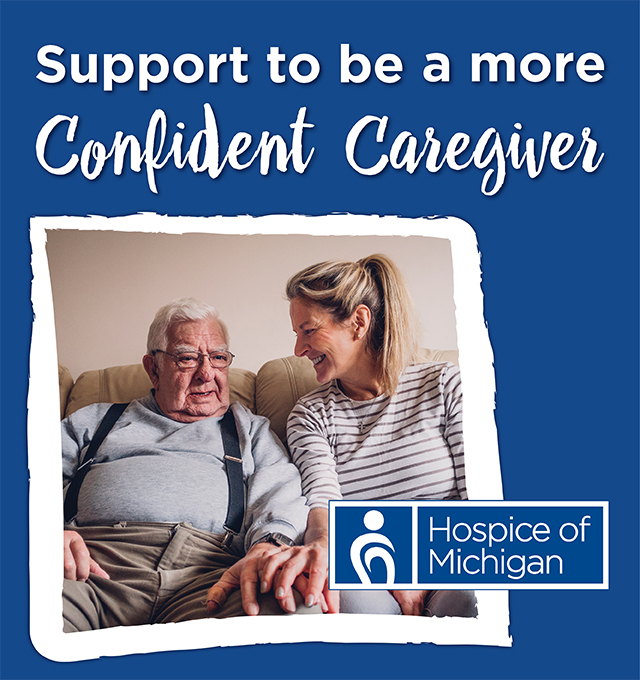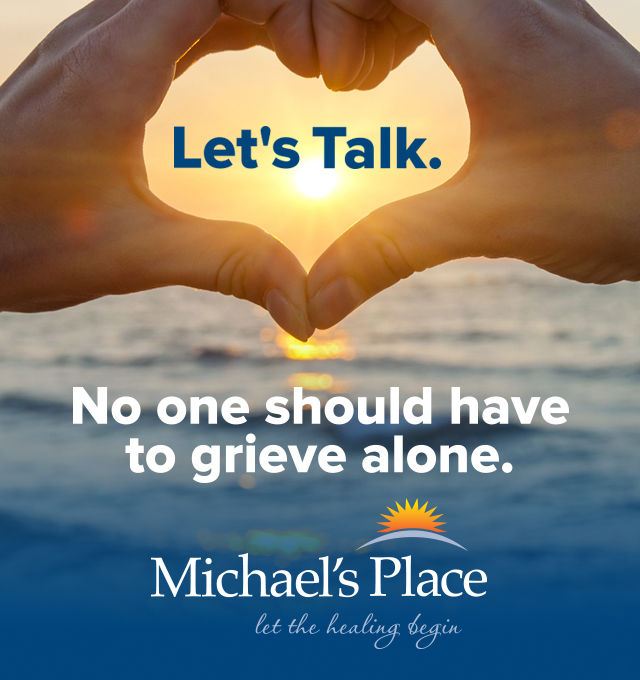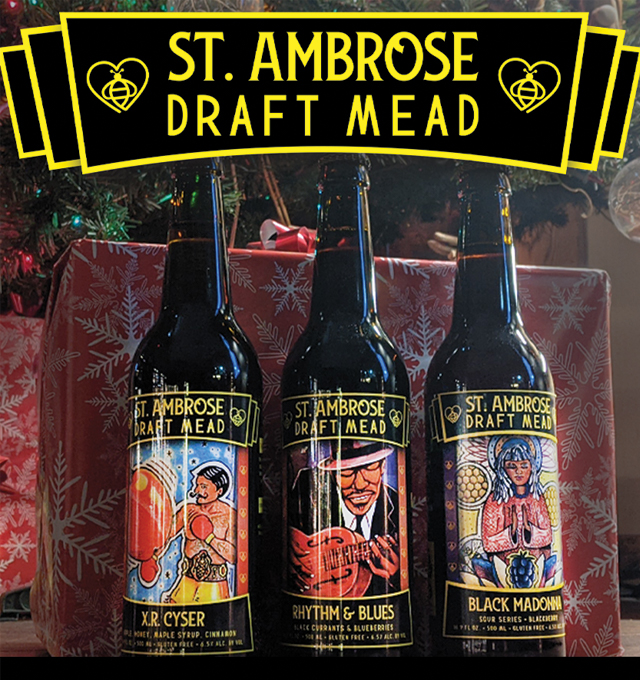 Driver Shortage Now Causing Drastic Measures At TCAPS
Read More >>
This Realtor Can't Find Enough Houses To Sell. So He's Building His Own.
Read More >>
NMC Tabs Its New VP For Strategic Initiatives
Read More >>
Stakes Get Higher For Short-Term Rental Debate
Read More >>
Two Lawsuits Could Shape Future of Recreational Marijuana, Building Heights
Read More >>
TCPD Appoints New LGBTQ Liaison
Read More >>
Crew Lands Annual Honor From TART Trails
Read More >>
Schools' Mask Mandate Debate Lands In Courtroom
Read More >>
Pride Week Coming To TC This Week
Read More >>
Garfield Township To Vote On 216-Unit Apartment Complex, Medical Clinic
Read More >>