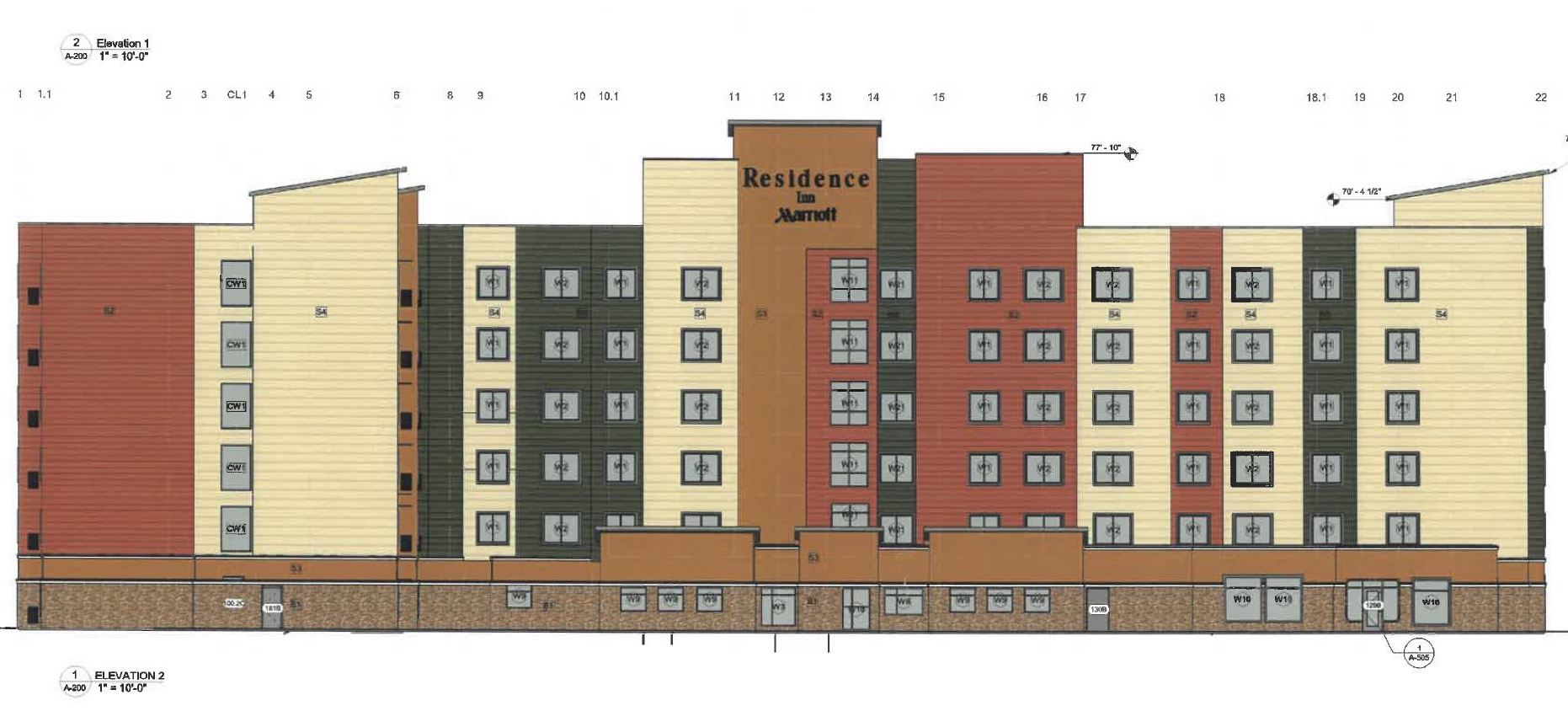 Developers Eye Three New Traverse City Hotels
By Craig Manning | March 12, 2018
US-31 North on the east side of Traverse City could soon be home to three new hotels. One development company is looking to turn the defunct Pebble Brook miniature golf course into the site of two new chain hotels. A second developer, meanwhile, wants to build a new hotel on the land between Hampton Inn and the Keith J. Charters Traverse City State Park Campground.
All told, the three hotels would add 19 floors and 384 rooms worth of hotel space to one of Traverse City's busiest corridors.
Stellar Hospitality, LLC of Farmington Hills is behind the first project. The proposed mixed-use land development would be located on US-31 North, just east of Four Mile Road. Most of the land intended for the project is better known as the home of the old Pebble Brook Fun Park, which closed years ago. The remnants of Pebble Brook – including a mini golf course and a go kart track – have been abandoned and falling into disrepair ever since.
If Stellar Hospitality gets its way, Pebble Brook park will be bulldozed to make way for three new buildings: two six-story hotels and a one-story retail or restaurant space. One hotel would be a Residence Inn by Marriott (pictured) and would boast 123 rooms; the second would be a Staybridge Suites with 122 rooms.
As designed, the retail/restaurant building would have 8,692 square feet of space. The site plan filed with East Bay Township did not provide any details about what business could ultimately occupy the building; the design does include a drive-through, suggesting a possible fast food establishment.
A public hearing regarding the Stellar Hospitality project will be held on April 3, at the East Bay Township Planning Commission's monthly meeting. City Planner Rick Brown says the hotels and the retail structure "are allowed by right" and aren't likely to receive much pushback. One exception might be the drive-through on the retail building, which requires a special land use permit.
Stellar Hospitality did not return requests for comment.
Eastbay One, LLC of Lansing is behind the other proposed hotel project. Ironically, the Eastbay One project would also break ground on a site previously occupied by a miniature golf course, the vacant lot next to Hampton Inn, once home of an adventure park called River Country. Unlike Pebble Brook, River Country has long since been demolished; the lot has stood vacant for years.
Eastbay One's proposal is to turn the land into a seven-floor hotel with 139 rooms and parking lot. The developer is working with local business Mansfield Land Use Consultants to bring the project to fruition. According to Doug Mansfield of Mansfield Land Use Consultants, who is working for the developers, the hotel will not be affiliated with any chains. He says that Eastbay One plans to move ahead on the development "as soon as possible," with the goal of having the hotel open in 2019. Mansfield adds that he and his client are aware of the other two hotels going in just down the street.
Brown anticipates that a hearing for the Eastbay One project will be on the docket for the same night as the Stellar Development presentation. The April 3 Planning Commission meeting will held at 6:30 pm at East Bay Charter Township Hall on Three Mile Road.
Comment
New Marriott Hotel, Senior Center Projects On Planning Commission Agenda
Read More >>
Hagerty Lays Off 6 Percent Of Global Workforce
Read More >>
Eleven Candidates Vie For City Commission Seat
Read More >>
Michigan State Police To Reopen Traverse City Post
Read More >>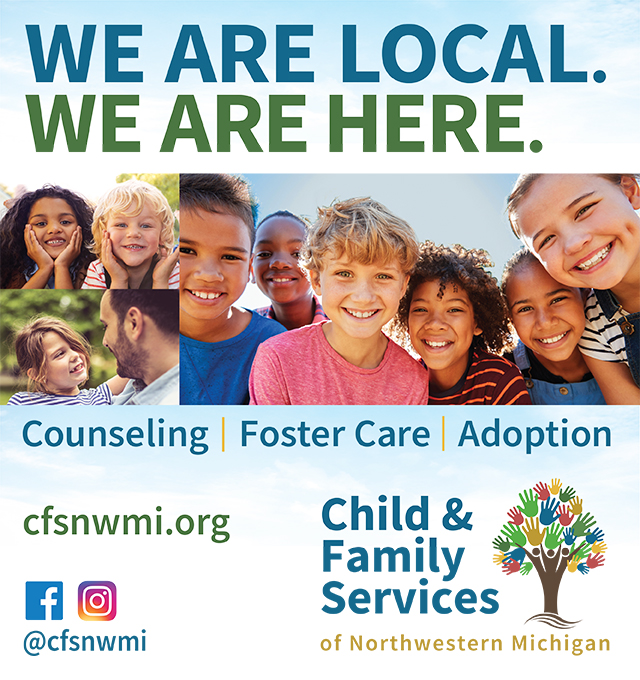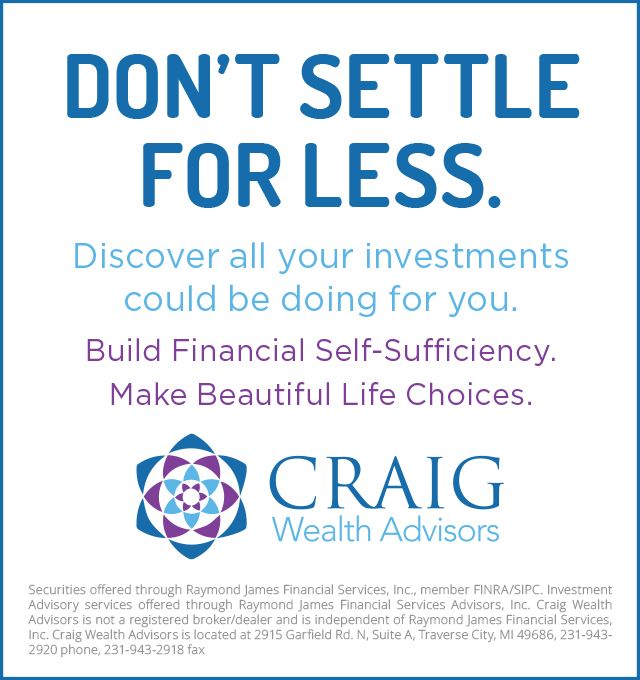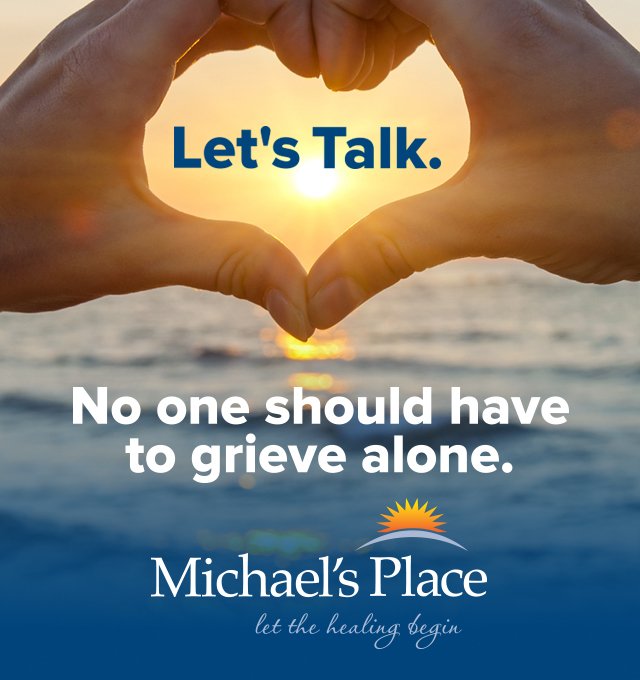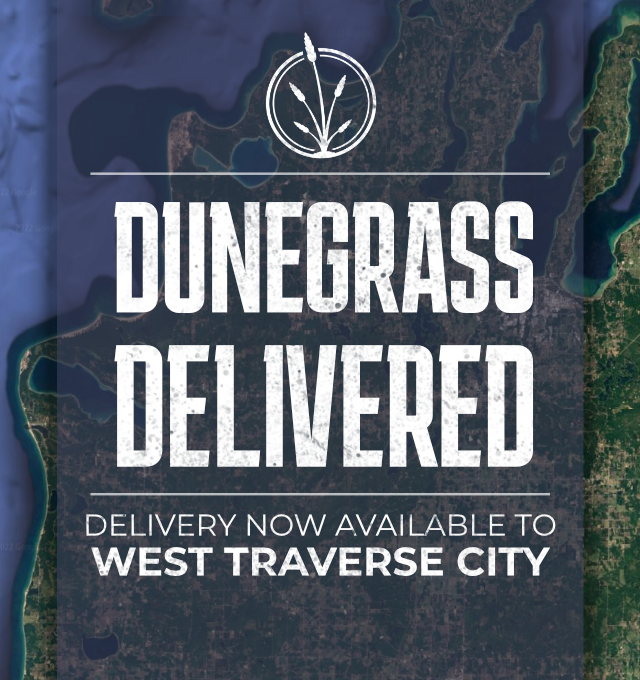 Save The Date: Recess of Giving December 7!
Read More >>
Townships Use Moratoriums To Address Hot-Button Issues
Read More >>
Great Lakes Incubator Farm Receives Nearly $700K Grant
Read More >>
Last Call For City Commission Applicants
Read More >>
How NMC's Newest Degree Could Help Shape Water Cleanup Projects In Michigan And Beyond
Read More >>
Downtown Light Parade Rescheduled For Tuesday
Read More >>
Spotlight On Northern Michigan Artisans, Makers & Crafters
Read More >>
Curling Center On Track For January Opening; More Additions Planned At Kmart Property
Read More >>
Road Project Updates: Hartman-Hammond Bridge, Bluff Road, Veterans/Cedar Run/Voice Resurfacing
Read More >>
Snow, Freeze, Thaw, Melt: How Local Ski Resorts Navigate Big Weather Fluctuations
Read More >>