Dirt Bike, Airboat, Mobile Command Vehicle: A Glimpse of Sheriff Department's Vehicle Fleet
By Ross Boissoneau | Oct. 18, 2020
Who knew the Grand Traverse County Sheriff's department had a "dive van?" Or a mobile command center and a dirt bike? Or for that matter, a fleet of boats and another of snowmobiles?
Through the years the department has acquired a number of specialty vehicles, appropriate for use on the water or the snow, or to conduct operations requiring special services or communication. They enable the department to respond appropriately when circumstances dictate.
Those circumstances recently included the tragic incident when a 12-year-old went missing off the Frankfort pier. The department's dive van, which includes equipment for divers and room to change as well as communicate, was pressed into action.
It's just one of the vehicles housed at the Marine and Recreational Services division headquarters on Industrial Drive, to which The Ticker paid a visit. Among the many others in the fleet:
- An airboat, which was purchased through community donations. The department borrowed one from downstate several years ago when two snowmobilers drove into open water on Long Lake and drowned, followed by another a week later. Its use in that instance was so successful a public funding campaign enabled the department to purchase its own. It skims across ice and water alike, shuttling divers from shore to the open water. It's used in winter for recovery operations and can also be used with the ROV (below).
- Two large pontoon-style boats, purchased from budgetary funds. One is equipped with two sidescan sonars, the other with a remote operated vehicle (ROV) with an 800-foot tether line. Utilizing the two vehicles in tandem enables the department to locate drowning victims or submerged objects more quickly. They have cabins with drop-down curtains to block out sunlight and reflections from the water, enabling personnel to easily monitor proceedings on computer screens.
- A fleet of snowmobiles, also from the department's regular budget, is deployed to assist with patrols on snowmobile trails, which are primarily on the east side of the county. Officers can make sure snowmobilers have proper registration and permits, are wearing helmets and obeying the rules and regulations on the trails. They also enable officers to quickly reach the scene of accidents and are used to shuttle divers onto ice for winter dive training.
- "The Barge" is a large boat made of steel that was originally made to support a commercial diving business. It was later donated by a subsequent owner to the Watershed Center, and then given by the Watershed Center to the Sheriff's Department. It has a large, flat deck and a cabin, and thus can also be used with the ROV. It is supported by a series of sealed fuel oil tanks acting as pontoons.
The dive van and the building housing the fleet were among the items purchased from proceeds the department received following the bust of a human trafficking ring over a decade ago. In April 2005, Detective Nathan Ritter was told a state employee was providing false identification for illegal aliens working at Grand Traverse Resort. "I received an anonymous tip that a state department of labor employee was selling (social security) numbers and documents out of her office," says Ritter.
Multiple law enforcement organizations, including the Grand Traverse County Sheriff, the FBI, Homeland Security and ICE, eventually built a case against the firm Rosenbaum, Cunningham International for harboring illegal aliens. The bust made headlines in California and Florida as well as Michigan, where the resort had utilized the services of RCI until it was informed of the illegal activity. RCI was ordered to pay $16 million in federal tax fines and $3.2 million in assets were seized.
Eventually the sheriff's department was awarded part of the proceeds from the seizures, totaling approximately $1.2 million. "The rules state it (the money) has to be used for law enforcement purposes," says Grand Traverse County Sheriff Tom Bensley. Moreover, the funds had to be for something the department didn't already have.
Permissible uses include operations and investigations, training and education, public safety, and contracts for services and awards. The number one priority among staff was for purchasing tasers, which Bensley says have been very useful. It also purchased software for the accident investigation team, laptops for the detective bureau, and expanded use of patrol laptops.
The largest expenditure was for the 7,000 square foot building to house the department's Marine and Recreational Services Division and its equipment. The building, which opened in 2011, cost nearly $800,000 to construct. "We have everything at one location," say Ritter. Previously, the department's various specialty vehicles were stored at the jail, the road commission office, a DPW site – five different locations in all.
The dive truck replaced a smaller vehicle which had previously been donated to the department and then etrofitted to serve as a dive truck. Because the proceeds were earmarked for new purchases and not replacements of current items or services, the department could not simply divest itself of the old dive truck, so it has been converted to a mobile command center.
Bensley says the funds have been a great boon to the county and law enforcement efforts. "It's been a huge benefit over a long time," says Bensley, noting that the department just used the last $8,300 to get new engines for some of the boats.
Comment
County Commissioners Approve $5M Mental Health Agreement, Per Diem Policy, Early Voting Plan
Read More >>
TC Woman Arrested for Maintaining Drug House, Possessing Meth
Read More >>
Improvements Eyed for West End Parking Lot, VASA Trailhead
Read More >>
Acme Passes on Bertha Vos, Targets Ascom Building for Township Hall
Read More >>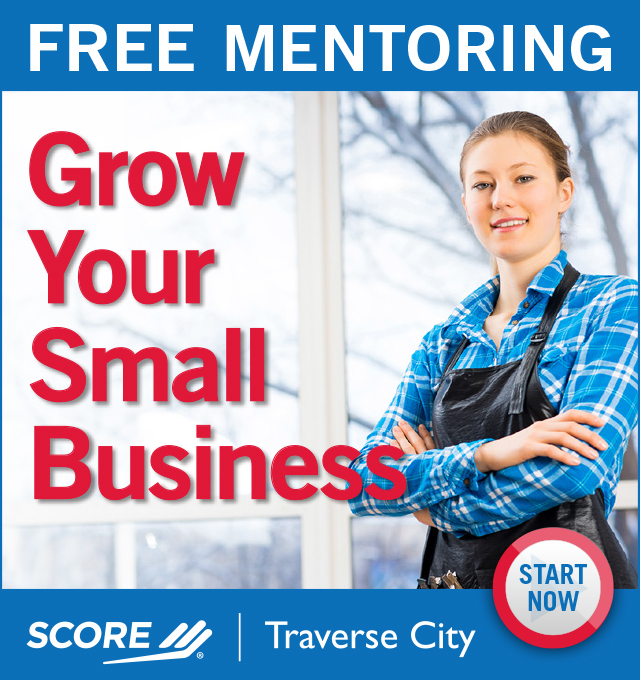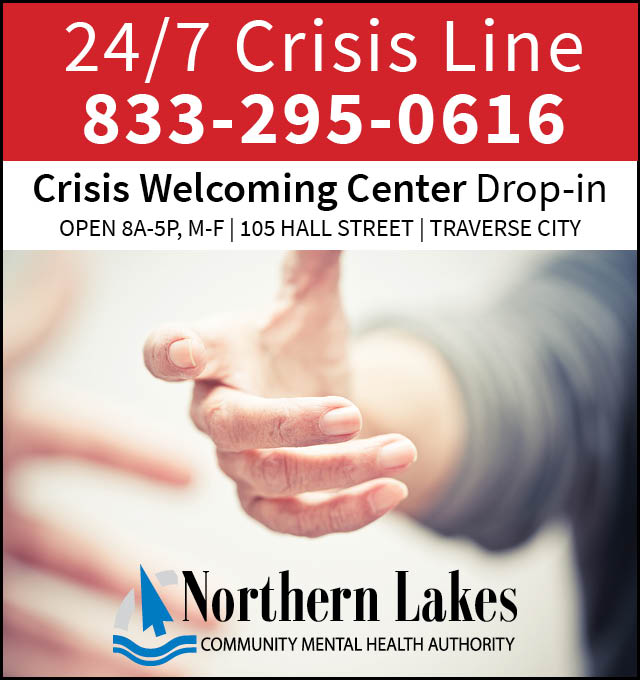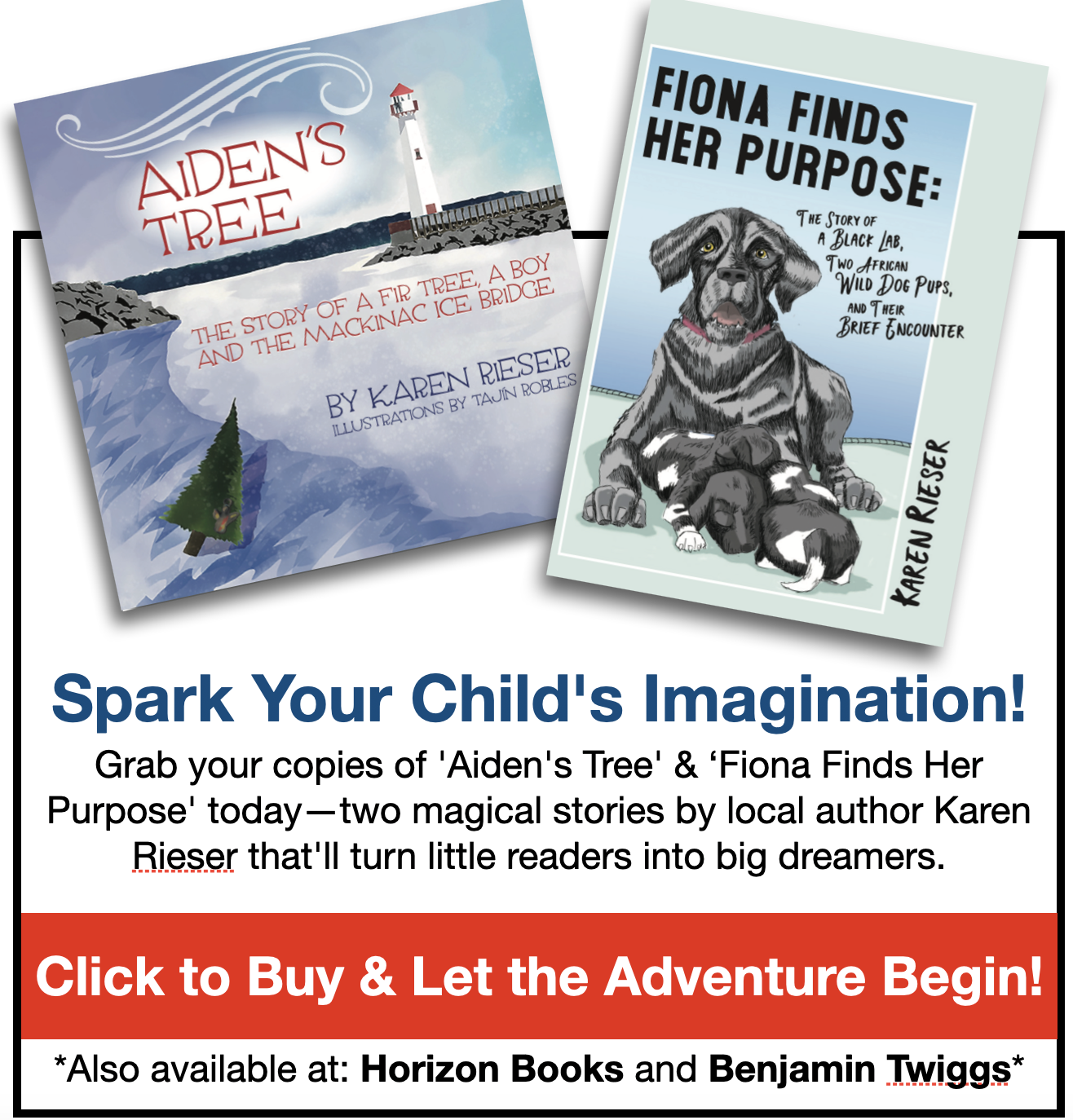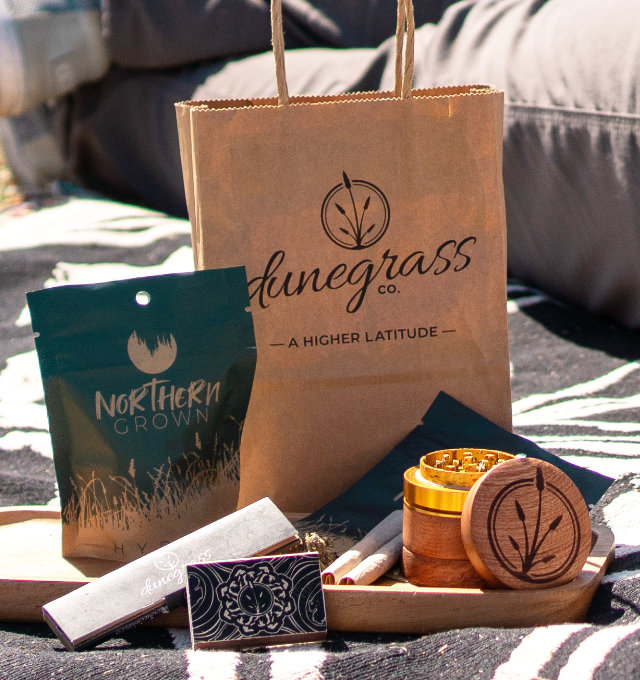 MDOT Adding Left-Turn Signals at US-31/Silver Lake Road This Week
Read More >>
Northern Michigan: A Distillery Destination
Read More >>
Water Projects, Early Voting, PILOT Policy on City Agenda
Read More >>
Nonprofit Needs, Criminal Minds, Land Scams, And More
Read More >>
Senior Living Facility, Housing Zoning on East Bay Agenda
Read More >>
Morsels Owner Arraigned
Read More >>
The (Many) New Faces Of Local Leadership
Read More >>
A Cut Above: Five Decades (And Counting) Behind the Chair
Read More >>
Join Us for a Holiday Recess at Delamar!
Read More >>
NMC Eyes Student Housing, More 'Vibrant' Main Campus As Part Of In-Progress Facilities Master Plan
Read More >>