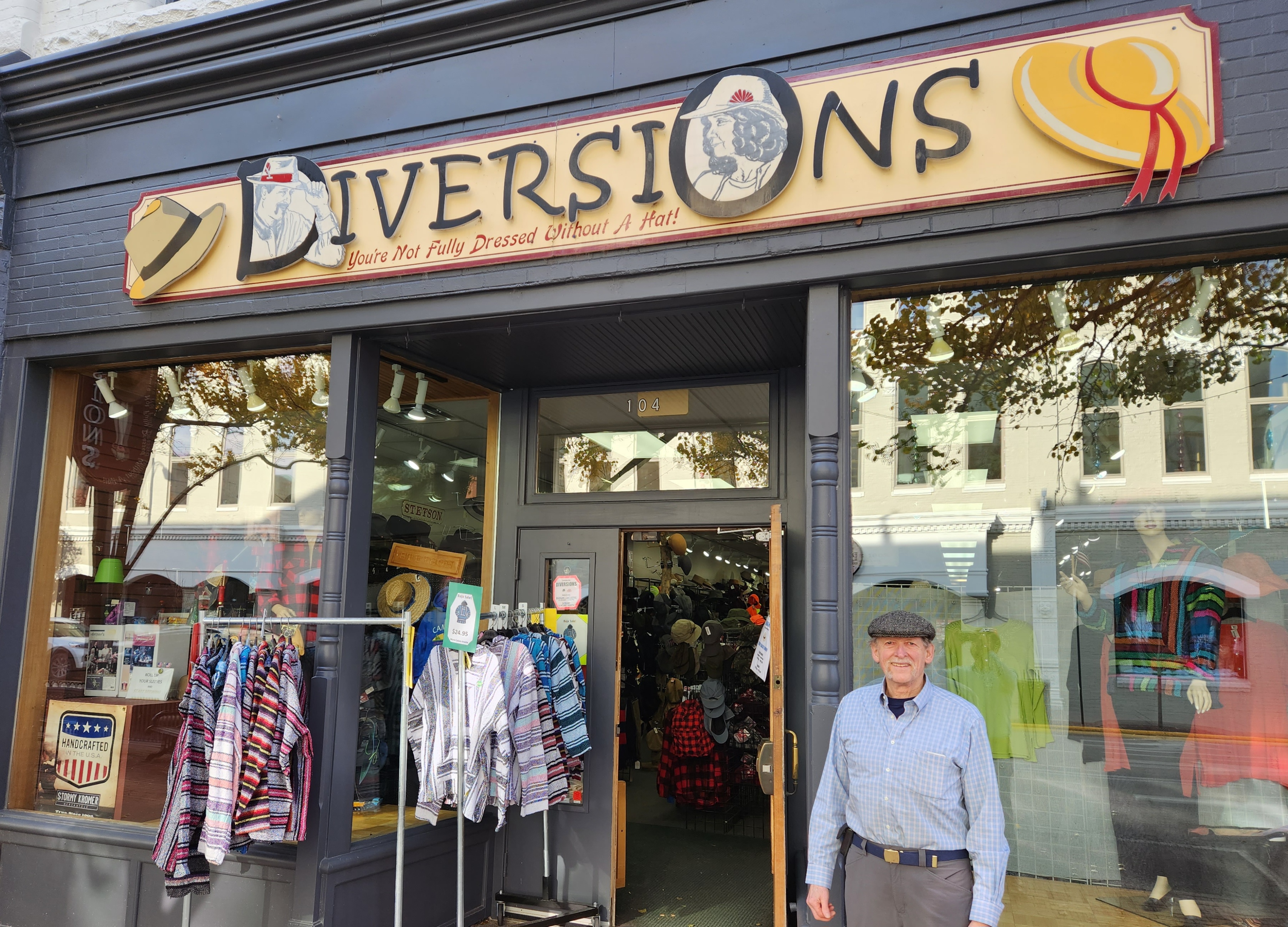 Diversions Closing After Nearly 40 Years
By Art Bukowski | Nov. 17, 2023
A downtown Traverse City mainstay will soon close for good after nearly four decades in business.
Diversions, which sells hats along with brewing and winemaking supplies, has been in the Masonic Building at the corner of Front and Union streets for 18 years. It settled into that space after first opening in the arcade building down the street in 1985.
The historic Masonic Building, built in 1890, sold less than a year ago to Steve and Jen Vander Roest and Roche and Leslie Featherstone. They recently informed Diversions owner Phil Anderson that his lease would not be renewed. The store will close permanently on Dec. 31.
"The building was sold back in January, and the people that bought it have decided that they're going to occupy this space themselves," Anderson tells The Ticker.
Steve Vander Roest says he isn't entirely sure what will happen with the space, but that he and his partners always eyed the spot for their own business of some sort.
"I think right now the limelight really needs to be on Phil and Diversions for years of service to Traverse City, and I don't want to take anything away from him," he tells The Ticker. "Phil and I have talked about this, and it's been a very difficult (situation) for all of us involved. But when we bought the building originally, we always had the intention of having an owner-occupied space."
Anderson does not plan to try to find a new downtown home for his shop, and instead will focus on his Diversions location in Leland, which he opened in 1972.
"This is a really good location downtown. I'm 74 and I'm not really eager to move and start over, so we're just going to keep the Leland store and close this one," he says. "We're going to have a big sale on everything."
Anderson says he'll miss all the people he's gotten to know during his decades in business.
"We've got so many loyal customers that we've acquired over the years, so a lot of people will be disappointed, but all things must pass," Anderson says. "I will definitely miss the people."
It was an enjoyable run for Anderson, who watched as many types of hats came back into style. Part of it was fashion-driven, part of it due to health concerns about skin cancer or other matters. But all of it put customers in his shop and hats on their heads once again.
"If you watch movies from the forties or fifties, everybody wore a hat. Everybody. The legend in the hat industry is that after Kennedy took the oath of office bare-headed in 1960, almost overnight, guys were thinking that it was cool to go bare-headed," he says. "But over the years it's really come back, and it's been really fun to watch that."
Anderson leaves a downtown that he says is far more vibrant than it was in years past.
"It used to be that the only time you could do a lot of business was in the summer months and around Christmas, but the rest of the time was rough," he says. "But that's changed a lot, and we're a year-round destination…and people are coming here from a lot of other places too. We've become a shopping mecca."
Dawn Gildersleeve is manager of Cherry Republic's downtown location and also serves as chair of the Downtown Traverse City Association (DTCA) board. She wishes Anderson well in retirement – or whatever comes next.
"It's sad to see them leave because they've been a staple downtown, and they have great commercials that would always bring people downtown," she says. "We wish him luck, and we thank him for all that he's done for downtown."
Comment
A Cut Above: Five Decades (And Counting) Behind the Chair
Read More >>
NMC Eyes Student Housing, More 'Vibrant' Main Campus As Part Of In-Progress Facilities Master Plan
Read More >>
Senior Living Facility, Housing Zoning on East Bay Agenda
Read More >>
Morsels Owner Arraigned
Read More >>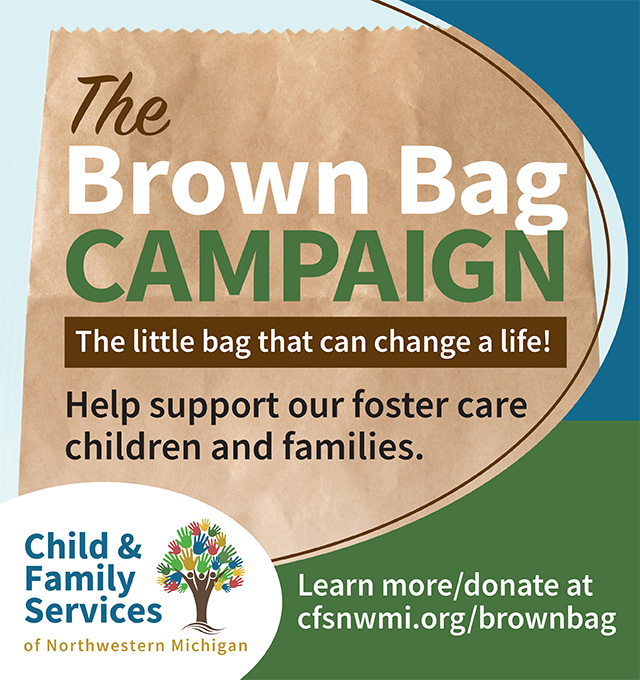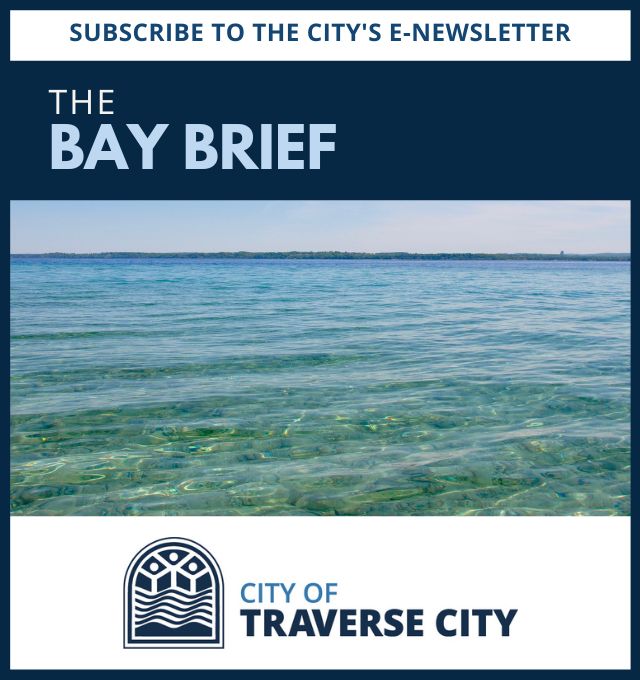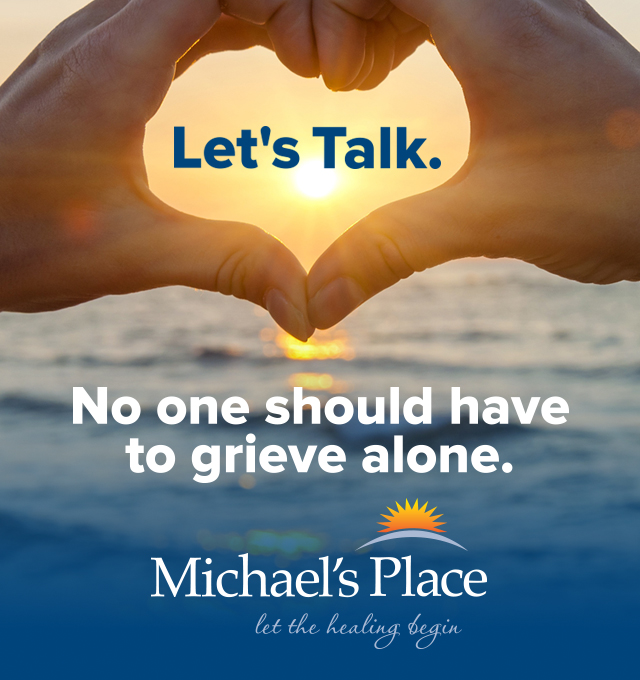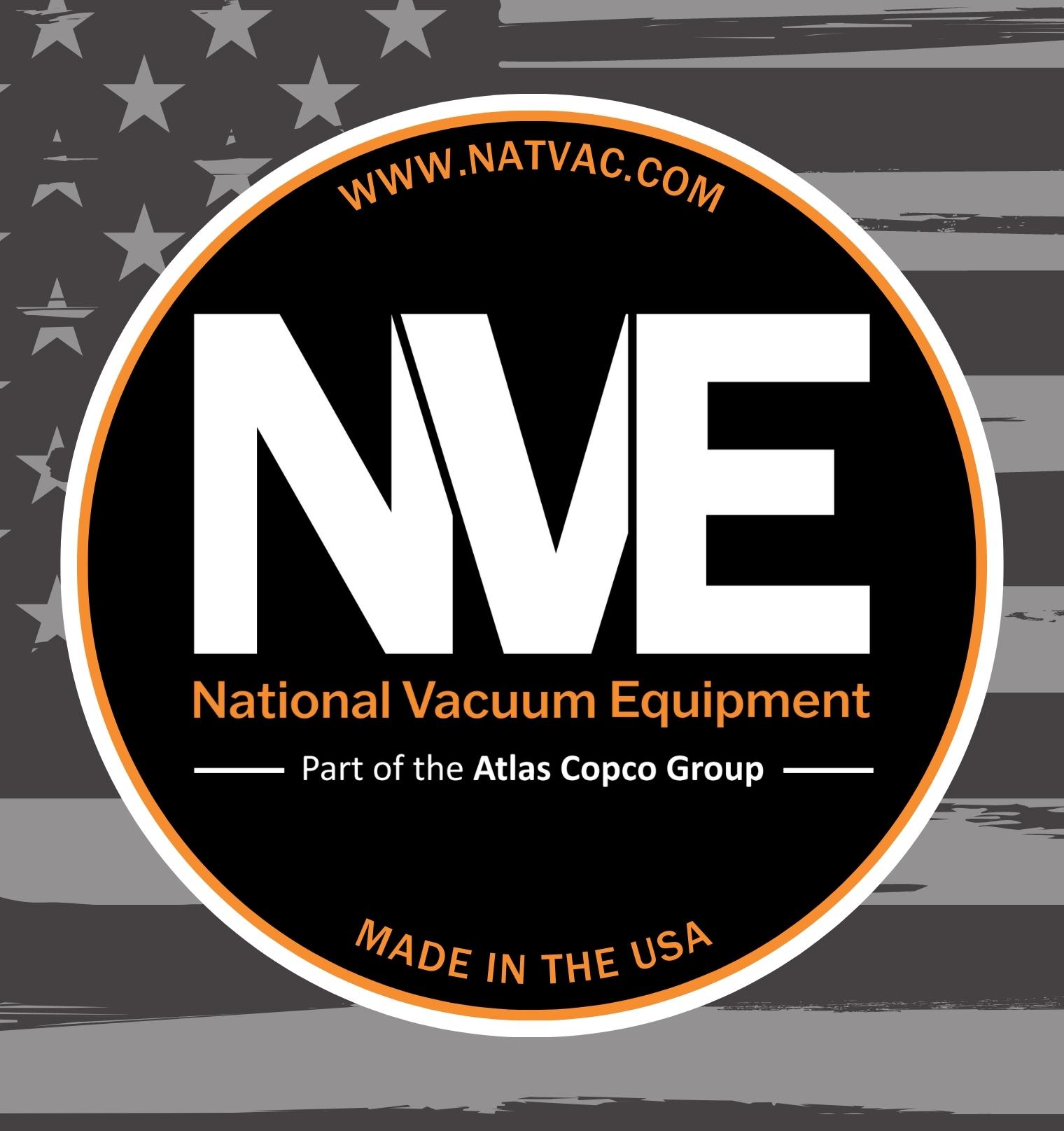 Join Us for a Holiday Recess at Delamar!
Read More >>
Changes Brewing at Downtown Food & Beverage Spots
Read More >>
Man Arrested with Open Container, Loaded Guns on Front Street
Read More >>
TC Man Arrested for Credit Card Fraud
Read More >>
Road Commission Approves Roundabout Construction at Potter/Garfield/Hoch; Work to Start in Spring
Read More >>
Hickory Hills Becomes First Homologated Course in Lower Peninsula
Read More >>
Walking, Biking Take the Spotlight as Communities Focus on Nonmotorized Plans
Read More >>
TC Comedy Fest Announces Rory Scovel, More Headliners
Read More >>
Why TCAPS Is Investing Millions Of Dollars In New High School STEM Facilities
Read More >>
Celebrating Local Artists & Artisans
Read More >>