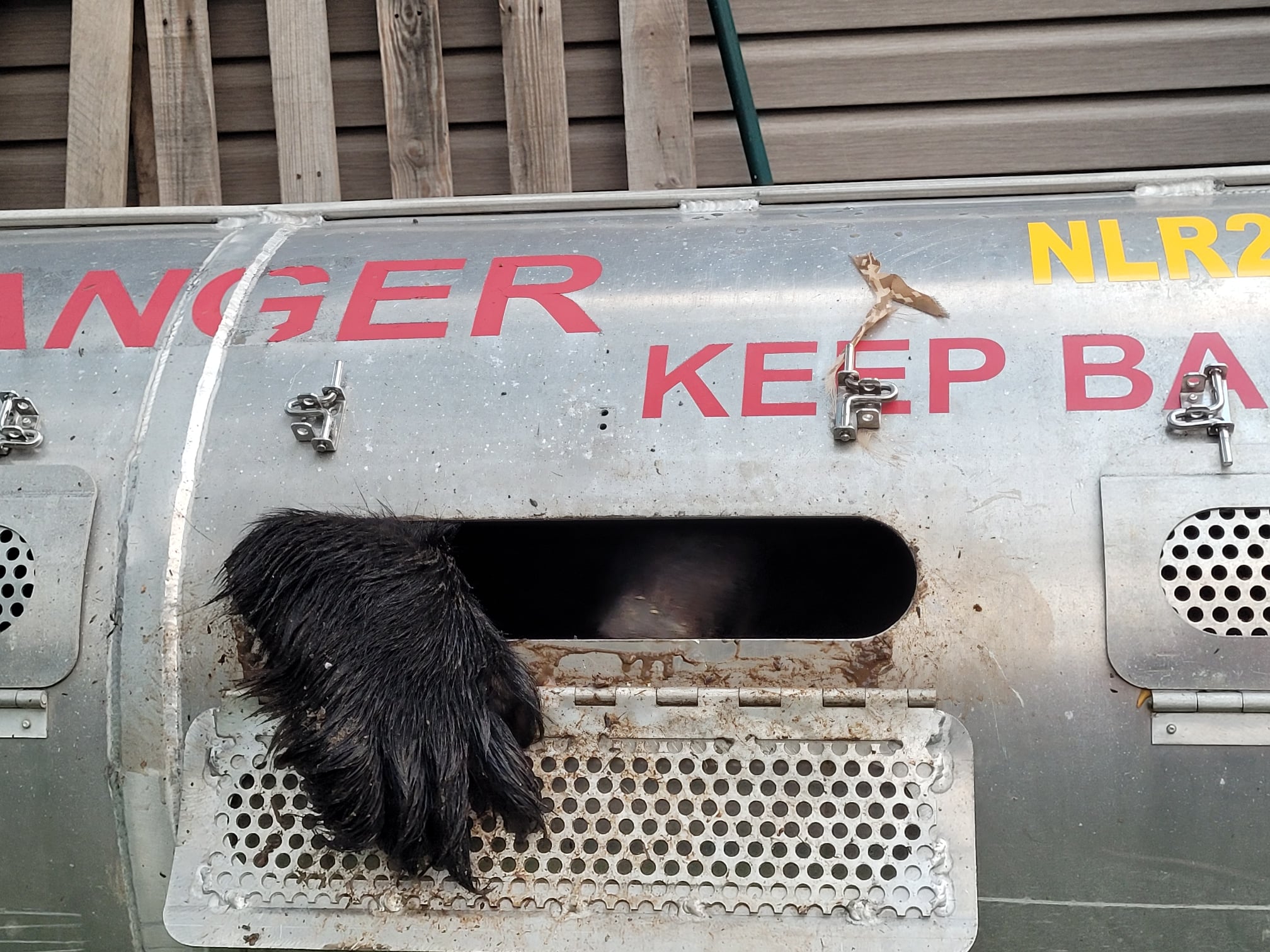 DNR Euthanizes Black Bear Roaming Traverse City
By Beth Milligan | Sept. 23, 2021
The Michigan Department of Natural Resources euthanized a 500-pound male black bear that was recently spotted in numerous Traverse City neighborhoods, according to a statement released Thursday by the department.
The bear was orginally trapped back in April, radio-collared, and relocated to a remote area near Alpena. However, the bear quickly found its way back to Traverse City, and has been spotted roaming residential neighborhoods over the summer. The bear's behavior had become "increasingly bold," according to the DNR, including damaging property and raiding bird feeders, fruit trees, and apiaries. The bear had also been moving closer to downtown areas.
"Because of this escalating behavior and the bear's comfort around humans and human food sources, and because relocation has proved ineffective, the DNR humanely euthanized the bear today in the interest of public safety," the DNR said in a statement. "While we look to preserve wildlife populations as much as possible, our primary concern in these matters is human safety and we believe - based on behavior and history - this bear could pose a threat to human welfare. This was a difficult decision to make, and the DNR weighed all options before settling on this solution."
According to the DNR, the hide and skull of the bear will be donated to a local educational facility.
Pictured: The Traverse City bear captured in a trap this week by the DNR.
Comment
From Labor To Race Relations To Grasshoppers, Traverse City Had A Rough Time 100 Years Ago
Read More >>
Driver Shortage Now Causing Drastic Measures At TCAPS
Read More >>
This Realtor Can't Find Enough Houses To Sell. So He's Building His Own.
Read More >>
NMC Tabs Its New VP For Strategic Initiatives
Read More >>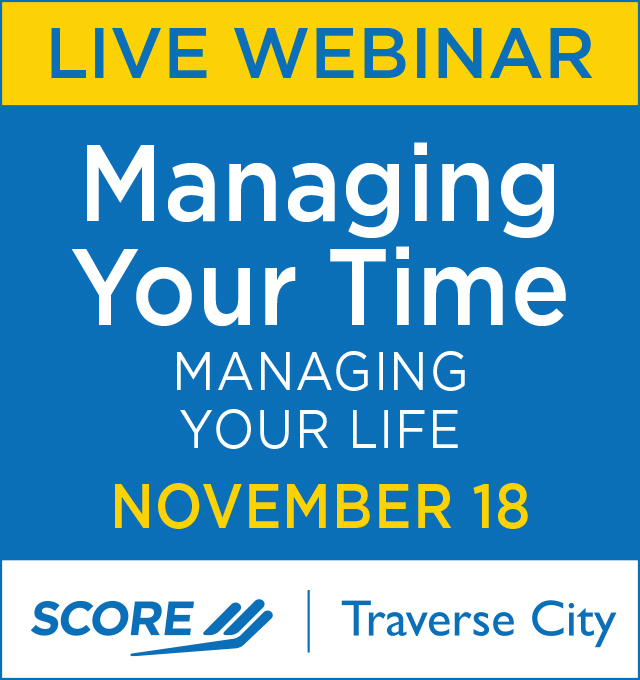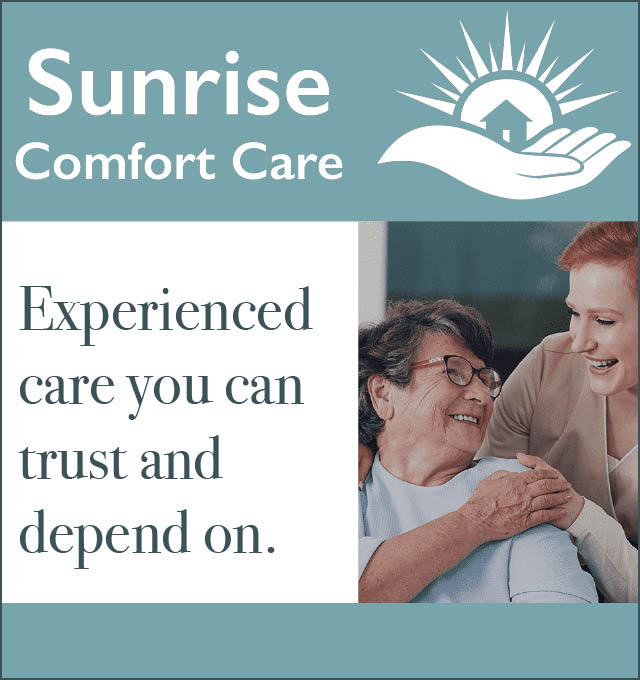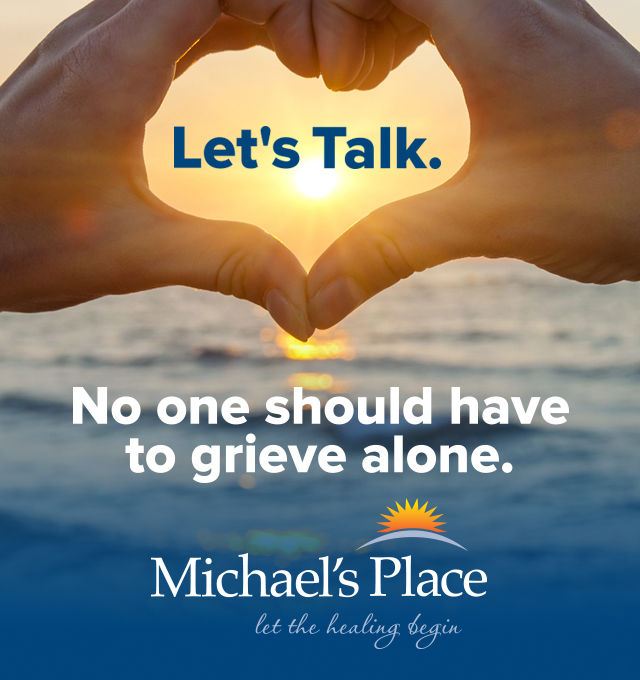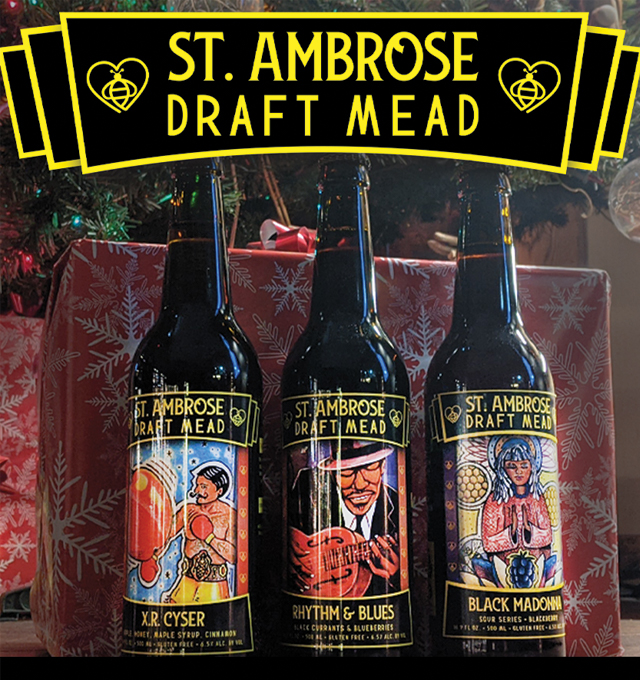 Stakes Get Higher For Short-Term Rental Debate
Read More >>
Crew Lands Annual Honor From TART Trails
Read More >>
Schools' Mask Mandate Debate Lands In Courtroom
Read More >>
Garfield Township To Vote On 216-Unit Apartment Complex, Medical Clinic
Read More >>
Making Connections: City Completes $7.7 Million In Sidewalk Work In Five Years
Read More >>
Stalled Construction Projects See New Signs Of Life
Read More >>
Two Lawsuits Could Shape Future of Recreational Marijuana, Building Heights
Read More >>
TCPD Appoints New LGBTQ Liaison
Read More >>
14th Annual Freshwater Summit Coming To Traverse City This Month
Read More >>
Pride Week Coming To TC This Week
Read More >>