Do-Over Required On TCAPS Board Appointment
By Beth Milligan | Oct. 30, 2019
Traverse City Area Public Schools (TCAPS) will hold a special meeting today (Wednesday) at 3pm at the district administration building to re-confirm the appointment of Benjamin McGuire to the school board.
Legal counsel advised board members Tuesday morning that their 3-2 vote Monday night to confirm McGuire was illegal. The board needed a true majority of total members (four) to confirm an interim appointee, instead of just a majority of members present (three). Board President Sue Kelly tells The Ticker the mistake was hers, as she was following Robert's Rules of Order instead of Michigan's School Code. Kelly also says today's meeting won't restart the interview process or change the vote outcome, but is just meant to be a ratification of McGuire's appointment to the board.
Board member Erica Moon Mohr - who opposed McGuire's appointment - said she won't attend today's meeting, but believes at least one member missing Monday, Doris Ellery, will attend to achieve the four required votes. Ellery is vacating the seat intended to be filled by McGuire, who will have to be re-sworn in again this week following the vote. For his part, McGuire says "it would be nice if things were all set, but you have to make sure that everything is done by the book."
Comment
Multiple Community Exposure Sites Identified In Grand Traverse, Leelanau Counties
Read More >>
300-Unit Housing Development Planned For Rennie School Road
Read More >>
These Notable Northern Michigan Organizations Received PPP Loans
Read More >>
City Commissioners Approve Buying Body Cams For Police
Read More >>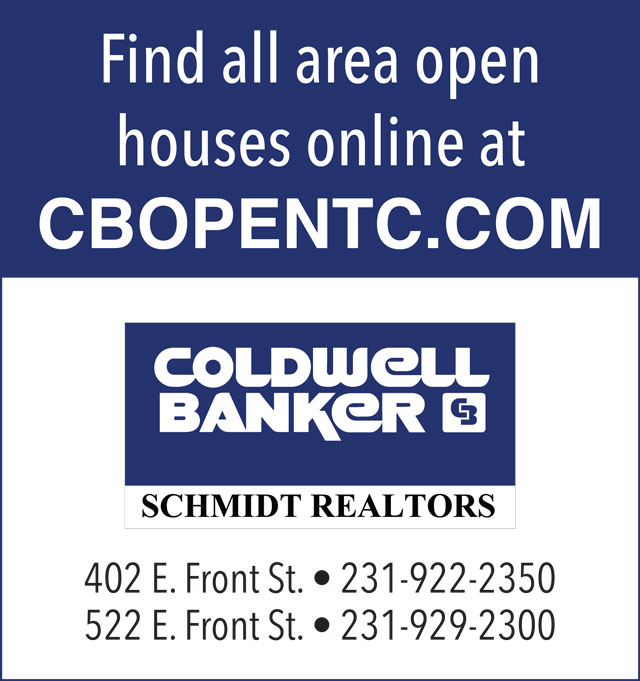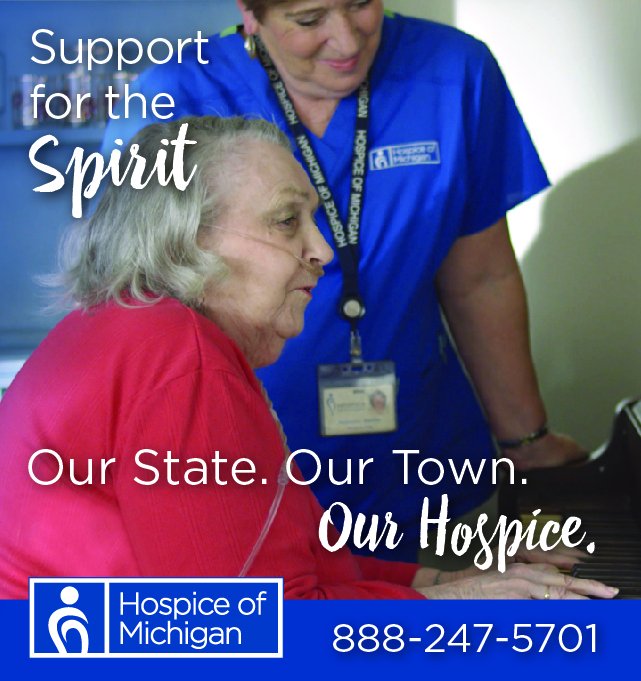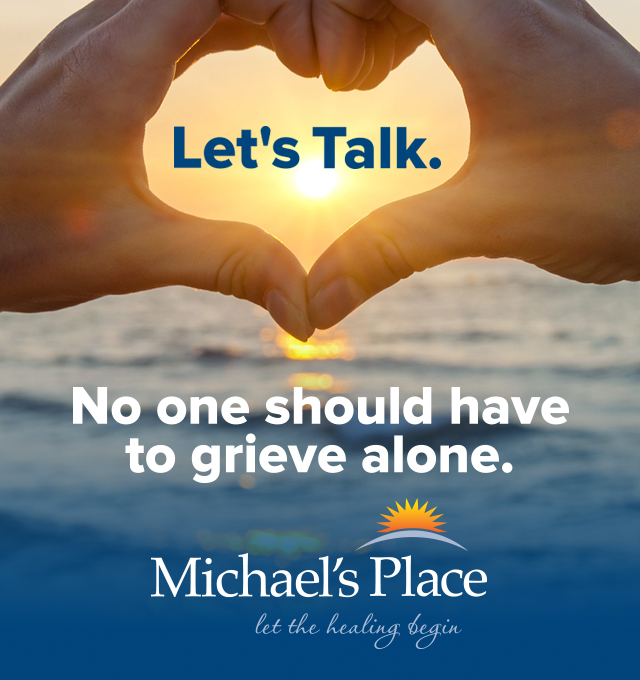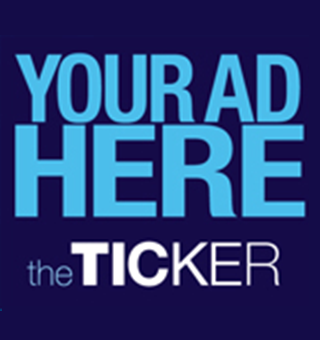 Greenspire Names New Head Of School
Read More >>
New Fire Station, More Projects On Peninsula Township Docket
Read More >>
Pit Spitters Pause Baseball After Players Test Positive For Coronavirus
Read More >>
Perfecting The Family Vacation: The Best Resorts Of Summers Gone By
Read More >>
Little Fleet, Loma Farm Owners Partner To Open Farm Club
Read More >>
Chick-fil-A Withdraws Garfield Township Plans
Read More >>
City Vote Coming Tonight On Police Body Cams
Read More >>
Grand Traverse Bay YMCA Closes For Cleaning After Coronavirus Exposures
Read More >>
Two Passengers On Separate Cherry Capital Airport Flights Test Positive For Coronavirus
Read More >>
Where Are They Now: Local Politicians
Read More >>