Do-Over Required On TCAPS Board Appointment
By Beth Milligan | Oct. 30, 2019
Traverse City Area Public Schools (TCAPS) will hold a special meeting today (Wednesday) at 3pm at the district administration building to re-confirm the appointment of Benjamin McGuire to the school board.
Legal counsel advised board members Tuesday morning that their 3-2 vote Monday night to confirm McGuire was illegal. The board needed a true majority of total members (four) to confirm an interim appointee, instead of just a majority of members present (three). Board President Sue Kelly tells The Ticker the mistake was hers, as she was following Robert's Rules of Order instead of Michigan's School Code. Kelly also says today's meeting won't restart the interview process or change the vote outcome, but is just meant to be a ratification of McGuire's appointment to the board.
Board member Erica Moon Mohr - who opposed McGuire's appointment - said she won't attend today's meeting, but believes at least one member missing Monday, Doris Ellery, will attend to achieve the four required votes. Ellery is vacating the seat intended to be filled by McGuire, who will have to be re-sworn in again this week following the vote. For his part, McGuire says "it would be nice if things were all set, but you have to make sure that everything is done by the book."
Comment
City Commissioners Approve Property Purchase For Parking Deck
Read More >>
Shutdown Could Threaten TCAPS Superintendent Search, Recall Effort
Read More >>
Despite Virus, Soon-To-Be-Wedded Couples Are Marching On
Read More >>
City Commissioners To Talk Living Wages For Staff, Relief Measures For Businesses
Read More >>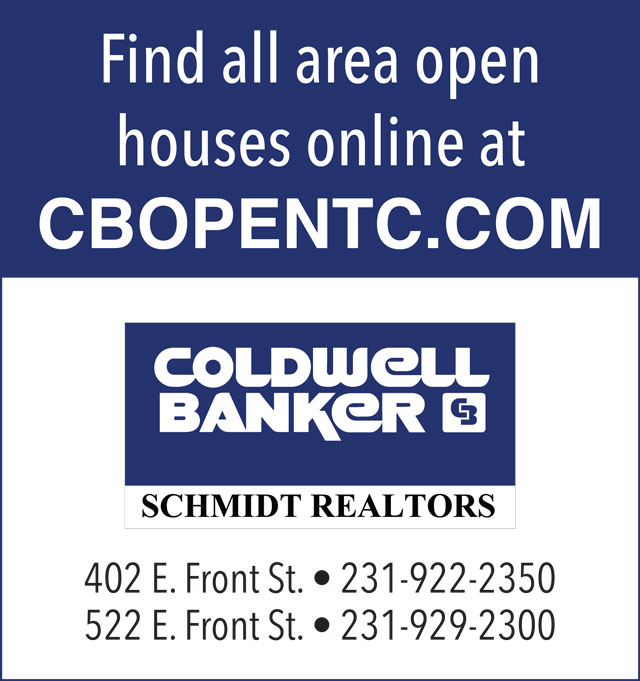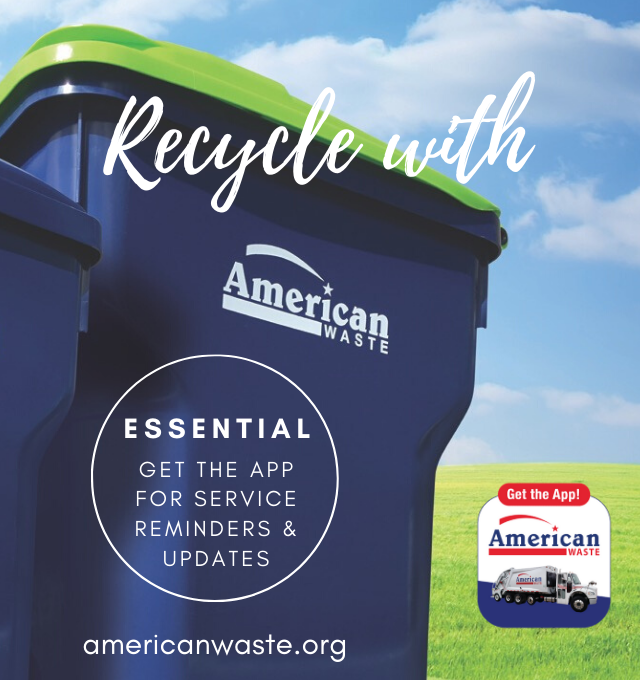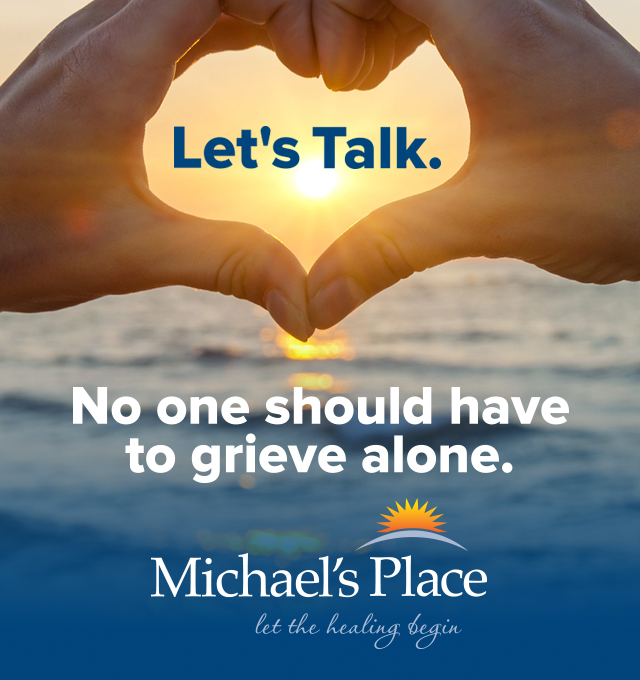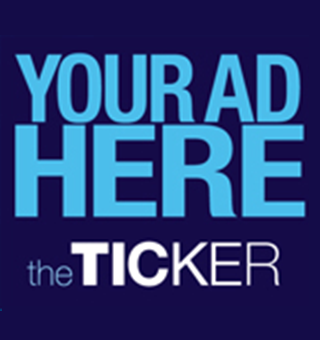 Meijer, Walmart Enact New Shopping Protocols
Read More >>
Munson Increases Visitor Restrictions, Requires Universal Masking
Read More >>
Animal, Pet Care During Pandemic
Read More >>
MHSAA Cancels Remainder Of High School Winter/Spring Sports Seasons
Read More >>
How Will Tourism, Hotels & Vacation Rentals Survive The Pandemic?
Read More >>
The Future of Horizon Books
Read More >>
City To Vote On Parking Deck Property Purchase
Read More >>
Grand Traverse Band Casinos Donate 7,000 Pounds Of Food
Read More >>
Is The Boom Over?
Read More >>
Whitmer Closes K-12 Schools For Rest Of School Year, Sets Guidelines For Remote Learning
Read More >>