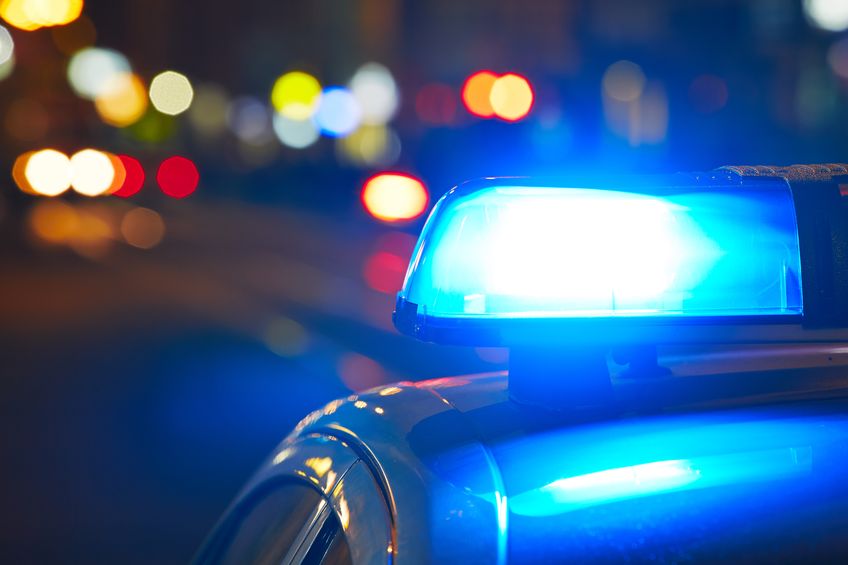 Doctor Charged in "81" Property Vandalism
By Patrick Sullivan | Nov. 15, 2019
A Traverse City hand doctor faces felony charges after he admitted to vandalizing the home of the developer of the "81 on East Bay," a controversial development on the Old Mission Peninsula
Mark Leslie admitted to spray-painting "Land Rapist" on a wall in front of the home of developer Kevin O'Grady, and later using spray paint to deface the walls going into the development, located at Boursaw and Bluff roads.
Leslie told a Grand Traverse County Sheriff's deputy that he was "very upset about the use of land and admitted to causing the damage to both of the O'Grady properties," according to the charges. The incidents occurred in July and October.
Leslie, 65, faces two counts of malicious destruction of a building, a felony that carries up to five years in prison if he is convicted. The cost of the damage caused by the vandalism was estimated to be over $1,000.
Leslie was arraigned on the charges Thursday morning and released on a personal recognizance bond.
The proposed "81 on East Bay" development angered some neighbors on the peninsula and led to legal challenges which have delayed, but not prevented the project.
Comment
These Notable Northern Michigan Organizations Received PPP Loans
Read More >>
City Commissioners Approve Buying Body Cams For Police
Read More >>
Greenspire Names New Head Of School
Read More >>
New Fire Station, More Projects On Peninsula Township Docket
Read More >>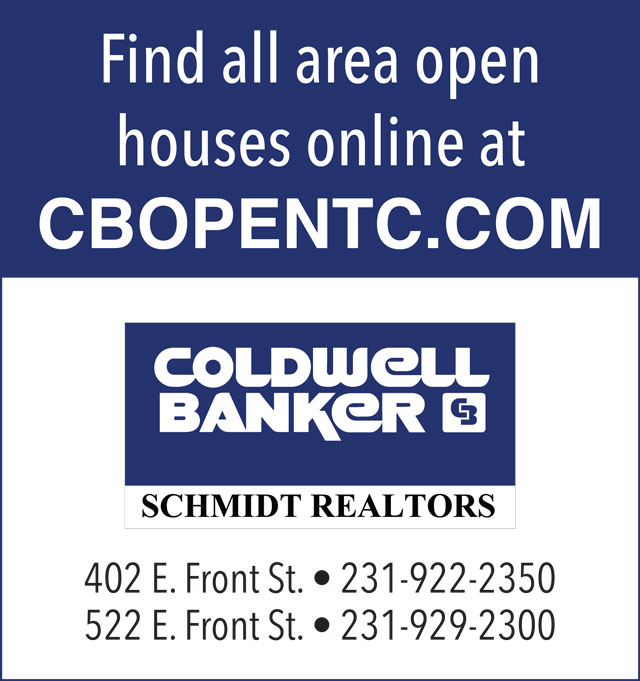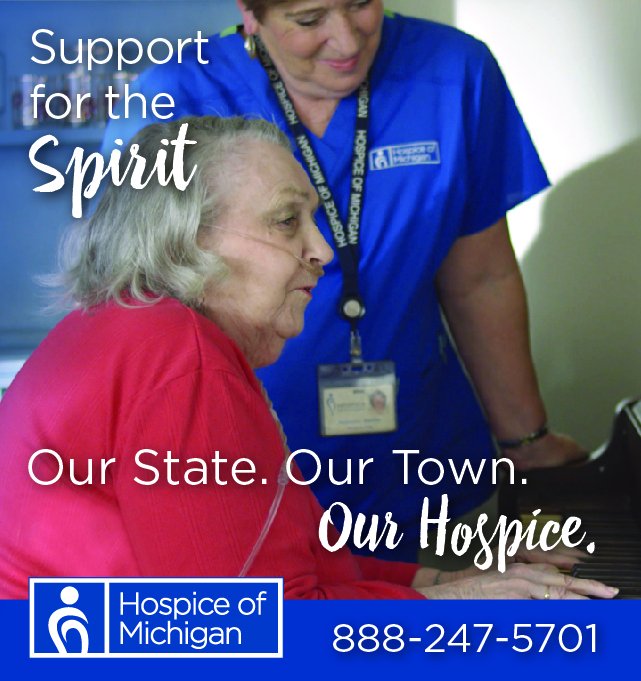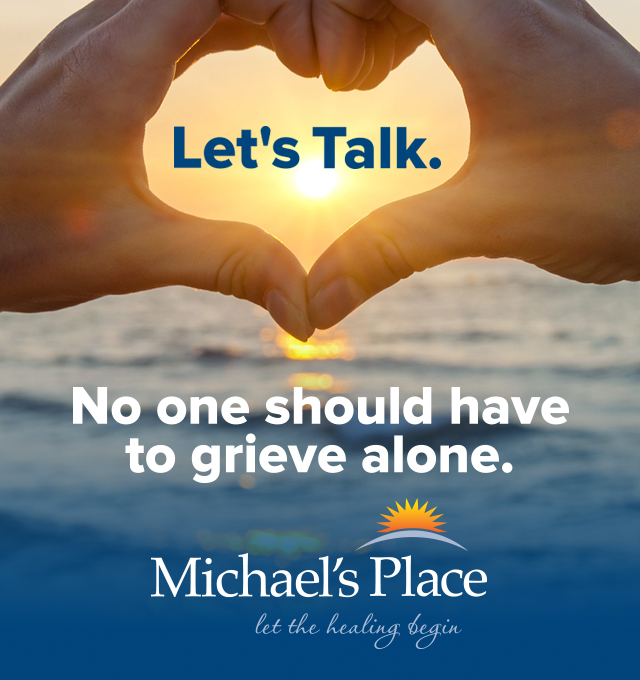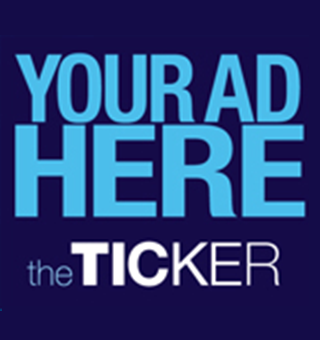 Pit Spitters Pause Baseball After Players Test Positive For Coronavirus
Read More >>
Perfecting The Family Vacation: The Best Resorts Of Summers Gone By
Read More >>
City Vote Coming Tonight On Police Body Cams
Read More >>
Grand Traverse Bay YMCA Closes For Cleaning After Coronavirus Exposures
Read More >>
Two Passengers On Separate Cherry Capital Airport Flights Test Positive For Coronavirus
Read More >>
Cherry Fest Highlights During A Year That's The Pits
Read More >>
Where Are They Now: Local Politicians
Read More >>
Little Fleet, Loma Farm Owners Partner To Open Farm Club
Read More >>
Marshall Collins Wants Traverse City To "Get Used To Being Uncomfortable"
Read More >>
Chick-fil-A Withdraws Garfield Township Plans
Read More >>