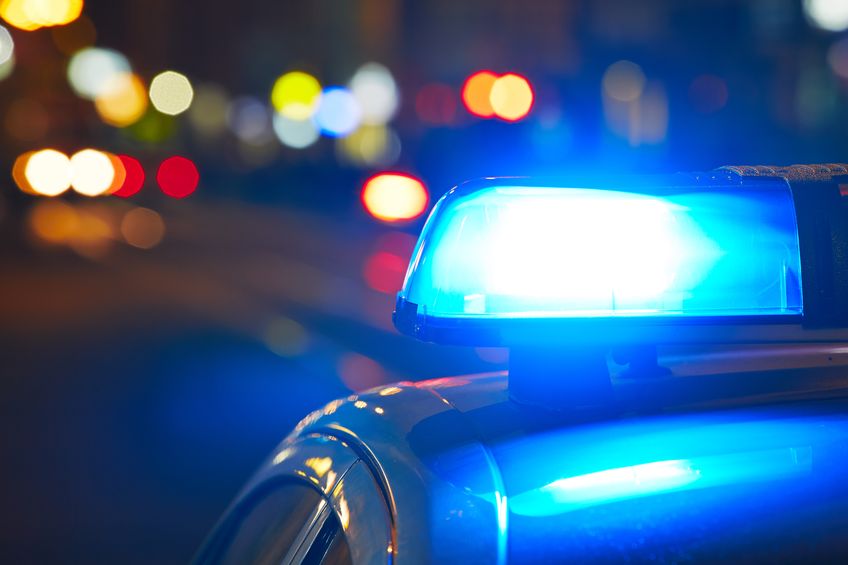 Doctor Charged in "81" Property Vandalism
By Patrick Sullivan | Nov. 15, 2019
A Traverse City hand doctor faces felony charges after he admitted to vandalizing the home of the developer of the "81 on East Bay," a controversial development on the Old Mission Peninsula
Mark Leslie admitted to spray-painting "Land Rapist" on a wall in front of the home of developer Kevin O'Grady, and later using spray paint to deface the walls going into the development, located at Boursaw and Bluff roads.
Leslie told a Grand Traverse County Sheriff's deputy that he was "very upset about the use of land and admitted to causing the damage to both of the O'Grady properties," according to the charges. The incidents occurred in July and October.
Leslie, 65, faces two counts of malicious destruction of a building, a felony that carries up to five years in prison if he is convicted. The cost of the damage caused by the vandalism was estimated to be over $1,000.
Leslie was arraigned on the charges Thursday morning and released on a personal recognizance bond.
The proposed "81 on East Bay" development angered some neighbors on the peninsula and led to legal challenges which have delayed, but not prevented the project.
Kalkaska Goes All In On Marijuana
Read More >>
Garfield Township Projects On Deck: LaFranier Woods, Chick-fil-A, Credit Union
Read More >>
Suspect Arrested After Assault
Read More >>
Man Arrested In Grocery Store
Read More >>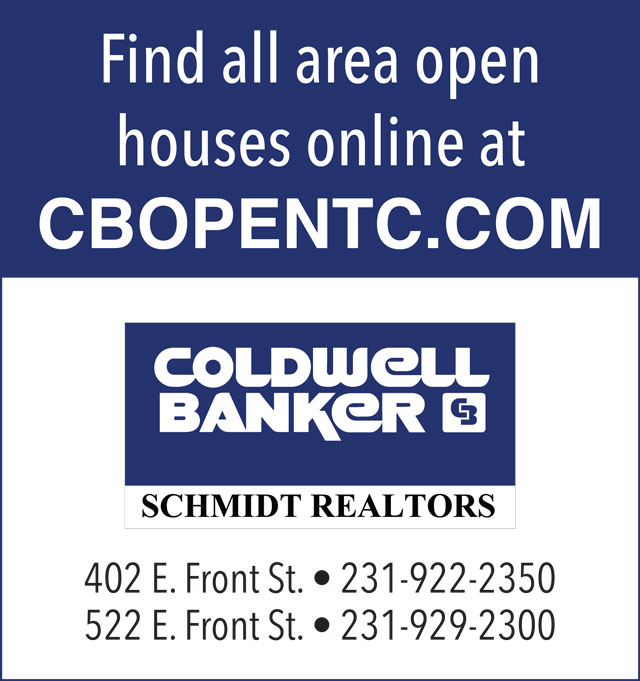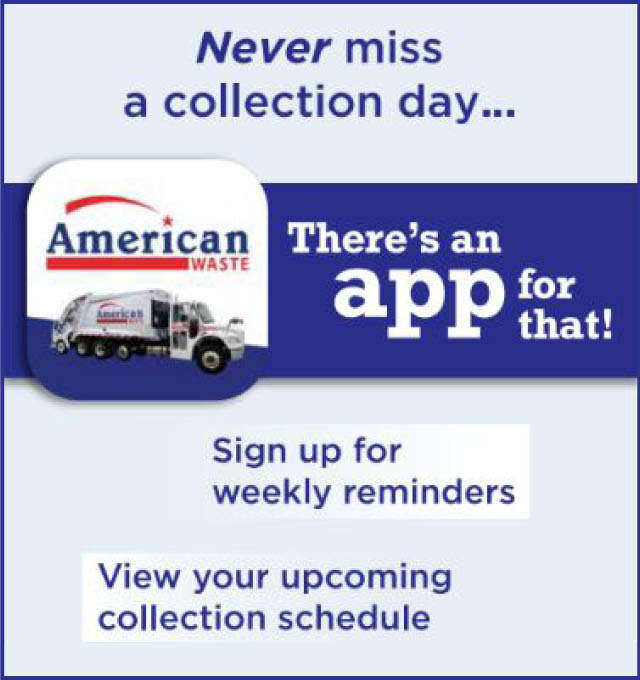 November Was A Good Month For Real Estate
Read More >>
City Commission Facing Busy Study Session Agenda
Read More >>
Community Foundation Grants Another $286k; Passes $3.1 Million For 2019
Read More >>
From "Leelinau" To "Bec-Scie," The Origins Of Our Places' Names
Read More >>
Traffic Signal Work At M-72/Elk Lake To Start Monday, Continue Through May
Read More >>
Median Coming To US-31; Aim Is To Prevent Accidents, Help Pedestrians
Read More >>
TCAPS Recall Hits Legal Snag
Read More >>
Public Input Sought On Airport Becoming Authority
Read More >>
Roundabout Coming To Blair Townhall Road, Six More To Follow Across GT County
Read More >>
Garland Street Closed Friday, Monday
Read More >>