Doing A Hundred Things In Traverse City Before You Die
By Ross Boissoneau | March 7, 2018
Veteran travel writer Kim Schneider has visited and written about places across the globe, but when the opportunity arose to tout the virtues of Traverse City, she jumped at the chance. In the new 100 Things To Do in Traverse City Before You Die, Schneider lauds the woods and waters of the region, its brewpubs, wineries, shops and restaurants – in short, the things that make it appealing to residents and visitors alike.
Schneider says she was approached by a representative for Reedy Press, which publishes a series of books about cities across the country: "100 things to do before you die" in Tucson, Newark, Savannah, Charleston – and now, Traverse City. "It's the smallest city they've done," Schneider says. But that didn't mean it was easy. "It was surprisingly hard to narrow it down."
She knew she'd end up leaving out some peoples' favorites. "The scariest thing is I'm already hearing from friends asking 'Is this winery in there, this brewpub,' etc. I think if seven different people wrote this, you'd get 700 different things."
Schneider says she tried to balance personal favorites and well-known entries and places. "I had to pick really iconic (items) and some which represented others, or things that have stood the test of time. For sure, you have to have Sleder's, Michigan's oldest restaurant," she says. Besides kissing the moose at Sleder's, the book mentions hunting for Petoskey stones and sampling Pleva's cherry pecan sausage as "iconic" items.
For examples encompassing similar activities, she offered "Shopping on Front Street" or "Shopping at Grand Traverse Commons," and then provided examples of what someone would find there. "Maybe it's cheating a little bit, but that's how people shop," she reasons.
Then there's the in-between category, showcasing things old and new together. "Like playing euchre at The Parlor. You have the iconic old-time Midwestern game with high-end cocktails," she says.
And while it's Traverse City in the title, Schneider felt obligated to include things in the five-county area, and even a couple from further afield. So it showcases items related to Hemingway in Petoskey or Charlevoix, and things to do in Leelanau or Benzie County.
Schneider began it with five giant post boards, one for each category -- food and drink, sports and recreation, culture and history, music and entertainment, and shopping and fashion.
Then she and friends wrote ideas on sticky notes and stuck them on the appropriate board. She also turned to social media to get ideas. Eventually, she began whittling down the list to something manageable. Then it was just a question of researching and writing.
And though the Suttons Bay resident is a "local," she was able to put herself in the shoes of a visitor. "My kids tell me I'm the biggest tourist," she says.
"I've been writing about the area for 17 years for a variety of publications. I've stayed at various places, gone on tall ship sails, a lot of things you don't do if you're already local," she says.
One of her favorites involved a stay in Benzie County, which then led to more Benzie adventures. "If you stay two nights at a participating (lodging property), you get this Treasure Trove. You get coupons like a free donut at Crescent Bakery," she says.
That doesn't mean she experienced everything in the book. "I didn't do the Bayshore Marathon, but I did the Kayak, Bike and Brew. I do things like stay at a winery B&B. I think people around here don't think of doing them or think they're out of reach."
While she's gotten her first shipment of books, they're not yet on the shelves of local retailers. "It was scheduled for April 15 release, but came in early," she says. She expects they'll soon be available at bookstores and other outlets across the area.
Comment
Over 600 Housing Units On Deck In City - But Variety Is Lacking
Read More >>
Senior Center, Madison/Jefferson Reconstruction, Governmental Center Parking On City Agenda
Read More >>
Night Closures On East Front Street This Week
Read More >>
How Do You Get Millennials To Move To Traverse City?
Read More >>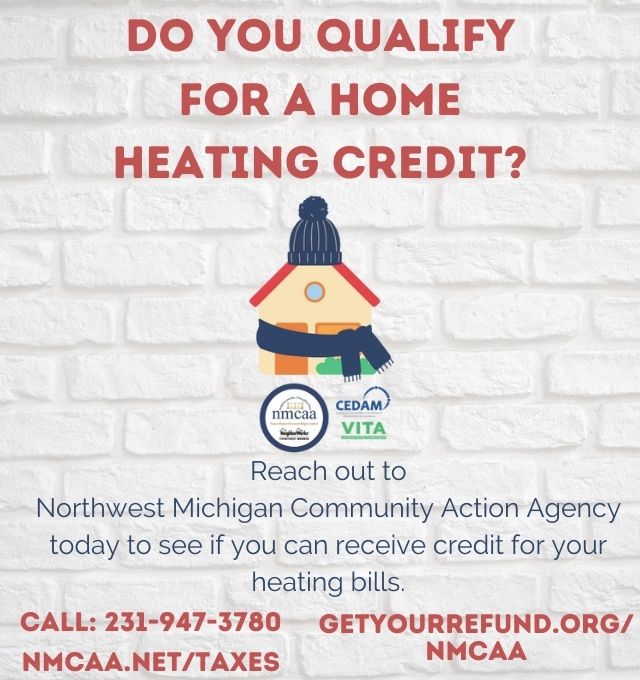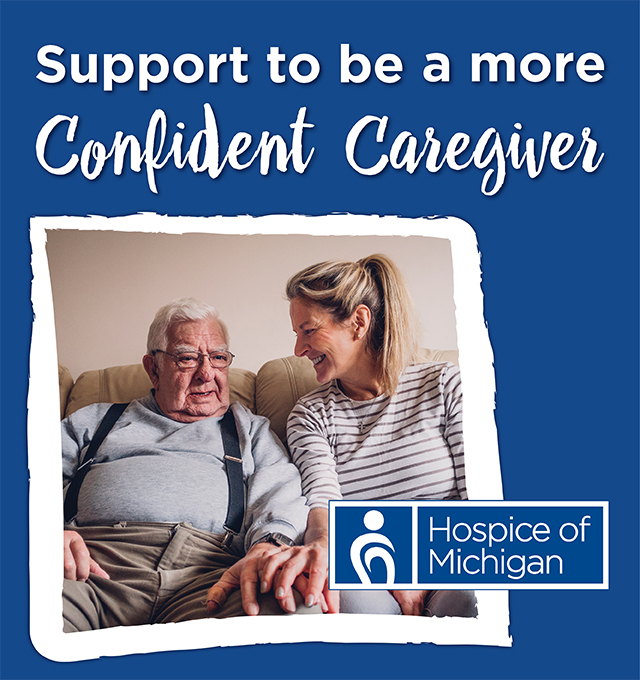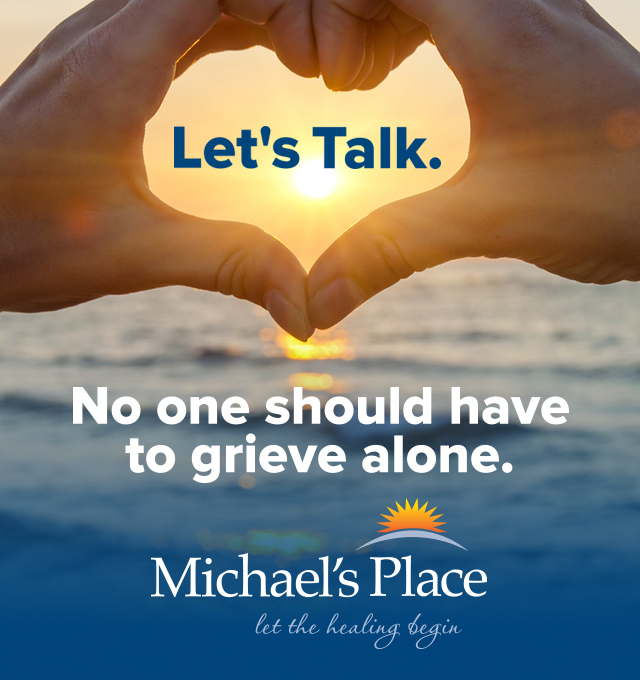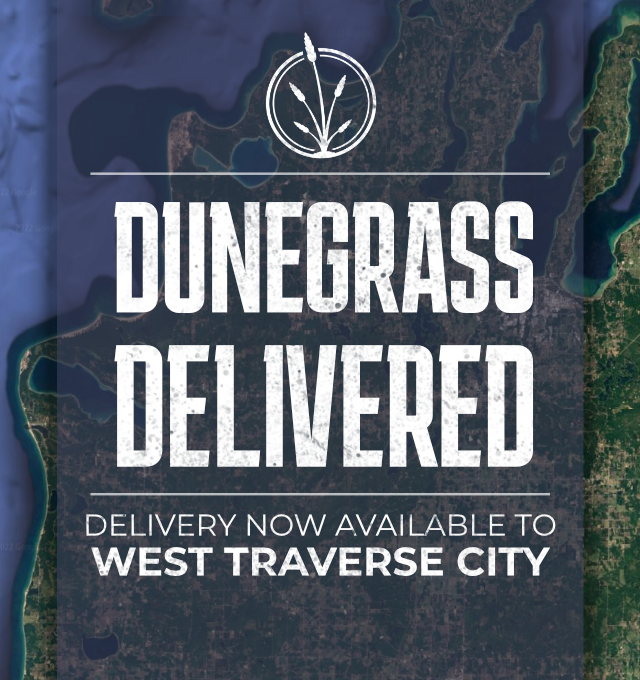 Code Green, Code Yellow, Code Red: Local Employers Share Status Reports On Hiring For Critical Jobs
Read More >>
A New Chapter In The (Cook)book: NMC Reimagines The Great Lakes Culinary Institute
Read More >>
Save The Date: Recess At North Bar TC On October 5
Read More >>
Sichuan Restaurant Coming To TC, Playa Bowls Opening Saturday, More Restaurant/Retail News
Read More >>
Grandview Parkway, Sixth Street Closures This Week
Read More >>
Food Insecurity Threatens More And More Northern Michigan Families
Read More >>
County Commissioners To Talk Mental Health Authority, Campus Consolidation, Drain Funding
Read More >>
City Commissioners Approve Splash Pad Improvements, Property Purchase, Spruce/Sixth Stop
Read More >>
53-Unit Apartment Complex Planned For East Front Street
Read More >>
Region Lands $900k In State Arts Grants
Read More >>