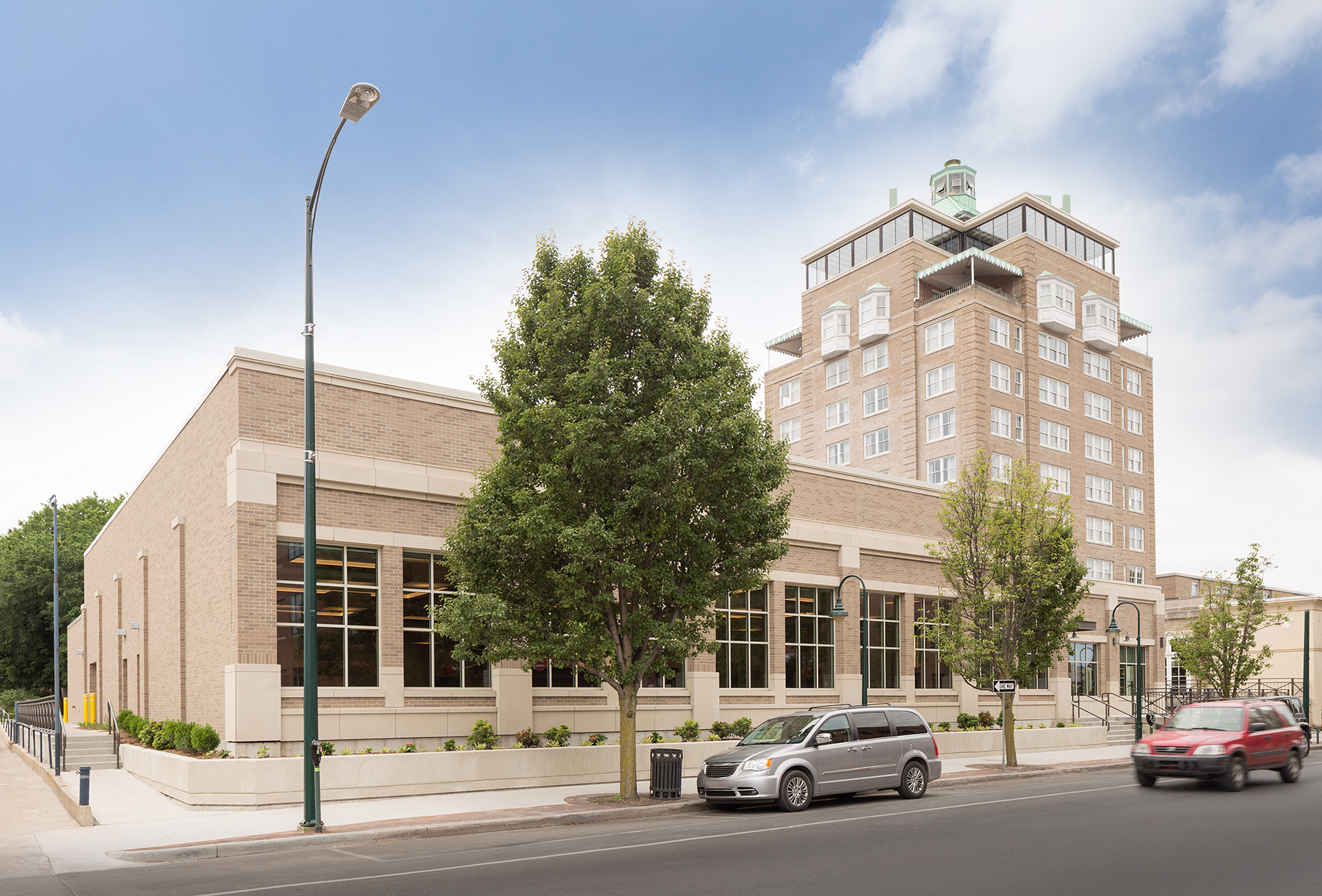 Downtown Chili Cook-Off At Park Place Today
By Beth Milligan | Jan. 12, 2019
The Downtown Traverse City Association (DTCA) will host its 28th Annual Downtown Chili Cook-Off today (Saturday) from 11am until 3pm at the Park Place Hotel & Conference Center.
The event will feature area restaurants competing in eight different chili categories, including one-alarm, two-alarm, three-alarm, white, vegetarian, no bean, seafood, ethnic, and people's choice. Competing businesses will include 123 Speakeasy, Aerie Restaurant, Apache Trout Grill, Betty's Hot Dish, Francisco's Market, The Franklin, Minervas, Omelette Shoppe, Rare Bird Brewpub, Red Mesa Grill, Scalawags Whitefish & Chips, TC BBQ @ State Street Market, and Warehouse KiTChen + Cork. Morsels Espresso & Edibles will provide cornbread morsels, and Peace Love and Little Donuts will provide sweet treats.
Attendees can choose a sampler of eight chilies for $10, or single bowls of their favorites for $4. Pepsi products will be available for purchase; adult beverages can also be purchased through the Park Place Hotel. Tickets are not sold in advance and are only available at the door. The event is an fundraiser for the DTCA and supports events like Friday Night Live, Celebration for Young Children, the Downtown Art Walks, and holiday activities. The 2018 Downtown Chili Cook-off attracted over 1,200 attendees.
Comment
City Commissioners Approve Property Purchase For Parking Deck
Read More >>
Shutdown Could Threaten TCAPS Superintendent Search, Recall Effort
Read More >>
Despite Virus, Soon-To-Be-Wedded Couples Are Marching On
Read More >>
City Commissioners To Talk Living Wages For Staff, Relief Measures For Businesses
Read More >>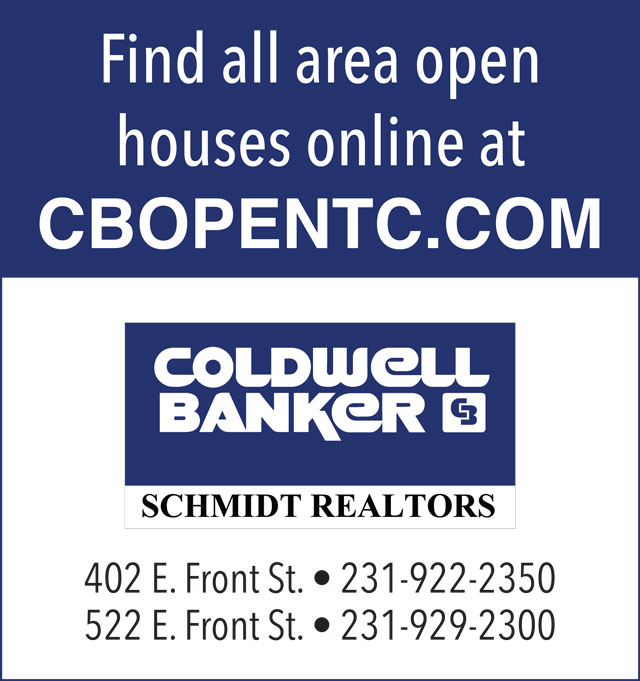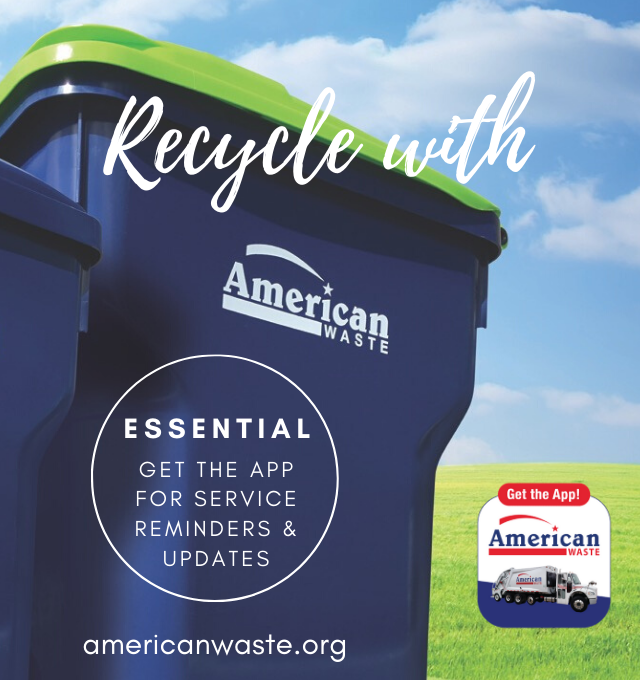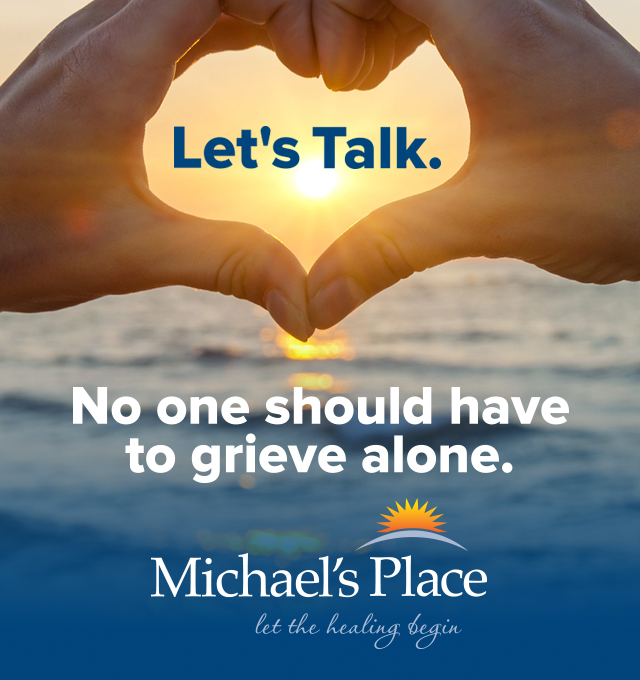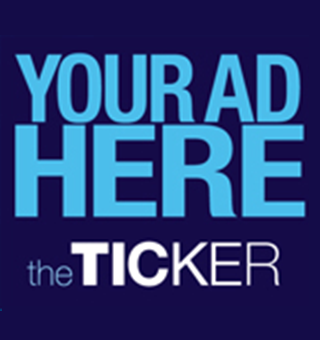 Meijer, Walmart Enact New Shopping Protocols
Read More >>
Munson Increases Visitor Restrictions, Requires Universal Masking
Read More >>
Animal, Pet Care During Pandemic
Read More >>
MHSAA Cancels Remainder Of High School Winter/Spring Sports Seasons
Read More >>
How Will Tourism, Hotels & Vacation Rentals Survive The Pandemic?
Read More >>
The Future of Horizon Books
Read More >>
City To Vote On Parking Deck Property Purchase
Read More >>
Grand Traverse Band Casinos Donate 7,000 Pounds Of Food
Read More >>
Is The Boom Over?
Read More >>
Whitmer Closes K-12 Schools For Rest Of School Year, Sets Guidelines For Remote Learning
Read More >>