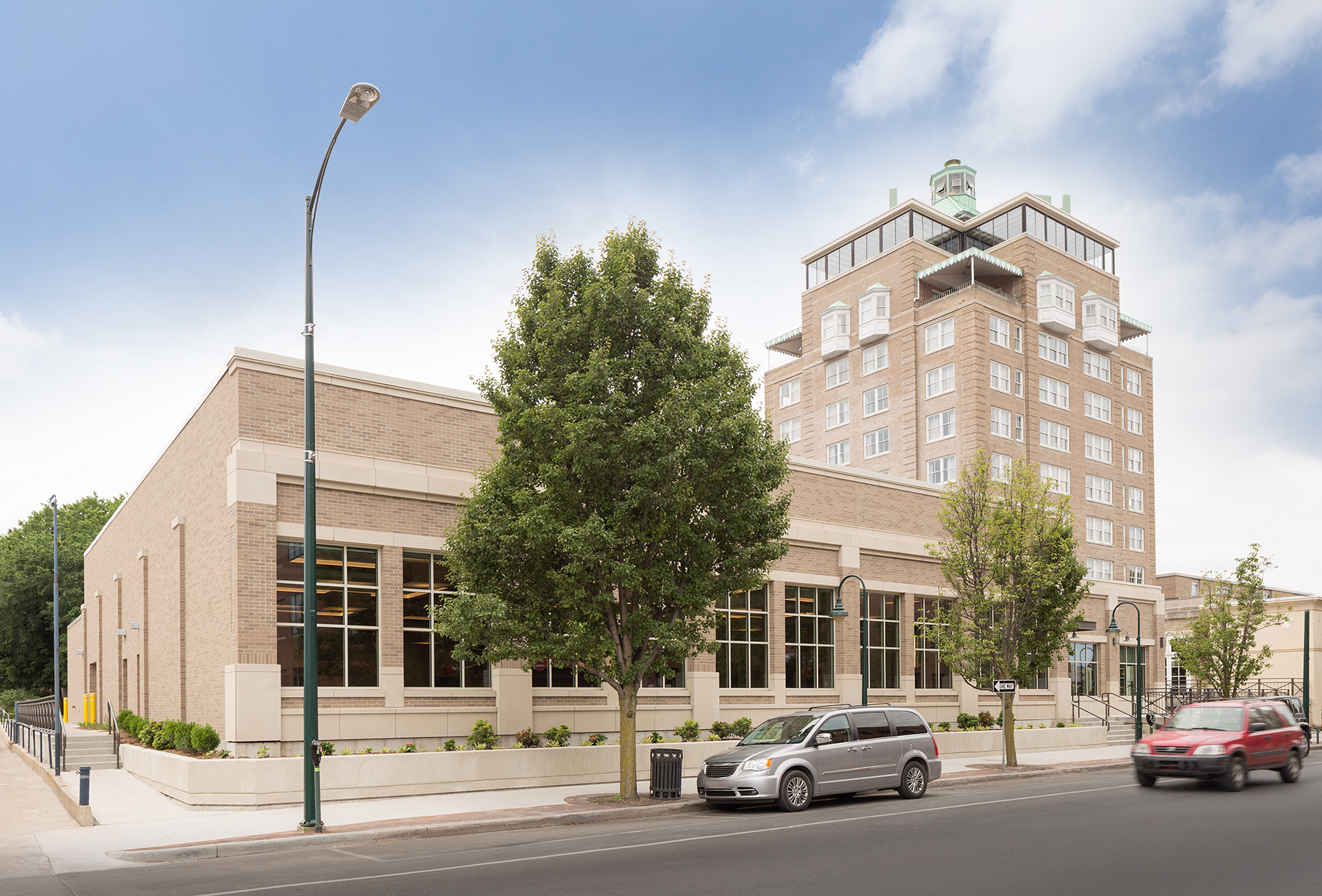 Downtown Chili Cook-Off At Park Place Today
By Beth Milligan | Jan. 12, 2019
The Downtown Traverse City Association (DTCA) will host its 28th Annual Downtown Chili Cook-Off today (Saturday) from 11am until 3pm at the Park Place Hotel & Conference Center.
The event will feature area restaurants competing in eight different chili categories, including one-alarm, two-alarm, three-alarm, white, vegetarian, no bean, seafood, ethnic, and people's choice. Competing businesses will include 123 Speakeasy, Aerie Restaurant, Apache Trout Grill, Betty's Hot Dish, Francisco's Market, The Franklin, Minervas, Omelette Shoppe, Rare Bird Brewpub, Red Mesa Grill, Scalawags Whitefish & Chips, TC BBQ @ State Street Market, and Warehouse KiTChen + Cork. Morsels Espresso & Edibles will provide cornbread morsels, and Peace Love and Little Donuts will provide sweet treats.
Attendees can choose a sampler of eight chilies for $10, or single bowls of their favorites for $4. Pepsi products will be available for purchase; adult beverages can also be purchased through the Park Place Hotel. Tickets are not sold in advance and are only available at the door. The event is an fundraiser for the DTCA and supports events like Friday Night Live, Celebration for Young Children, the Downtown Art Walks, and holiday activities. The 2018 Downtown Chili Cook-off attracted over 1,200 attendees.
Comment
Man Arrested For Attempted Murder In Road Rage Incident
Read More >>
Improvements On The Way For Thirlby Field, Nearby Parking Lots
Read More >>
Empire Woman Dies In US-31 Accident Near Franke Road
Read More >>
County Commissioners Quietly Nix Remote Public Comment
Read More >>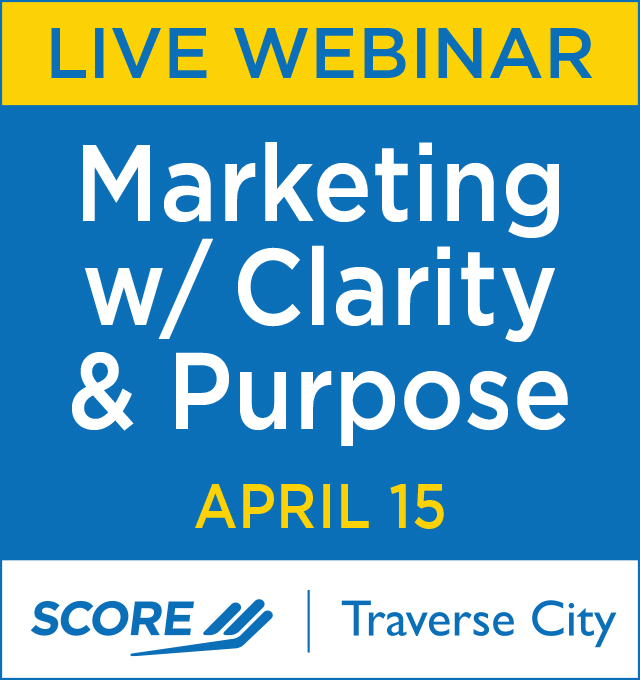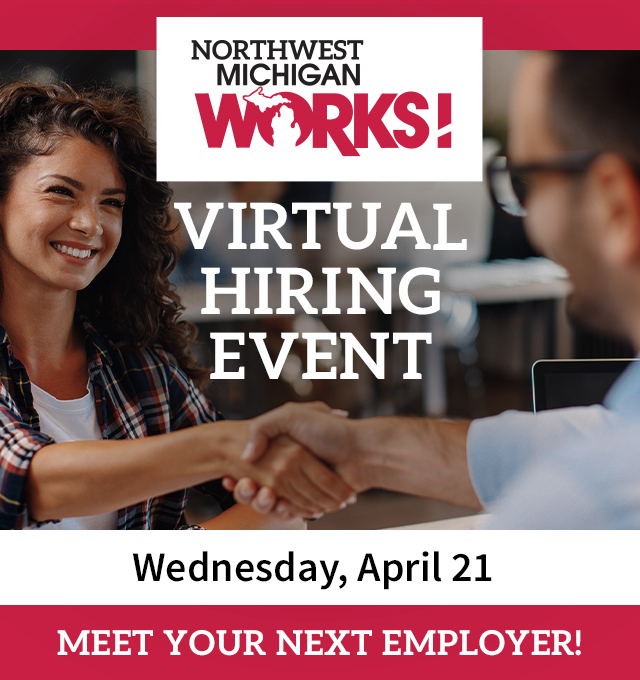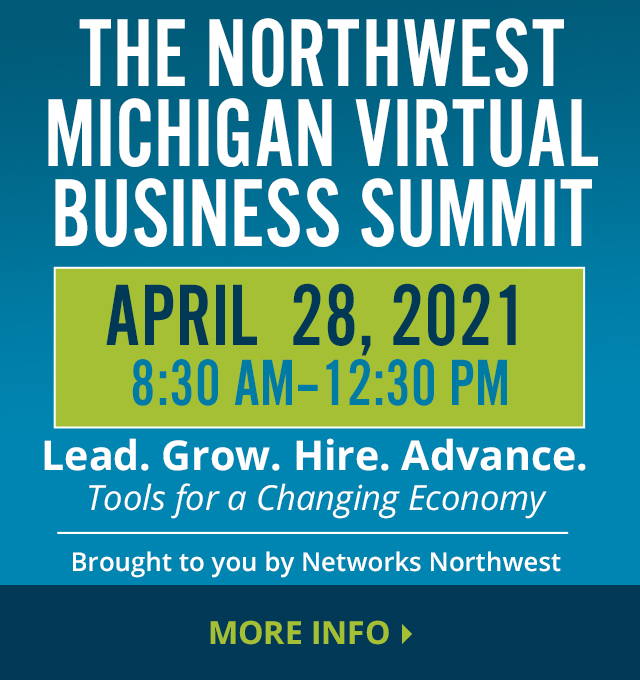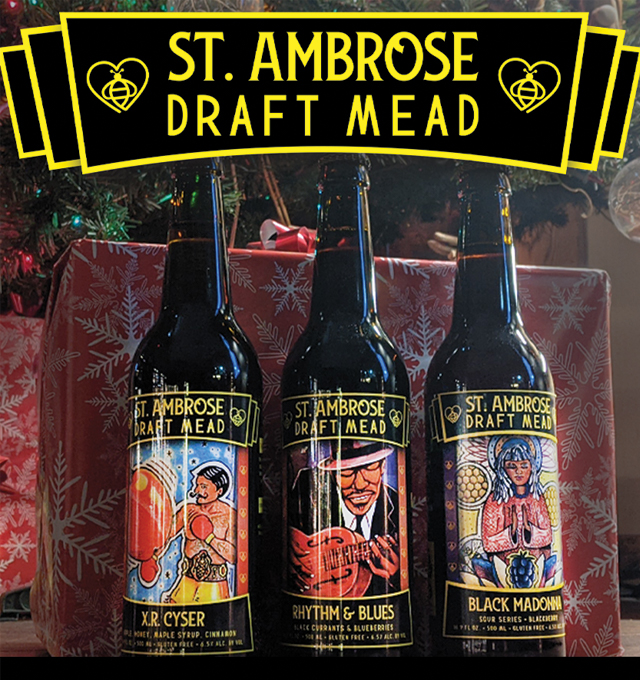 GT County To Pause Use Of Johnson & Johnson Vaccine
Read More >>
Work To Begin On Final Boardman Lake Trail Stretch; More Trail Projects Underway
Read More >>
Cherry Festival Announces More 2021 Details; No Concerts, Air Show This Year
Read More >>
What Is The State Of The State, Film Fest?
Read More >>
Can Local Farmers, Food Keep The Momentum In 2021?
Read More >>
Resident Filing Lawsuit Against Clous, GT Commission Over Rifle Incident
Read More >>
Redefining The Next Northern Homescape
Read More >>
Welcome To Death Cafe. Seriously.
Read More >>
Here's Meijer's COVID Shopping Snapshot
Read More >>
TCAPS Extends Middle/High School Virtual Instruction One More Week; Sports OK In-Person
Read More >>