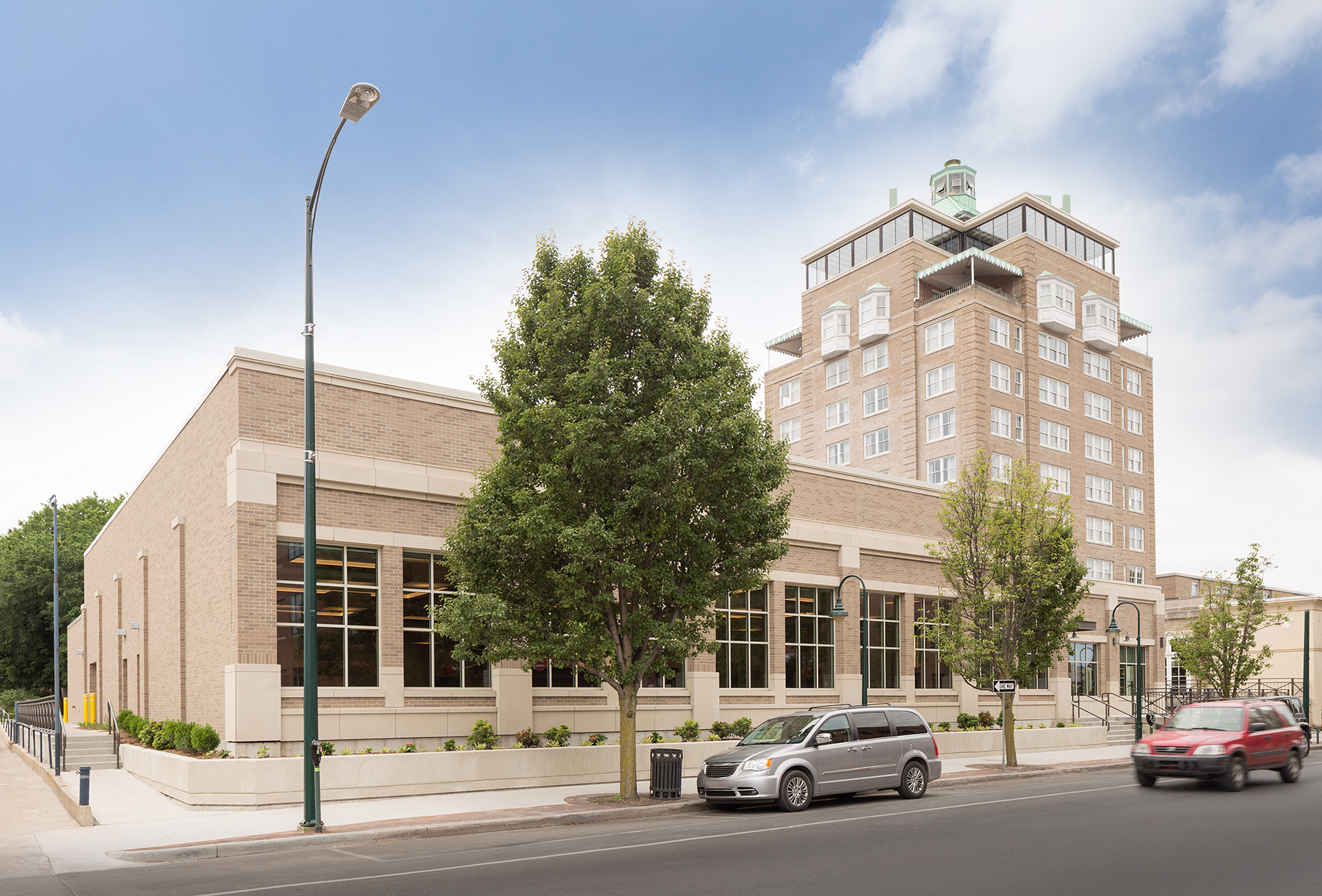 Downtown Chili Cook-Off At Park Place Today
By Beth Milligan | Jan. 12, 2019
The Downtown Traverse City Association (DTCA) will host its 28th Annual Downtown Chili Cook-Off today (Saturday) from 11am until 3pm at the Park Place Hotel & Conference Center.
The event will feature area restaurants competing in eight different chili categories, including one-alarm, two-alarm, three-alarm, white, vegetarian, no bean, seafood, ethnic, and people's choice. Competing businesses will include 123 Speakeasy, Aerie Restaurant, Apache Trout Grill, Betty's Hot Dish, Francisco's Market, The Franklin, Minervas, Omelette Shoppe, Rare Bird Brewpub, Red Mesa Grill, Scalawags Whitefish & Chips, TC BBQ @ State Street Market, and Warehouse KiTChen + Cork. Morsels Espresso & Edibles will provide cornbread morsels, and Peace Love and Little Donuts will provide sweet treats.
Attendees can choose a sampler of eight chilies for $10, or single bowls of their favorites for $4. Pepsi products will be available for purchase; adult beverages can also be purchased through the Park Place Hotel. Tickets are not sold in advance and are only available at the door. The event is an fundraiser for the DTCA and supports events like Friday Night Live, Celebration for Young Children, the Downtown Art Walks, and holiday activities. The 2018 Downtown Chili Cook-off attracted over 1,200 attendees.
Comment
Your 2021 Recap Of Traverse City's (Many) Housing Projects
Read More >>
Touchdown Traverse: A Brief History Of Local High School Football Glory
Read More >>
50 Years In Focus
Read More >>
Long Lake Township Eyes Twin Lakes Ownership, Dollar General Plans, Dredging Moratorium
Read More >>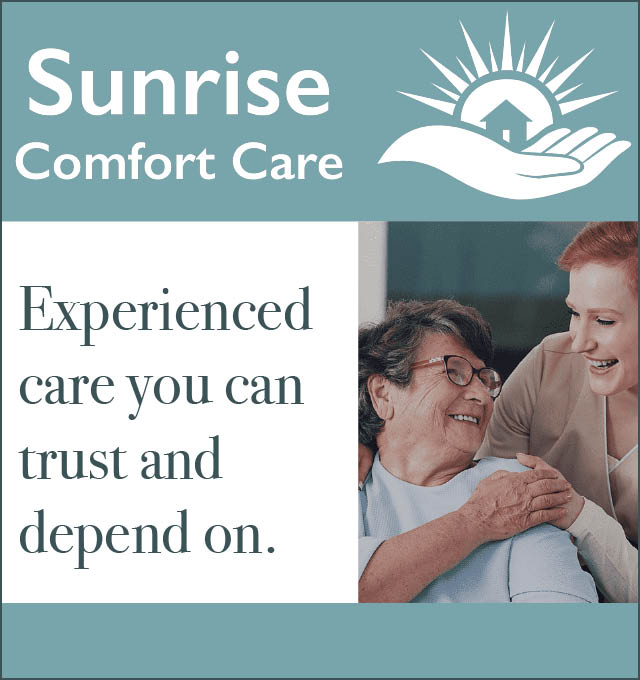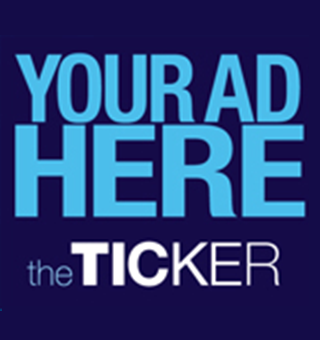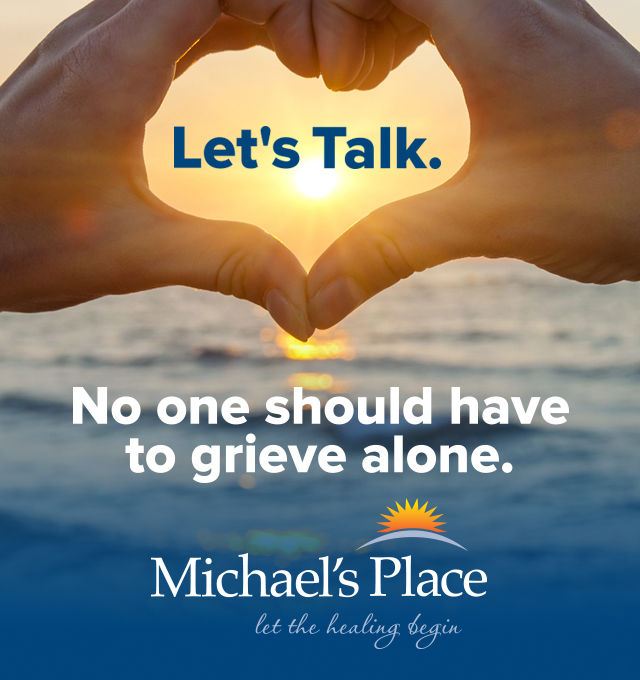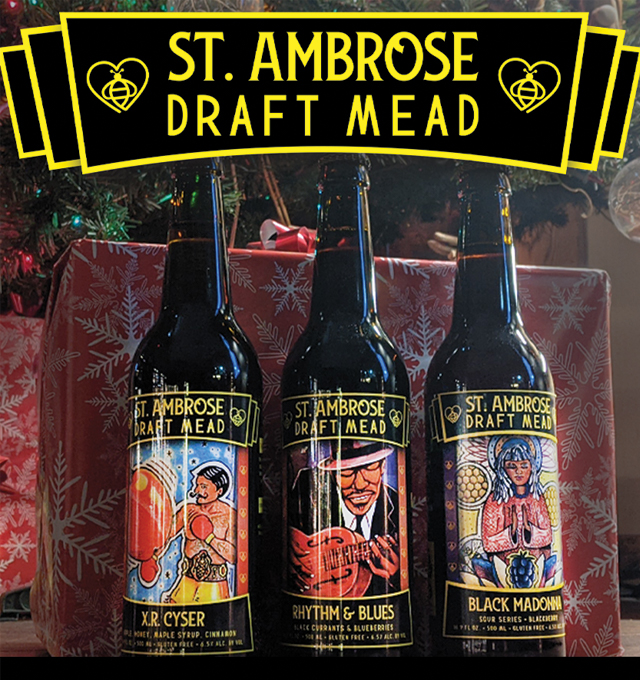 The Ticker's Biggest (OK, only) Sale Of The Year!
Read More >>
New Inn Proposed For Downtown Elk Rapids
Read More >>
Traverse City Law Firm To Be Featured On Sunday's '60 Minutes'
Read More >>
Mundos Opening West Front Coffee Shop; More Restaurant, Retail News
Read More >>
Monitoring Work Starts Monday At Union Street Dam
Read More >>
Elk Rapids Schools To Close Next Week Due To COVID Cases
Read More >>
Holiday Kickoff Events Abound In Grand Traverse, Leelanau, Benzie
Read More >>
TC Employers Get Desperate, Creative To Fill Open Positions
Read More >>
Eighth Street Bridge Reopens; More Bridge Updates
Read More >>
Demolition Work Planned For Rotary Square; More Downtown Project Updates
Read More >>