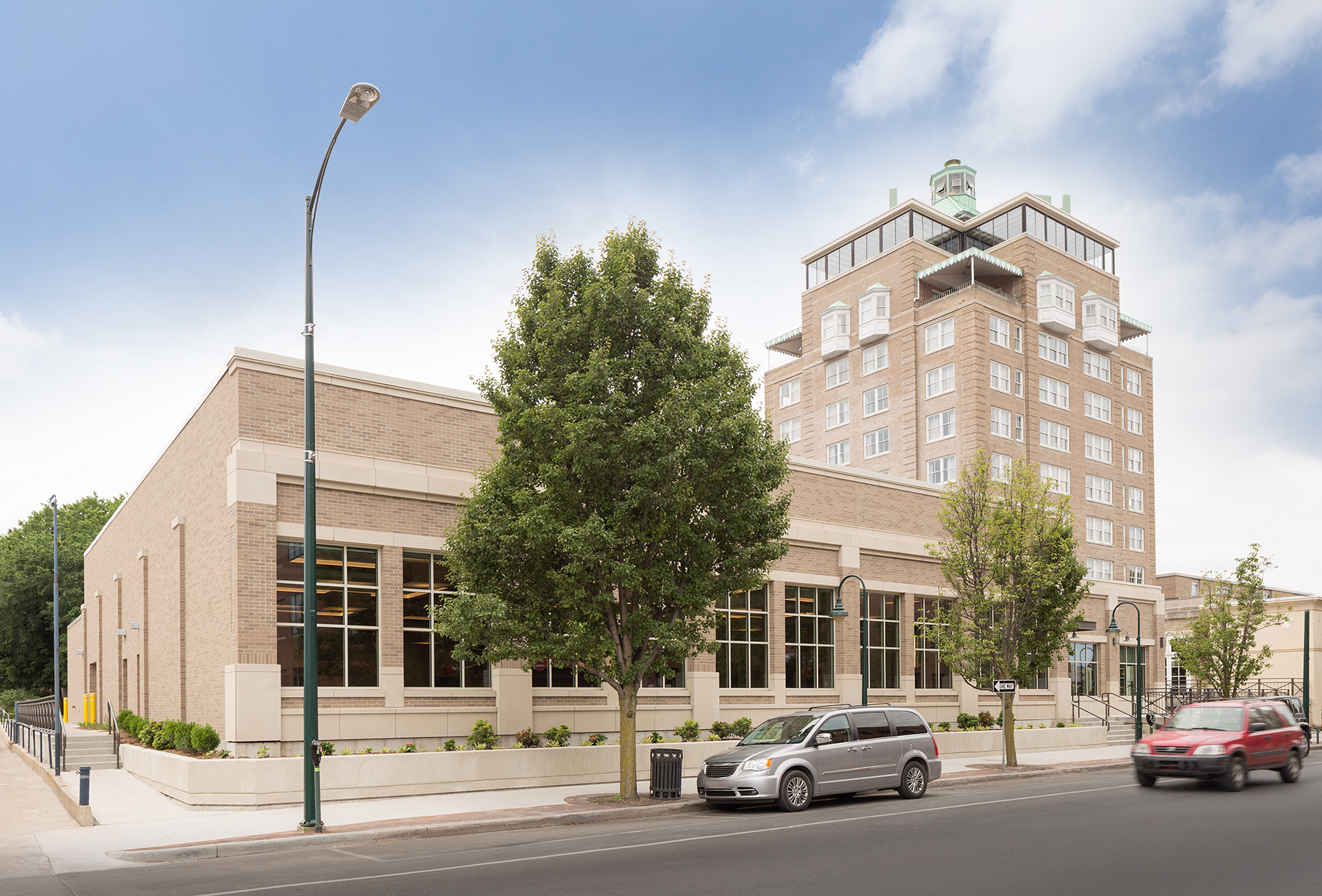 Downtown Chili Cook-Off At Park Place Today
By Beth Milligan | Jan. 12, 2019
The Downtown Traverse City Association (DTCA) will host its 28th Annual Downtown Chili Cook-Off today (Saturday) from 11am until 3pm at the Park Place Hotel & Conference Center.
The event will feature area restaurants competing in eight different chili categories, including one-alarm, two-alarm, three-alarm, white, vegetarian, no bean, seafood, ethnic, and people's choice. Competing businesses will include 123 Speakeasy, Aerie Restaurant, Apache Trout Grill, Betty's Hot Dish, Francisco's Market, The Franklin, Minervas, Omelette Shoppe, Rare Bird Brewpub, Red Mesa Grill, Scalawags Whitefish & Chips, TC BBQ @ State Street Market, and Warehouse KiTChen + Cork. Morsels Espresso & Edibles will provide cornbread morsels, and Peace Love and Little Donuts will provide sweet treats.
Attendees can choose a sampler of eight chilies for $10, or single bowls of their favorites for $4. Pepsi products will be available for purchase; adult beverages can also be purchased through the Park Place Hotel. Tickets are not sold in advance and are only available at the door. The event is an fundraiser for the DTCA and supports events like Friday Night Live, Celebration for Young Children, the Downtown Art Walks, and holiday activities. The 2018 Downtown Chili Cook-off attracted over 1,200 attendees.
Comment
MSU President Visits TC; Talks Student Enrollment & Vaccinations, Athletics, Local Partnerships
Read More >>
Cases Low, Vaccinations High -- But So Are Concerns For Local School, Health Officials
Read More >>
Sixth Street Closure Next Week
Read More >>
Delta Variant Now In Grand Traverse County
Read More >>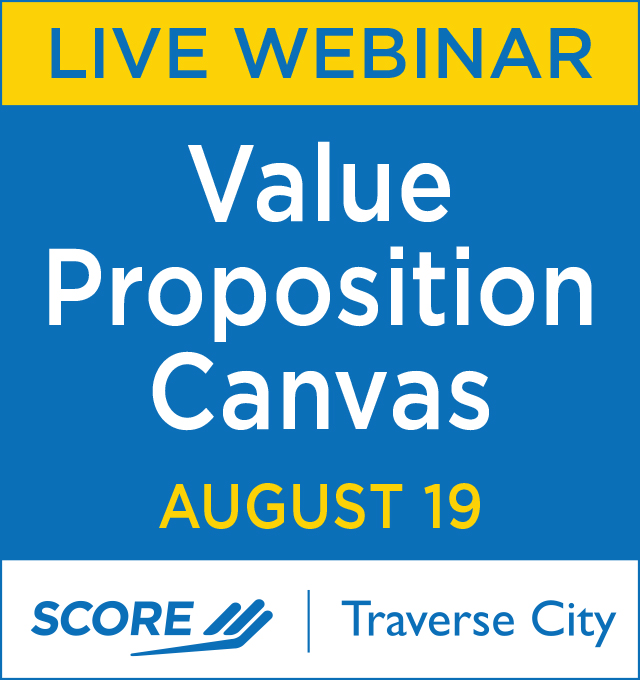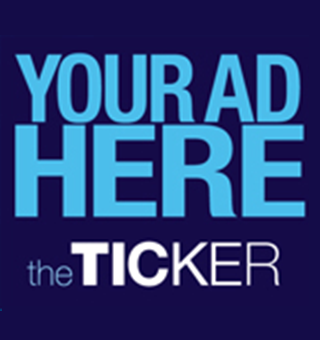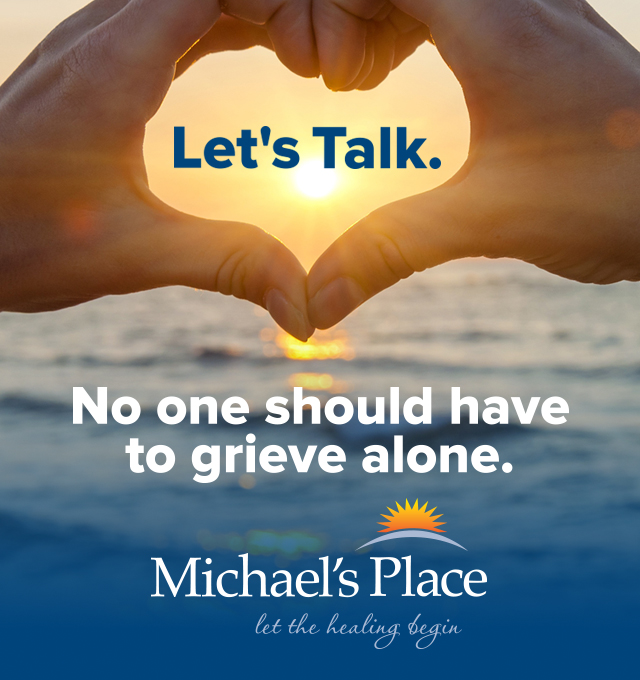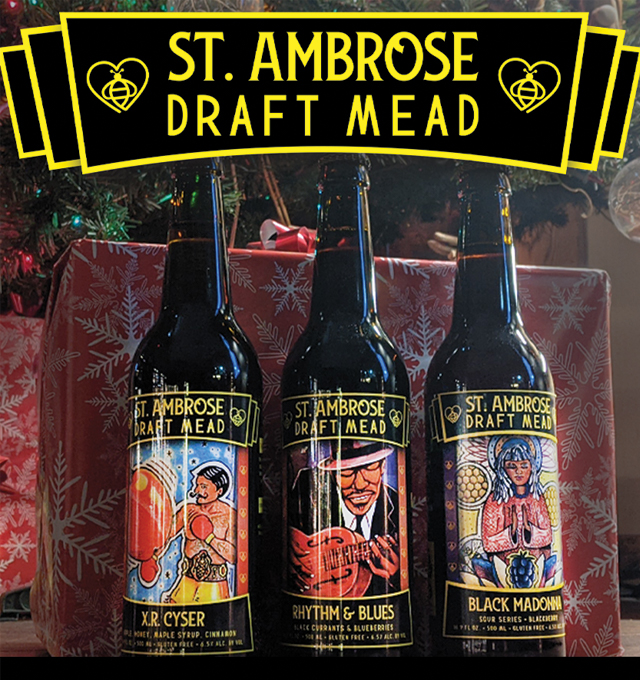 (Desperately) Seeking Workers: Behind Traverse City's Employment Crisis
Read More >>
TADL Institutes New Library Fine Procedures
Read More >>
Here's Who's Running For City Commission
Read More >>
Ironman Charity Challenge To Benefit Five Local Nonprofits
Read More >>
Where To Eat This Summer
Read More >>
Three Mile Trail Route Unveiled
Read More >>
PACE North Names New Executive Director
Read More >>
Expedited Appeal Rejected In FishPass Lawsuit; Court Case Will Proceed On Normal Timeline
Read More >>
Night Out In Kingsley Wednesday To Feature Live Music, Car Show, More
Read More >>
TC Voters To Decide City Manager's Spending Authority
Read More >>