Downtown Living Demand Spurs Building Boom
Oct. 13, 2014
Downtown Travese City is experiencing a building boom --driven by strong demand for residential living in the downtown district. In the last two weeks alone two developments held groundbreaking ceremonies – and together will add close to 40 residences.
The lively construction scene in a five-block radius points to the success of presales and "after reaching a tipping point everything is breaking loose," says Kim Pontius, executive vice president of the Traverse Area Association of Realtors (TAAR).
Work is underway at Washington Place, on the northeast corner of Cass and Washington streets. The five-story development will include 23 residential units and 3 commercial spaces.
Tom McIntyre, who's developing the project with wife Sheila, tells The Ticker just six residential units are still available. The average price is $450,000, with the most expensive north of $950,000. The move-in target date is Labor Day 2015.
The vacant building at the corner of State and Pine streets will be torn down this week to make room for the new Uptown site condominium development headed up by Tim Burden and Mike Wills. This project will feature eight townhomes along the river and several "live above" work units along the sidewalk on State Street.
Two units remain available in the first phase (5 units), Wills says, and the site should be prepped for framing by mid-December.
At the corner of Eighth and Cass is the rapidly rising Old Town Corner condominium project by Socks Construction, which broke ground just 90 days ago. Of the six residential condos on the third floor, three are sold, says Realtor Tia Rieck. They are priced in the mid-$300,000s, and offer parking on site and an elevator.
Rieck says owners will begin moving in May 2015. There will be retail and commercial space on the street level (south side of the building) and four commercial suites on the second floor.
At the recently completed Ivy Terrace (also a Socks Construction project) adjacent to the Old Town Parking Garage, 14 of the 16 residential units are sold, says Rieck, who adds that what makes this project's unique is the catwalk that connects the buildings to the parking deck and also allows for use of its elevator.
Meanwhile, a long-delayed project on downtown's west end received its first green light last week after city planning commissioners supported a special land use permit from Federated Properties for a 174,173 square-foot building on West Front Street, between J&S Hamburg and the Travese City Record-Eagle building. Plans include 47 residential units ranging in size from 1,200-3,000 square feet and commercial space on part of the ground floor.
Kitty-corner to this proposed project, a developer is considering as many as 200 apartments on the parking lot and vacant land at the corner of Front and Pine – though his on the parcel contract has expired.
Mark Eckhoff, an associate with Three West in Traverse City, tells The Ticker the developer is still exploring a multi-story building that would include retail on the street level and then apartments and/or condos above.
"This would be a major project," says Eckhoff. "He is still trying to make it work."
The property is owned by investors Erik Falconer and Joe Sarafa.
Eckhoff says he has received calls from other interested parties, but "no one as interested as [this individual] is."
Comment
Fall On The Farm: What Local Farmers Are Harvesting & Growing This Season
Read More >>
Employee Pay, Complete Streets, Rooftop Spaces On City Agenda
Read More >>
Are State Education Policies Working Against Rural School Districts Like TCAPS?
Read More >>
A Better Winter: Advocates For Local Homeless Population Get Ready For Winter Operations
Read More >>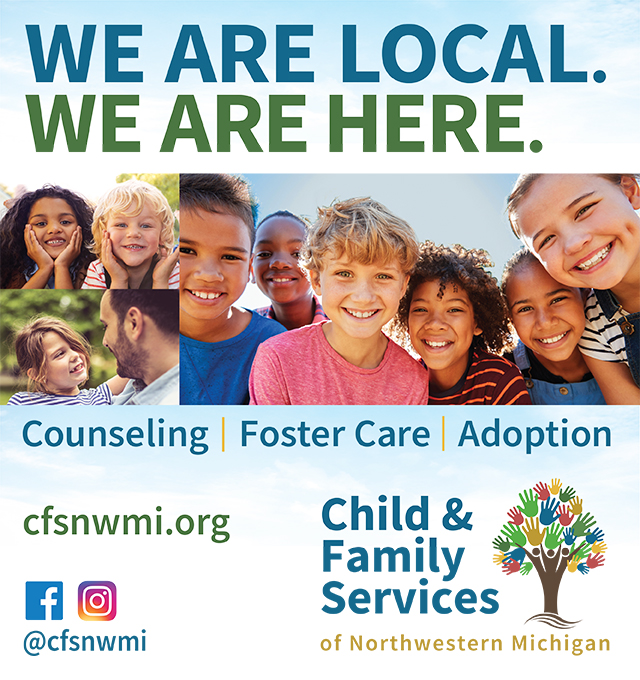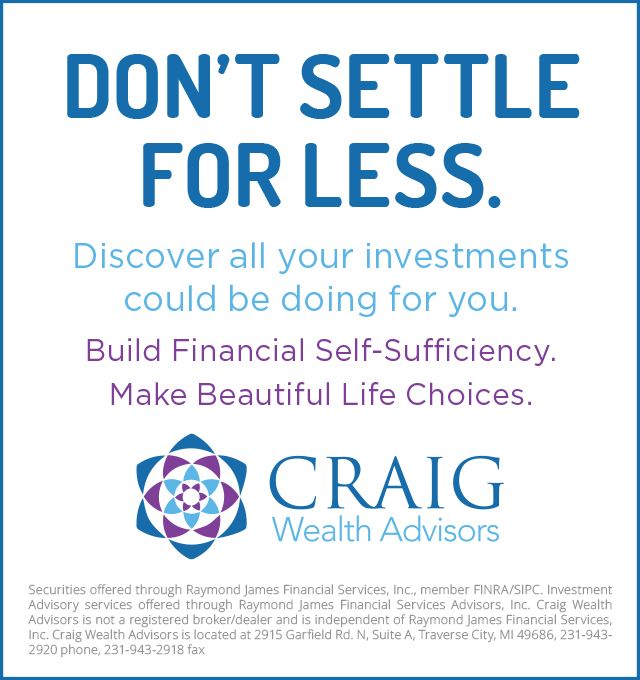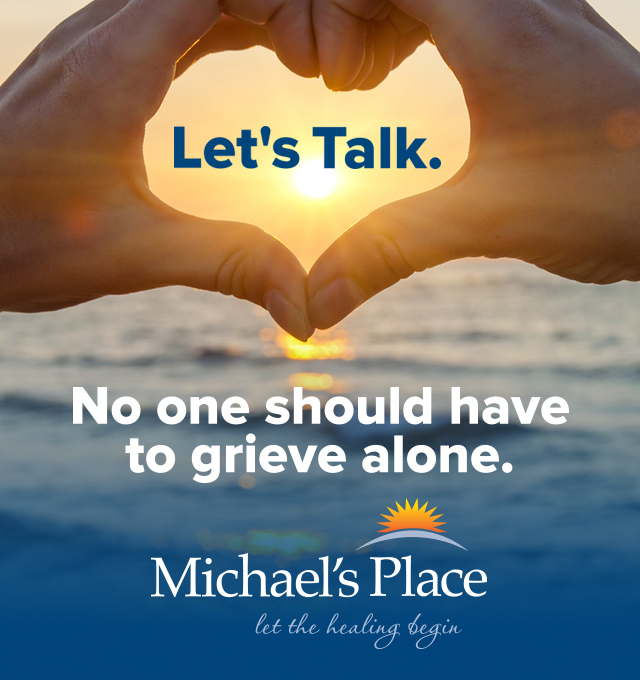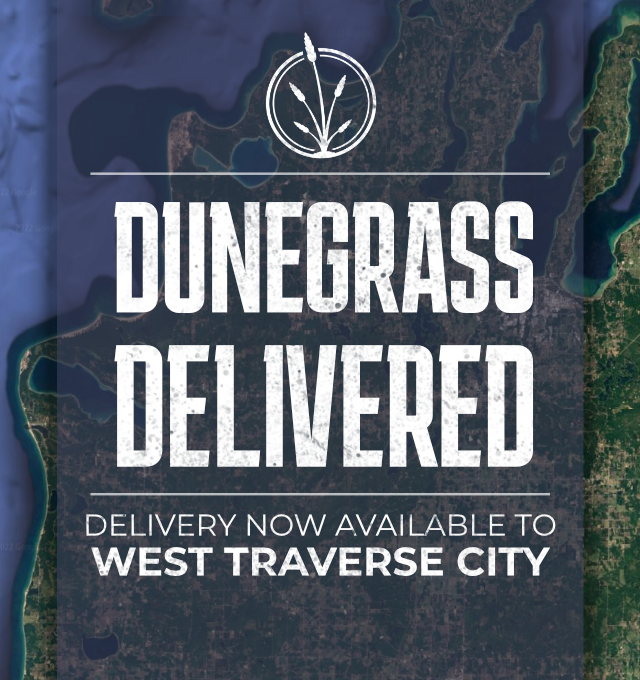 M-22/M-72 Roundabout, Waterfront TART Trail, Pedestrian Crossings Emerge In Road Redesign
Read More >>
Three Nonprofits Win Impact100 Traverse City Grants
Read More >>
313-Unit Development Proposed For Hammond Road
Read More >>
Rotary To Close GO-REC, Withdraws PUD Application
Read More >>
Senior Center, Madison/Jefferson Reconstruction, Governmental Center Parking On City Agenda
Read More >>
Night Closures On East Front Street This Week
Read More >>
Downtown TC Launching New Comedy Festival In February
Read More >>
Garfield Township Residents Weigh In
Read More >>
How Do You Get Millennials To Move To Traverse City?
Read More >>
Over 600 Housing Units On Deck In City - But Variety Is Lacking
Read More >>