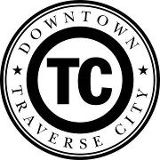 Downtown TC Announces Modified Plans For Street Sale
By Beth Milligan | July 23, 2020
The Downtown Traverse City Association (DTCA) has announced modified plans for its annual Street Sale this year, moving away from a large one-day event outside on Front Street to a weeklong sale inside individual stores.
Typically held the first Friday in August, the annual Street Sale is one of downtown's oldest and most popular events. The decision to modify this year's Street Sale comes in response to Governor Whitmer's executive order limiting large public gatherings, as well as growing safety concerns related to the COVID-19 pandemic, according to the DTCA. Instead of just one day, the modified Street Sale will run the entire first week of August (Monday, August 3 through Sunday, August 9). All sales will be inside of the shops - no tables, tents, or products will be on the street. However, the DTCA will be actively promoting sales of each participating business through social media channels. In addition, decorative flags will serve as visual markers of each participating business.
"The modified Street Sale will present some challenges for local retailers," the DTCA acknowledged in a release. "However, it will still provide an opportunity for retailers to interact with loyal customers and support one of the busiest shopping days of the year."
According to DTCA President Susan Fisher, "this year has posed a number of challenges to our normally vibrant downtown. With the cancellation of events, the limitations of capacity within stores and restaurants, and safety of staying home over traveling, our businesses have been facing countless hurdles. The loss of the annual Street Sale will bring an additional hit to the bottom line of many of our downtown stores in an already complicated year. With the resilience of our merchants, the experience of the DDA staff and DTCA Board, and the support of our local community, we hope the modifications to the Street Sale will see an outpouring of support that will allow our businesses to stay safe to stay open. The safety of our community is paramount in this decision, and we are appreciative of the guidance from the Grand Traverse Health Department and DDA Staff."
Comment
Dennos Museum Center's Quest For Accreditation
Read More >>
Eighth Street Bridge Work Starts This Week
Read More >>
Whiskey's Treasure Island
Read More >>
TCAPS To Consider Revised Antiracism Resolution
Read More >>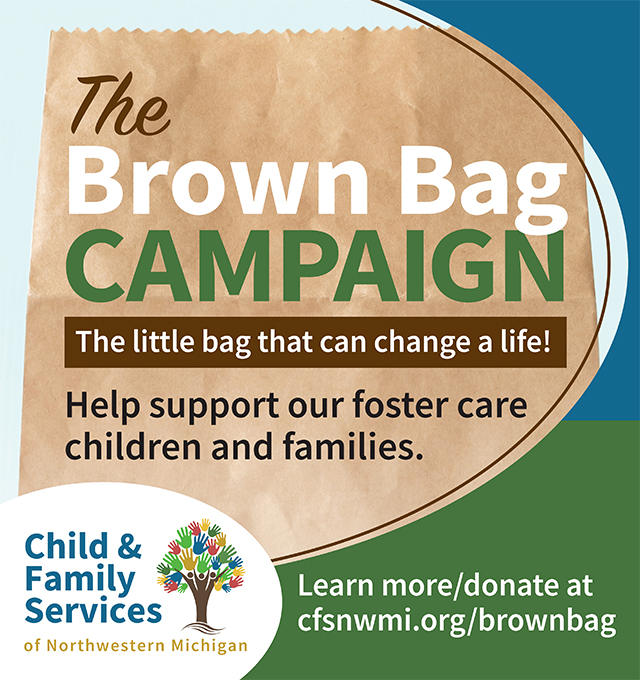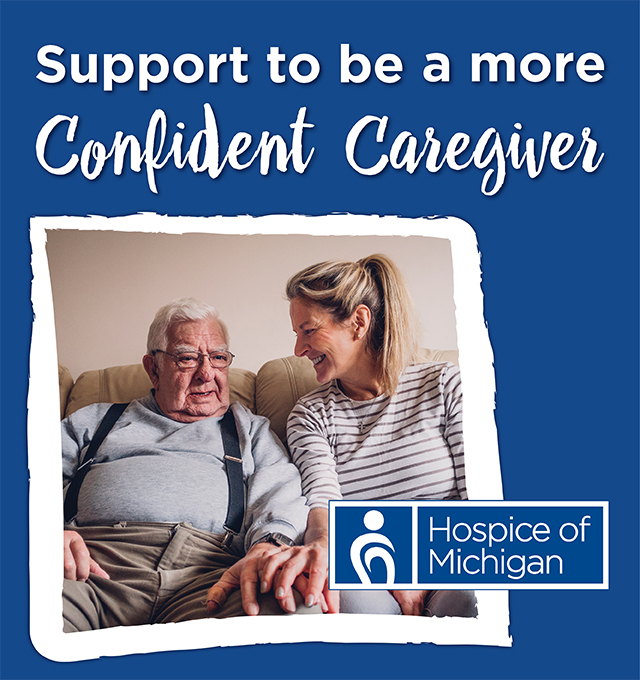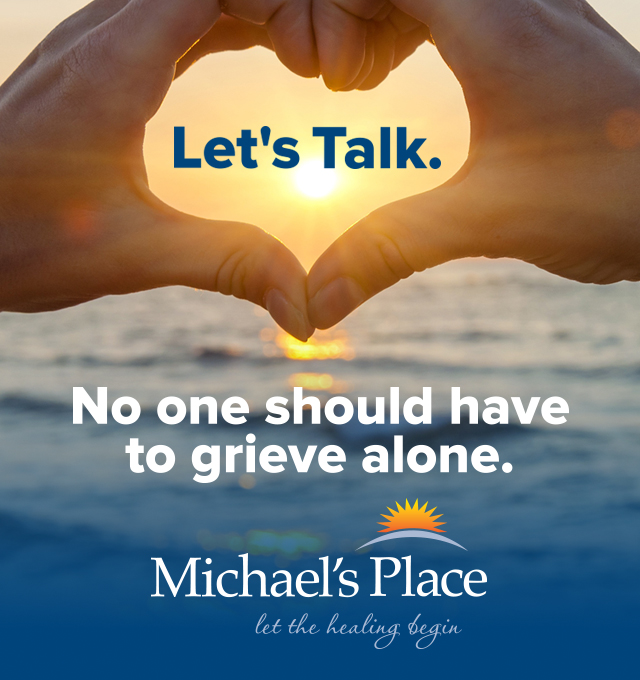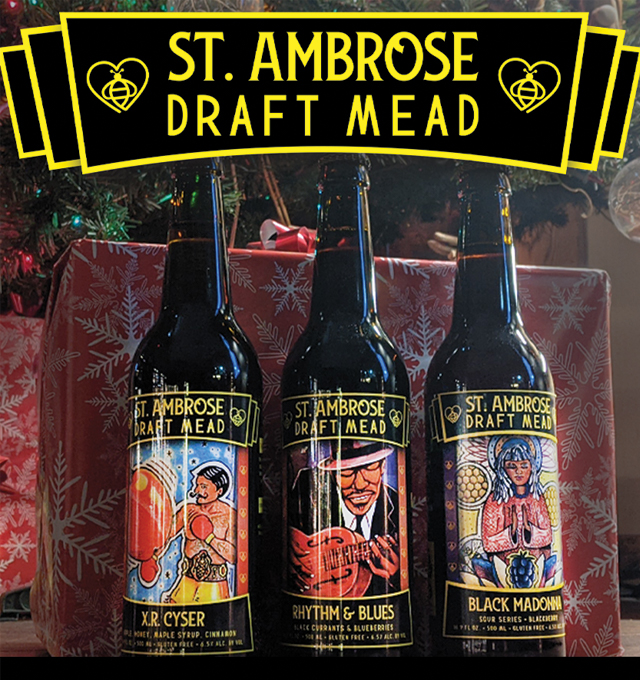 Trekking 100 miles, "Meijer Bear," Other Wildlife Becoming Common Urban Visitors
Read More >>
MSU President Visits TC; Talks Student Enrollment & Vaccinations, Athletics, Local Partnerships
Read More >>
Cases Low, Vaccinations High -- But So Are Concerns For Local School, Health Officials
Read More >>
Sixth Street Closure Next Week
Read More >>
Here's Who's Running For City Commission
Read More >>
Ironman Charity Challenge To Benefit Five Local Nonprofits
Read More >>
Delta Variant Now In Grand Traverse County
Read More >>
(Desperately) Seeking Workers: Behind Traverse City's Employment Crisis
Read More >>
PACE North Names New Executive Director
Read More >>
TADL Institutes New Library Fine Procedures
Read More >>