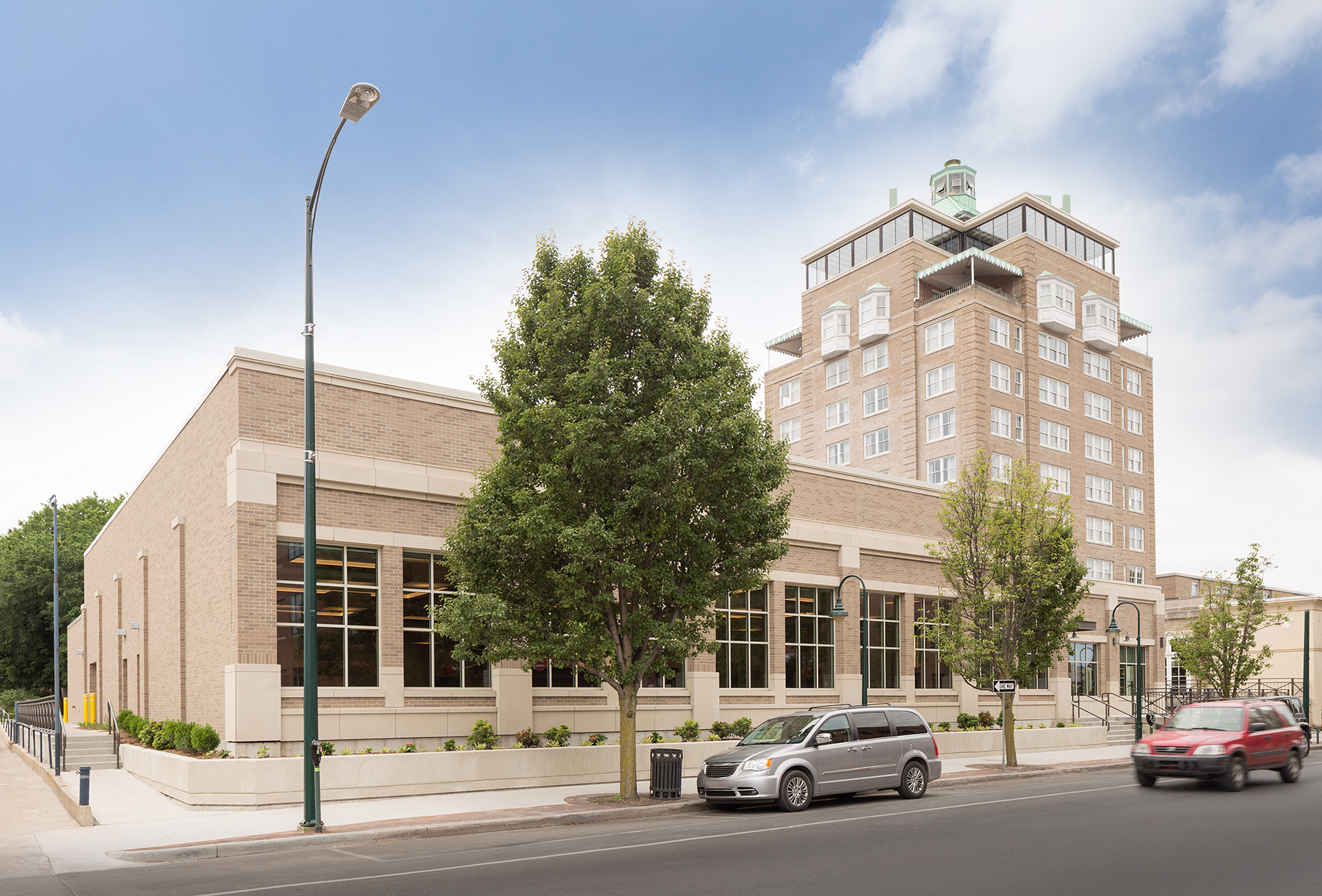 Downtown TC Hosts Chili Cookoff Today
By Beth Milligan | Jan. 18, 2020
The Downtown Traverse City Association (DTCA) will host its 29th Annual Downtown Chili Cook-Off today (Saturday) from 11am until 3pm at the Park Place Hotel & Conference Center.
The event will feature area restaurants competing in eight different chili categories, including one-alarm, two-alarm, three-alarm, white, vegetarian, no bean, seafood, ethnic, with an additional people's choice award available. Competing businesses will include Aerie Restaurant, Apache Trout Grill, Betty's Hot Dish, Dickey's BBQ Pit, Dick's Pour House, Francisco's Market, Leelanau Sands Casino, Minervas, Omelette Shoppe, Park Street Cafe, Rad•ish Street Food, Rare Bird Brewpub, Scalawags Whitefish & Chips, TC BBQ, and Warehouse KiTChen + Cork. Morsels Espresso & Edibles will provide cornbread morsels, and Peace Love and Little Donuts will provide sweet treats.
Attendees can choose a sampler of eight chili varieties for $10, or single bowls of their favorites for $4. Pepsi products will be available for purchase; adult beverages can also be purchased through the Park Place Hotel. Tickets are not sold in advance and are only available at the door. The event is an fundraiser for the DTCA and supports events like Friday Night Live, Celebration for Young Children, the Downtown Art Walks, and holiday activities. The 2019 Downtown Chili Cook-off attracted over 1,500 attendees.
Comment
Top 10 Businesses Advance In Scale Up North Awards
Read More >>
Eighth/Boardman Light To Be Installed; Some Night Closures Planned
Read More >>
Is TC Ready For Coronavirus? From Hospitals To Schools To Airports, Local Experts Talk Preparation & Advice
Read More >>
No Winter Comedy Fest This Year
Read More >>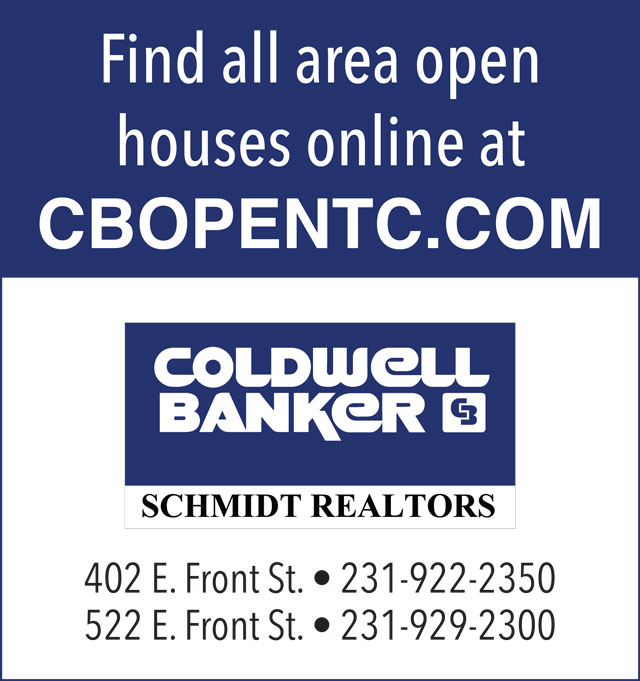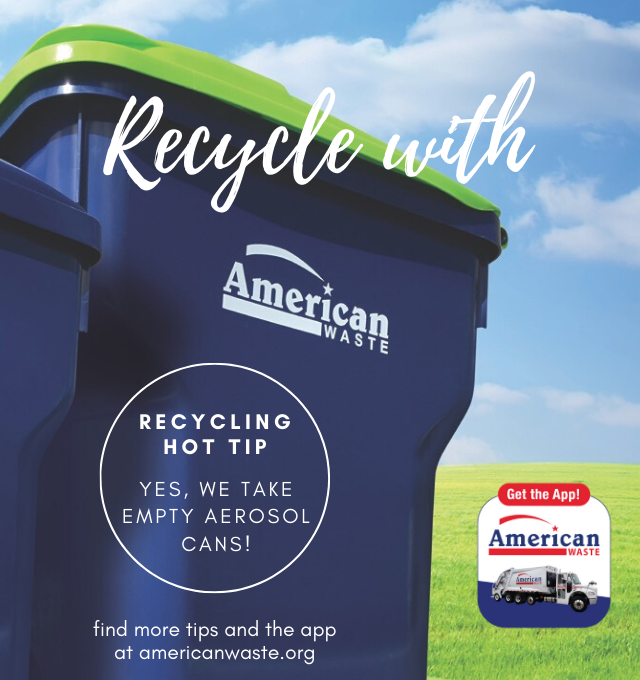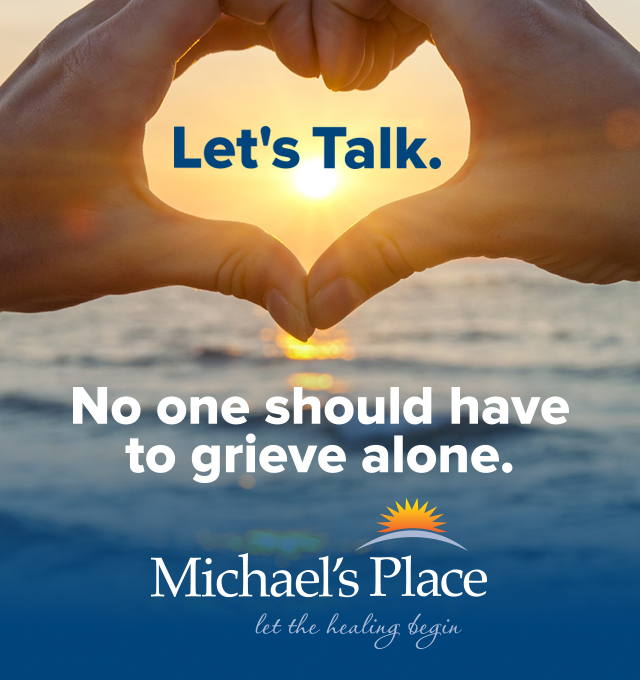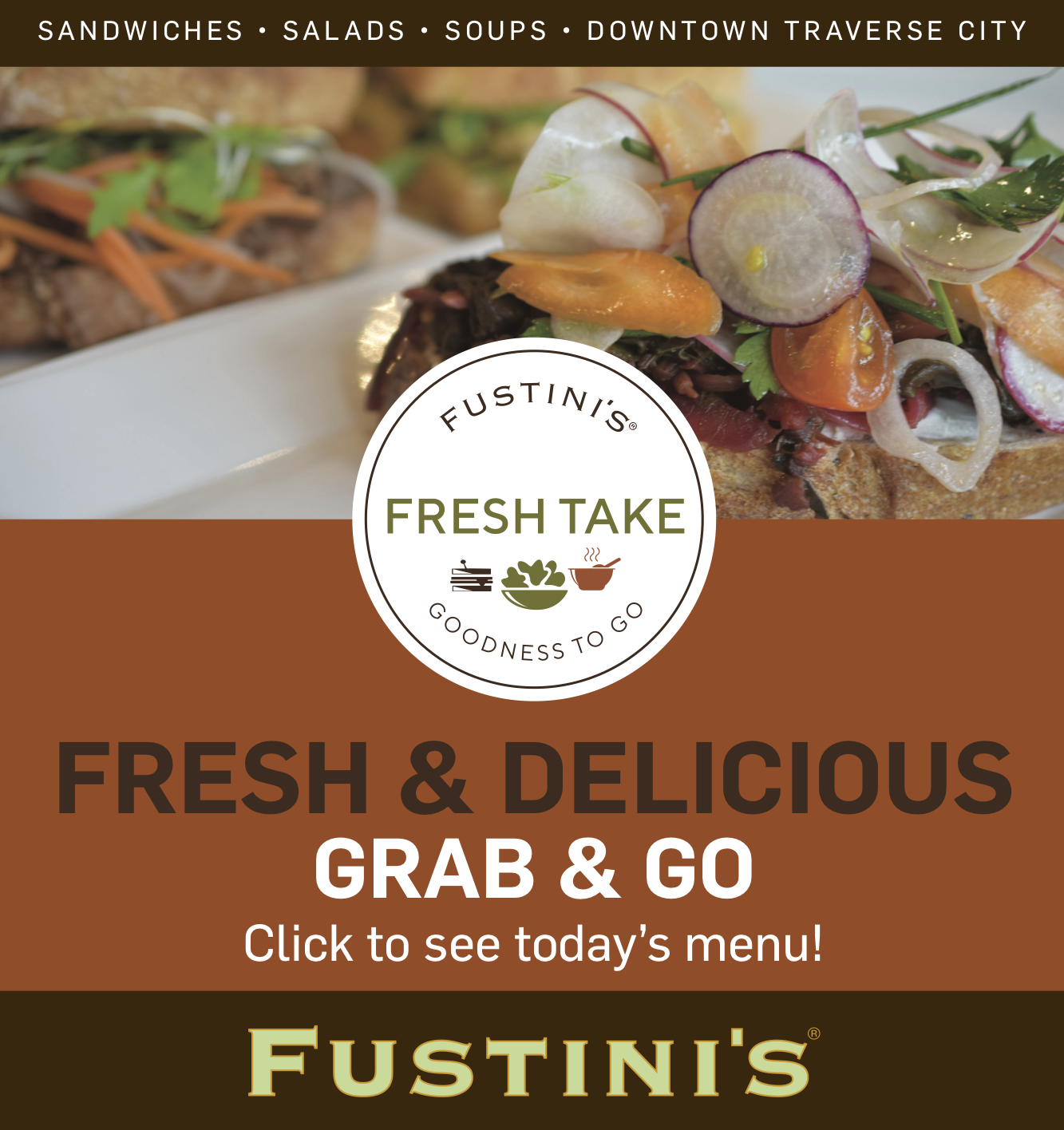 First City Roundabout Planned, Plus Mixed-Use Development Proposed For West Front
Read More >>
Patient Information Compromised In Munson Data Breach
Read More >>
Garfield Township Commits Additional $200K To Boardman Lake Trail; Construction On Track For Summer
Read More >>
Kingsley To Survey Residents In Order To Qualify For Grant Funding
Read More >>
Collective Soul, Everclear To Perform At National Cherry Festival
Read More >>
Traverse Connect Announces 25 Award Finalists
Read More >>
Dan O'Neil Announces Run For 104th State House District
Read More >>
Resort Launches All-New Entertainment Center, With Axe Throwing, Bowling, Escape Room
Read More >>
Five Injured In Mayfield Township Crash
Read More >>
Sports Betting Coming To Traverse, Leelanau Casinos
Read More >>