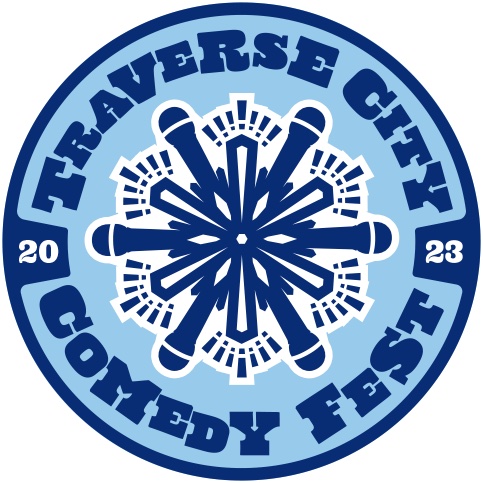 Downtown TC Launching New Comedy Festival In February
By Beth Milligan | Sept. 28, 2022
A new comedy festival is coming to downtown Traverse City this winter, the Downtown Traverse City Association announced Wednesday. The Traverse City Comedy Fest will take place February 2-4 and feature more than 40 comedians at five venues, including national headliners and local and state performers.
The festival will feature a mix of stand-up performances, improv, podcast tapings, and specialty shows, according to the DTCA. More than 20 events will take place over the three-day festival. Event venues will include the City Opera House, Traverse City Comedy Club, Encore 201, The Workshop Brewing Company, and Hotel Indigo. According to the DTCA, the festival will feature a "diverse mix of genres and styles, including both large mainstage performances and intimate smaller shows" as well as opportunities for those interested in writing or performing comedy to hone their craft. Workshops will be held for aspiring and veteran comics, and nightly open mic sessions will be open to aspiring comics looking for stage time.
The DTCA says it aims to "bring laughter and entertainment to the community during the winter off-season, as well as provide an economic boost to our local businesses." The event is different from the Traverse City Winter Comedy Arts Festival, which ran from 2010-2015 under the Traverse City Film Festival. "The Traverse City Film Festival ran a great comedy event for several years, and we were sorry to see it go when it was discontinued," says Traverse City Downtown Development Authority CEO Jean Derenzy. "Our goal is to bring an annual comedy event back to downtown Traverse City and build on the excitement and support audiences have clearly shown for having comedy in the community. We're looking forward to doing that in partnership with many local comedians, groups, and venues that also support comedy, as well as state and national performers excited to connect with Traverse City audiences."
The full festival lineup, schedule of events, and ticket sale details will be released in the coming weeks at TCComedyFest.com, according to the DTCA.
Comment
County Commissioners Approve $5M Mental Health Agreement, Per Diem Policy, Early Voting Plan
Read More >>
TC Woman Arrested for Maintaining Drug House, Possessing Meth
Read More >>
Improvements Eyed for West End Parking Lot, VASA Trailhead
Read More >>
Acme Passes on Bertha Vos, Targets Ascom Building for Township Hall
Read More >>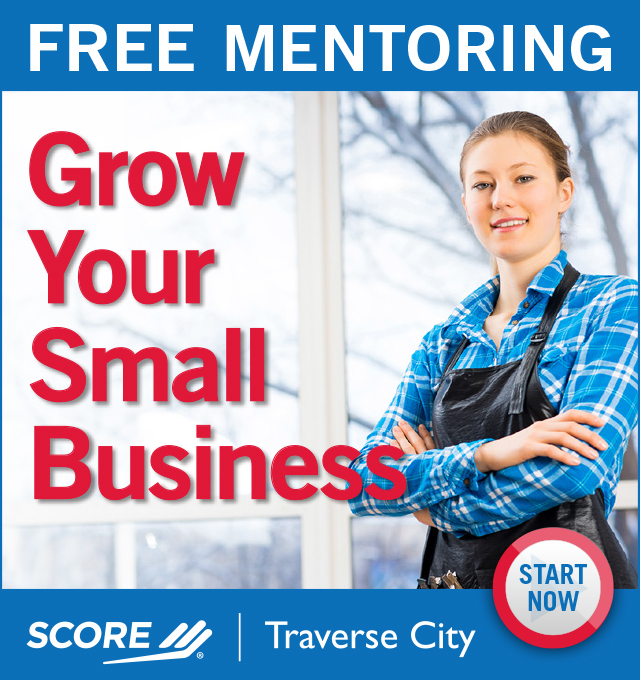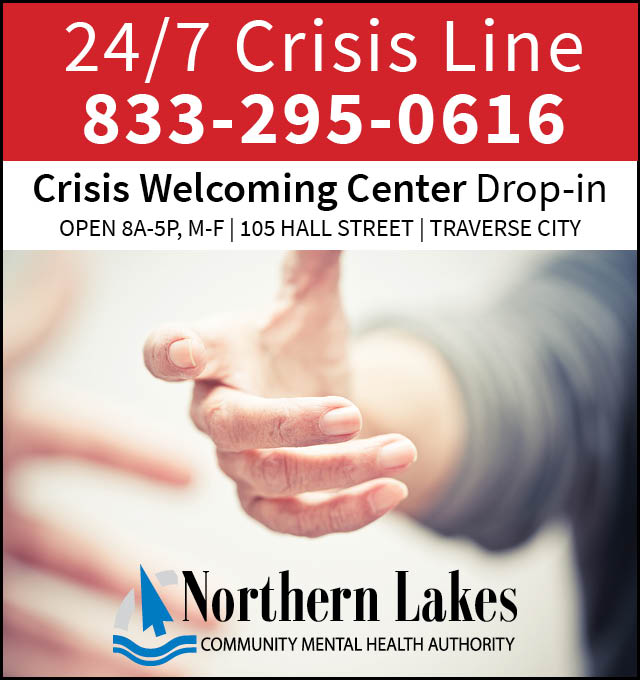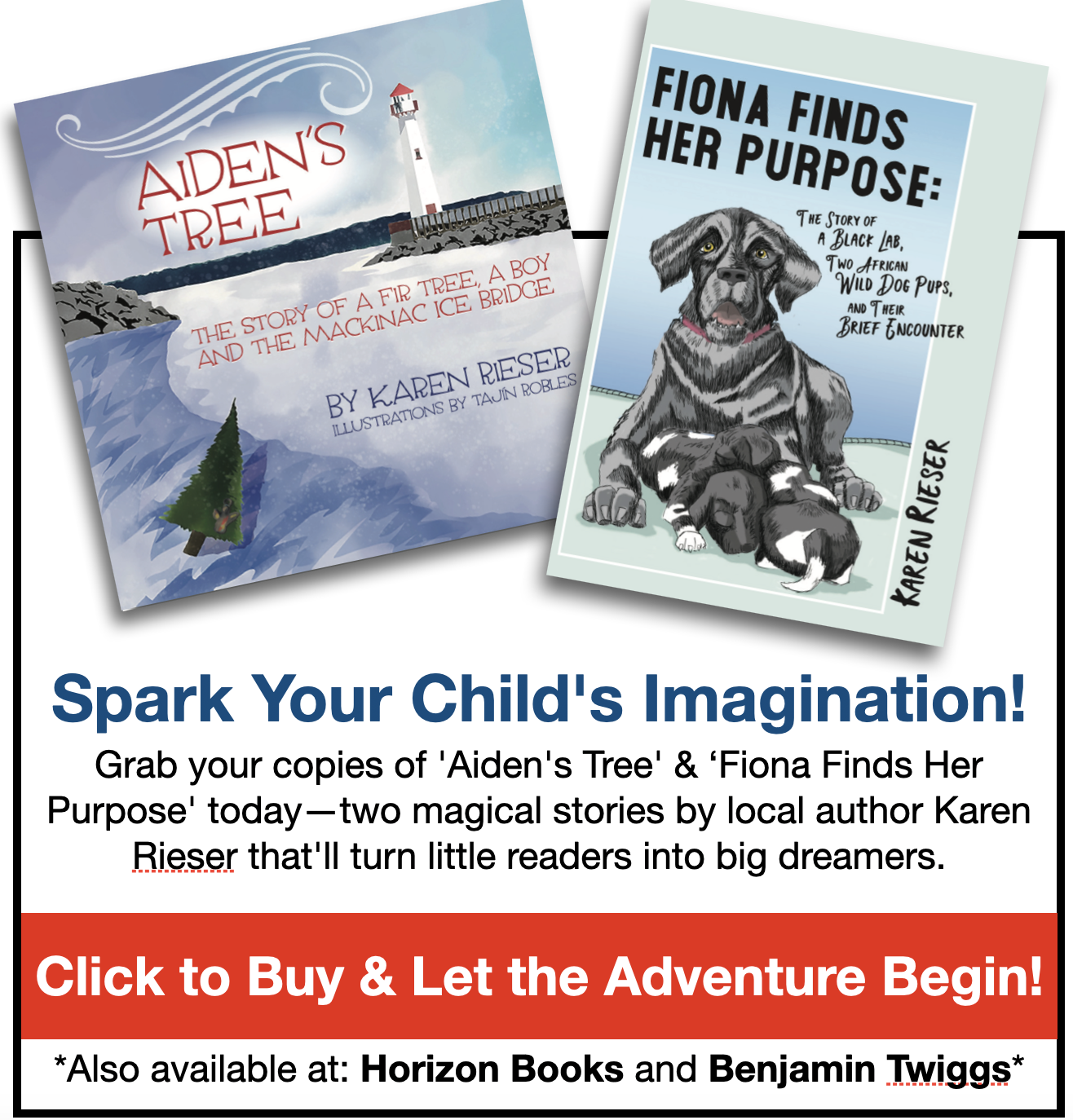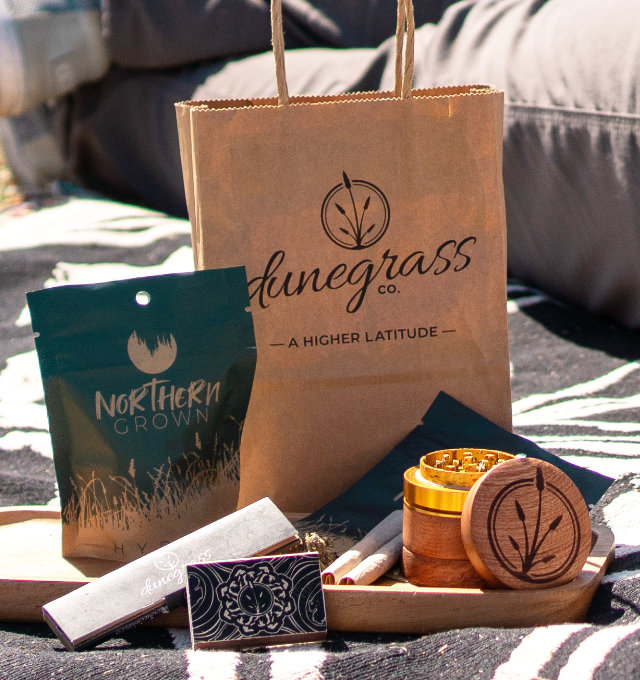 MDOT Adding Left-Turn Signals at US-31/Silver Lake Road This Week
Read More >>
Northern Michigan: A Distillery Destination
Read More >>
Water Projects, Early Voting, PILOT Policy on City Agenda
Read More >>
Nonprofit Needs, Criminal Minds, Land Scams, And More
Read More >>
Senior Living Facility, Housing Zoning on East Bay Agenda
Read More >>
Morsels Owner Arraigned
Read More >>
The (Many) New Faces Of Local Leadership
Read More >>
A Cut Above: Five Decades (And Counting) Behind the Chair
Read More >>
Join Us for a Holiday Recess at Delamar!
Read More >>
NMC Eyes Student Housing, More 'Vibrant' Main Campus As Part Of In-Progress Facilities Master Plan
Read More >>