Downtown TC's Dish Cafe To Close; Owners Pass Baton To New Restaurant Conifer
By Beth Milligan | March 28, 2022
After 24 years in business on Union Street – the last 15 under the ownership of Patty Hickman and Randy Waclawski – The Dish Cafe is preparing to close its doors. The downtown eatery is closed for spring break this week before reopening April 3-8 for a final week. The owners call the impending closure "bittersweet," but are excited about handing the baton to brothers Patrick and Michael Evans, Traverse City natives with Michelin star experience who will transition their pop-up Conifer into a brick-and-mortar restaurant in the space this summer.
Hickman says she and Waclawski started talking about selling The Dish a few years ago after a "pretty, tough demanding summer." The couple "simply felt we were ready for a change," she says. "No concrete ideas of what we wanted to do next, knowing that a restaurant sale is a tricky thing. We weren't desperate, we didn't want to list it on the market. We really just thought we'd talk about it casually, but quietly among friends, and maybe the right buyer would appear. We wanted to sell to someone that would really bring something to the space, do something cool, keep that family, community feel. It had to be a good fit."
But as Hickman and Waclawski were making a list of potential buyers – Hickman says the Evans brothers were "number one" on the list – COVID hit. "Randy and I were determined to do everything it took to stay open during all of the shutdowns and make it work," she says. "We actually had fun again. We were able to re-invent and get creative." As summer 2021 wrapped up, Waclawski started talking with Michael Evans about Conifer's pop-ups – sold-out events that were earning rave reviews at locations like The Cooks' House and WaterFire Vineyards – and the siblings' desire to find their own space. After a few more months of chatting, "it just seemed right" for Hickman and Waclawski to pass the baton to the Evans brothers, Hickman says.
"They have everything they need to be amazing," she says. "They have the talent and creativity. They have a ton of family support behind them. They have a local customer following. They have the energy needed for this new era of restaurants." Recently, the brothers secured the funds needed "to transfer over our lease for the space, buy our liquor license, as well as our equipment and the goodwill we've built in the business over the last many years," Hickman says.
For Patrick and Michael Evans, opening their own restaurant is a full-circle moment in a journey that started in Traverse City – where the siblings were born and raised and attended the Great Lakes Culinary Institute – and lead west out to San Francisco, where they individually worked at Michelin-starred restaurants including Lord Stanley, Atelier Crenn, and Commonwealth. After moving back to Traverse City a few years ago and starting families, the brothers began holding pop-up dinners under the Conifer name, hoping to build a local following that would eventually support a brick-and-mortar restaurant. The pop-ups have typically featured elegant dishes showcasing local, foraged, and/or seasonal ingredients, such as farmer's cheese dumplings with wild mushrooms, hazelnut, nettles, and praline oil; smoked mussels with pomme purée, sumac, and beurre blanc; and roasted hen with mushrooms, chestnuts, apples, and celery root consommé. "Our focus is on (ingredient) sourcing and technical cooking that really showcases the region," says Michael Evans.
When the duo takes over The Dish space in April, they will begin a few months of renovations before a late June or early July opening. The brothers describe different vibes and menus for outside and inside the space. In the outside alley patio area, there will be approximately 25 seats, wine/beer/cocktails, and a small menu designed around snacks and finger foods. "It'll be first-come, first-served, where people can come after work and have some snacks and drinks," says Patrick Evans.
Inside, the brothers plan to make improvements – including new paint, tile work, a ventilation system, furniture, chandeliers, and noise-dampening upgrades – and gut the bar currently occupying the restaurant's large middle area, opening up the space. Conifer will have a mix of lounge, bar, and table seating, with room for approximately 38-40 diners indoors. The restaurant will offer both an a la carte menu with a selection of appetizers and entrees and a daily five-course tasting menu. Conifer will have a full bar inside, with curated wine and cocktail lists. It will be open for dinner service only five days a week, with an expected staff of 10-12 employees.
Despite their fine-dining backgrounds, Patrick and Michael Evans are cognizant of the community vibe for which The Dish was known. "We're not trying to cater to just tourism," says Michael Evans. "If we wanted to, we could put 50 seats inside and 50 seats outside. But we'd like to be something like The Dish, which is a neighborhood spot. You can come on a date and put on a suit and do a full-blown tasting course and wine pairing, or you could come from having a day in the park with grass stains on your pants and there's no judgment." Patrick Evans adds: "I feel like Patty and Randy gave us a gift, and what Mike and I have to offer is opening this space and making sure it's here for people year-round and that they enjoy being here."
Fans of Hickman and Waclawski, meanwhile, will still be able to see them around town. "We still don't have any specific plans for what we will do for our next business," Hickman says. "We've been looking at buying property over leasing. We aren't necessarily stuck on food service either. We will definitely stay in Traverse City though! This is our home."
Pictured: Left, Patty Hickman and Randy Waclawski; right, Michael and Patrick Evans
Comment
A Cut Above: Five Decades (And Counting) Behind the Chair
Read More >>
NMC Eyes Student Housing, More 'Vibrant' Main Campus As Part Of In-Progress Facilities Master Plan
Read More >>
Senior Living Facility, Housing Zoning on East Bay Agenda
Read More >>
Morsels Owner Arraigned
Read More >>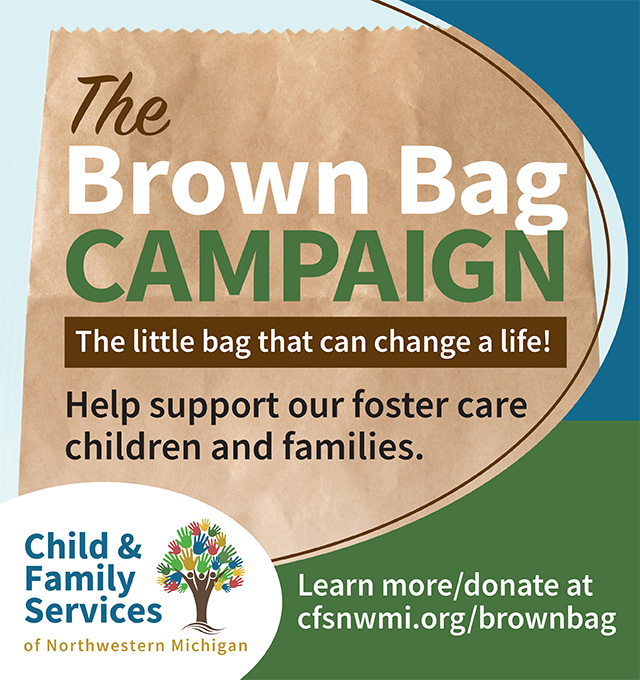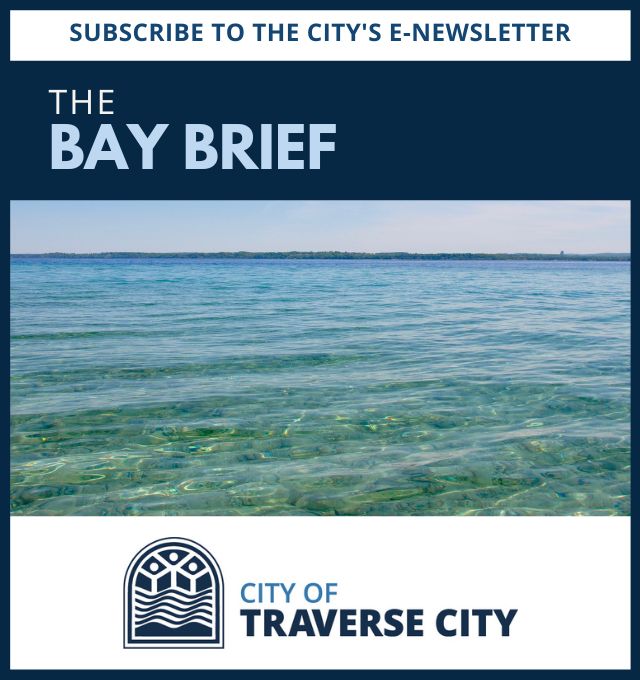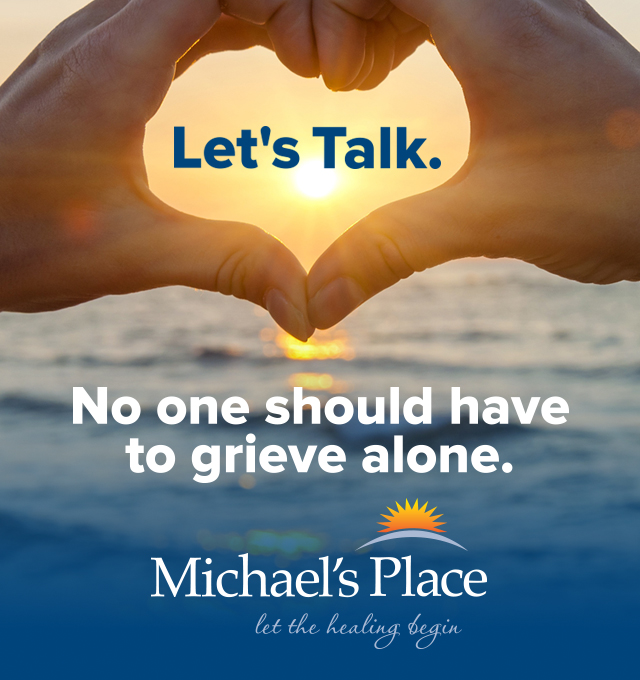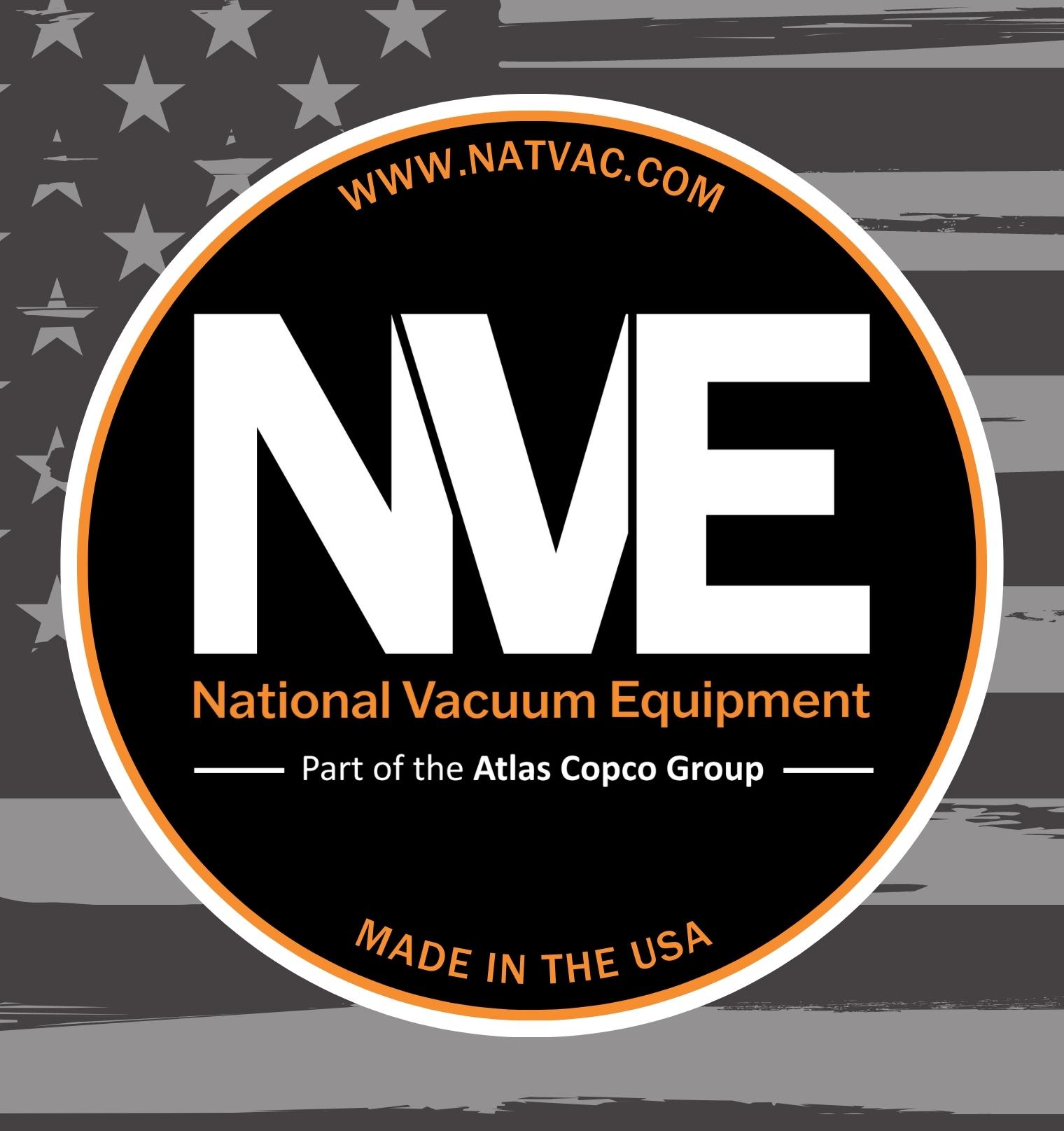 Join Us for a Holiday Recess at Delamar!
Read More >>
Changes Brewing at Downtown Food & Beverage Spots
Read More >>
Man Arrested with Open Container, Loaded Guns on Front Street
Read More >>
TC Man Arrested for Credit Card Fraud
Read More >>
Road Commission Approves Roundabout Construction at Potter/Garfield/Hoch; Work to Start in Spring
Read More >>
Hickory Hills Becomes First Homologated Course in Lower Peninsula
Read More >>
Walking, Biking Take the Spotlight as Communities Focus on Nonmotorized Plans
Read More >>
TC Comedy Fest Announces Rory Scovel, More Headliners
Read More >>
Why TCAPS Is Investing Millions Of Dollars In New High School STEM Facilities
Read More >>
Celebrating Local Artists & Artisans
Read More >>