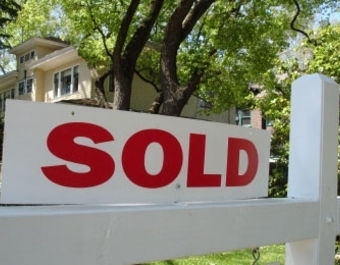 Dramatically Fewer Homes Sold -- But Prices Still Climb
Nov. 15, 2022
The real estate slowdown continued throughout the Grand Traverse region last month. There were 288 residential real estate sales recorded in October, down from last year's 337 and far below the 441 in October 2020. In fact, you have to go back to 2013 to find fewer sales for the month – and that is only by one unit, as there were 287 sales that October, and 288 in October 2012. The biggest declines from October 2021 were in Grand Traverse and Benzie Counties, which dropped to 145 from 173 and 21 from 39, respectively.

While unit numbers are falling, prices continue to increase. The average sale in Grand Traverse was $503,910 vs. $412,677 a year ago, and in Leelanau it gained more than $100,000, leaping to $751,158 from $639,236. Overall residential sales came in at $140,676,720 last month, an average of $488,460. Last year's October figures were $142,503,698, putting the average at $422,859. Overall days a home was on the market remained relatively steady at 67 compared with last year's 69, though Grand Traverse's 72 was higher than the previous year's 61.
Comment
Michigan State Police To Reopen Traverse City Post
Read More >>
Save The Date: Recess of Giving December 7!
Read More >>
Townships Use Moratoriums To Address Hot-Button Issues
Read More >>
Great Lakes Incubator Farm Receives Nearly $700K Grant
Read More >>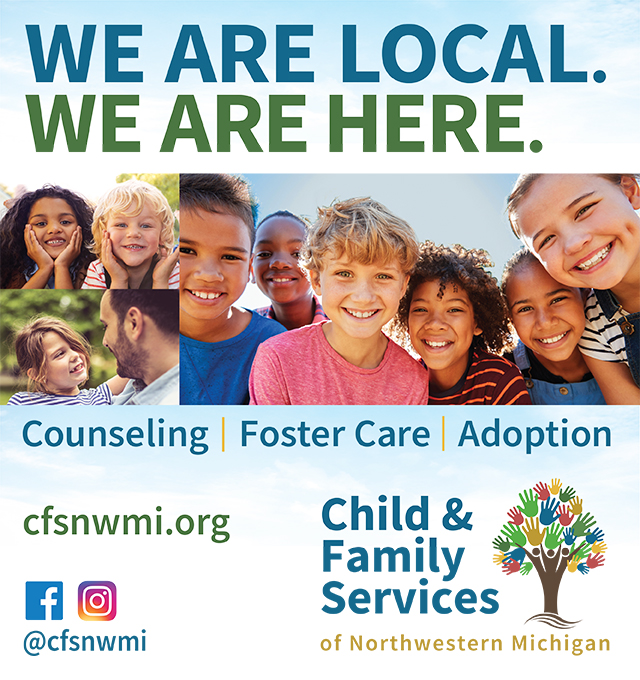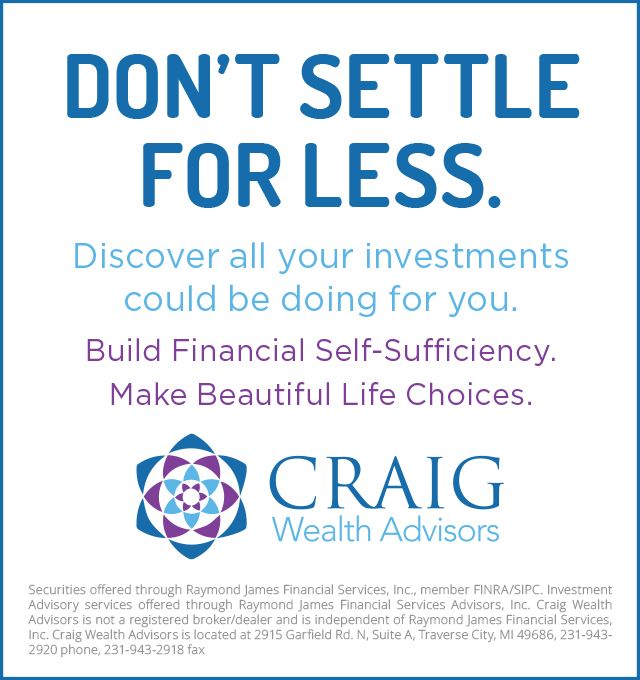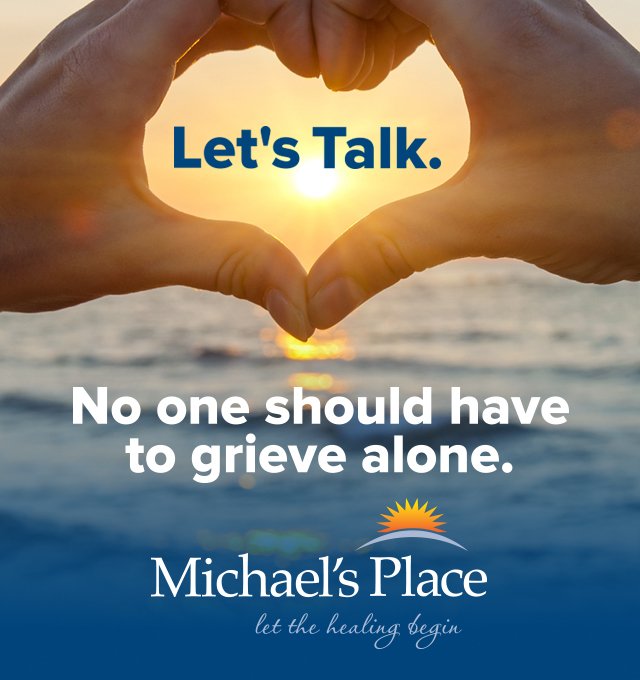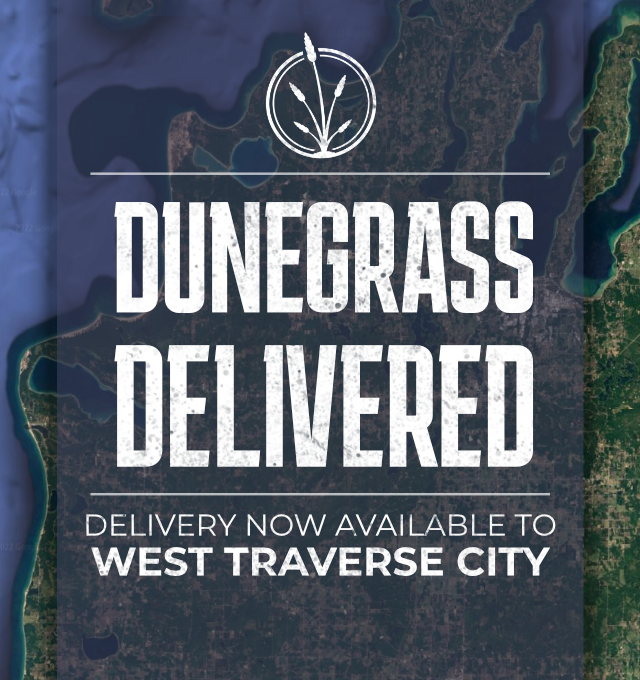 Last Call For City Commission Applicants
Read More >>
Spotlight On Northern Michigan Artisans, Makers & Crafters
Read More >>
Curling Center On Track For January Opening; More Additions Planned At Kmart Property
Read More >>
Snow, Freeze, Thaw, Melt: How Local Ski Resorts Navigate Big Weather Fluctuations
Read More >>
Turkeys, Tonics, And Tales Of Thanksgivings Past In Traverse City
Read More >>
Is Thanksgiving Eve Really The Busiest Bar Night Of The Year?
Read More >>
How NMC's Newest Degree Could Help Shape Water Cleanup Projects In Michigan And Beyond
Read More >>
Downtown Light Parade Rescheduled For Tuesday
Read More >>
It's The Ticker and TCBN's Only Sale Of The Year: 40-65 Percent Off
Read More >>
Road Project Updates: Hartman-Hammond Bridge, Bluff Road, Veterans/Cedar Run/Voice Resurfacing
Read More >>