Dreaming Of Foreign Lands: The Plight Of Peace Corps Volunteers
By Beth Milligan | Feb. 22, 2021
In this time of a shut-down world with borders closed and travel brought to a halt, Kama Ross has been thinking a lot about the Peace Corps. Ross believes that the institution — which celebrates its 60th anniversary this year — has perhaps never been more vital.
"I really do think it's important for us as a community to start to look beyond ourselves," says Ross, who is best known as the regional forester for the Grand Traverse, Leelanau, and Benzie conservation districts. "Now we've had this year of reflecting on ourselves, and now we have to see, what does this mean for the rest of the world?"
Ross was in the Peace Corps herself, in Paraguay, between 1981 and 1983; today, she runs the Returned Peace Corps Volunteers of Northern Michigan group. Ross is also biding her time until she gets back into the Peace Corps — she applied to reenter in 2019 and was all set to go to the Gambia in western Africa when the pandemic brought her plans to a halt.
In this week's Northern Express, sister publication of The Ticker, writer Patrick Sullivan talks to Ross and other Peace Corps volunteers about the impact of the pandemic on their service and travels. While it's still not clear when things will return to normal - and when Peace Corps volunteers will be able to resume their service - members believe more than ever in the importance of the organization.
"I think there's lots of images of what Americans are like from movies and television, and a lot of times those are false," says Lake Ann resident Caitlin Brooks, who was working for the Peace Corps in Costa Rica until the pandemic abruptly brought her home. "In that way, the Peace Corps really provides a good value, showing the world regular people."
The Northern Express is available to read online, or pick up a free copy at newsstand locations in 14 counties across northern Michigan.
Comment
Lawsuit, Hotels, Graduation And More: Revisiting Recent Ticker News
Read More >>
Now Hiring: Jobs Available Across The Region
Read More >>
City Accepting Nominating Packets From Commission, Mayoral Candidates
Read More >>
Construction On Rose Street Sidewalk Starts Wednesday; Webster Street To Follow
Read More >>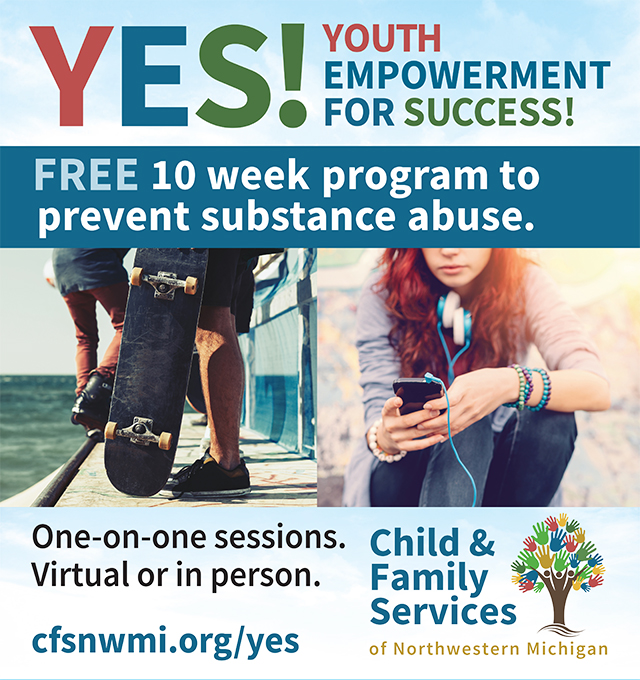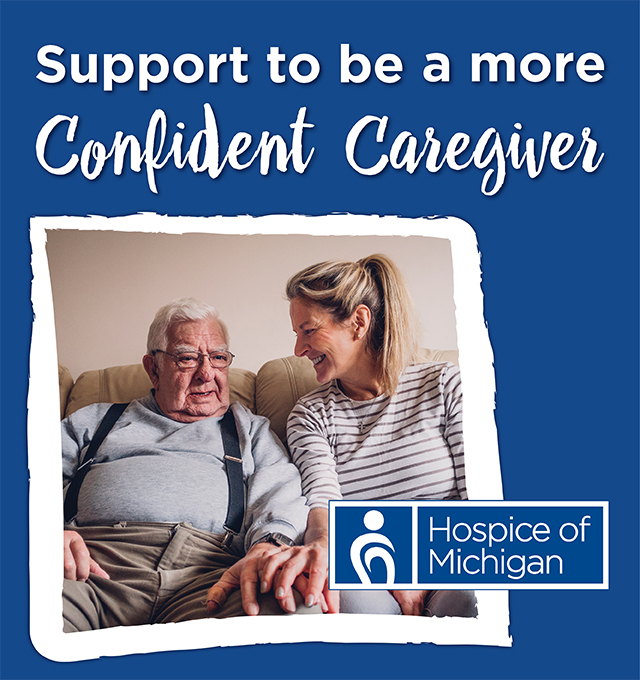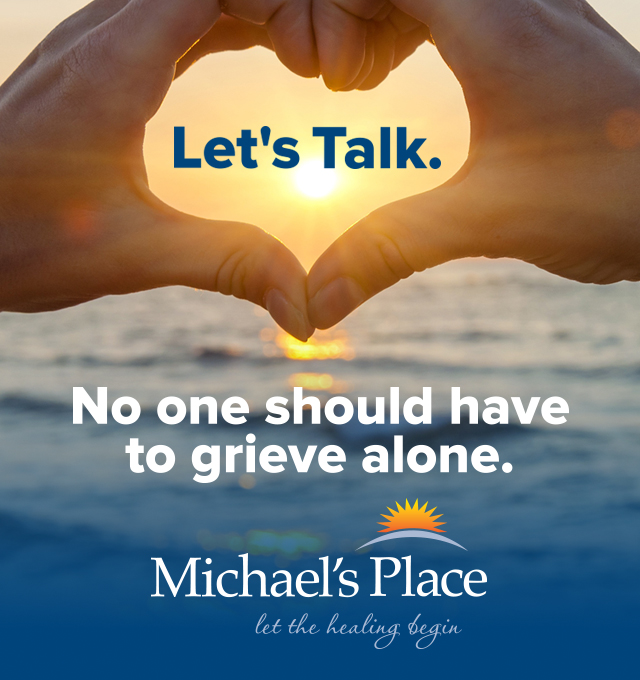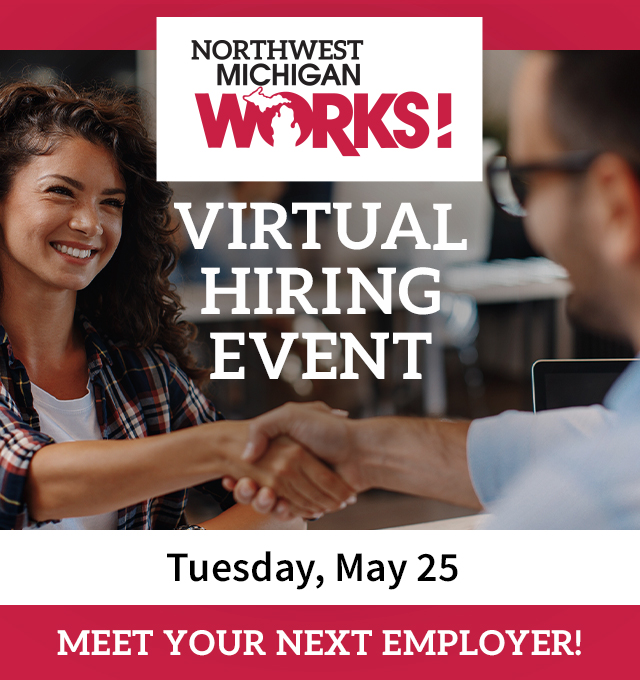 Roundabouts Are Here To Stay, With More On The Horizon
Read More >>
Fundraising, Planning Work Begins On Civic Center Projects
Read More >>
Michigan Relaxes Mask Requirements Following CDC Changes
Read More >>
2021 Scale Up North Awards Winners Announced
Read More >>
Nominate Now For 2021 40Under40
Read More >>
Organizers Eye Return Of Summer, Fall Events
Read More >>
Garfield Planning Commissioners Approve Chick-fil-A, Preliminary BATA/Housing Development Plans
Read More >>
Frankfort's Garden Theater Hires New Director
Read More >>
TCLP Set To Install 15 New EV Charging Stations In Traverse City
Read More >>
Kingsley Rocks Business Expo Planned For Saturday
Read More >>