Driver Arrested After Centerville Township Crash
By Beth Milligan | Aug. 8, 2018
A 26-year-old Traverse City man was arrested early Sunday morning on suspicion of drunk driving after crashing his car into another vehicle.
Leelanau County Sheriff's Office deputies responded to the scene of the two-car accident at the intersection of South Good Harbor Trail and West Eitzen Road just after midnight Sunday. Upon arrival, the deputies investigated the crash site and found one of the drivers intoxicated. An investigation determined a 25-year-old Lake Leelanau woman had been driving east on West Eitzen Road and stopped at the intersection at South Good Harbor Trail. While she was stopped, the Traverse City man attempted to turn right onto West Eitzen Road, but was traveling too fast to make the right-hand turn and struck the woman's vehicle.
The male driver appeared disoriented at the scene of the crash. After an investigation, deputies determined he was intoxicated and arrested the man. He was lodged in the Leelanau County Jail. Neither driver was injured in the accident.
Serving Patients With A Hammer And Saw
Read More >>
Taste Of Success To Debut Scholarship
Read More >>
Former NASA Astronauts To Visit TC For Events
Read More >>
Three Eighth Street Projects Approved
Read More >>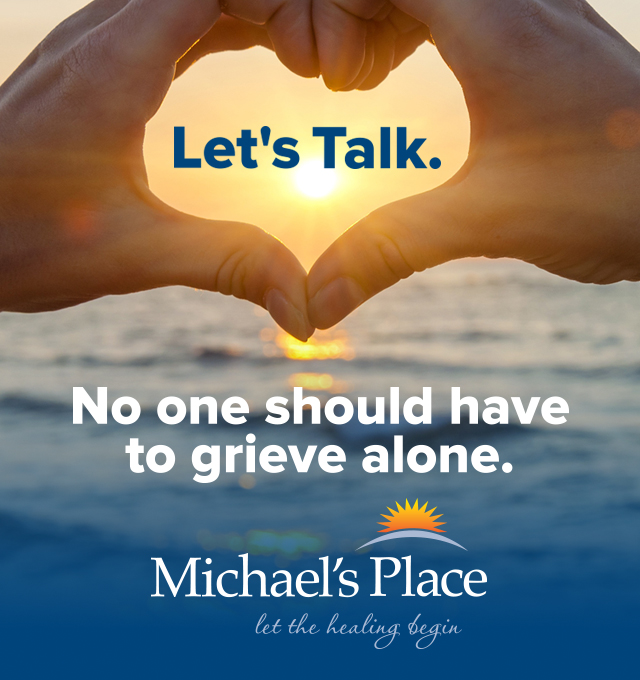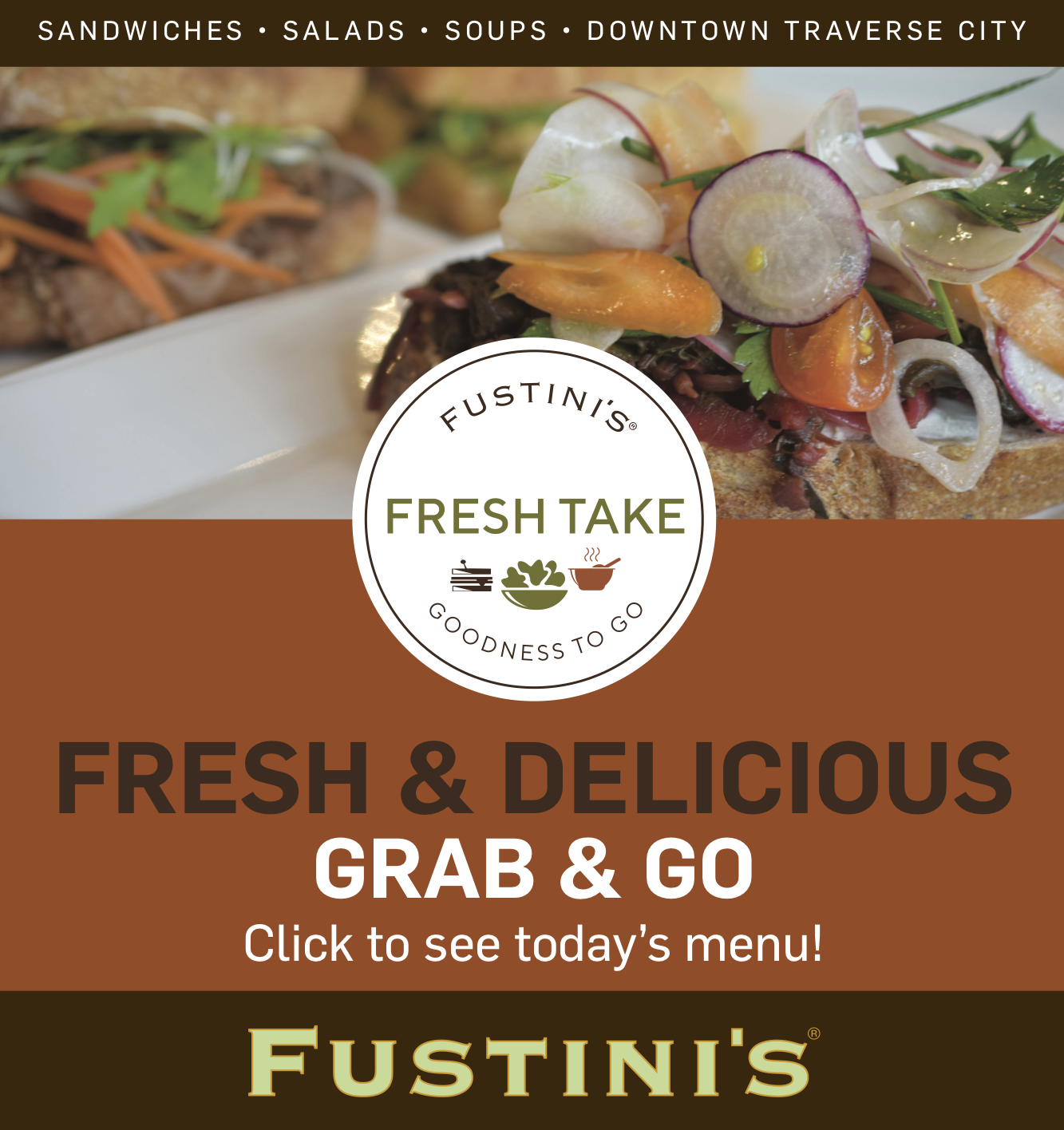 TCAPS Announces Young Fives Kindergarten
Read More >>
Michigan Tech Formalizes Partnership With Grand Traverse Region
Read More >>
Save The Date: Spring Fling Recess At Cambria
Read More >>
Artist Chosen For Clinch Tunnel Project; More Art Projects Proposed
Read More >>
New Traffic Signal Being Installed At US-31/Rennie School Road
Read More >>
Munson, Nurses Union Reach Tentative Three-Year Agreement
Read More >>
Cherryland Donates $15,000 To Local Charities
Read More >>
Sleeping Bear National Lakeshore Feeling Summer Housing Crunch
Read More >>
Police Stay Busy Over St. Pat's Weekend
Read More >>
Underachiever On State Street
Read More >>