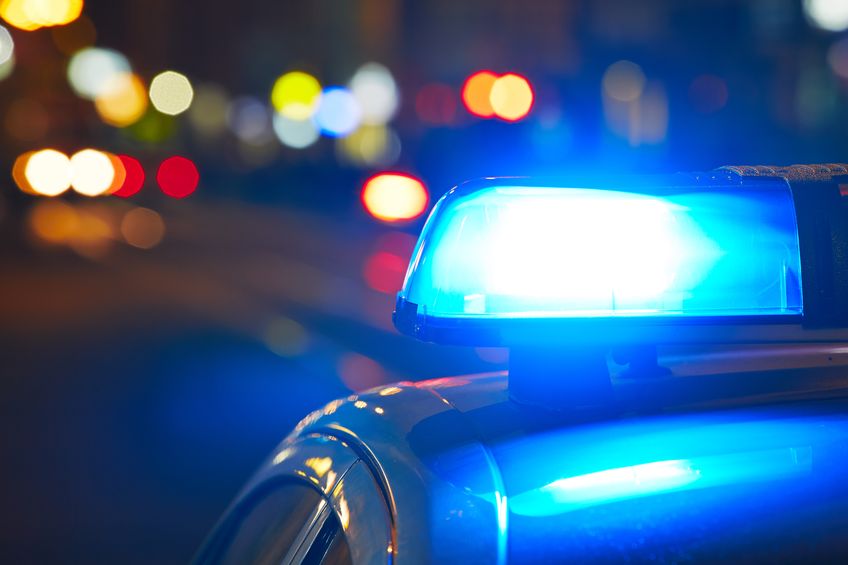 Driver Arrested After Crashing Into Propane Tank
By Beth Milligan | Jan. 17, 2020
A 22-year-old Cadillac man was arrested Thursday morning for drunk driving after running off the road and striking a propane tank in Solon Township.
Leelanau County Sheriff's Office deputies and Cedar Fire and Rescue personnel responded to a single-vehicle crash at the intersection of White Road and South Cedar Road at 11:42am. Authorities determined the driver of a 2001 Ford F-150 failed to stop for the stop sign at South Cedar Road, went off the roadway, and hit a 500-pound propane tank and some trees.
The driver, who was not injured in the crash, showed signs of intoxication. After an investigation, he was arrested on suspicion of drunk driving and lodged in the Leelanau County Jail.
Comment
Top 10 Businesses Advance In Scale Up North Awards
Read More >>
Eighth/Boardman Light To Be Installed; Some Night Closures Planned
Read More >>
Is TC Ready For Coronavirus? From Hospitals To Schools To Airports, Local Experts Talk Preparation & Advice
Read More >>
No Winter Comedy Fest This Year
Read More >>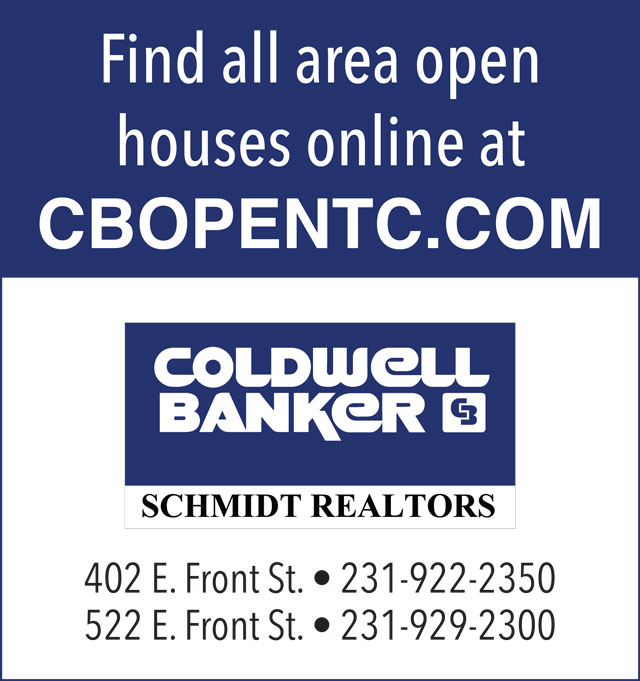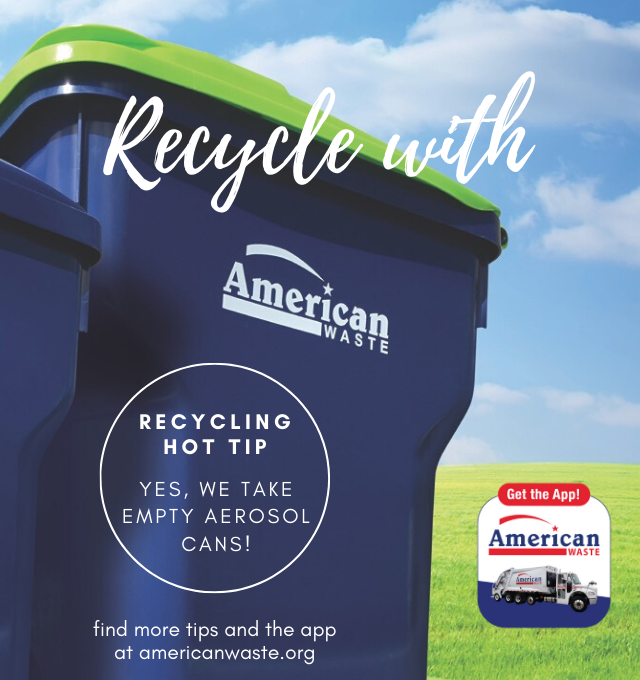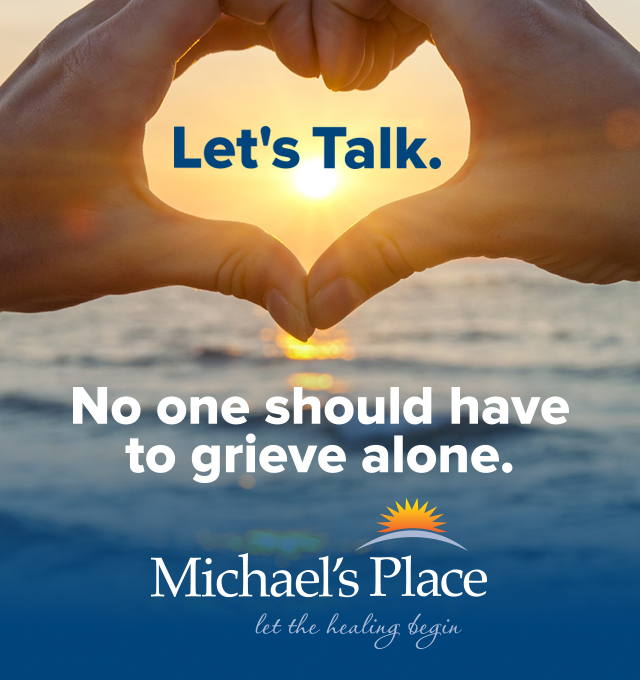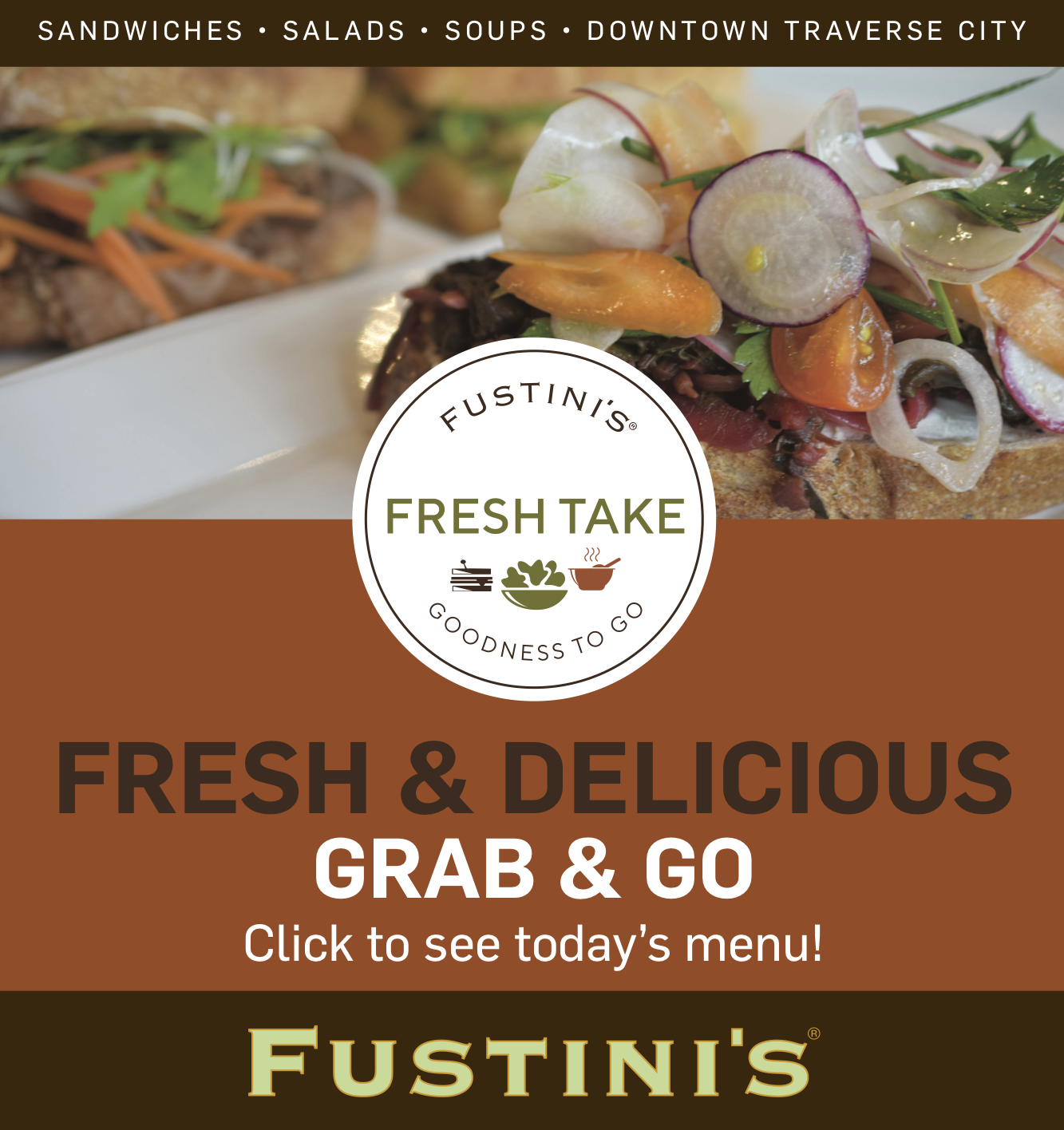 First City Roundabout Planned, Plus Mixed-Use Development Proposed For West Front
Read More >>
Patient Information Compromised In Munson Data Breach
Read More >>
Garfield Township Commits Additional $200K To Boardman Lake Trail; Construction On Track For Summer
Read More >>
Kingsley To Survey Residents In Order To Qualify For Grant Funding
Read More >>
Collective Soul, Everclear To Perform At National Cherry Festival
Read More >>
Traverse Connect Announces 25 Award Finalists
Read More >>
Dan O'Neil Announces Run For 104th State House District
Read More >>
Resort Launches All-New Entertainment Center, With Axe Throwing, Bowling, Escape Room
Read More >>
Five Injured In Mayfield Township Crash
Read More >>
Sports Betting Coming To Traverse, Leelanau Casinos
Read More >>