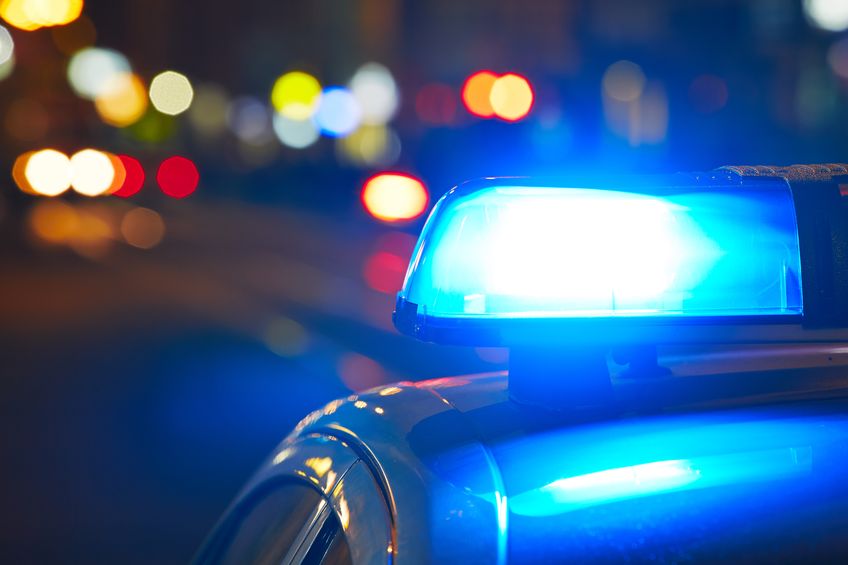 Driver Crashes At Roundabout
By Patrick Sullivan | Sept. 10, 2019
A driver was traveling too fast and may have dozed off when he struck a curb at the Fife Lake roundabout on US-131, went airborne, and was ejected from his car.
Grand Traverse County Sheriff's deputies responded to the crash Monday at 4:58am and found the 39-year-old Rapid City man injured but conscious and able to describe what happened, Lt. Chris Oosse says.
The man was taken to Munson Medical Center. Investigators do not suspect he was under the influence of drugs or alcohol.
Comment
Amid Nationwide Lucky's Market Closings, TC Store To Remain Open
Read More >>
These Local Teachers Are Institutions
Read More >>
Eighth/Boardman Light Planned For Early March Installation
Read More >>
Unfair Funding? GT County Seeks Answers On Mental Health Services
Read More >>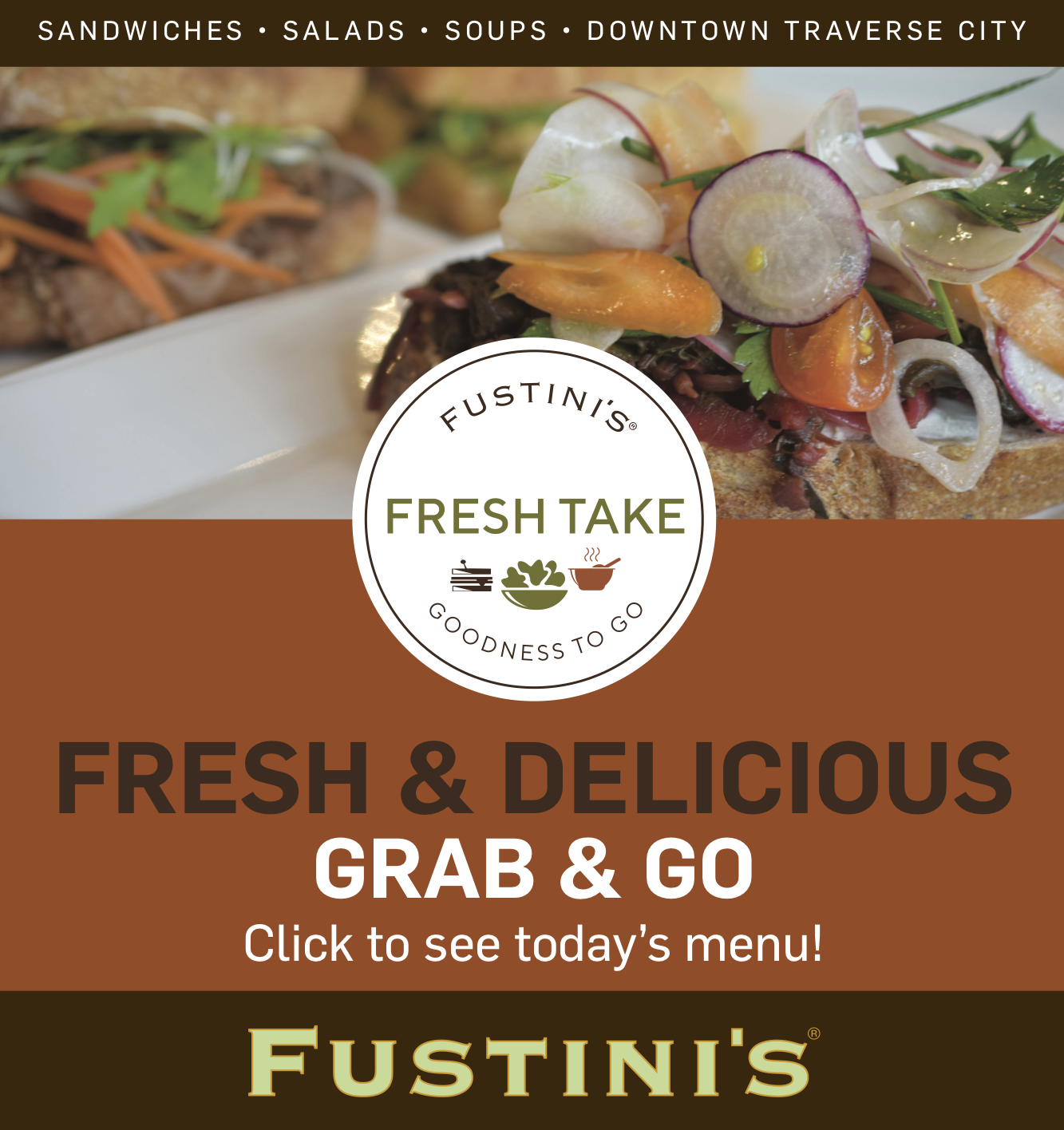 Time To Make Tracks
Read More >>
DDA Targets 2020 Projects, Wadsworth/Hall Intersection Improvements
Read More >>
Viking Cruise Ship Will Visit Traverse City
Read More >>
Oral History Projects Aim To Capture Local Stories, History
Read More >>
City Commission Decisions Coming On Coal Tar Ban, Setbacks, Front/Madison Stop
Read More >>
Driver Arrested After Crashing Into Propane Tank
Read More >>
Downtown TC Hosts Chili Cookoff Today
Read More >>
REO Speedwagon To Play Cherry Festival
Read More >>
The Ripple Effects Of High Water Around Traverse City
Read More >>
Woman Arrested After Assaulting Officer
Read More >>