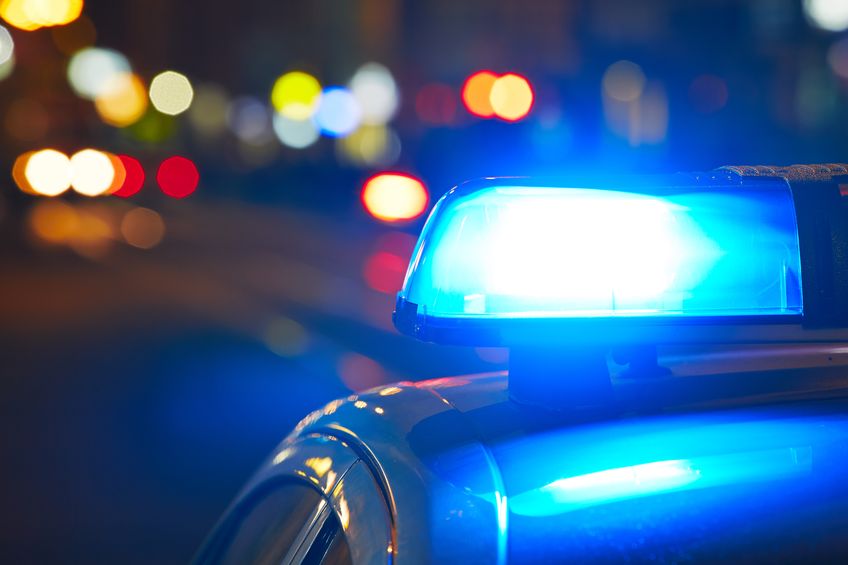 Driver Crashes At Roundabout
By Patrick Sullivan | Sept. 10, 2019
A driver was traveling too fast and may have dozed off when he struck a curb at the Fife Lake roundabout on US-131, went airborne, and was ejected from his car.
Grand Traverse County Sheriff's deputies responded to the crash Monday at 4:58am and found the 39-year-old Rapid City man injured but conscious and able to describe what happened, Lt. Chris Oosse says.
The man was taken to Munson Medical Center. Investigators do not suspect he was under the influence of drugs or alcohol.
NMC To Host Free Girls In Aviation Day Event
Read More >>
Tribe Opens Herkner Housing Project
Read More >>
New Charges Against Masseuse
Read More >>
The Summer 2019 Report Card
Read More >>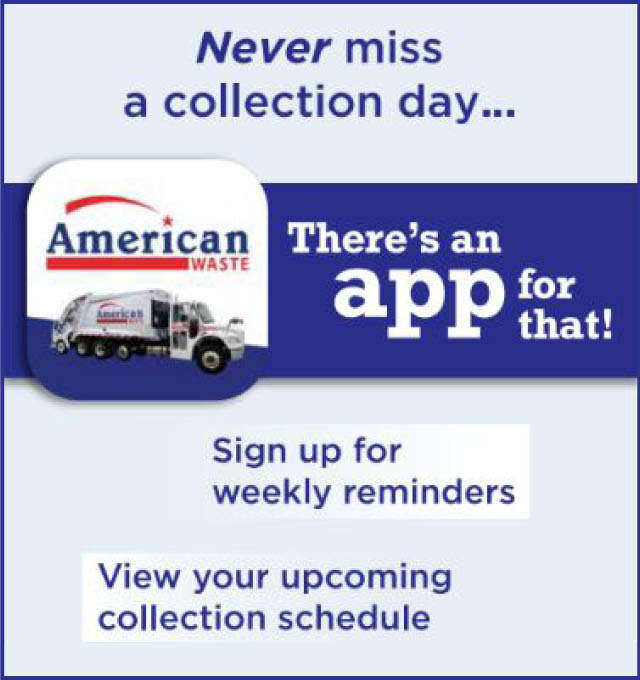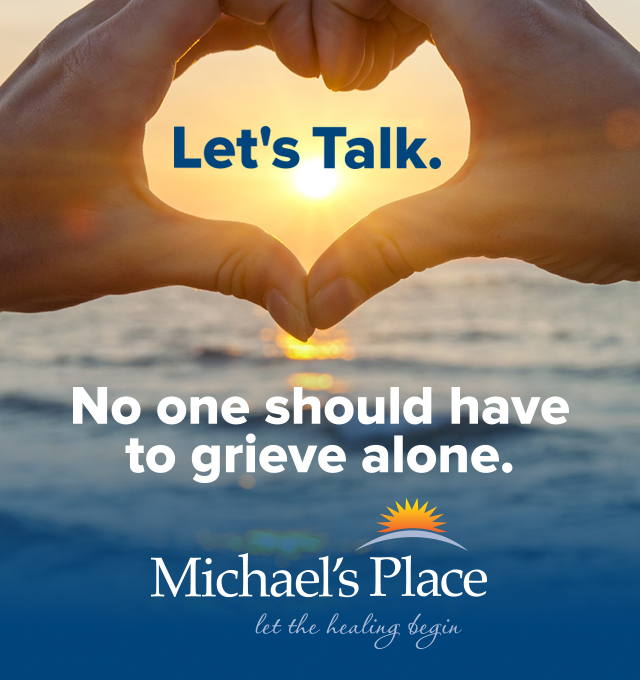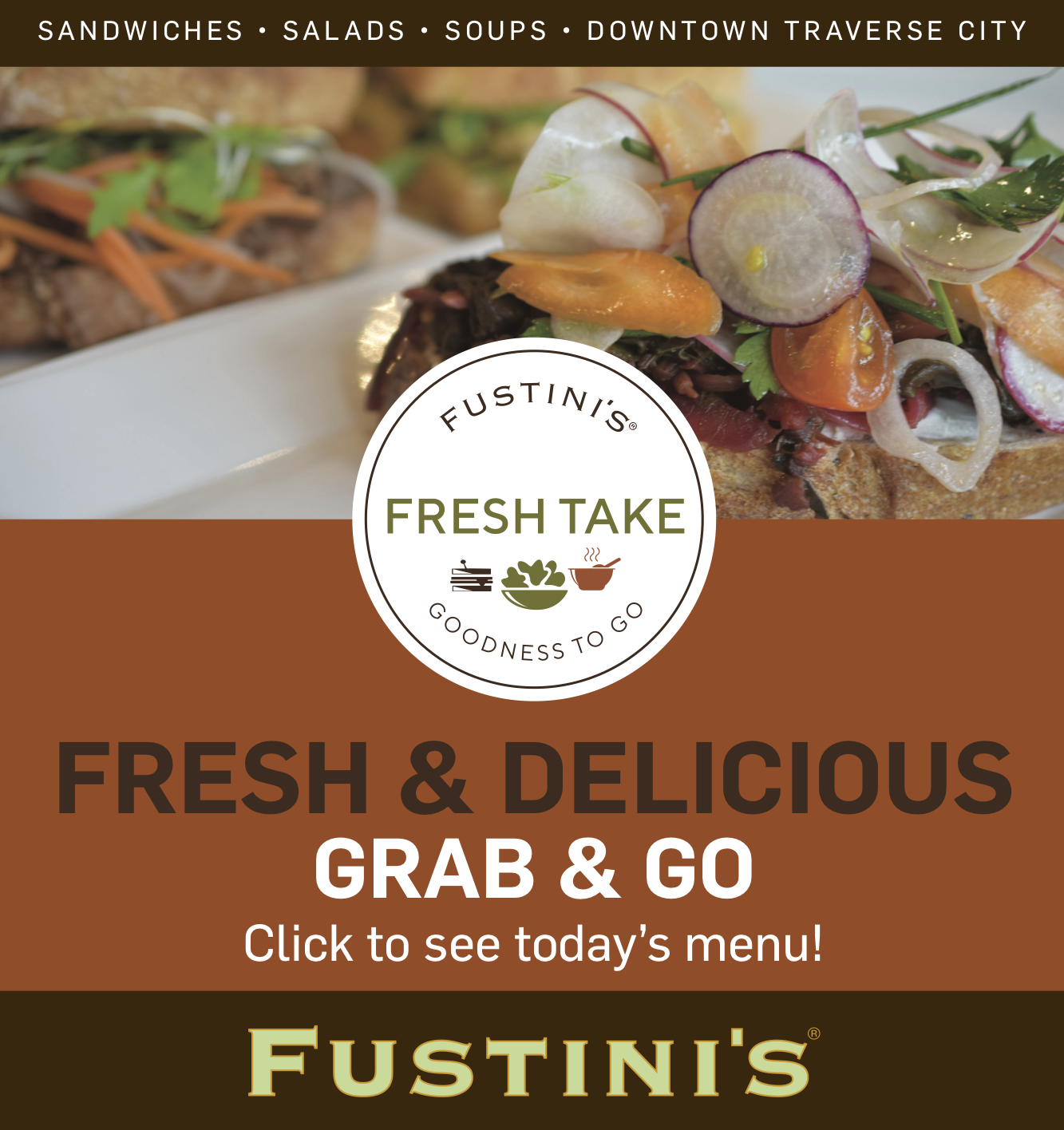 City Commission Candidate Forum Set For Next Week
Read More >>
Cass Street Closure Thursday, Friday
Read More >>
County Approves New Court Bailiffs, Hoping To Alleviate Issues
Read More >>
Impact 100 Selects Its Grant Finalists
Read More >>
Commission Delays Vote On Blighted Building Program
Read More >>
An End To The Leelanau County Wedding Barn Dispute?
Read More >>
Authorities Seeking Culprit Behind Park Damage
Read More >>
NMC Welcomes New Leaders In Four Departments
Read More >>
Boyfriend Arrested for Car Assault
Read More >>
DDA To Talk Economic Development, Community Officer, Downtown Planning
Read More >>