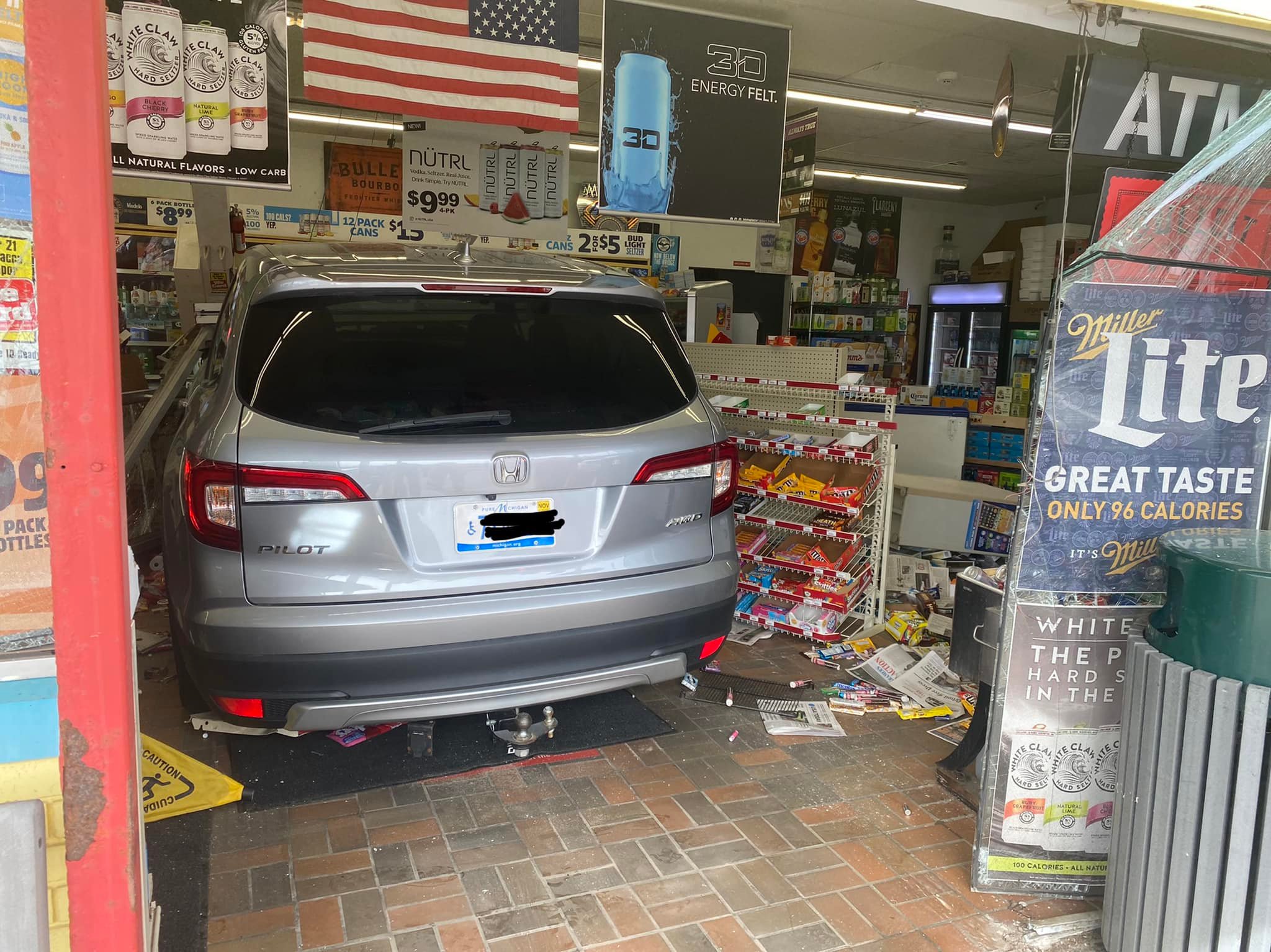 Driver Crashes Car Into Acme Holiday Shopper
By Beth Milligan | May 6, 2022
An elderly driver crashed a vehicle into the Holiday Shopper on US-31 in Acme Thursday, with three people in the store suffering minor injuries.
Grand Traverse County Commissioner Darryl Nelson, who owns the business, posted on Facebook that the driver "stepped on the gas instead of the brake and squeezed through the concrete barriers and ran in the beer cooler." Three people in the store suffered minor injuries, according to Nelson, who expressed gratitude the situation wasn't worse. "Damage can be repaired, people cannot be replaced," he posted. "Thank God there were no serious injuries."
Nelson wrote that the store has been boarded up, all cash removed (Metro Fire helped pry open one safe, Nelson said), and the alarm and video system turned on. "My employee is traumatized but grateful," he wrote. "We will be cleaning up for a day or two and open up as soon as we can. Thank you to everyone for the offers of help, and calls. So many of my customers have been so for decades, and have become friends...I am blessed by all of you."
Comment
North Bar, Modern Bird Set For Debuts Soon
Read More >>
Summer Employment Forecast: Will The Job Market Warm Back Up?
Read More >>
NMC To Sign New Articulation Agreement To Promote Construction Trades Education
Read More >>
DDA Teams Up With Traverse Connect For Potential Business Attraction Program
Read More >>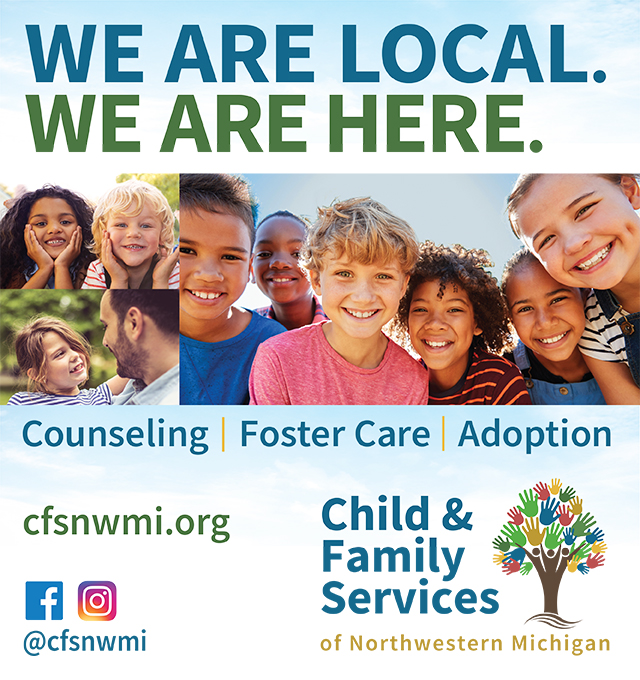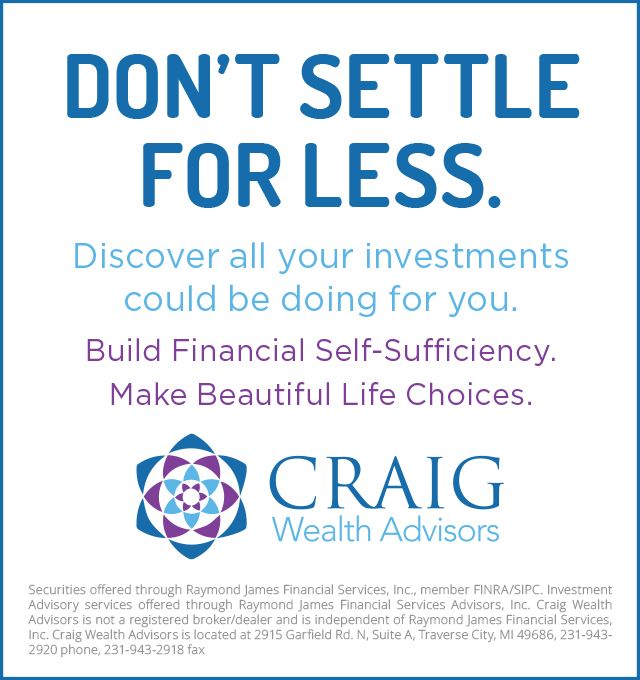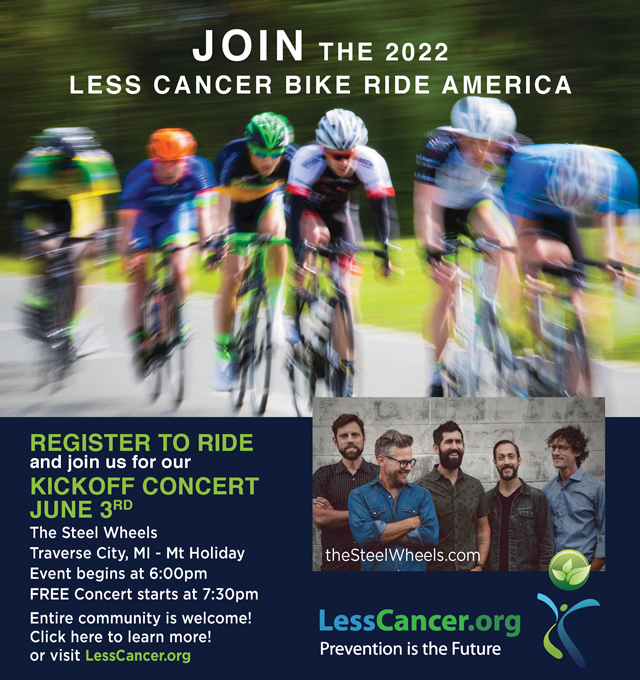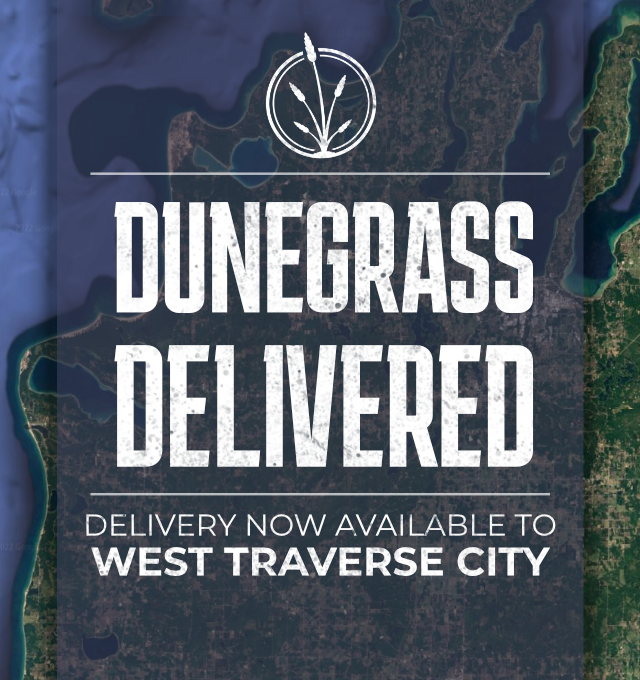 Montessori's Big Year
Read More >>
New Senior Living Facilities Are Under Construction In Traverse City; Can The Local Workforce Support Them?
Read More >>
The Dish Cafe Is Back On The Market
Read More >>
2022 Outstanding Educators Unveiled
Read More >>
City Commission Approves Recreational Marijuana Ordinance, Letter Of Understanding For Grandview Parkway Redesign
Read More >>
Local Home Sales Continue Drop, While Prices Continue To Climb
Read More >>
20 Years Later: The Village at Grand Traverse Commons
Read More >>
"Now Hiring" Showcases Jobs Across The Region
Read More >>
New Owners For West End Tavern, Paesano's Pizza; More Restaurant, Retail News
Read More >>
Traverse City Horse Shows Issues Statement Regarding Summer 2022 Season
Read More >>