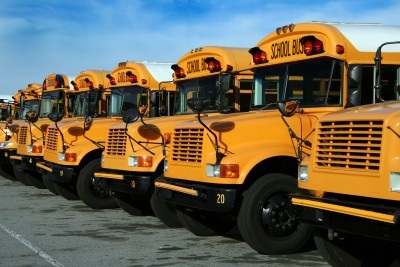 Driver Shortage Now Causing Drastic Measures At TCAPS
Oct. 16, 2021
The shortage of school bus drivers has worsened so much that Traverse City Public Schools now says the district has reduced routes, lengthened ride times, and increased the number of riders on each bus. Superintendent Dr. John VanWagoner also adds in a message to parents, "As we enter the cold and flu season, we know maintaining our regular transportation services may become impossible."
He adds that the district has joined others in reaching out to the Governor's office for relief on the issue. The district has also increased the hourly wage for school bus drivers and developed incentives in an effort to recruit more drivers. TCAPS has 13 openings for drivers.
There is also now a transporation survey online for TCAPS parents here.
Comment
Nursing Legislation Heads To House Vote
Read More >>
NMC Receives $90,000 FAA Grant To Train 40 High School Teachers In Unmanned Aerial Systems
Read More >>
GT County Experiences Worst Month Since Start Of Pandemic; Munson Releases Patient Vaccination Data
Read More >>
Grand Traverse Regional Community Foundation Announces Final Round Of Urgent Needs Fund Grants
Read More >>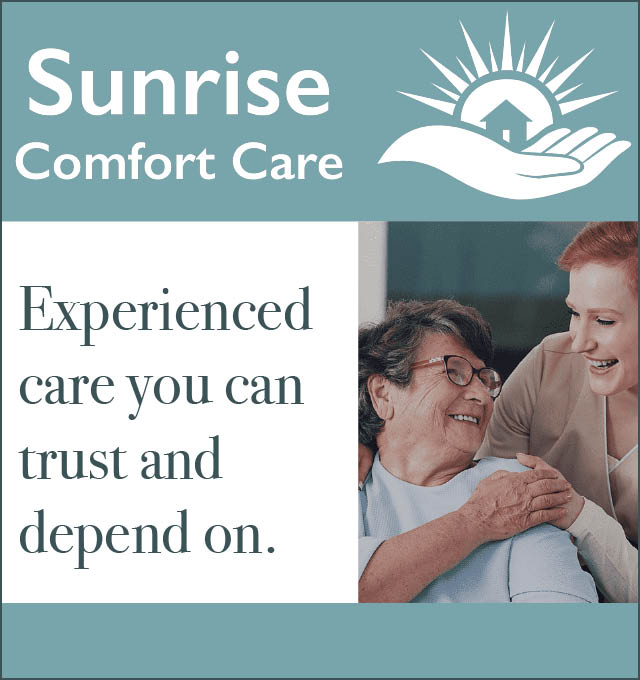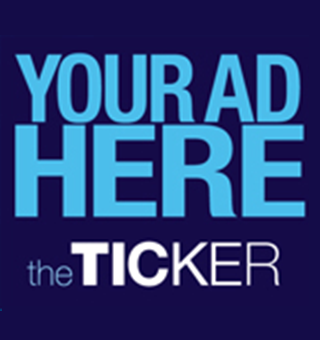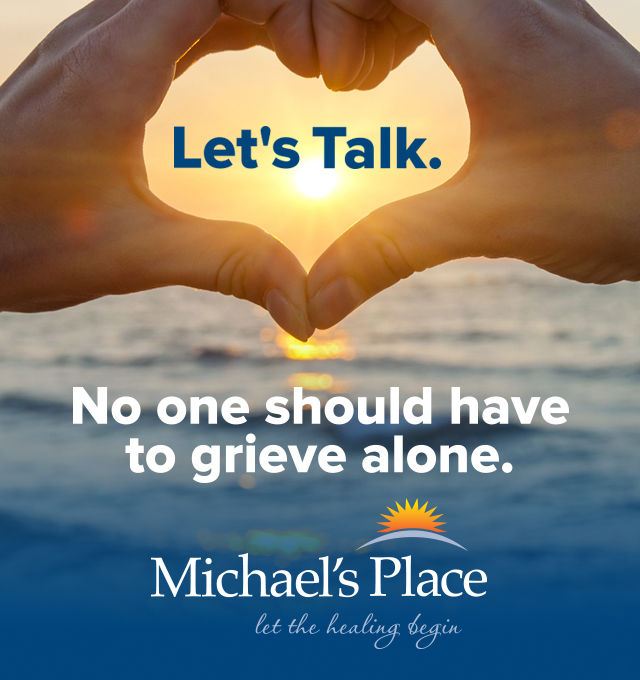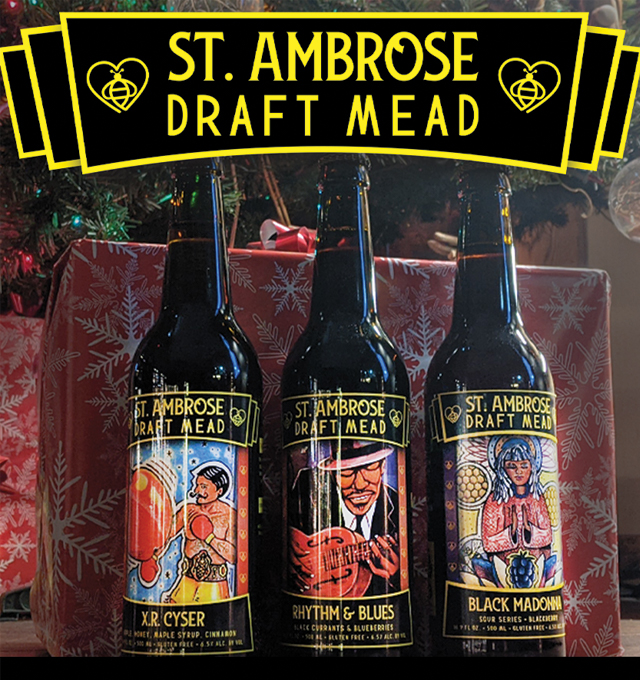 Inside The Ongoing Dispute Over Interlochen Community School
Read More >>
At Least Five Threats Made Against Schools In GT County, Says Prosecutor
Read More >>
Meet The Storyteller Behind "Firekeeper's Daughter"
Read More >>
Eighth Street Bridge Closed Tuesday-Friday For Final Work
Read More >>
Biggest Bayshore Ever? A Sneak Peek At The 2022 Return Of The Bayshore Marathon
Read More >>
Rising Numbers, Incidents At Library Spur New Conversations About Local Homelessness
Read More >>
Brew Plans Upgrades, Seeks Long-Term Lease Downtown
Read More >>
Hagerty's Big Friday And Now Big Monday
Read More >>
Hickory Set To Expand By 76 Acres, More Local Park News
Read More >>
Law Enforcement Presence Planned Monday At TCAPS Secondary Schools
Read More >>