Driver Swerves To Avoid Cyclist, Rolls Vehicle
By Beth Milligan | July 13, 2017
A 21-year-old Thompsonville man was taken to Munson Medical Center with an arm injury after he swerved to avoid a cyclist and rolled his car Tuesday.
Deputies responded at 1:35pm to the scene of the accident, which occurred at the TART Trail crossing on South Lake Leelanau Drive north of East Lakeview Hills Road. The Thompsonville driver told deputies he was traveling south approaching the TART crossing when a cyclist riding a trike-type bike crossed the road in front of him. The driver swerved and lost control of his vehicle, leaving the east side of the road and sliding down an embankment, rolling over.
The cyclist was a 70-year-old Traverse City man who told deputies that as he was crossing the road, he heard screeching tires, but when he looked back he did not see anything. The man then continued on his way, he said.
Deputies determined that the type of bike the cyclist was riding combined with the slope of the roadway looking north from the TART trail obstructed the cyclist's view of the approaching vehicle. The southbound driver was also traveling at a high rate of speed "well above the 55mph speed limit," according to the Sheriff's Office. Both factors combined to cause the accident, authorities said.
The cyclist was not injured in the accident. The driver was taken to Munson Medical Center for treatment of an arm injury.
Photo credit: Leelanau County Sheriff's Office
Comment
Nursing Legislation Heads To House Vote
Read More >>
NMC Receives $90,000 FAA Grant To Train 40 High School Teachers In Unmanned Aerial Systems
Read More >>
GT County Experiences Worst Month Since Start Of Pandemic; Munson Releases Patient Vaccination Data
Read More >>
Grand Traverse Regional Community Foundation Announces Final Round Of Urgent Needs Fund Grants
Read More >>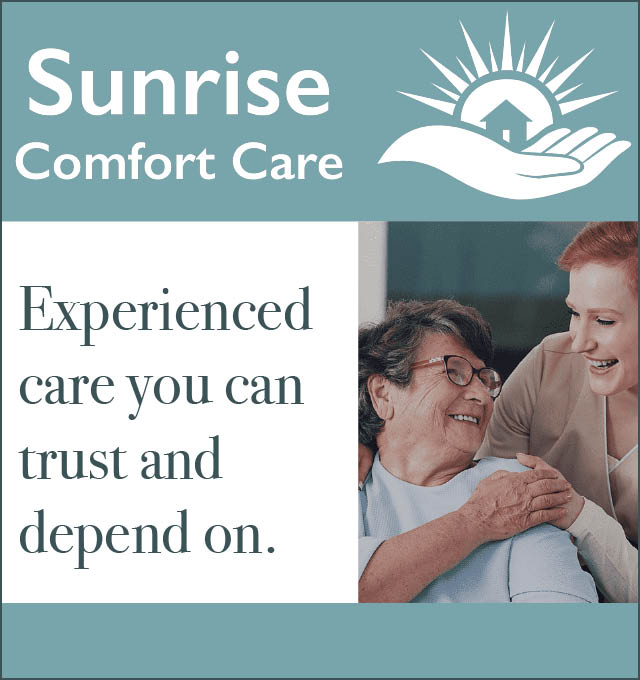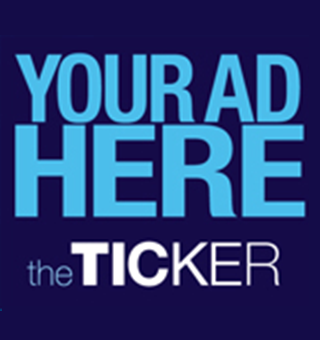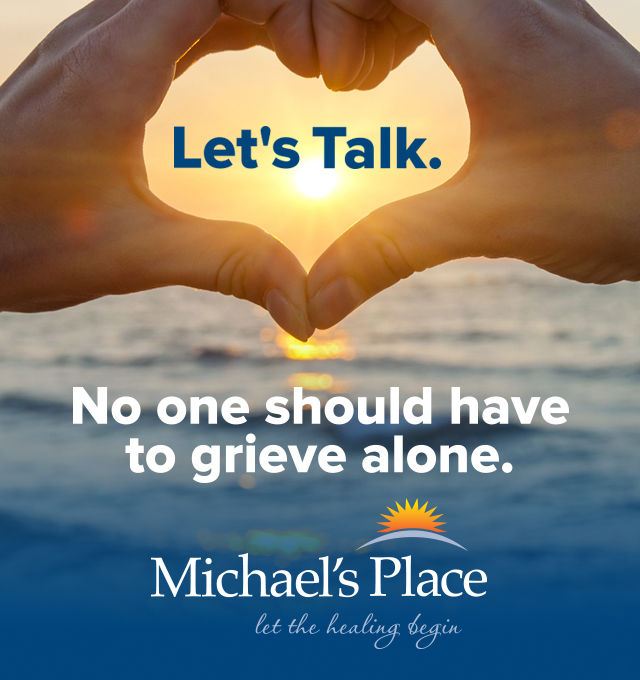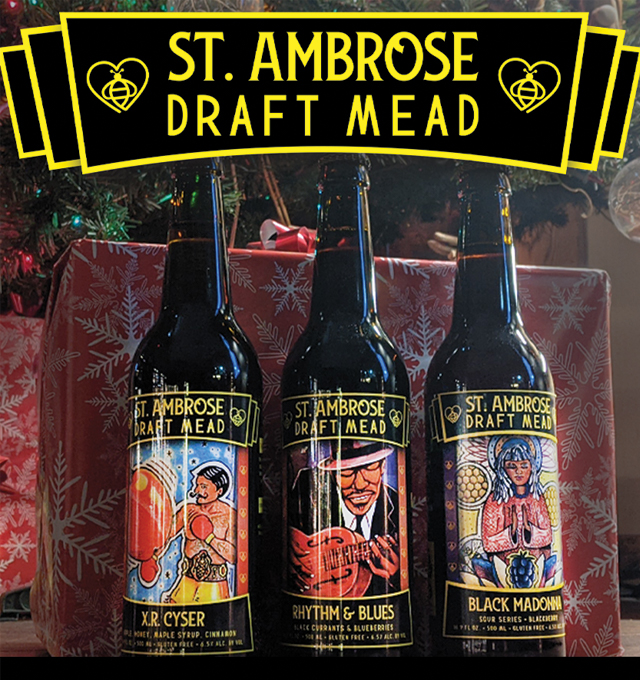 Inside The Ongoing Dispute Over Interlochen Community School
Read More >>
At Least Five Threats Made Against Schools In GT County, Says Prosecutor
Read More >>
Meet The Storyteller Behind "Firekeeper's Daughter"
Read More >>
Eighth Street Bridge Closed Tuesday-Friday For Final Work
Read More >>
Biggest Bayshore Ever? A Sneak Peek At The 2022 Return Of The Bayshore Marathon
Read More >>
Rising Numbers, Incidents At Library Spur New Conversations About Local Homelessness
Read More >>
Brew Plans Upgrades, Seeks Long-Term Lease Downtown
Read More >>
Hagerty's Big Friday And Now Big Monday
Read More >>
Hickory Set To Expand By 76 Acres, More Local Park News
Read More >>
Law Enforcement Presence Planned Monday At TCAPS Secondary Schools
Read More >>