Driver Swerves To Avoid Cyclist, Rolls Vehicle
By Beth Milligan | July 13, 2017
A 21-year-old Thompsonville man was taken to Munson Medical Center with an arm injury after he swerved to avoid a cyclist and rolled his car Tuesday.
Deputies responded at 1:35pm to the scene of the accident, which occurred at the TART Trail crossing on South Lake Leelanau Drive north of East Lakeview Hills Road. The Thompsonville driver told deputies he was traveling south approaching the TART crossing when a cyclist riding a trike-type bike crossed the road in front of him. The driver swerved and lost control of his vehicle, leaving the east side of the road and sliding down an embankment, rolling over.
The cyclist was a 70-year-old Traverse City man who told deputies that as he was crossing the road, he heard screeching tires, but when he looked back he did not see anything. The man then continued on his way, he said.
Deputies determined that the type of bike the cyclist was riding combined with the slope of the roadway looking north from the TART trail obstructed the cyclist's view of the approaching vehicle. The southbound driver was also traveling at a high rate of speed "well above the 55mph speed limit," according to the Sheriff's Office. Both factors combined to cause the accident, authorities said.
The cyclist was not injured in the accident. The driver was taken to Munson Medical Center for treatment of an arm injury.
Photo credit: Leelanau County Sheriff's Office
Comment
New Marriott Hotel, Senior Center Projects On Planning Commission Agenda
Read More >>
Hagerty Lays Off 6 Percent Of Global Workforce
Read More >>
Eleven Candidates Vie For City Commission Seat
Read More >>
Michigan State Police To Reopen Traverse City Post
Read More >>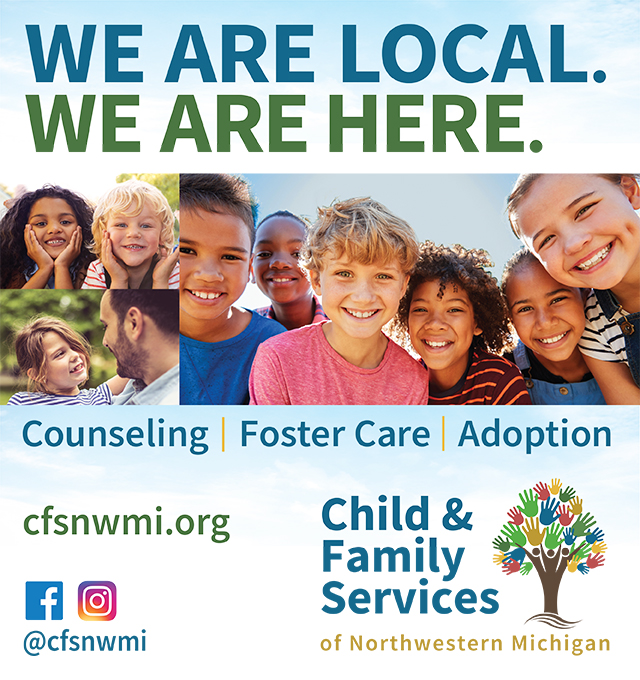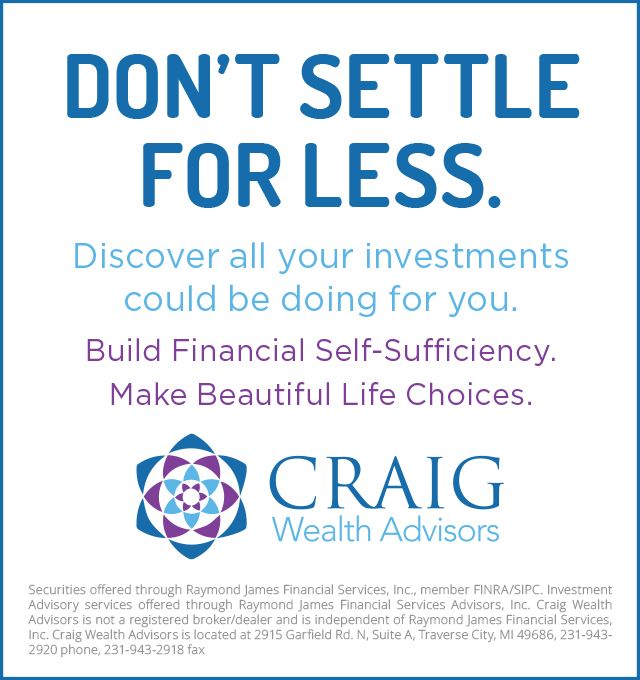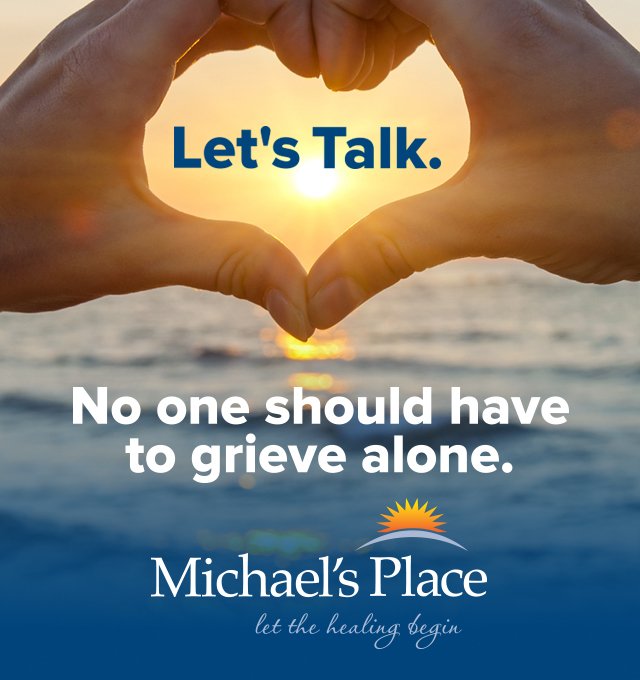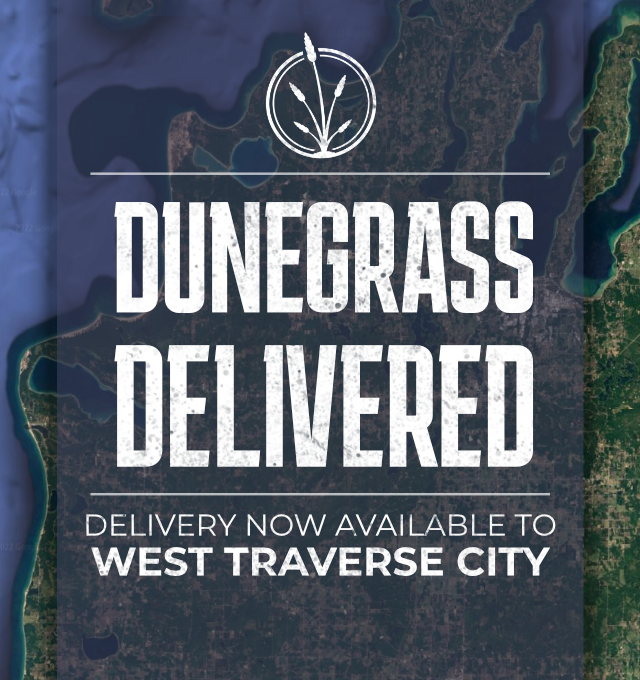 Save The Date: Recess of Giving December 7!
Read More >>
Townships Use Moratoriums To Address Hot-Button Issues
Read More >>
Great Lakes Incubator Farm Receives Nearly $700K Grant
Read More >>
Last Call For City Commission Applicants
Read More >>
How NMC's Newest Degree Could Help Shape Water Cleanup Projects In Michigan And Beyond
Read More >>
Downtown Light Parade Rescheduled For Tuesday
Read More >>
Spotlight On Northern Michigan Artisans, Makers & Crafters
Read More >>
Curling Center On Track For January Opening; More Additions Planned At Kmart Property
Read More >>
Road Project Updates: Hartman-Hammond Bridge, Bluff Road, Veterans/Cedar Run/Voice Resurfacing
Read More >>
Snow, Freeze, Thaw, Melt: How Local Ski Resorts Navigate Big Weather Fluctuations
Read More >>