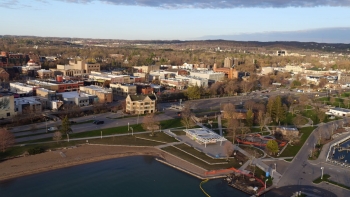 Drone Town USA
June 18, 2016
Northern Michigan's sky has eyes and it's getting more.
Unmanned, remote-controlled flying machines have grown to become tools to help sell real estate and inspect oil and gas pipelines. They're also becoming a local attorney's specialty, a booming program of study at Northwestern Michigan College, and a career or hobby for many others.
Trent Poulsen is thinking beyond a hobby as he maneuvers a drone around markers in a gym at NMC. He hopes to help scientists study natural phenomena like melting glaciers up close while standing at a safe distance.
"That's really what I want to be able to do is explore caverns and things like that, and be able to see those unseen places," Poulsen says.
NMC's program has been around since early this decade. Considered ahead of the curve at the time, the college now has a national reputation for unmanned aircraft; courses that were once only offered one semester are now scheduled all three semesters to meet demand, says instructor Rob Dreer.
In addition to flying, students are customizing drones to particular tasks and converting manned aircraft into unmanned, remote-control aircraft. And at least one student is now designing racing drones in the area.
In 2010, colleagues from the NMC aviation program started Aetos Group, a private company that uses drones to inspect oil and gas pipelines. Last year, the company was purchased by a global tech firm in New Jersey.
Some fliers, including former State Rep. Greg MacMaster, are freelancing with their drones. Real estate brokers are big clients for MacMaster's Eagle Eye Drone Service, seeking aerial videos of many of their big-ticket properties, or approach shots from the waterfront.
Drone fliers who want to make money at it must get an OK from the Federal Aviation Administration in the form of a "333 exemption." That frees them from having to have a pilot's license.
Commercial users aren't the only ones required to register. Private users must register any UAS that weighs more than .55 pounds (two-sticks of butter) with the FAA.
Realtors are among the main clients for Northern Michigan Drone, as well, says owner Steve Nowak. He's also shooting aerial tours of golf courses and is being booked for birds-eye wedding videos this summer.
However, one of the federal restrictions may make shooting weddings a challenge: Drones cannot be flown over people other than the operator.
"I'll have to set up a special area, away from the crowd, to fly," Nowak says. In some cases, that may be over water.
Enrico Schaefer, an attorney specializing in drone law, is helping clients sort out the restrictions and apply for permission with the FAA, which refers to them as Unmanned Aircraft Systems (UAS).
"People need to be extremely careful about where and how they fly them," Schaefer says. "The amount of navigable airspace to drones is incredibly small."
It's also illegal to fly them over a house without the owner's permission, and operators are prohibited from flying them beyond their line of sight, even if they're capable of navigating them by video.
"The sky is not going to fill up with drones, at least not yet," he says.
Those who want to use the quiet, nimble machines for business purposes are lobbying for lighter restrictions on them, says Schaefer, who represents 160 drone operators nationwide. There are only a few legal operators locally, but that's growing quickly.
Comment
Road Commission to Vote on Decertifying Bluff Road
Read More >>
City to Pursue Building Two New Fire Stations
Read More >>
Traverse City Horse Shows Is Back, And We Have Your Inside Access And Tickets
Read More >>
Histories & Mysteries of Northern Michigan
Read More >>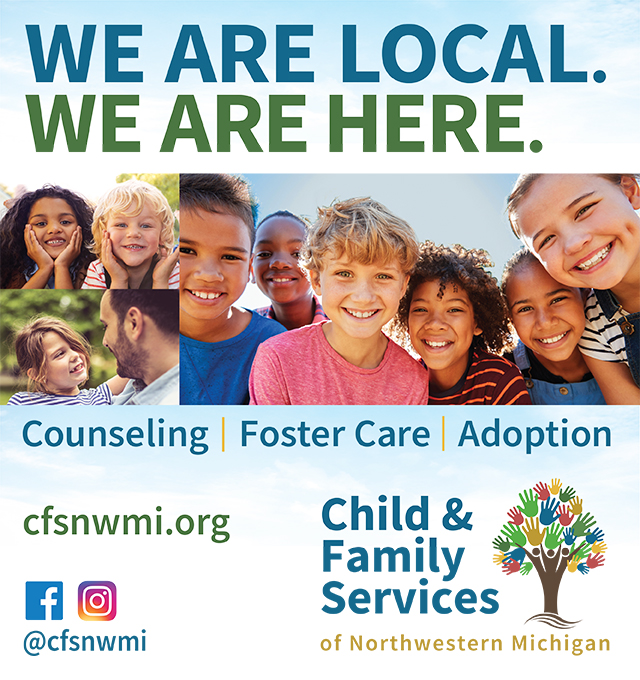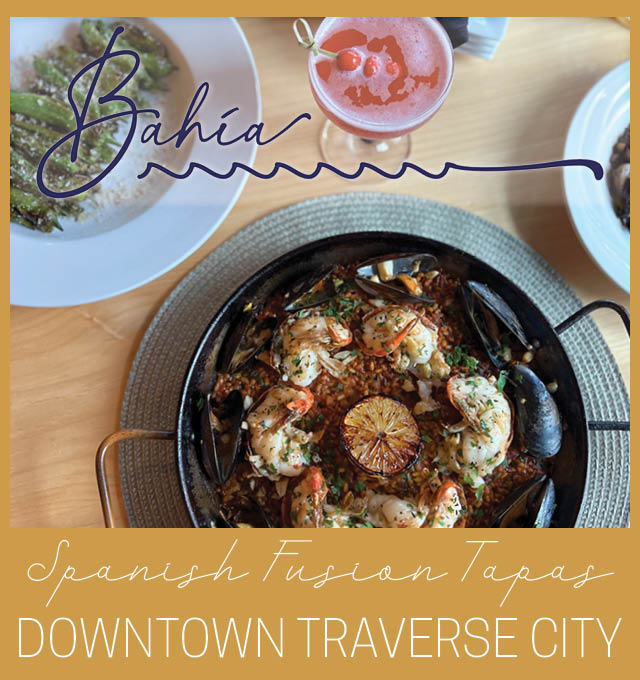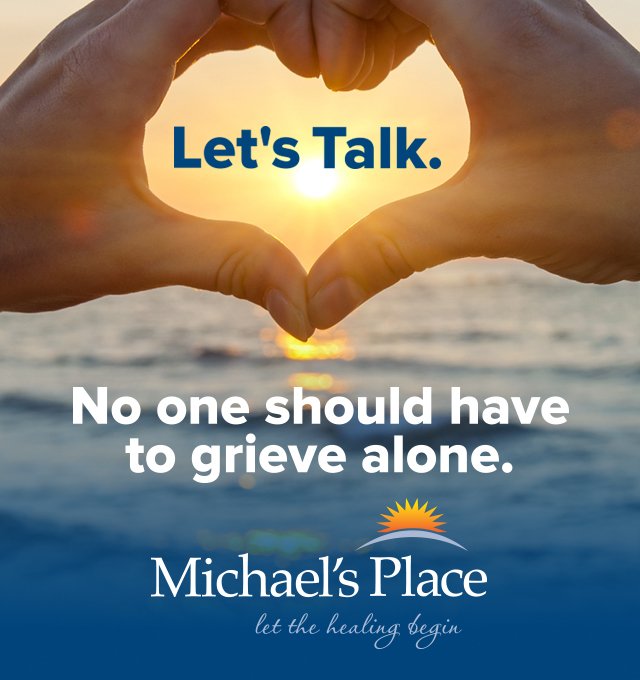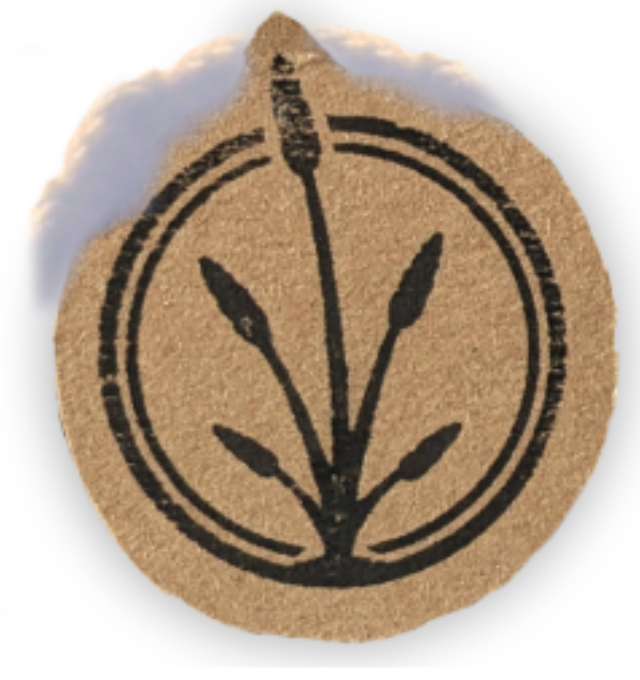 Public-Private Partnership Proposed To Bring Indoor Sports Facilities to TC
Read More >>
Downtown TC Updates: Parking Lot Reconstruction, Deck/Riverfront, Events
Read More >>
TC Man Faces Multiple Charges in Drug Bust
Read More >>
More Details Emerge on Proposed Brown Bridge Quiet Area Expansion
Read More >>
Networks Northwest Lands $150,000 Child Care Grant From The State
Read More >>
More Dollars, More Say: Traverse City Becoming Metropolitan Planning Organization
Read More >>
Amidst Nationwide Boom In Popularity, Does Traverse City Have Enough Urgent Care Capacity?
Read More >>
GT Band Eyes 2024 Completion of Herkner Road Housing Project
Read More >>
Interlochen Man Charged With Drug Possession After Popping Wheelie, Fleeing Police on Bike
Read More >>
County Commissioners Discuss Per Diem Spending, BATA Debate
Read More >>