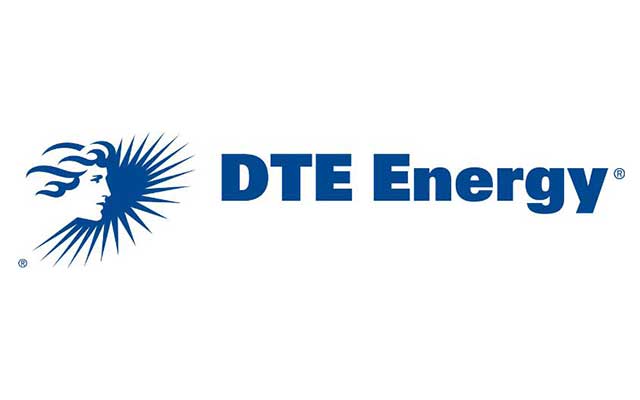 DTE Energy Foundation Awards $10K To Women's Resource Center
By Beth Milligan | Oct. 11, 2018
The DTE Energy Foundation presented the Women's Resource Center (WRC) with a $10,000 grant Wednesday to support victims of domestic violence.
The grant was presented at a ceremony at WRC's main office on Elmwood Avenue Wednesday morning. The funding will be used to support WRC's emergency shelter program, which houses over 200 women and children every year.
"Domestic violence is one of the leading causes of homelessness for women and children. Our emergency shelter is a safe landing pad for women who are fleeing a violent home," says Juliette Schultz, WRC Executive Director. "This generous gift from the DTE Energy Foundation is literally life-saving to some of the guests residing at the shelter."
Lynette Dowler, president of the DTE Energy Foundation, said the group was "proud to present this outstanding organization with a grant that supports the much-needed emergency shelters offering refuge for women and children in the Grand Traverse region."
Comment
Jacob's Farm Expanding Into "Entertainment Destination" With Food, Bar, Concerts & Events
Read More >>
Facing Hiring Crisis Before Pandemic, Local Employers Now See Even More Hurdles, Fewer Candidates
Read More >>
Details Released On Eighth Street Standoff Case
Read More >>
TCAPS To Go Virtual For First Two Weeks Of School
Read More >>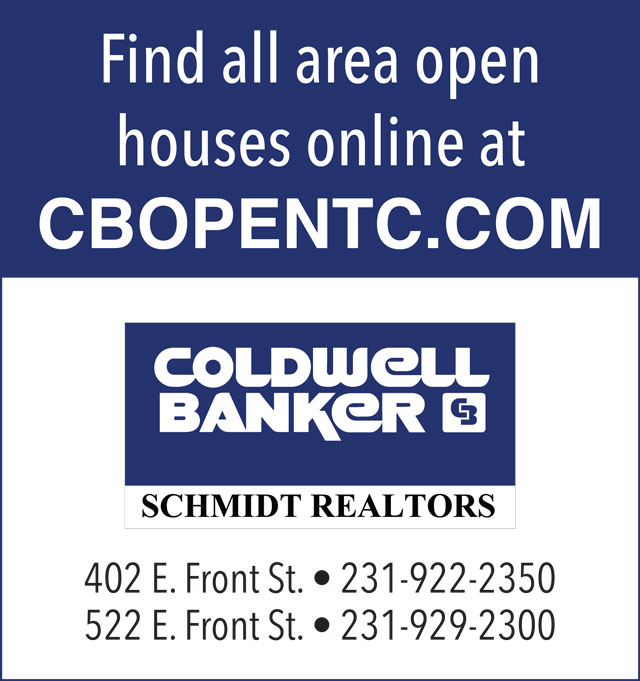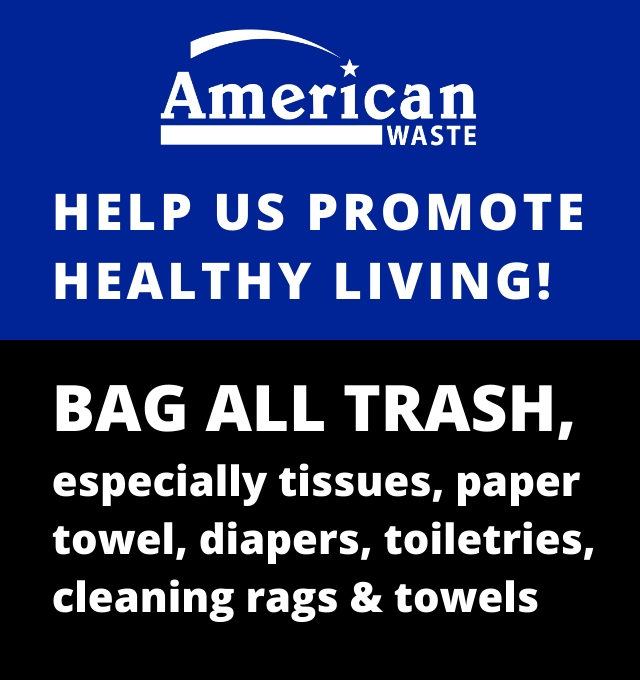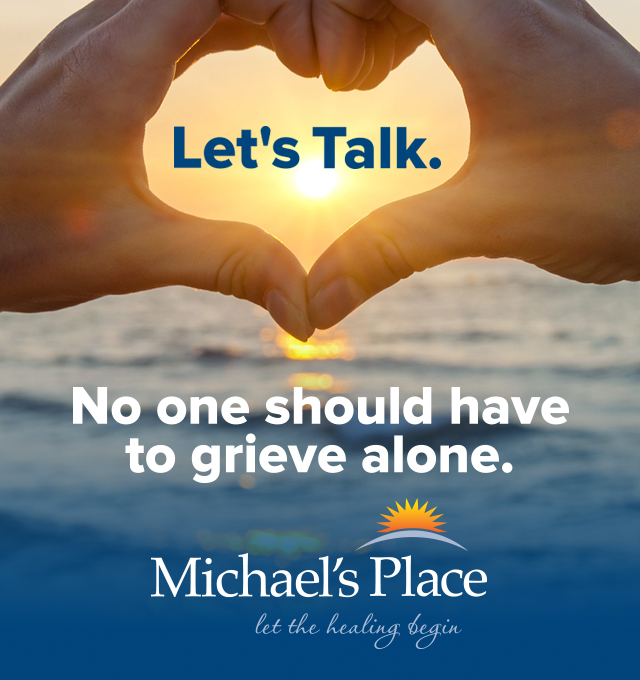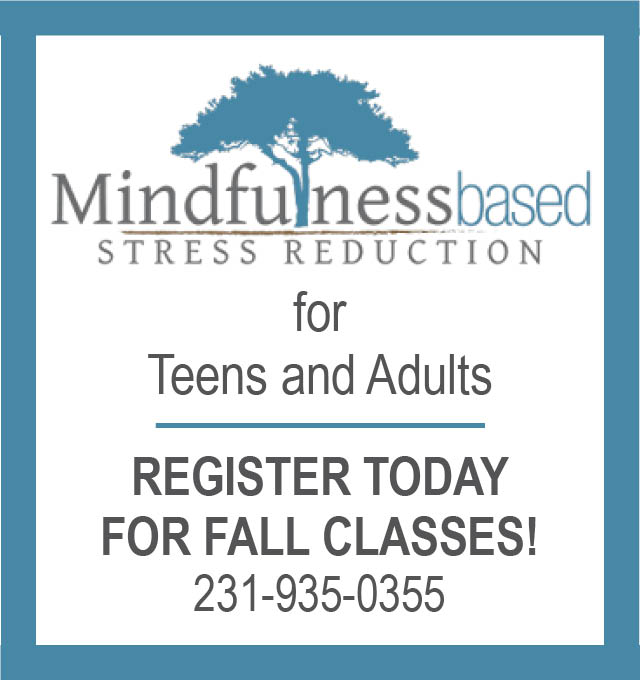 What Are The City's Priorities?
Read More >>
Great Start Readiness Program Reinstated For 2020-21 School Year
Read More >>
The Libertarians Are Coming
Read More >>
Are Luxury Condos Still A Good Bet In Traverse City?
Read More >>
No Day At the Fair, But Even Livestock Can Pivot
Read More >>
Putting Final Touches On Fall School Plan, VanWagoner Tackles Multiple TCAPS Priorities
Read More >>
City Eyes Volleyball Court Upgrades
Read More >>
Eckerle To Resign From Leelanau Road Commission Following Racial Slur Controversy
Read More >>
Weathering The Pandemic: Cherry Capital Airport Slowly Rebounds
Read More >>
SugarKissed, Busy Bodies Bounce Town Among Businesses Announcing Closures & Sell-offs
Read More >>