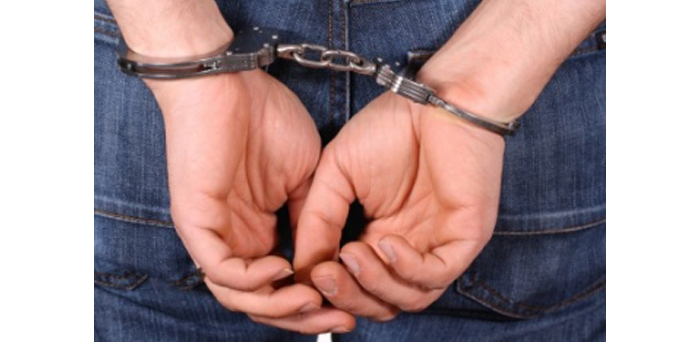 Eagles Chaplain Charged with Embezzlement
By Patrick Sullivan | May 22, 2019
A Williamsburg man who served as chaplain and hospitality chairman for the Traverse City chapter of the Eagles faces embezzlement charges.
Martin Daniel Conway, 31, is accused of keeping money he collected during a trip to Midland in June 2018 totalling $3,460, funds that included the proceeds of a raffle. When members at the Fraternal Order of Eagles Aerie 383 confronted Conway about the money not being deposited into the organization's account, Conway deposited $145, according to court records.
Michigan State Police investigated, and Conway later told them that he kept the money for himself.
Conway was arraigned Tuesday on a charge of embezzlement between $1,000 and $20,000 that carries up to 10 years in prison. He was released on bond under the condition that he not serve as treasurer for any organization, according to court records.
Comment
MDOT Planning Roundabout At M-37/Vance Road In 2021
Read More >>
TC Artist Raided By FBI For Alleged Art Forgery Ring That Scammed Museums, Experts
Read More >>
Grand Traverse County Health Official Seeks Adherence Because "We're Never Going Back"
Read More >>
Multiple Community Exposure Sites Identified In Grand Traverse, Leelanau Counties
Read More >>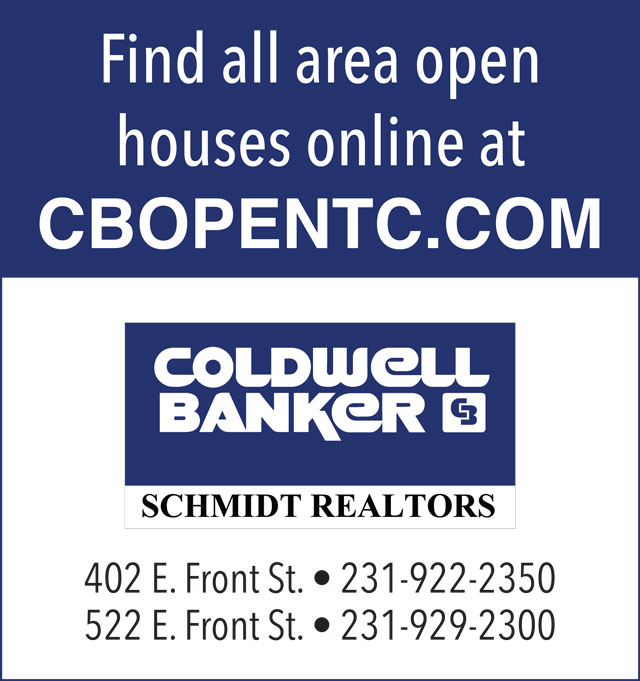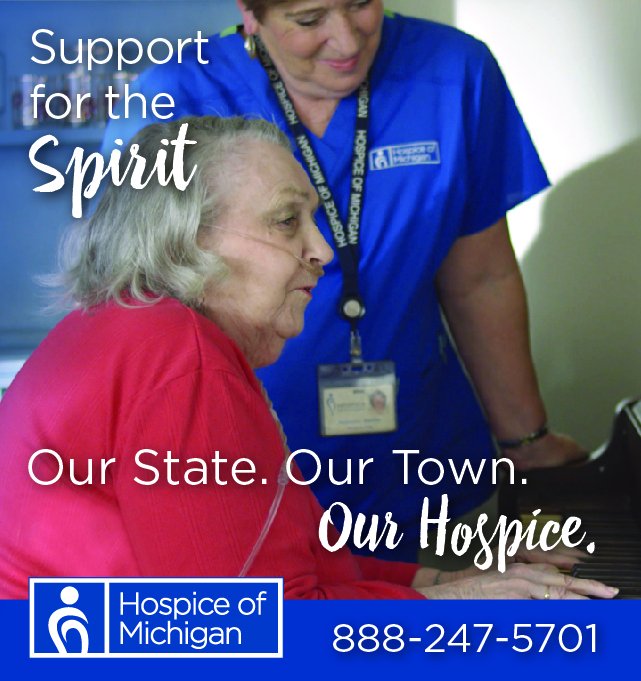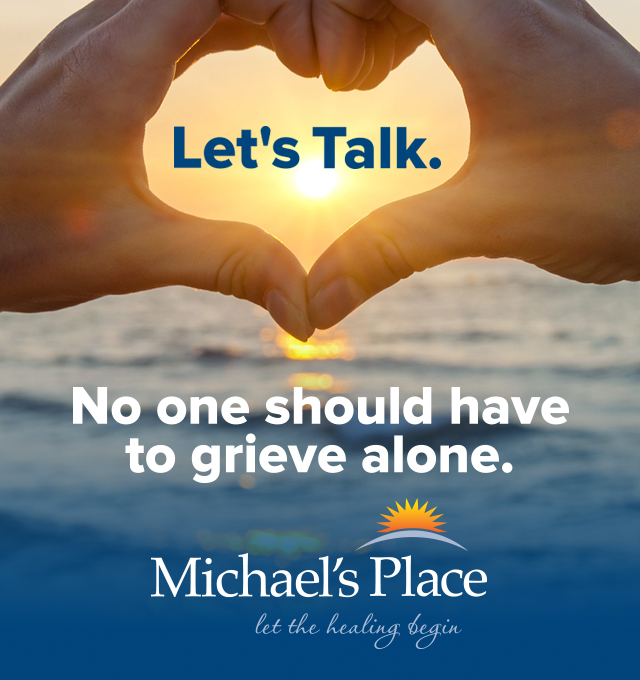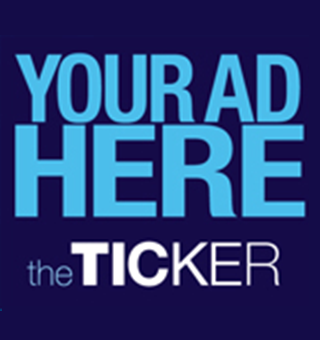 300-Unit Housing Development Planned For Rennie School Road
Read More >>
These Notable Northern Michigan Organizations Received PPP Loans
Read More >>
City Commissioners Approve Buying Body Cams For Police
Read More >>
Greenspire Names New Head Of School
Read More >>
City Vote Coming Tonight On Police Body Cams
Read More >>
Grand Traverse Bay YMCA Closes For Cleaning After Coronavirus Exposures
Read More >>
New Fire Station, More Projects On Peninsula Township Docket
Read More >>
Pit Spitters Pause Baseball After Players Test Positive For Coronavirus
Read More >>
Where Are They Now: Local Politicians
Read More >>
Perfecting The Family Vacation: The Best Resorts Of Summers Gone By
Read More >>