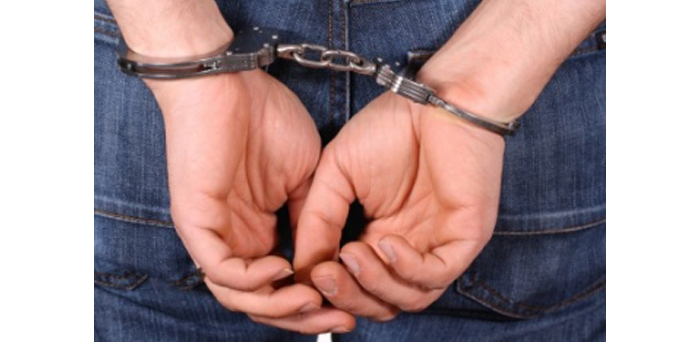 Eagles Chaplain Charged with Embezzlement
By Patrick Sullivan | May 22, 2019
A Williamsburg man who served as chaplain and hospitality chairman for the Traverse City chapter of the Eagles faces embezzlement charges.
Martin Daniel Conway, 31, is accused of keeping money he collected during a trip to Midland in June 2018 totalling $3,460, funds that included the proceeds of a raffle. When members at the Fraternal Order of Eagles Aerie 383 confronted Conway about the money not being deposited into the organization's account, Conway deposited $145, according to court records.
Michigan State Police investigated, and Conway later told them that he kept the money for himself.
Conway was arraigned Tuesday on a charge of embezzlement between $1,000 and $20,000 that carries up to 10 years in prison. He was released on bond under the condition that he not serve as treasurer for any organization, according to court records.
Commissioners Pass Line 5 Resolution, Reject Census Resolution
Read More >>
Troubled Waters In Fishtown
Read More >>
Protests Planned Today At Commission Vote On Line 5, Census Resolutions
Read More >>
Sleeping Bear Welcomes Landmark Visitors
Read More >>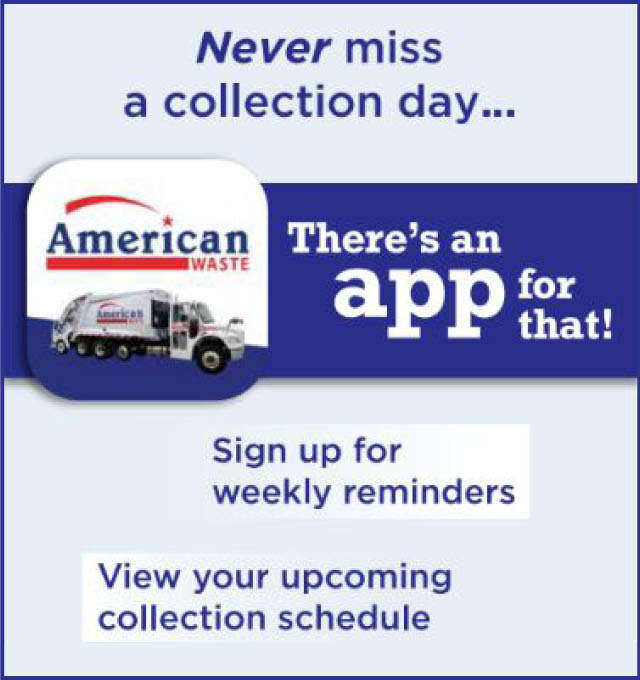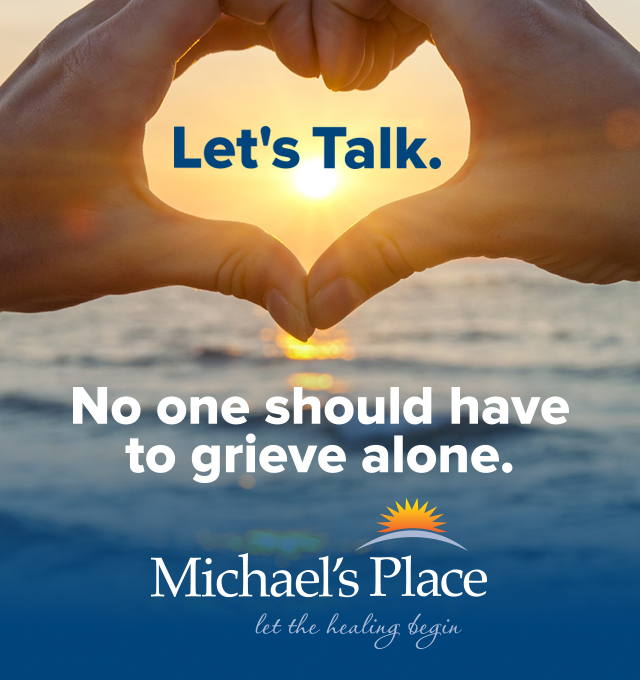 Cedar Woman Arrested For Morning Drunk Driving
Read More >>
Recess Takes A Road Trip To Short's In Elk Rapids!
Read More >>
Tenth Street Closure For Ten Days
Read More >>
City Tree Policy Back In the Spotlight
Read More >>
Organizers, Athletes Gear Up For Ironman
Read More >>
Front Street Irregulars Meet (Quietly) To Aim For Intentional Growth Of Region
Read More >>
Staging An Intervention
Read More >>
City Commissioners To Revisit Sealant Ban, Intersection Changes, Stormwater Rules
Read More >>
Hickory's Next Big Chapter
Read More >>
Dates, Times Set For Final NMC President Interviews
Read More >>