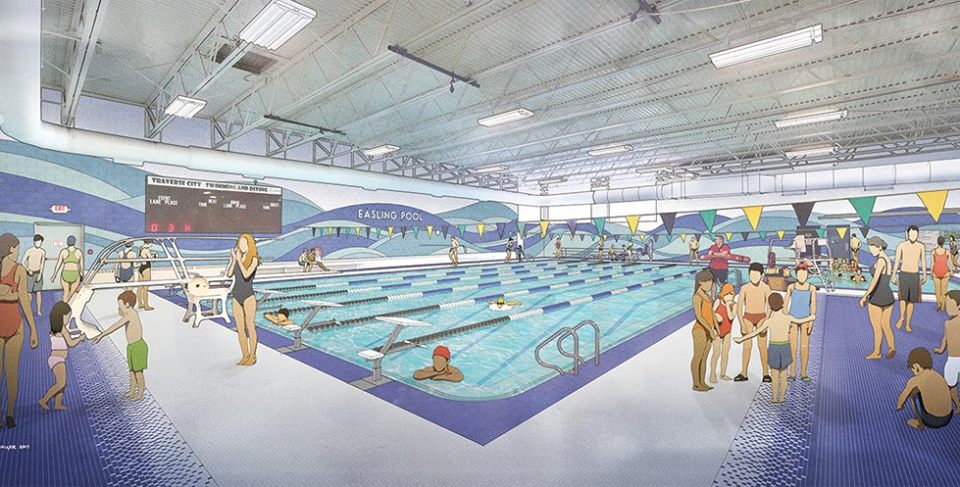 Easling Pool Fundraising Goal Met
By Beth Milligan | May 12, 2018
Nonprofit group The Friends of Easling Pool hit a $625,000 fundraising goal for the Grand Traverse County Civic Center facility this week, paving the way for pool renovations to begin July 1.
The successful fundraising campaign will pay for renovations of the pool sanitation system, air-handling equipment, liner, and decking. According to the Friends group, over 400 donors contributed to the first phase of the campaign, with major gifts from Rotary Charities, the N. Paul and Jane Easling Family, Tom's Markets, Community Foundation for Southeast Michigan, the Grand Traverse Band of Ottawa and Chippewa Indians, The Mahogany Foundation (Meridith and Dan Falconer), Dr. and Mrs. Timothy Hanley, and the William and Susanne Janis Family.
Because the fundraising goal was hit months ahead of its August target, Friends of Easling Pool is now launching a second campaign to raise another $125,000. That campaign will run through June 30 and will help renovate the locker rooms at the pool, including the restrooms. "The second phase allows us to raise our sights and do even more than we first believed possible," says Friends of Easling Pool President Bridget Thuente. For more information or to donate, click here.
Comment
County Commission Approves Budget, Senior Center Resolution
Read More >>
City Bans First-Floor Vacation Rentals Downtown, Approves Smart Meter Expansion
Read More >>
Local Organizations Addressing DEI; Other Local Business News
Read More >>
Gold In The Water: Local Partners Band Together To Make Traverse City A Global Freshwater Leader
Read More >>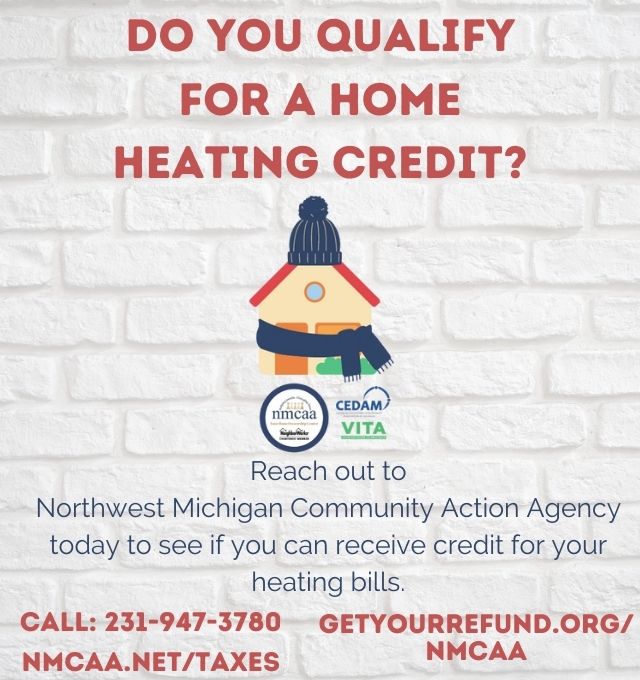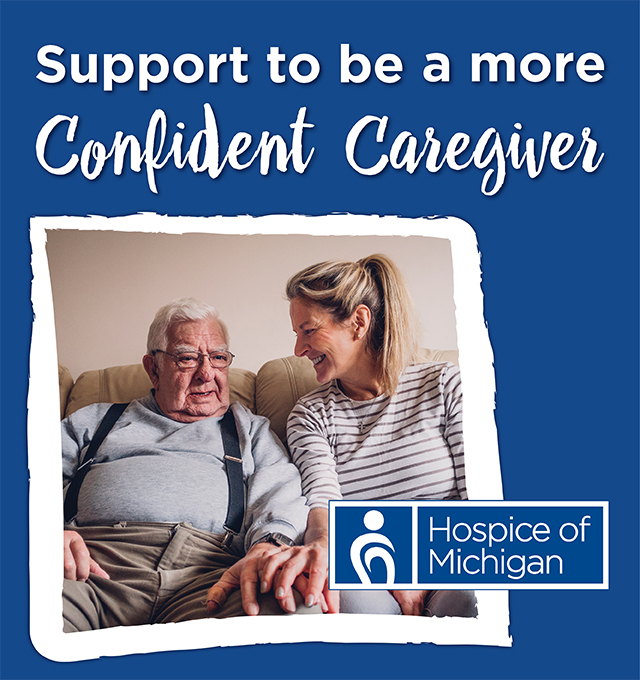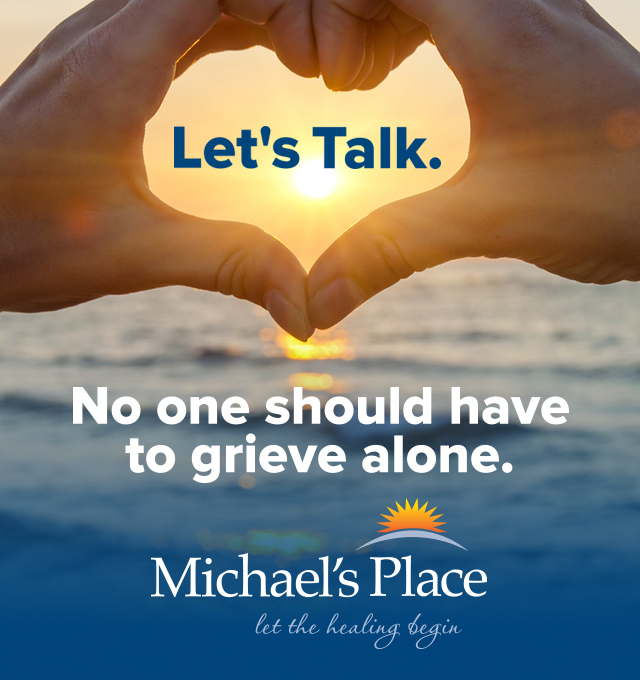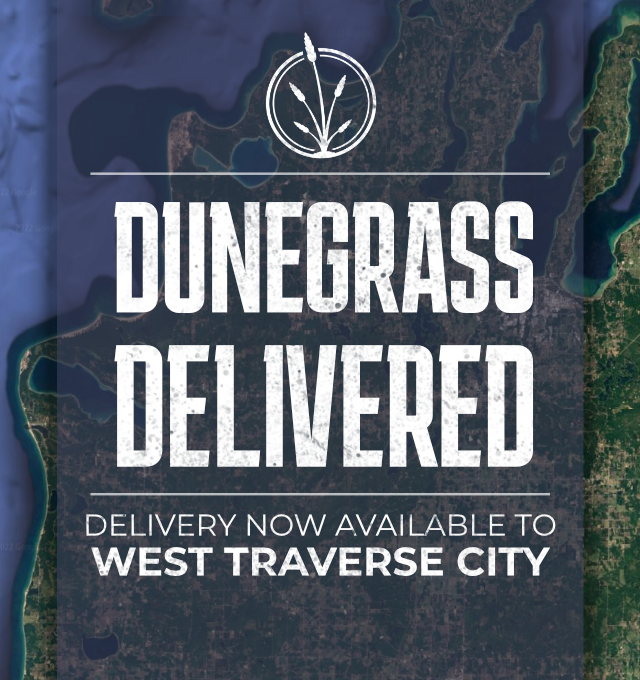 Is The Cherry Capital At Risk Of Losing Its Global Crown?
Read More >>
Mt. Holiday Eyeing $4 Million+ Capital Campaign, Improvements
Read More >>
Hentschel's Eligibility Challenged In County Commission Race Over Residency Questions
Read More >>
State Allocates $7 Million To Senior Center Rebuild
Read More >>
Boardman Lake Loop Trail Opens To Public Friday
Read More >>
TC Light & Power Prepares For Citywide Fiber Expansion, New Service Center That Will Take Over Jewelry Store
Read More >>
Eight Arrested In Grand Traverse County In Underage Solicitation Sting
Read More >>
City, County Leaders To Consider Bond/Millage Plan To Fund Senior Center Rebuild
Read More >>
NMC Announces Tuition Hike
Read More >>
Traverse City Man Arrested For Taking Part In January 6 Capitol Attack
Read More >>