East Bay Plaza Expanding; Other Business Openings, Closings
Nov. 22, 2016
East Bay Plaza is undergoing another major expansion, a new event center is opening in Traverse City, Interlochen Golf Club has a new owner (plus a new name and restaurant) – and several store changes downtown and at the Grand Traverse Mall await holiday shoppers in The Ticker's latest look at local business news.
East Bay Plaza Expansion
Another 9,000 square feet of retail space and close to 100 more parking spots are coming soon to East Bay Plaza on Munson Avenue, according to developer Tom McIntyre.
McIntyre is in the process of relocating the property's water retention system underground – a move that will free up surface space for two new buildings and expanded parking. "Once that whole system is underground, we'll begin construction of the new buildings, which will essentially be identical to the one we built last year," he says, referring to the most recent addition to East Bay Plaza housing Biggby Coffee and Domino's Pizza.
McIntyre says the two new buildings will be fully completed and open by June 1. "We've got significant interest or leases in place already on 80 percent of the space," he says, declining to identify tenants. "It'll be full by the time the buildings open."
The new construction will "pretty well complete any build-outs" at East Bay Plaza, according to McIntyre. "We still have plans to improve the façade on the old part of the plaza." The finished shopping center will offer 122,000 square feet of retail space and roughly 430 parking spaces.
Grand Traverse Event Center
A local development group hopes to fill a market gap left by the closure of Traverse City event venues including InsideOut Gallery and Ecco.
Cold Water Development has purchased the property at 738 Garfield Avenue – formerly Steven's Place and The Other Place comedy club – and is targeting a May opening for a new venue called Grand Traverse Event Center. According to Holli Shephard of Cold Water Development, the company plans to expand the parking lot, paint the building and update landscaping, as well as make a few interior renovations. "It's beautiful inside, so we'll be doing minor things like updating the bathrooms and getting new chairs and tables in," she says.
Grand Traverse Event Center will be able to accommodate up to 298 people and will offer a liquor license for events such as parties, rehearsal dinners, reunions, and performances. Bookings are available at 231-645-4428.
Interlochen Golf Course/Bradley's Pub & Grille
Brad Dean, director of golf at Crystal Mountain Resort for 23 years, is bringing his expertise to a new venture in Interlochen.
Dean purchased the Interlochen Golf Club on US-31 in September. In addition to renaming the facility Interlochen Golf Course, Dean is preparing a major renovation of the property's clubhouse this winter with the goal of opening a year-round restaurant called Bradley's Pub & Grille. The eatery will replace the former Hagen Room, which previously operated only during golf season.
"We're planning to do a total makeover of the interior…it'll be a sports-themed (restaurant), with sporting events and programs and live music," Dean says. "I'm excited about making it a year-round presence." Dean says the restaurant will open in late winter. As for the golf grounds, "it's always been a great course, but we're going to take the conditioning up a couple notches," he says.
Center City Kitchen
A new incubator kitchen near the corner of Garfield Avenue and South Airport Road will host a grand opening party tonight (Tuesday) with food, drinks and live music.
Ryan and Meagan Wells are launching Center City Kitchen to "encourage entrepreneurship and stellar food production by offering an affordable shared commercial incubation kitchen with shared resources, support, and technical assistance." Located at 767 Duell Road (Suite A), the kitchen offers up-and-coming chefs and restaurateurs a licensed commercial kitchen for prep, storage and food production at an all-inclusive rental rate of $400/month. An initial lineup of tenants includes Cordwood BBQ, Bayside Gatherings, Seafood Driven, Polyculture and The Sea Foam Candy Company.
The public can samples wares and tour the facility from 4:30-7pm tonight, with a ribbon cutting from 4:30-5pm. Area band Oh Brother Big Sister will play from 5-7pm.
Other Openings & Closings…
A new working artists studio, gallery space and teaching facility has opened on Old Mission Peninsula. Tinker Studio, located at 13795 Seven Hills Road (Suite D), is a "place to meet, make, learn and shop," according to Creative Director Elizabeth Burbee. The company offers the works of local and national artists, letterpress cards, decorative and handmade papers, DIY supplies and artisan-made gifts.
Several business changes are underway in downtown Traverse City. Livnfresh has taken over the former Harbor Wear space at 125 East Front Street, offering Michigan-branded tees, hoodies and other "state pride wear." Also in the 100 block, Lola's owner Denise Leeds has formed a new partnership with former Posh owner Juliette Goodwin. The duo will collaborate on store merchandise, wih Goodwin opening a new sewing studio for alterations and custom work in the shop's rear space.
Further down Front, retro arcade The Coin Slot has found a new home at 346 East Front Street #7 after closing down its Garland Street location. The new space – located in the lower level underneath Tee See Tee and Escape Salon – will open to the public December 1. Meanwhile, one block over, new donut shop Peace, Love & Little Donuts is planning to open "later next week" at 441 East Front Street, according to owner John Schnepf.
Finally, several changes are in store for holiday shoppers in the Grand Traverse Mall. Aeropostale has closed its doors, one of five stores in Michigan and 113 to close nationwide after the company declared bankruptcy in May. In the food court, Mackinaw City Popcorn Factory and AuSable River Smokehouse will both open new locations within the next two weeks, offering (respectively) nearly 50 flavors of popcorn and barbeque sandwiches and entrees. Clothing, jewelry and novelty gift shop Frannie's Follies of Frankfort has launched a new store next to the food court, while H&R Block will open a new division in the Macy's wing this month. A new stand from Ludington's KRAVE Frozen Yogurt & Candy Shoppe will also join several "holiday merchandising units" opening for shoppers, according to PR representative Matthew Chudoba.
Comment
Road Commission to Vote on Decertifying Bluff Road
Read More >>
City to Pursue Building Two New Fire Stations
Read More >>
Traverse City Horse Shows Is Back, And We Have Your Inside Access And Tickets
Read More >>
Histories & Mysteries of Northern Michigan
Read More >>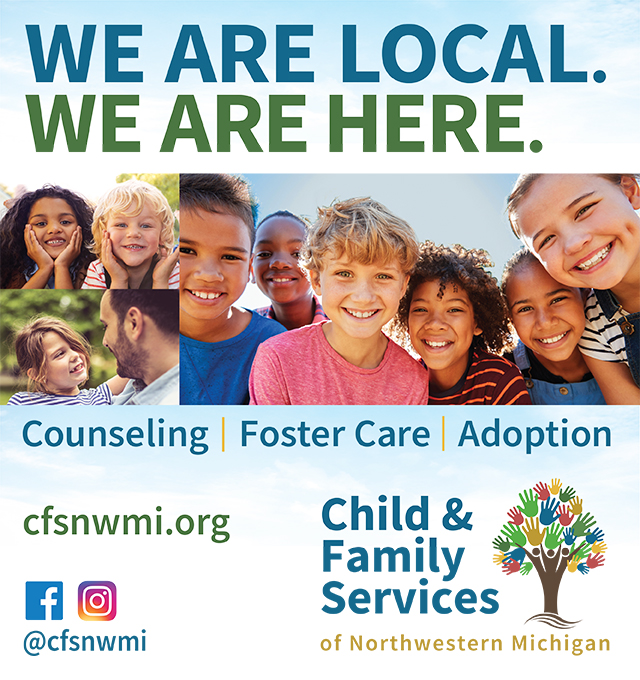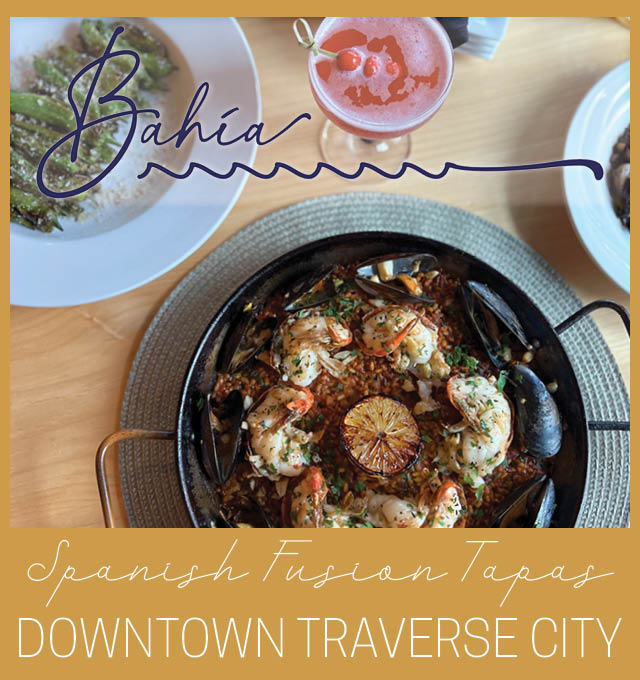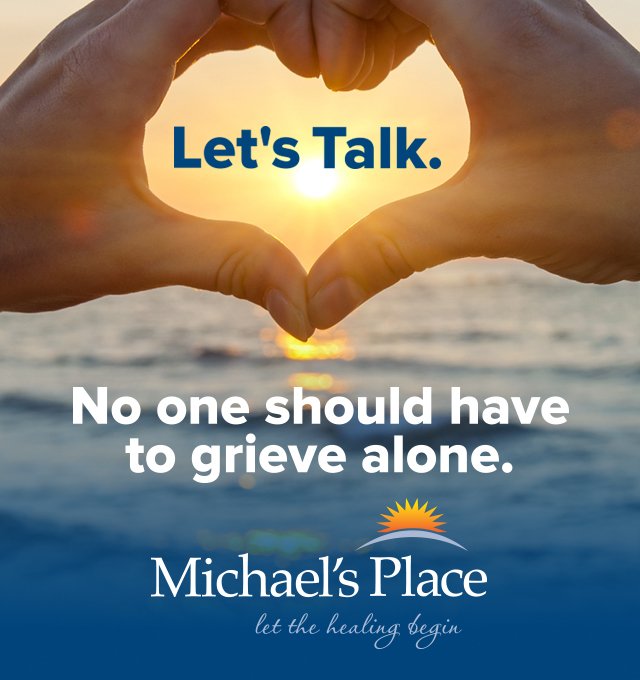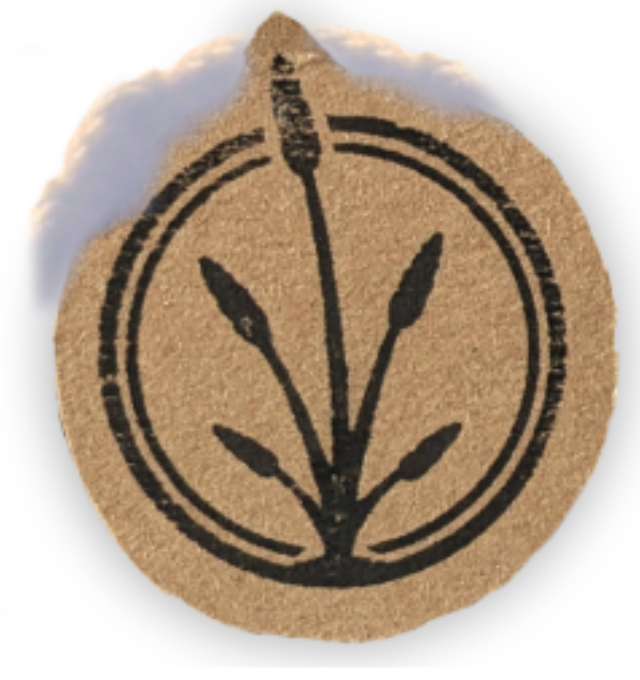 Public-Private Partnership Proposed To Bring Indoor Sports Facilities to TC
Read More >>
Downtown TC Updates: Parking Lot Reconstruction, Deck/Riverfront, Events
Read More >>
TC Man Faces Multiple Charges in Drug Bust
Read More >>
More Details Emerge on Proposed Brown Bridge Quiet Area Expansion
Read More >>
Networks Northwest Lands $150,000 Child Care Grant From The State
Read More >>
More Dollars, More Say: Traverse City Becoming Metropolitan Planning Organization
Read More >>
Amidst Nationwide Boom In Popularity, Does Traverse City Have Enough Urgent Care Capacity?
Read More >>
GT Band Eyes 2024 Completion of Herkner Road Housing Project
Read More >>
Interlochen Man Charged With Drug Possession After Popping Wheelie, Fleeing Police on Bike
Read More >>
County Commissioners Discuss Per Diem Spending, BATA Debate
Read More >>