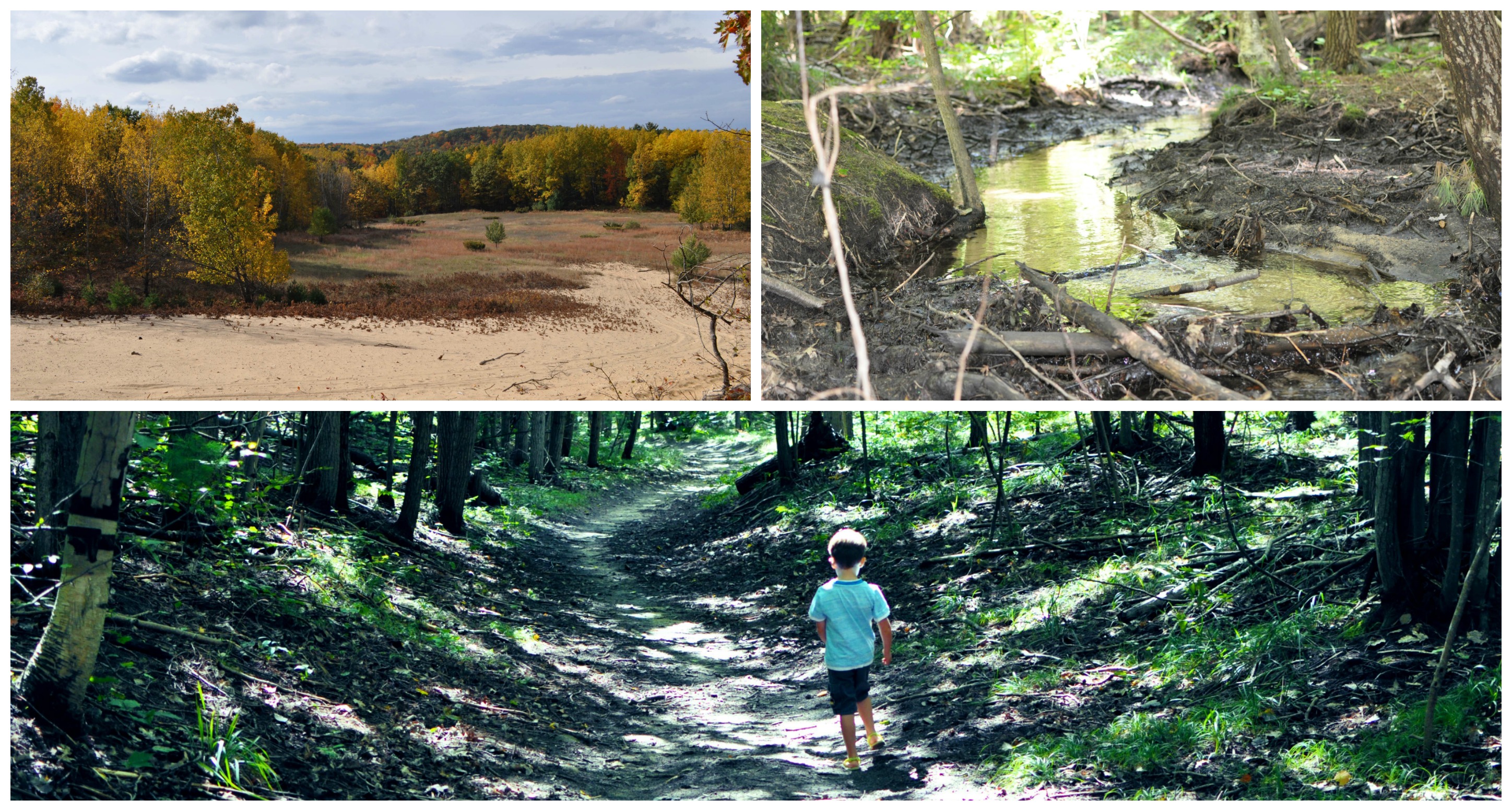 East Bay Residents Band Together To Create Nature Preserve
By Beth Milligan | Dec. 8, 2017
A small group of residents working together for over a year have raised enough funds to put a down payment on 80 acres in East Bay Township, protecting the property from development and creating a public nature preserve.
Approximately a dozen residents formed the Holiday Woodlands Preserve group in a grassroots effort to save the property, located just east of Five Mile Road between Holiday and Prouty roads. The vacant site, formerly farmland, has traded hands over the past decade and been the target of multiple proposed developments. Most recently, Kevin O'Grady – the developer behind the planned 81 on East Bay development in Peninsula Township – proposed building a 91-unit subdivision on the property in 2015.
The project was later scuttled, with the property reverting back to Chemical Bank, according to Holiday Village Road residents Jim and Sue Lamond. The couple began talking with their neighbors about the possibility of buying the land themselves to preserve it in perpetuity as a public nature preserve.
"You've got five ecological zones within the 80 acres," says Jim Lamond, pointing out creeks, wetlands, sand dunes, artesian springs and forested areas throughout the hilly site (pictured). "If it had been developed, 80 to 90 percent of the trees likely would have been cleared. It would have taken a lot of changes to the landscape to build roads (into the subdivision). We started talking about purchasing it ourselves and leaving it in its natural state for use by the public."
The site has long been used informally – and technically illegally – by East Bay Township residents, who walk their dogs, hike, bike, snowshoe and cross-country ski on the property's trails. Over 100 different species of wildlife inhabit the parcel, including deer, black bears, coyotes, owls, foxes, bald eagles, and wild turkeys, among others. "It would have been a shame to have lost all of that animal habitat," says Frank Griffiths, another neighborhood resident and treasurer for the Holiday Woodlands Preserve group. "Right now it's really trespassing (when people access the property), but everybody uses it. It's an asset to the neighborhood and the community."
The residents hired an attorney and approached Chemical Bank to negotiate a potential sale of the property. The bank initially listed the site for $325,000. After months of negotiation, the residents successfully brought the price down to $165,000. Just as Holiday Woodlands Preserve was closing in on a deal, Chemical Bank merged with Talmer Bank – forcing the group to start negotiations over with different staff representatives.
"We were back to square one," says Sue Lamond. "Fortunately we had documentation showing we had agreed on a price with Chemical Bank…Talmer eventually had to go back and honor that agreement."
With a price locked in, the residents officially incorporated in September as Holiday Woodlands Preserve, forming an 11-member board and ramping up fundraising efforts. Holding public meetings to raise awareness of the project and approaching neighbors for help, the group raised $45,000 from approximately 35 different donors, with individual donations ranging from $20 to $5,000. A resident loaned the group another $15,000 to bring the total to $60,000, the amount of the required down payment on the property. First Community Bank has since stepped in to finance the remaining $105,000. With financing now secured, the residents are set to officially close on the property by the end of this month.
"When we started this process, I'm not sure any of us ever really thought we would get this far and actually be able to purchase it," says Sue. "We surprised ourselves, to some extent. It was definitely grassroots and people coming together. It took a lot of hard work...and it's not done. We still have to pay off the bank loan and yearly taxes."
Finalizing the purchase of the property was the first major task for Holiday Woodlands Preserve, residents say. Next up will be obtaining a 501(c)(3) status for the group, which will make donations given to the project tax-deductible and allow the group to apply for local and state grants. Holiday Woodlands Preserve still needs to fundraise to pay off the rest of the bank loan and allow for ongoing maintenance of the property. "$165,000 to a developer is nothing, but to us it's a heck of a lot of money to be able to get this done," says Griffiths. (Donations can be sent to Holiday Woodlands Preserve, PO Box 332, Acme MI, 49610.)
The residents plan to preserve the property in an undeveloped, natural state, though they hope to enhance the trail system on the site and potentially add community gardens, benches and educational components in the future. The 80 acres should officially open to the public in January following the purchase closing. Another 50-plus acre parcel is also listed for sale next to the Holiday Woodlands Preserve site, with residents hinting they may look to acquire the property in the future and expand the park's acreage. "But for now our focus is on getting this (first site) locked up," says Griffiths.
East Bay Township Supervisor Beth Friend calls word of the residents' impending purchase "great news" for the community. "Anytime that interested citizens garner their efforts to improve our community, it's a worthwhile effort, so we congratulate them," she says. "When you're able to have open space and walking trails like this, it's definitely a benefit to everyone."
For more information on the Holiday Woodlands Preserve project, click here.
Comment
North Bar, Modern Bird Set For Debuts Soon
Read More >>
Summer Employment Forecast: Will The Job Market Warm Back Up?
Read More >>
NMC To Sign New Articulation Agreement To Promote Construction Trades Education
Read More >>
DDA Teams Up With Traverse Connect For Potential Business Attraction Program
Read More >>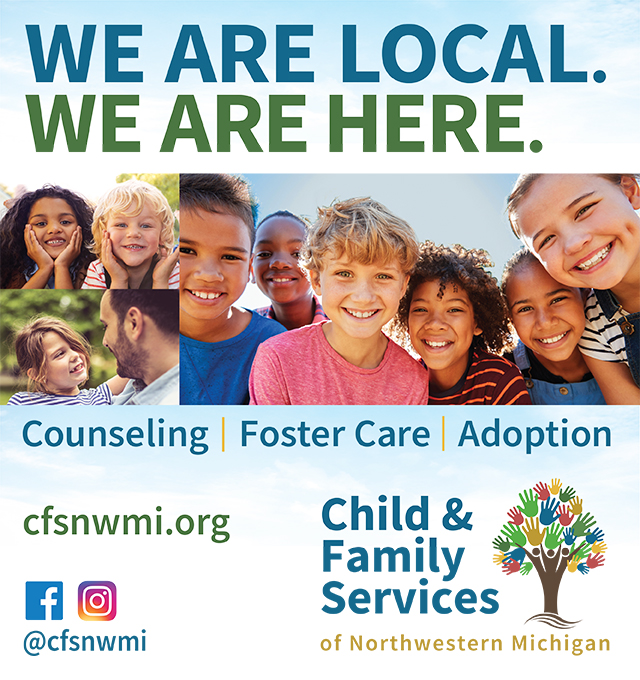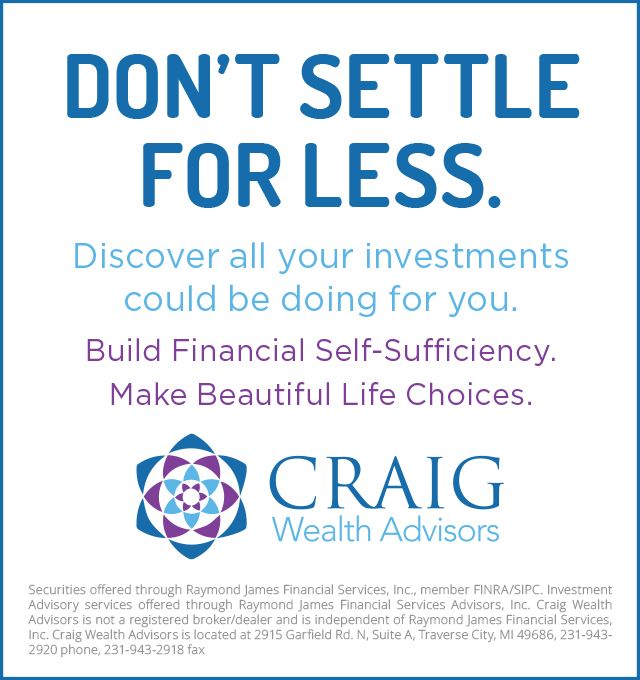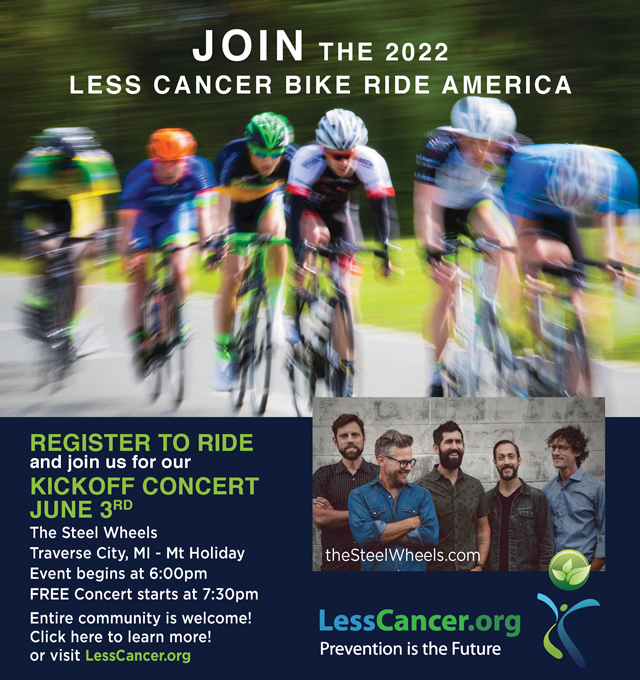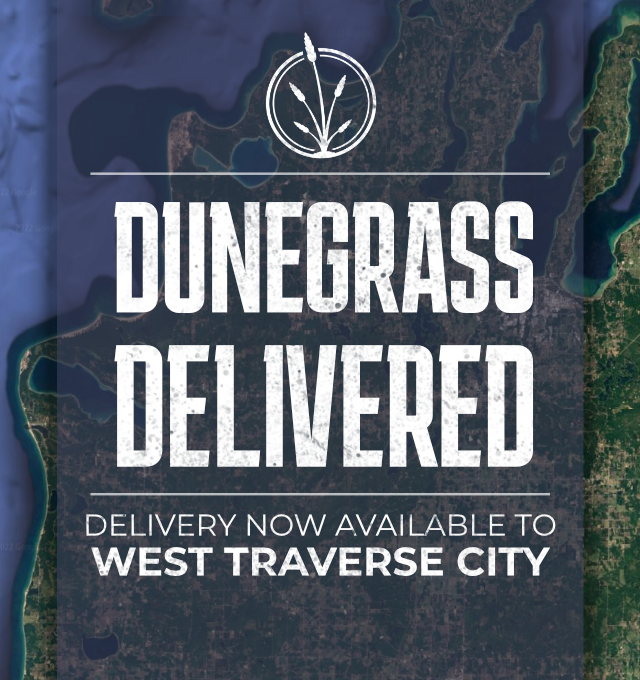 Montessori's Big Year
Read More >>
New Senior Living Facilities Are Under Construction In Traverse City; Can The Local Workforce Support Them?
Read More >>
The Dish Cafe Is Back On The Market
Read More >>
2022 Outstanding Educators Unveiled
Read More >>
City Commission Approves Recreational Marijuana Ordinance, Letter Of Understanding For Grandview Parkway Redesign
Read More >>
Local Home Sales Continue Drop, While Prices Continue To Climb
Read More >>
20 Years Later: The Village at Grand Traverse Commons
Read More >>
"Now Hiring" Showcases Jobs Across The Region
Read More >>
New Owners For West End Tavern, Paesano's Pizza; More Restaurant, Retail News
Read More >>
Traverse City Horse Shows Issues Statement Regarding Summer 2022 Season
Read More >>