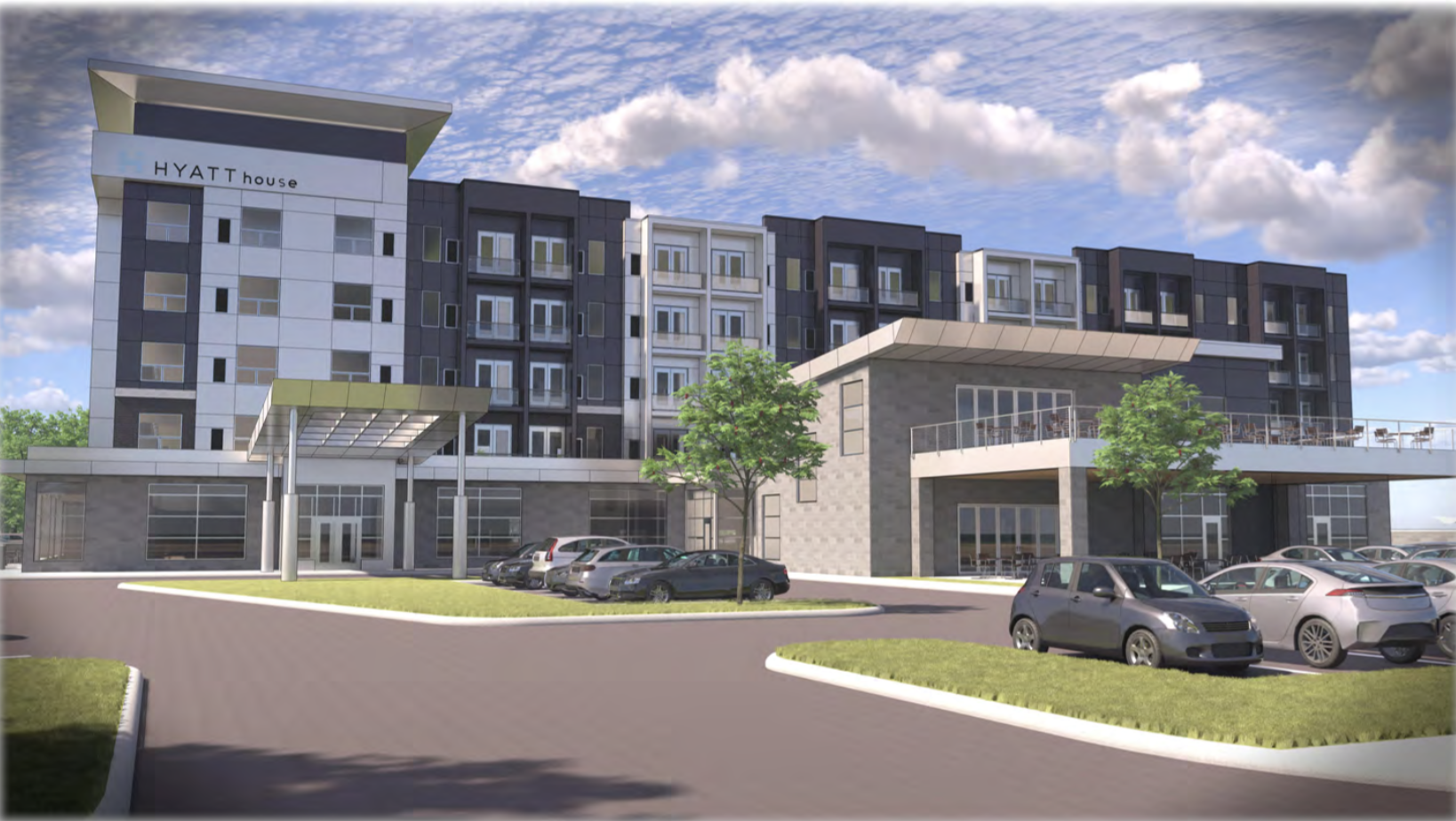 East Bay Township Approves New Hyatt House Hotel
By Beth Milligan | June 8, 2022
East Bay Township planning commissioners approved plans Tuesday for a new 74-foot, 143-unit extended-stay Hyatt House hotel to be built on US-31 between the Hampton Inn and Traverse City State Park. The project is the latest in a line of new hotels planned in the corridor, including two six-story hotels slated for the former Pebble Brook Adventure Park, the new 32-unit Alexandra Inn recently approved between Pointes North and Gens Park, and a 92-unit Avid hotel planned for the former Wendy's property. Township planning commissioners Tuesday also approved a site plan for TC Watersports to continue operating a jetksi and boat rental operation at Sugar Beach Resort Hotel, despite strong opposition from residential neighbors in the Port Traverse Condominium Association.
Hyatt House
Applicant Chris Abbo and his development partners received site plan approval Tuesday to build a 74-foot, five-story Hyatt House hotel at 1050 US-31 North (pictured, rendering). The approval followed an initial sketch review by the East Bay Township planning commission in early April. The Hyatt House brand is a "residentially-inspired hotel experience offering spacious, apartment-style rooms and suites with full kitchens," according to the company's website. The properties typically include amenities such as 24-hour workout rooms, laundry facilities, and convenience markets; outdoor commons areas; free breakfast with omelet bars; and H Bar, an on-site lounge. Extended-stay rates and special amenities are offered to guests staying three weeks or more.
The Traverse City Hyatt House will have both indoor and outdoor pools, a coffee shop (labeled as Starbucks in renderings submitted to the township), and a 4,153-square-foot restaurant with outdoor seating open to the public, according to project documents. The 143 rooms planned in the 30,000 square-foot building will include 80 king and 63 queen units divided across 63 studio, 54 den, and 26 one-bedroom configurations.
According to project documents, Abbo will provide an easement for a future connection to be built to the neighboring Hampton Inn property. That access drive figured into planning commissioners allowing Abbo to have slightly fewer parking spaces than required by township ordinance, since the easement will take up some available parking area. Abbo will still have 202 parking spaces on the property, including 25 electric vehicle charging spaces and capacity to add another 25 such spaces in the future. Abbo, who said he anticipated maintaining 65-70 percent occupancy at the Hyatt House annually – with that figure climbing higher in the summer – said the hotel also plans to run airport shuttles, which will alleviate parking demand.
The development group stated they were still in the process of finalizing the parking layout due to being notified by the township Tuesday that the lot will need to be at least 50 feet away from Mitchell Creek, a DNR-designated trout stream. However, the group didn't anticipate having any problems still meeting the 202-parking-space-minimum, which will be verified by staff. While the township normally seeks to have access drives provided on either side of a development, planning commissioners waived that requirement for Hyatt House to create a connection to the neighboring Traverse City State Park based on opposition from the state. "That is in violation of the park rules to have that type of connection," explained Township Director of Planning and Zoning Claire Karner. Planning commissioners unanimously approved Abbo's site plan application for the hotel with a handful of conditions attached, including receiving zoning variance approval next week that will allow the hotel to have two driveways off US-31, an access minimum requested by the Grand Traverse Metro Fire Department.
TC Watersports
TC Watersports – which has offered jetski and boat rentals for years at Sugar Beach Resort Hotel – will be able to operate again this season after planning commissioners approved a site plan for the business Tuesday. At issue was whether the watersports company is similar enough to a marina to be considered a use by right in the regional business district zone, as well as concerns from neighbors in the Port Traverse Condominium Association about noise, traffic, oil/gasoline discharges, and other impacts experienced living next door to the rental business.
Attorney Chris Bzdok, representing the condo owners, said TC Watersports has been "operating without any township zoning approvals for a very long time" and has engaged in "chronic rule-breaking of all sorts that has impacted the neighbors." He said gasoline spills have tainted neighbor swim areas, that rental boats and jetskis "come and go continuously throughout the day from 9am to 8pm in the summer," and that the level of "traffic, congestion, and noise" at the property was significantly more impactful than a marina, making it inappropriate to equate the two as similar uses. TC Watersports' "rental operations have continued to grow over the years without proper permitting and consideration of its neighbors," Bzdok argued.
TC Watersports owner Saburi Boyer said he felt "very strongly" that the company fits the intent of East Bay Townships' regional business district zone, which is to provide for commercial, retail, and recreational enterprises to serve the greater Grand Traverse region and the tourist industry. "We care about the issues that are raised by our neighbors," Boyer said. "We've done the best job we could possibly do to address those concerns." Boyer said examples of that included removing a customer registration booth near the condo property line to reduce noise and congestion, reconfiguring the dock layout to reflect neighbor feedback, and capping the total number of rental boats at 9 and jetskis at 12 for this season, even though he said TC Watersports was allowed under its dock permit from the state to offer more rentals than that and has done so in the past. Boyer also outlined a parking-sharing agreement TC Watersports has with Sugar Beach Resort Hotel, which he said provides more than enough parking for the business given that many hotel guests either check out or go sightseeing during the day when rentals are at their busiest.
After extensive discussion Tuesday, planning commissioners determined the watersports rental business was similar to a marina and approved the TC Watersports site plan with conditions attached. Two planning commissioners, Mindy Walters and Judy Nemitz, voted against the motion.
Comment
Gold In The Water: Local Partners Band Together To Make Traverse City A Global Freshwater Leader
Read More >>
Is The Cherry Capital At Risk Of Losing Its Global Crown?
Read More >>
Mt. Holiday Eyeing $4 Million+ Capital Campaign, Improvements
Read More >>
Hentschel's Eligibility Challenged In County Commission Race Over Residency Questions
Read More >>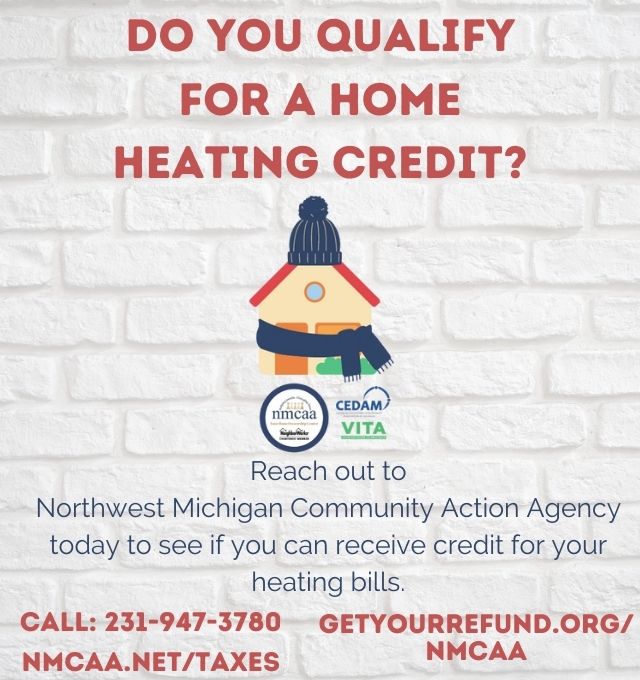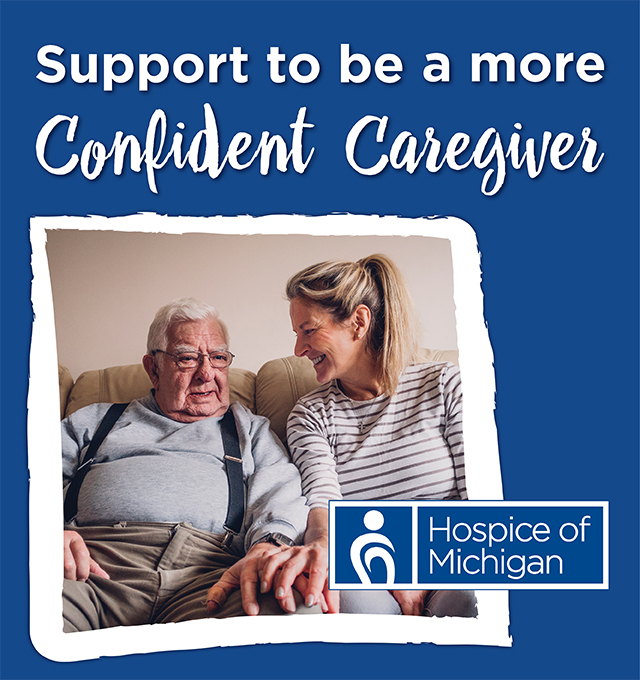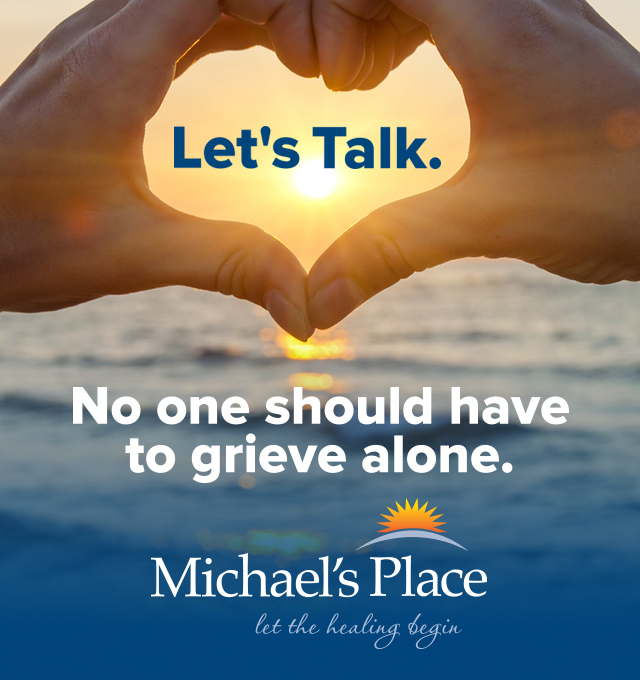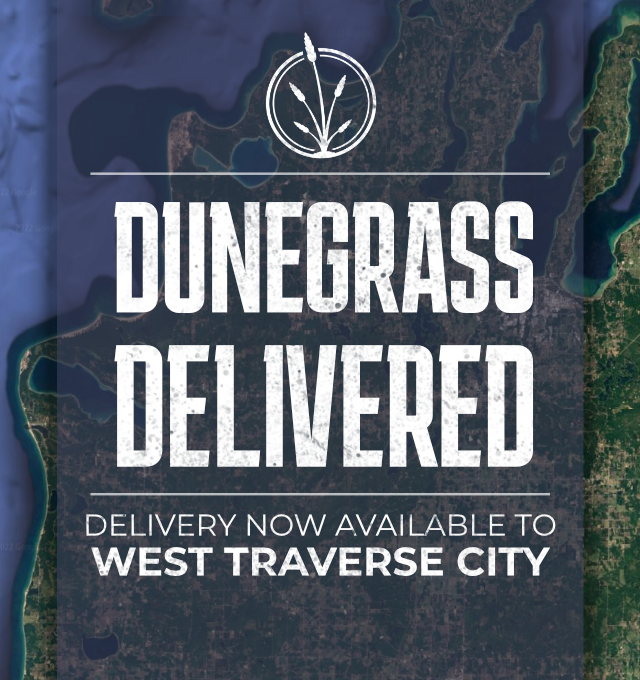 State Allocates $7 Million To Senior Center Rebuild
Read More >>
Eight Arrested In Grand Traverse County In Underage Solicitation Sting
Read More >>
City, County Leaders To Consider Bond/Millage Plan To Fund Senior Center Rebuild
Read More >>
Traverse City Man Arrested For Taking Part In January 6 Capitol Attack
Read More >>
Rotary Charities Announces 'Proactive' Grant Cycle To Address Top Community Needs
Read More >>
TCAPS To Hire School Safety Liaison, Consider Outside Security Assessment
Read More >>
Boardman Lake Loop Trail Opens To Public Friday
Read More >>
TC Light & Power Prepares For Citywide Fiber Expansion, New Service Center That Will Take Over Jewelry Store
Read More >>
The Wind Beneath The Blue Angels' Wings
Read More >>
NMC Announces Tuition Hike
Read More >>