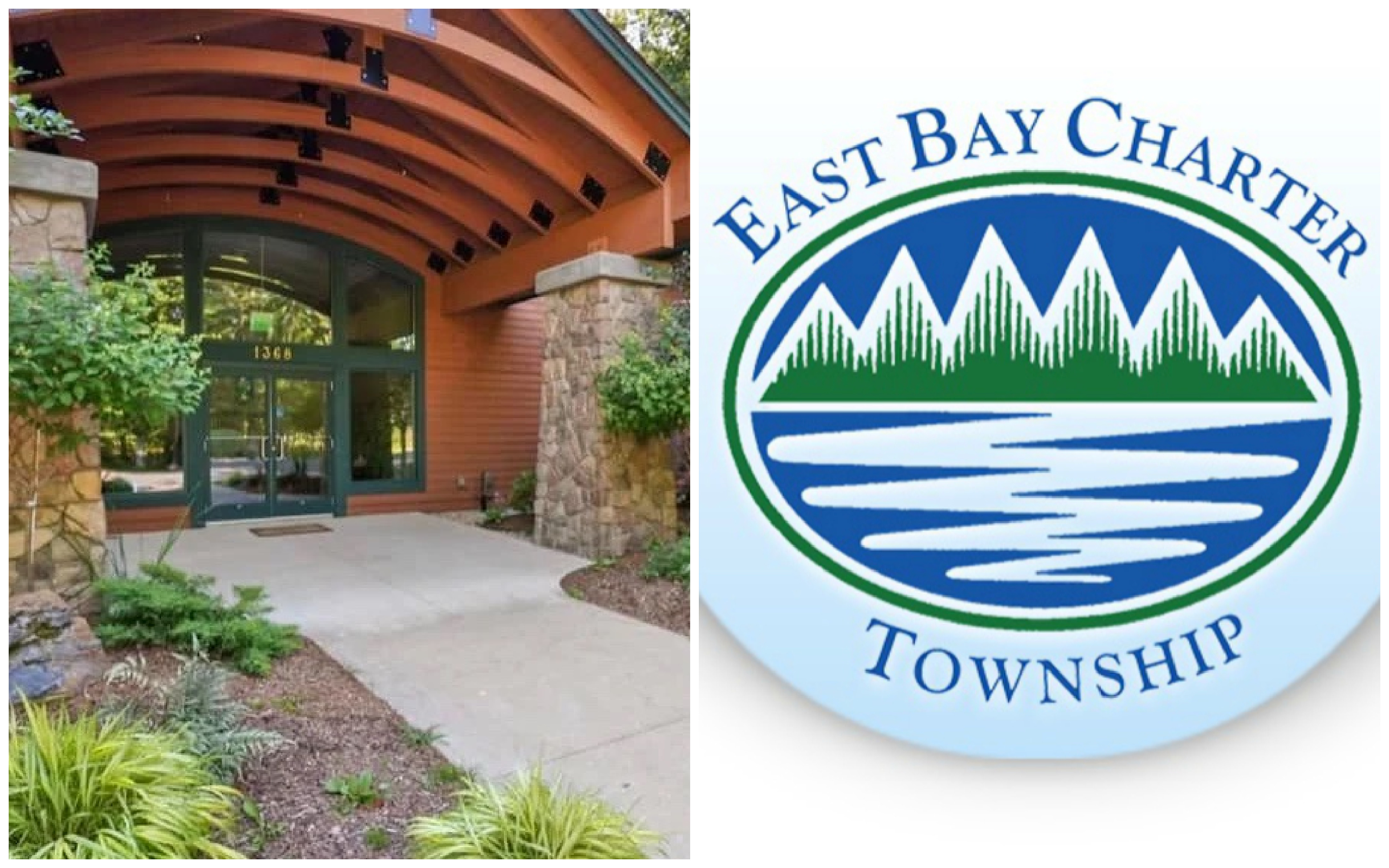 East Bay Township Considers Changes to Allow More Preschools & Daycares
By Beth Milligan | June 5, 2023
Plans for a new preschool to open this fall in the Peninsula Business Park off Three Mile Road are prompting East Bay Township officials to look at zoning changes that would allow daycare and early childhood centers to operate in more locations in the community – helping to address a severe childcare shortage across the region.
Sarah Beatty has a purchase option on the former Peterson McGregor and Associates building at 1368 Business Park Drive. The building sits on eight acres of land, making it an ideal fit for a new nature-focused preschool Beatty aims to open in September called Green Space Preschool. The preschool will use Waldorf-inspired curriculum focused on sensory-based activities, open-ended play, and outdoor time, with vegan organic snacks and lunch provided. The school – which will have all state-certified teachers – can accommodate approximately 65-67 students, with possible expansion in the future.
Since announcing the new preschool in May, Beatty says she's been contacted by over 150 interested parents. She already has several dozen fully paid enrollments; she has just one spot open left in the two-year-old program and approximately 25 spots in the three-to-five-year-old program, though she expects those to fill up quickly. At a May 2 East Bay Township planning commission meeting, Beatty said there is a "huge" need for preschools and childcare centers in East Bay Township and Grand Traverse County, with the 2020 U.S. Census showing there are nearly 4,600 children under the age of five in Grand Traverse County.
"You have a need for childcare, but there's a lack of buildings and space," Beatty told planning commissioners. Beatty, who decided to start Green Space Preschool after struggling to find childcare for her own daughter, said zoning and space requirements make it difficult to find locations that can accommodate a preschool. That includes Beatty's own site within Peninsula Business Park. While the property itself is suitable for the preschool's needs, the site is zoned industrial. Currently, preschools and other similar daycare or educational facilities are not allowed in industrial zones in East Bay Township, which means the zoning rules will need to be updated before Beatty can proceed.
Beatty pointed out that many of the businesses in Peninsula Business Park aren't actually industrial, from the Boy Scouts of America to family-care practices to the former insurance agency that occupied her building previously. Township Director of Planning & Zoning Claire Karner agreed, saying the park is zoned industrial but there a "number of uses in the surrounding vicinity that are not industrial." Other less-intensive uses are allowed in East Bay's industrial district under the zoning code, and Karner said surrounding communities – including Garfield and Acme townships and the City of Traverse City – allow preschools in industrial districts through a special use permit (SUP). Planning Commission Chair Dan Leonard suggested that rather than just changing the rules for the industrial district, township officials look more comprehensively at all zoning districts to see if there are other places where childcare facilities could be allowed.
"Maybe there are other assets out there that could fit that need," he said, adding that he had also personally struggled to find childcare for his family. "There are so many other places out there that maybe we've overlooked."
At their Tuesday meeting, planning commissioners will discuss a recommendation from staff to allow daycare and childcare centers with a special use permit in industrial (IND), low-density residential (LDR), and moderate-density residential (MDR) zones. Such facilities would be allowed as a use by right in the professional office (PO), local business (LB), East Bay Corners (EBC), airport services (AS), and regional business (RB) zones. The proposal also recommends allowing educational facilities with a special use permit in RB, LB, PO, IND, and AS zones, and allowing group childcare for 7-12 children with a special use permit in all residential homes.
In a memo to planning commissioners, Karner cited a recent report from Networks Northwest that found the region "has lost 30 percent of its childcare providers in the last seven years, despite population growth over that same time period." Karner tells The Ticker she agrees there's a "big need in the community" for more childcare and daycare centers and that the township has an opportunity to use a "holistic approach to remove barriers" to opening facilities.
Still, the process for updating the zoning rules demonstrates the kind of regulatory hurdles childcare providers must navigate in trying to offer a much-needed service. If planning commissioners support the proposed changes Tuesday, they could set a public hearing for July. From there, the proposal could go to the township board of trustees for approval in August. Beatty will then need to apply for her special use permit, which takes at least a month: That puts her on track for receiving her SUP in September, the same month she's hoping to open (and that's assuming there are no delays in any part of the approval process). While that process is standard for a zoning rewrite, it's one Beatty must navigate while also juggling numerous other tasks, including securing approval from the Peninsula Business Park Association and meeting state licensing requirements.
"For us to buy the building, it's contingent on the (zoning change)," she says. "I have to buy a building while I'm doing licensing while I'm trying to line up construction while I'm working on zoning. I want to follow the rules and do everything right, but it's a challenge, especially for trying to do something that's important to the community."
Karner acknowledges those challenges, though she notes she "can't speed up the standard process of going through the zoning amendment change." However, she says township officials could look at other ways they can support childcare providers beyond just updating the locations in which they can operate. East Bay Township is currently rewriting its entire zoning ordinance, and part of that process in the coming months could include updating the standards for childcare centers. That could result in "some relaxation of rules in the future and looking at ways we can further remove barriers," Karner says.
Comment
Three-Campus Plan Comes Into Focus for County, City
Read More >>
Join Us For a Special Fall Recess Wednesday at Seven Hills on Old Mission!
Read More >>
Seven Fall Festivals and Celebrations Up North
Read More >>
City Updates: Commission Votes, Fish Survey, Senior Center Tree Project
Read More >>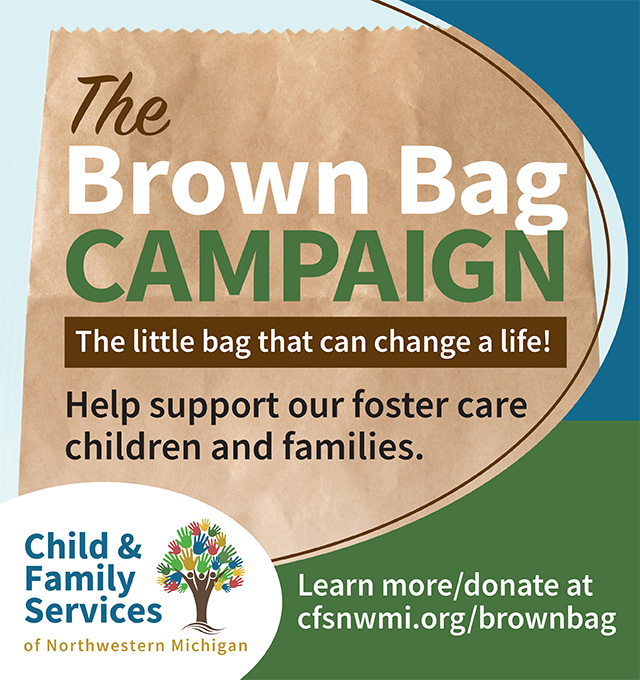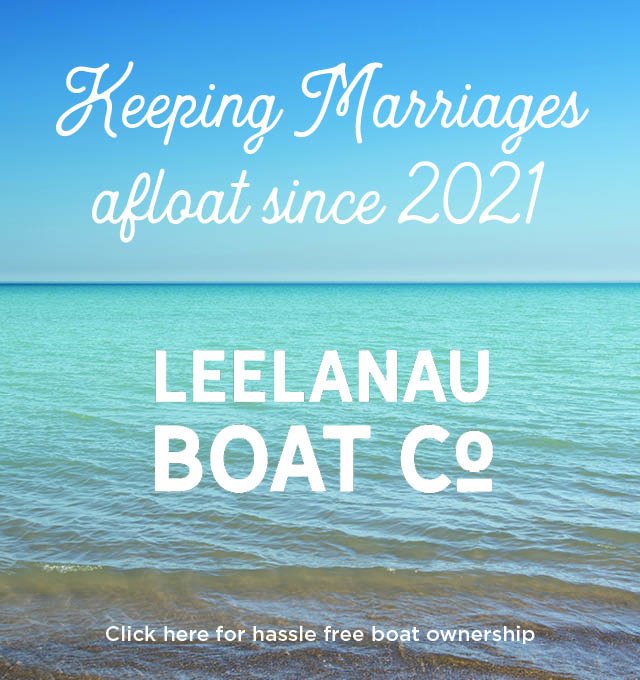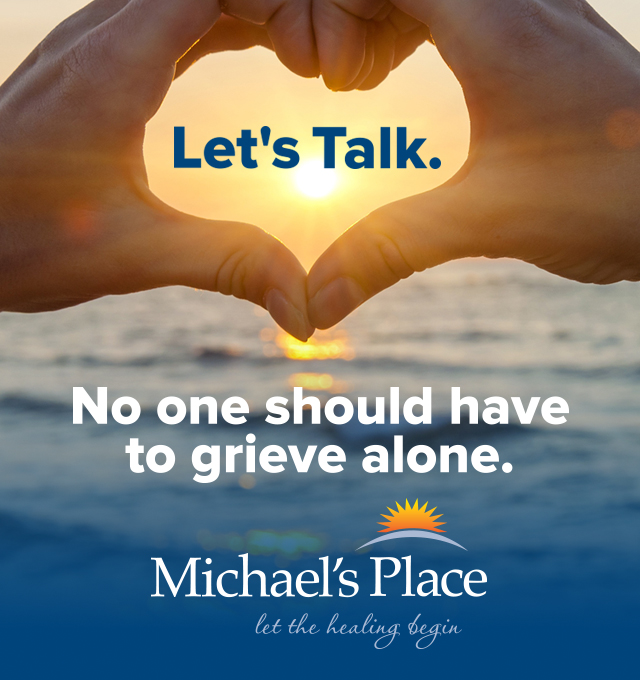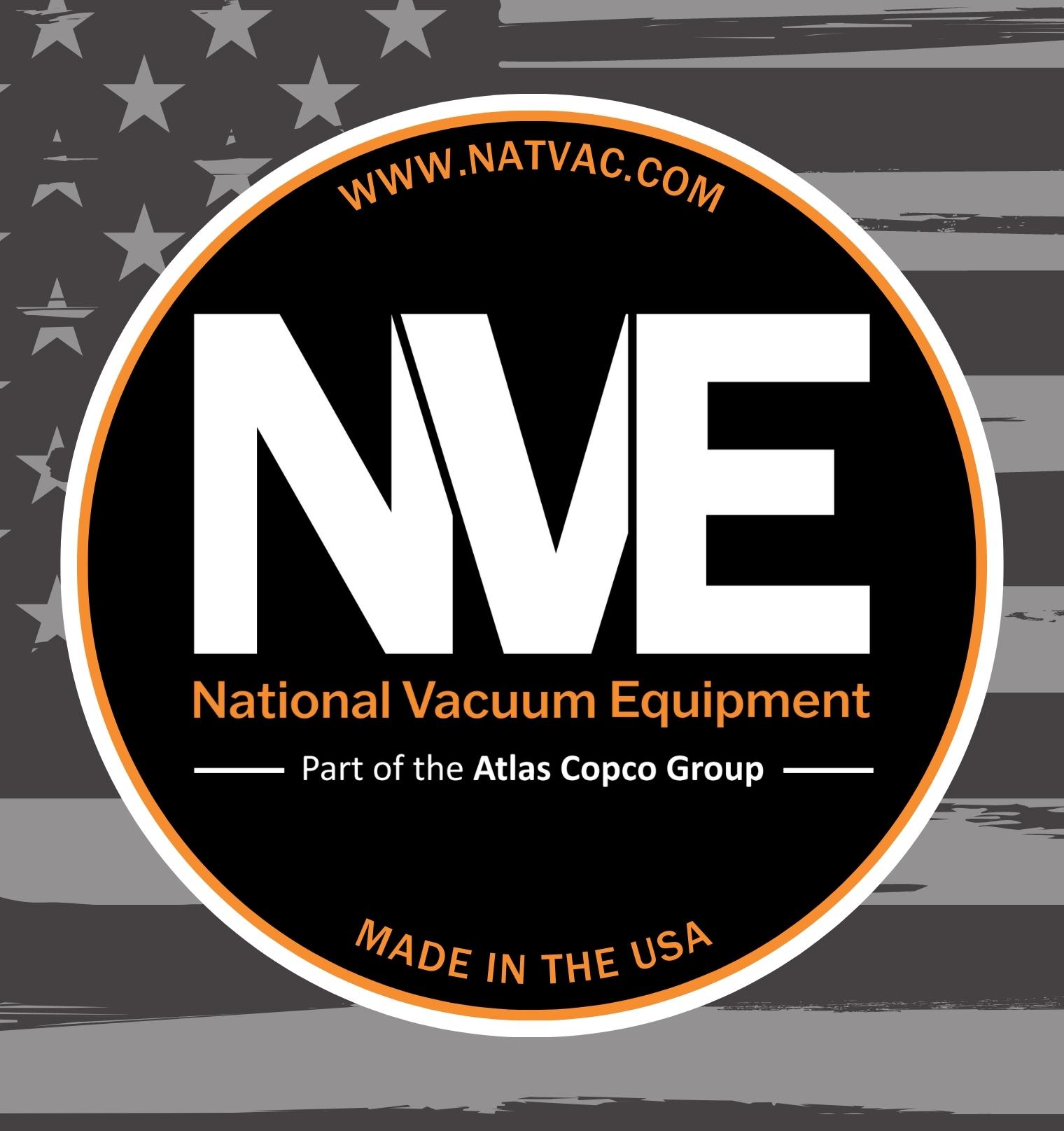 How A Local Car Dealership Added 'Free College' To Its List Of Employment Benefits
Read More >>
Affordable Housing, Mixed-Use Development Possible On Woodmere
Read More >>
Impact100 Traverse City Announces Latest Grant Recipients
Read More >>
Three Hundred Miles in 24 Hours
Read More >>
Building Peninsula Shores
Read More >>
GT County Commissioners Approve Peninsula Parks Funding, Remote Work Policy
Read More >>
Munson to Ramp Up Outpatient Efforts, Regionalize Inpatient Care
Read More >>
Man Arrested After Concerns Over Blair Township Threat
Read More >>
Join Us For Fall Recess Next Week at Seven Hills on Old Mission Peninsula!
Read More >>
Man Arrested After Standoff in Central Neighborhood
Read More >>