East Front Street: Next Downtown Hot Spot
Jan. 17, 2017
A new bakery and café is the latest in a series of businesses flocking to East Front Street, part of a pattern of neighborhood revitalization extending foot traffic – and dollars – beyond downtown's two main blocks.
Patty Hansen is targeting a May 1 opening for her new Yaya's Eatery and Sweets at 328 East Front Street. The space – formerly occupied by Higher Self Bookstore, which moved across the street in 2015 – is located next to Traverse City Guitar Company, also owned by Hansen and her husband Gene. "Being a baker is my love…and I've always wanted to open a bakery," says Hansen. "I've had this desire that's hung on to do something more."
Yaya's will offer a variety of baked goods and lunch items, focusing on "local ingredients as much as possible and no preservatives," says Hansen. In addition to a salad station where customers can create their own custom salads, the eatery will offer ready-made sandwiches, vegetarian options, and side dishes likes kale salad and potato salad. "We'll also have all different kinds of cheesecakes, cookies, muffins and tiramisu," says Hansen.
Yaya's is one of several new businesses setting up shop on East Front Street, which has seen a sharp uptick in growth over the last two to three years. Hansen says that since Traverse City Guitar Company opened in 2014, "the amount of traffic (to our block) has doubled. It's increasing more and more as more businesses come down here."
Recent additions to the neighborhood include donut shop Peace, Love & Little Donuts, which opened in November at 441 East Front Street, as well as retro video game arcade The Coin Slot, which moved from the Warehouse District to 346 East Front Street in December. Sparks BBQ made the leap from a food truck – once stationed outside neighborhood hot spot The Little Fleet – to a brick-and-mortar location at 439 East Front Street last April.
Tee See Tee owner Beau Warren says rising foot traffic prompted his decision to convert his corporate headquarters at 346 East Front Street into the company's first public retail store. MI Happy Place, as the flagship will be called, is targeting a mid-May opening.
"We really wanted to make sure when we committed to doing this, we were going to bring something very different to the table," says Warren. "It's not just going to be a place to go buy t-shirts. It will be an experience, all about having fun and celebrating being in Michigan. We're putting a lot of thought and effort into every inch of the store. There will be a lot of Easter eggs and fun things hidden around."
Making the leap to a public storefront was a "no-brainer" given the corridor's growth, according to Warren. "Now is the time to do this," he says. "The statistic used to be that foot traffic dropped 75 percent when you crossed Park Street…now people are willing to walk those extra few blocks that two years ago they wouldn't do."
East Front Street's appeal extends beyond just the retail and restaurant industry. After purchasing the former Credit Bureau space at 424 East Front Street next to Bubba's last fall, Mid-American Title Company President Brandon Hunt planned to renovate and lease out the space. But Hunt later changed his mind, moving his own company from Eighth Street into the new space this month.
"What appealed to us was having so many real estate businesses down here, having that walkability and being down in the mix," Hunt says. "I do like that there are all these smaller shops and foodie places opening. It gives us more options. I like seeing that (East Front) is becoming more utilized, because before, nobody came down that stretch."
Several of the business owners interviewed by The Ticker cited The Little Fleet's opening in 2013 – and the subsequent success of the bar's food truck lot – as a major contributor to East Front Street's growth. "It's making people walk past us to get to them," says Hansen. "It's really helped."
Businesses like Yen Yoga & Fitness and Nolan's also help create a steady stream of traffic from Park Street down to Wellington Street and beyond, say owners. "We're all trying to bring something very different from what you see even a few blocks further downtown," says Warren. "It's a lot of young entrepreneurs and passion projects here."
Downtown Traverse City Association Marketing & Deputy Director Colleen Paveglio notes that East Front Street is a "gateway" to downtown from the east, just as West Front Street – which is experiencing its own growth and redevelopment – is from the west. As with the other end of the corridor, Paveglio says East Front Street could get a boost with a major streetscape improvement project planned for 2018-19 as part of the city's capital improvement plan.
"We'll be meeting with property owners to get their ideas, just like we did with projects like Garland Street," Paveglio says. "There's a lot of potential down there. We want to celebrate the river…and work on having a sense of arrival that will draw traffic there. Maybe people will park at the deck and take a right (out of the garage) instead of a left."
Comment
A Cut Above: Five Decades (And Counting) Behind the Chair
Read More >>
NMC Eyes Student Housing, More 'Vibrant' Main Campus As Part Of In-Progress Facilities Master Plan
Read More >>
Senior Living Facility, Housing Zoning on East Bay Agenda
Read More >>
Morsels Owner Arraigned
Read More >>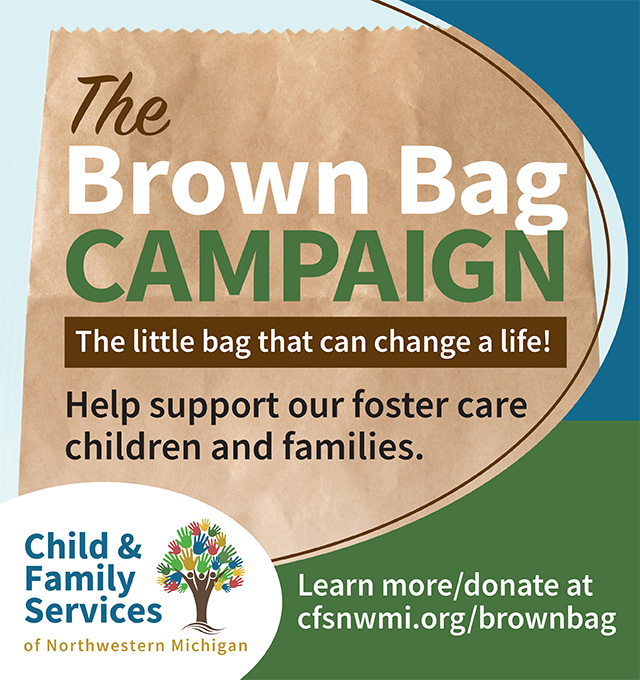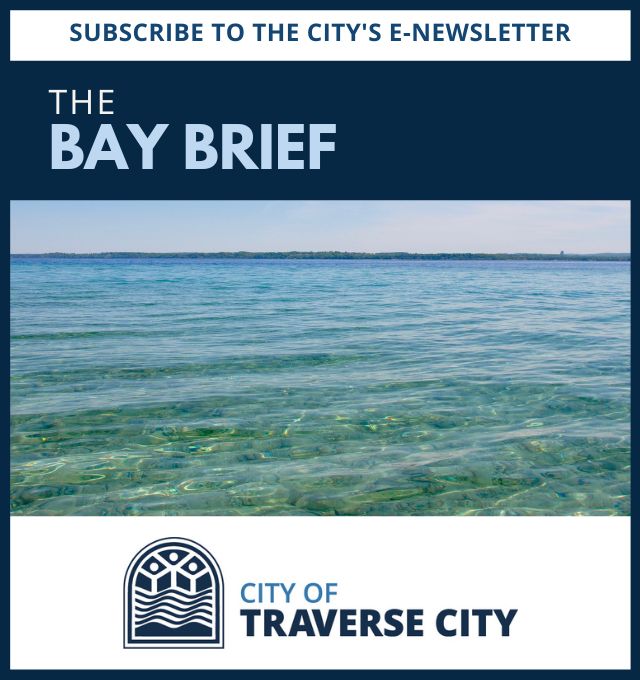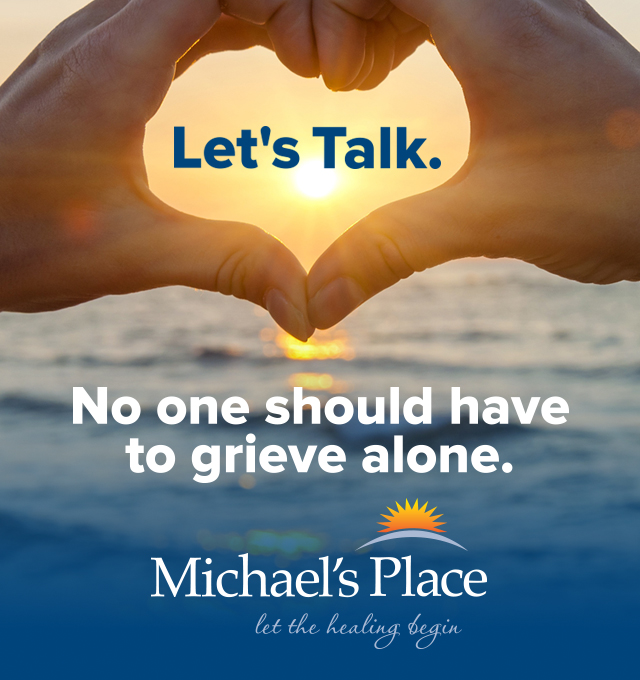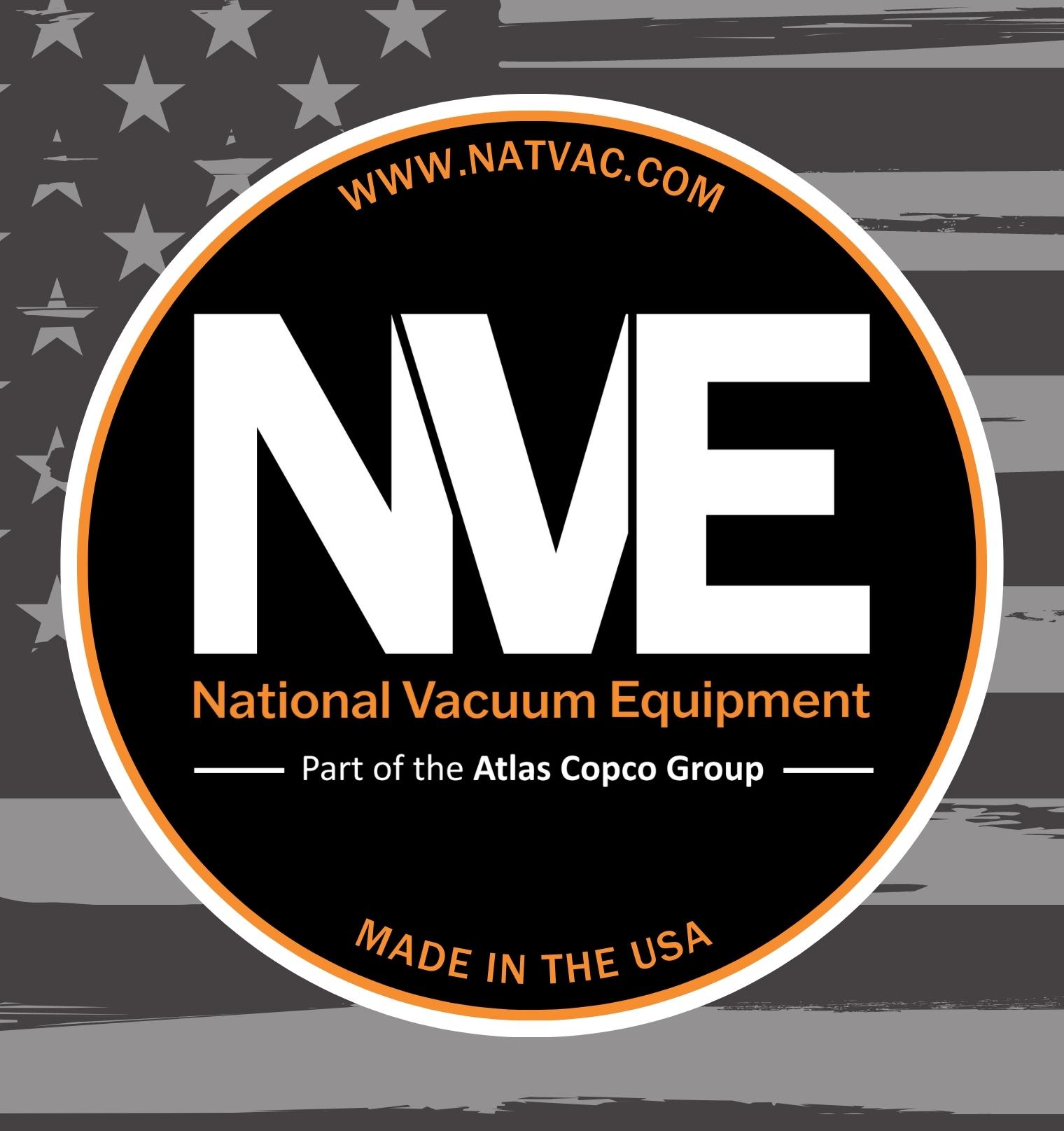 Join Us for a Holiday Recess at Delamar!
Read More >>
Changes Brewing at Downtown Food & Beverage Spots
Read More >>
Man Arrested with Open Container, Loaded Guns on Front Street
Read More >>
TC Man Arrested for Credit Card Fraud
Read More >>
Road Commission Approves Roundabout Construction at Potter/Garfield/Hoch; Work to Start in Spring
Read More >>
Hickory Hills Becomes First Homologated Course in Lower Peninsula
Read More >>
Walking, Biking Take the Spotlight as Communities Focus on Nonmotorized Plans
Read More >>
TC Comedy Fest Announces Rory Scovel, More Headliners
Read More >>
Why TCAPS Is Investing Millions Of Dollars In New High School STEM Facilities
Read More >>
Celebrating Local Artists & Artisans
Read More >>