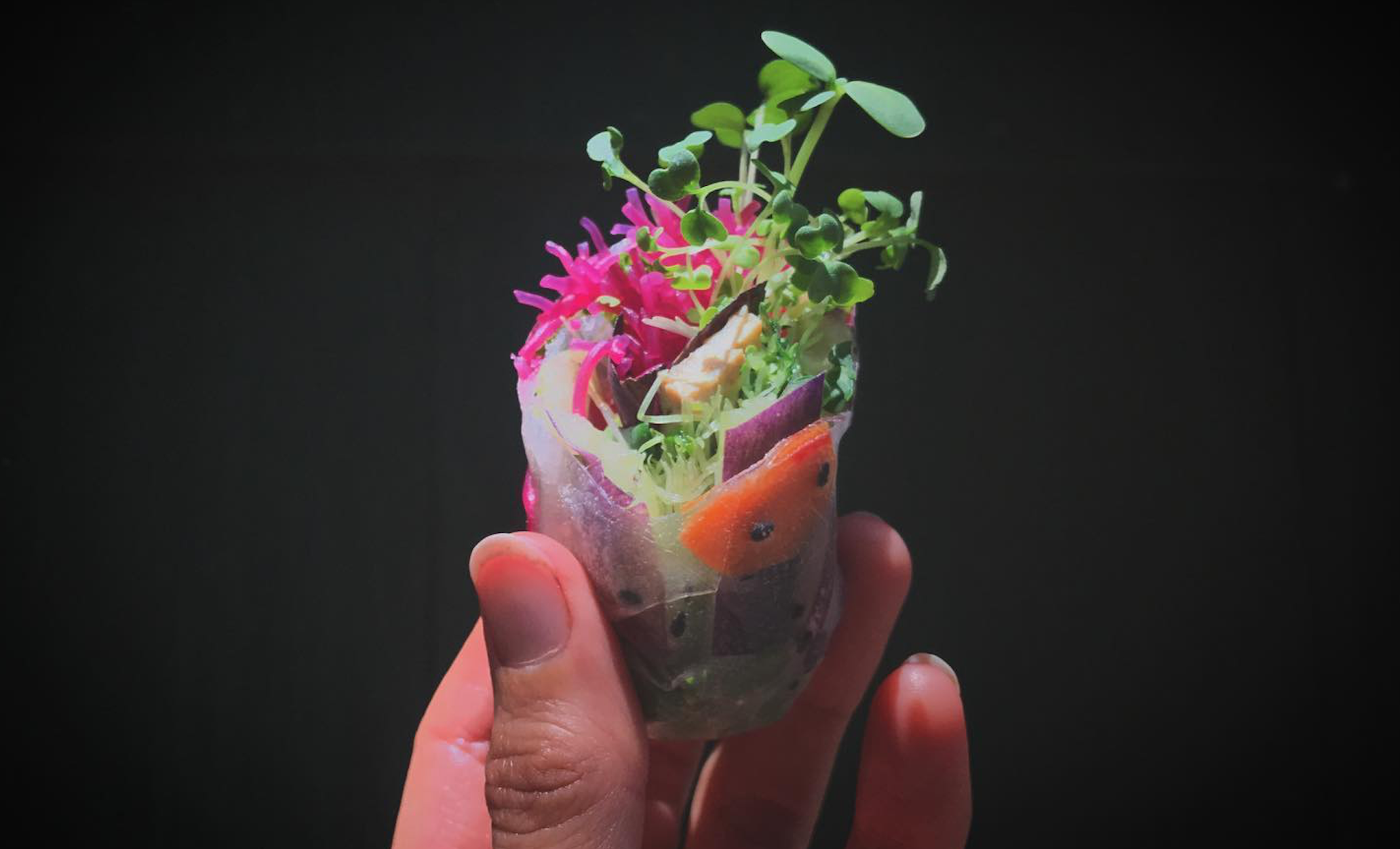 Eat & Drink News Around The North
By Beth Milligan | Feb. 15, 2021
From Cadillac to Petoskey, the North's food and restaurant scene doesn't stop changing. That's perhaps been particularly true with COVID-19 interrupting indoor dining, shuttering some popular favorites (goodbye, The Franklin), and offering opportunities for others (Hello, Brasserie Amie).
In this week's Northern Express - sister publication of The Ticker - staff have a roundup of eat & drink news from around the region, from new owners for Hermann's European Café in Cadillac to vegan spring roll and hot sauce businesses relocating to Benzie to Cedar City Market II opening its door this month in Leelanau County. This week's issue also features an in-depth profile on new Traverse City cafe Hexenbelle, a showcase of restaurant profiles from across northern Michigan, and personal stories from restaurateurs fighting to make it through the pandemic.
The Northern Express is available to read online, or pick up a free copy at newsstand locations in 14 counties across northern Michigan.
Comment
As Libraries Reopen, A Glimpse At The Numbers
Read More >>
GT Regional Land Conservancy Plans $8.5 Million Conversion Of Mitchell Creek Golf Course Into Nature Preserve, Conservation Center
Read More >>
Construction Ahead: Major Road, Bridge, Roundabout Projects On Deck For Spring
Read More >>
A Glimpse Of Traverse City's Racial Past Amidst Black History Month
Read More >>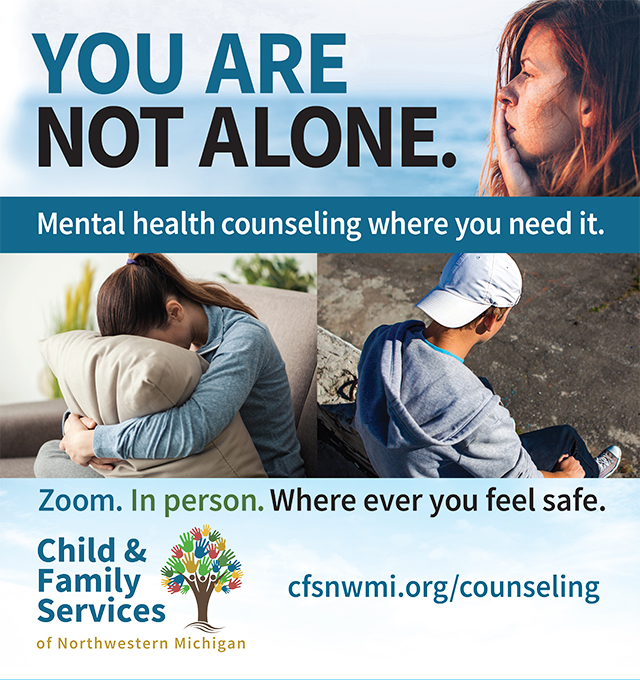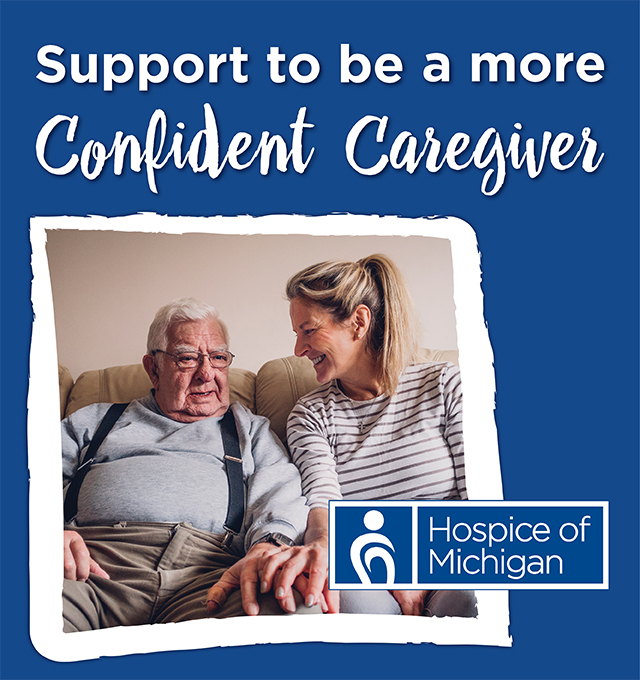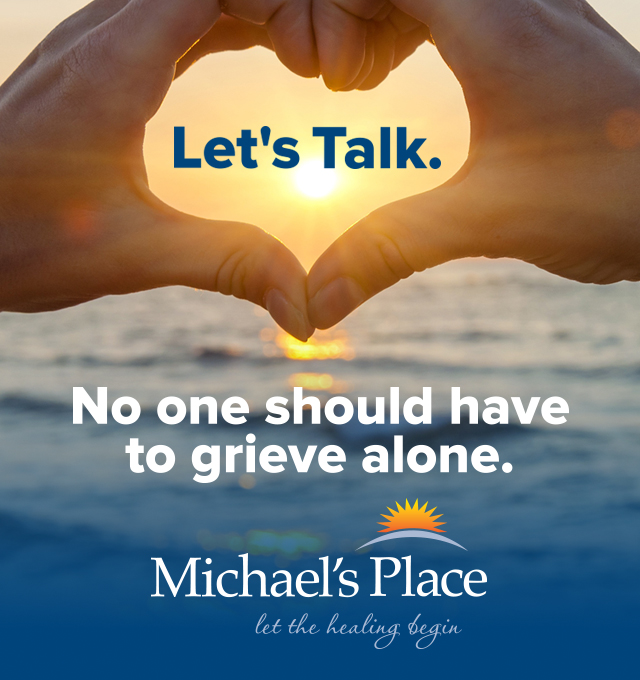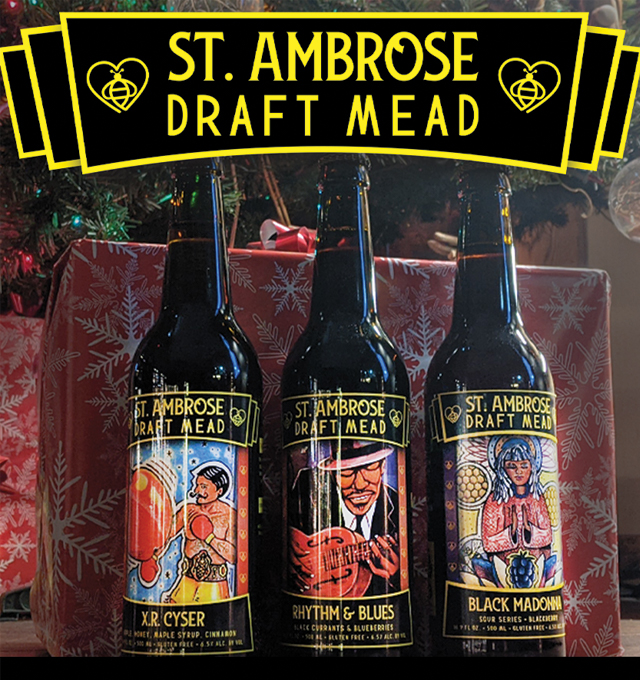 Interlochen Opens New Dance Center Overlooking Green Lake
Read More >>
City, County Look To Broaden Public Outreach With Communications Hires
Read More >>
Michigan Attorney General Takes Up Clous Case, Will Review For Charges
Read More >>
Chick-fil-A Eyes New Location For TC Franchise; Burger King To Rebuild By Cherryland Center
Read More >>
Meet Traverse City's TikTok Star
Read More >>
Boardman River Wall Project Could Cost Millions, Reshape Portion Of Waterfront
Read More >>
Crashed Phone Lines And New Deep Freezers: Vaccines By The Numbers
Read More >>
Dreaming Of Foreign Lands: The Plight Of Peace Corps Volunteers
Read More >>
Invasive Hemlock Woolly Adelgid Found In Sleeping Bear Dunes
Read More >>
City Makes Progress Toward Hitting Green Goals
Read More >>