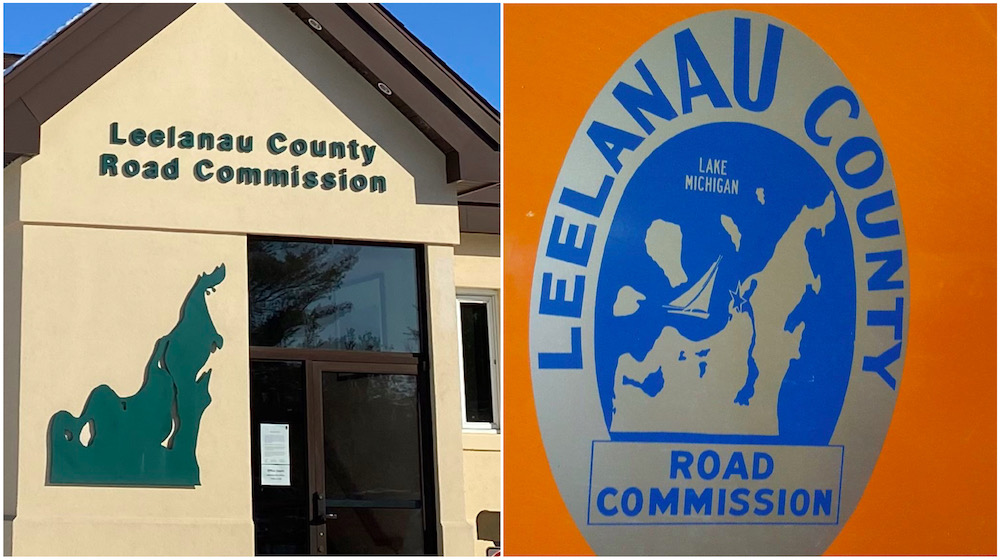 Eckerle To Resign From Leelanau Road Commission Following Racial Slur Controversy
By Beth Milligan | Aug. 8, 2020
Leelanau County Road Commissioner Tom Eckerle will resign his post effective Monday following several days of controversy over his use of the n-word at a public meeting and in multiple media interviews this week, Leelanau County Administrator Chet Janik confirms to The Ticker.
Janik spoke with Eckerle Friday, who informed him he was stepping down because the Road Commission is hiring a new manager this month and he didn't want to burden that manager with the controversy created by Eckerle's comments this week. The controversy began when Eckerle was asked by a fellow road commissioner prior to the start of Tuesday's road commission meeting why Eckerle wasn't wearing a mask. Eckerle responded by saying, "Well this whole thing is because of them n------ down in Detroit." After the Leelanau Enterprise reported the exchange, Eckerle coninued to defend and use the n-word in multiple media interviews this week, in addition to criticizing the Black Lives Matter movement and using another racial slur when referring to Polish people. The story was picked up nationally, with the Washington Post, NPR, and The Hill all running stories on Eckerle.
In order to make his resignation official, Eckerle must submit it in writing to the chair of the board of commissioners, which he told Janik he will do Monday. Janik says he has been inundated with calls and emails the last 48 hours about Eckerle's comments, "every one of which condemned his comments," says Janik. "There was not one person in support of him."
Janik says people have threatened to boycott Leelanau County because of the incident, adding he is concerned about the long-term impacts Eckerle's comments will have on the county's reputation. Janik says the board of commissioners will likely pass a resolution Tuesday condemning Eckerle's comments to make it clear "this is not acceptable and not typical of Leelanau County."
After Eckerle vacates his seat, the next step will be for the board to appoint someone to fill the open position through 2022, at which point an election can be held to fill the last two years of Eckerle's term through 2024.
Comment
Three-Campus Plan Comes Into Focus for County, City
Read More >>
Join Us For a Special Fall Recess Wednesday at Seven Hills on Old Mission!
Read More >>
Seven Fall Festivals and Celebrations Up North
Read More >>
City Updates: Commission Votes, Fish Survey, Senior Center Tree Project
Read More >>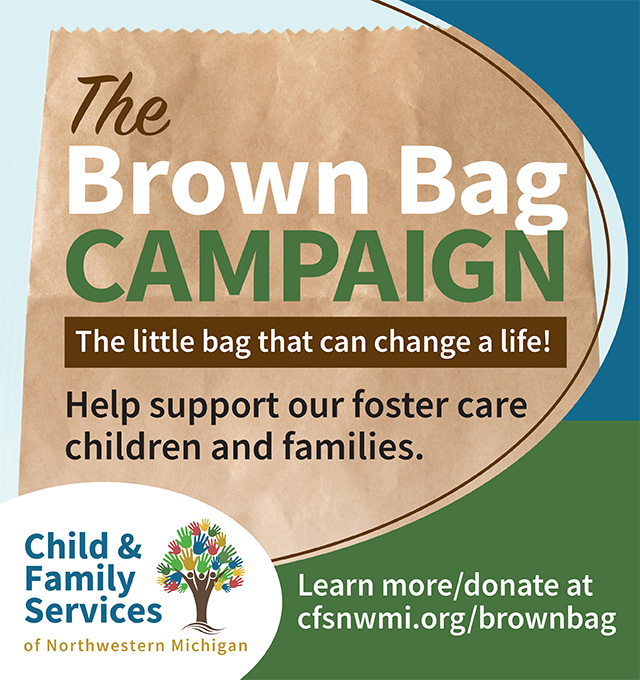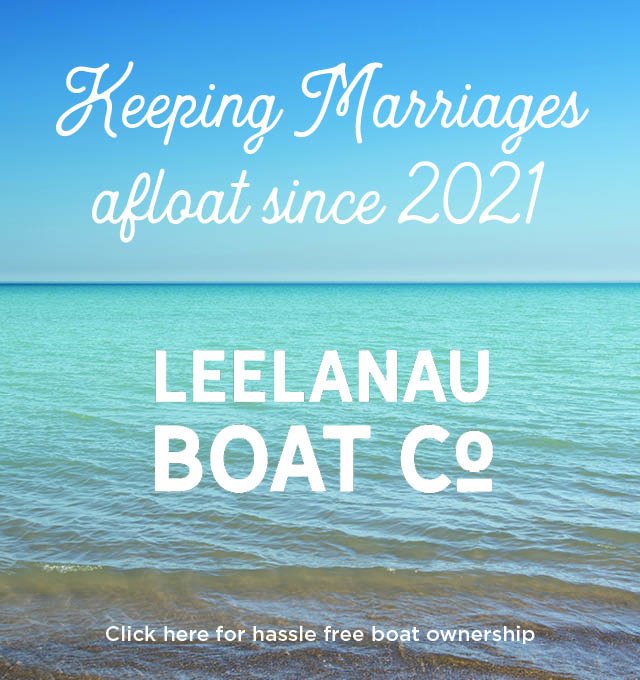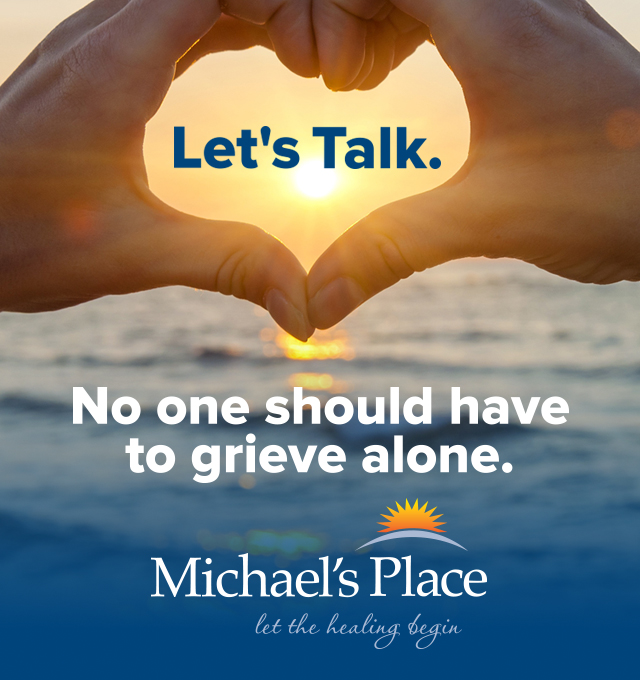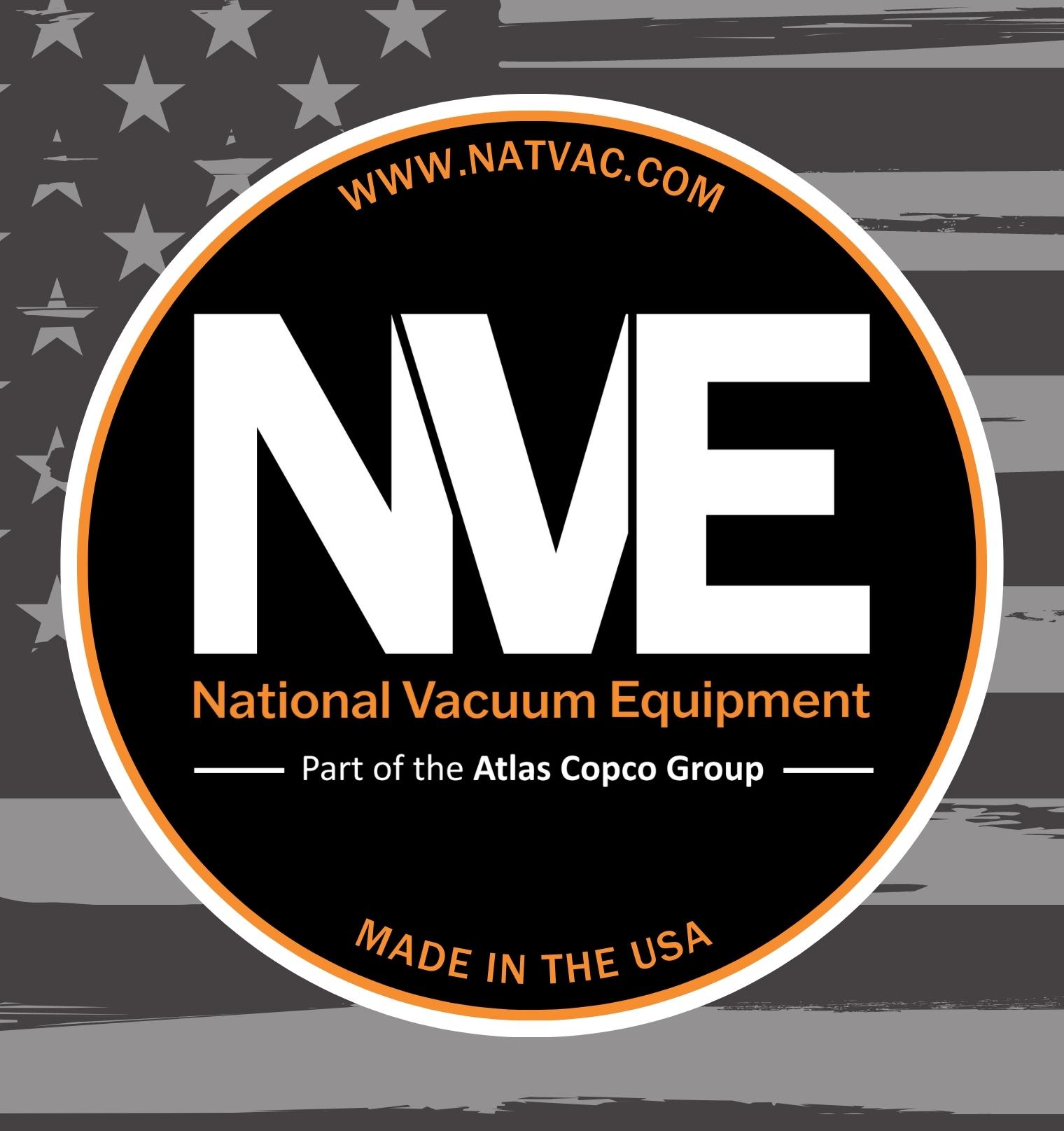 How A Local Car Dealership Added 'Free College' To Its List Of Employment Benefits
Read More >>
Affordable Housing, Mixed-Use Development Possible On Woodmere
Read More >>
Impact100 Traverse City Announces Latest Grant Recipients
Read More >>
Three Hundred Miles in 24 Hours
Read More >>
Building Peninsula Shores
Read More >>
GT County Commissioners Approve Peninsula Parks Funding, Remote Work Policy
Read More >>
Munson to Ramp Up Outpatient Efforts, Regionalize Inpatient Care
Read More >>
Man Arrested After Concerns Over Blair Township Threat
Read More >>
Join Us For Fall Recess Next Week at Seven Hills on Old Mission Peninsula!
Read More >>
Man Arrested After Standoff in Central Neighborhood
Read More >>