Economic Development, Tech Recruitment Efforts Ramp Up
By Beth Milligan | Jan. 31, 2018
Local officials and business and community leaders are ramping up efforts to expand economic development programs and recruit more tech-based companies to the region – an undertaking that is already beginning to show promising results.
Grand Traverse County restructured its economic development corporation (EDC) board in 2017, expanding membership from nine to 11 board members and adding more representation from residents – particularly those with business experience – as well as the City of Traverse City and Cherry Capital Airport. Former County Administrator Tom Menzel championed the change, saying the county needed to take a more proactive rule in encouraging economic development and attracting companies to the area that could bring diverse, high-paying jobs.
"The intent (of the reorganization) is to make sure all governmental entities are in sync and alignment as we move forward on economic development issues, so we're all working together to make things happen," Menzel said at the time.
According to board chair Warren Call, the EDC revamp that started last year "culminated in a strategic planning session in December that outlined new mission, vision and long-term goals" for the board.
"Our key thing over the next two years is to establish a community-wide coordinating mechanism for all economic development initiatives, with the intention of forming a region-wide Economic Development Organization encompassing government, nonprofit, education and the private sector," Call says. According to the chair, the new entity would serve as "basically a quarterback organization for development" in Grand Traverse County.
The initiative dovetails with efforts undertaken by other local groups to broaden the region's employment base beyond the hospitality and tourism industry. Entrepreneur Russell Schindler has helped found TC New Tech, a monthly meet-up group and pitch night for tech-related enterprises, and Startology, a local technology incubator. Meanwhile, Venture North Funding and Development – the business financing division of TraverseCONNECT, an economic development organization that includes the Traverse City Area Chamber of Commerce – announced in December it had surpassed the $1 million mark in business lending in 2017.
Venture North has helped fund ventures ranging from the renovation of Fieldstone Market & Deli to 3D printer and other technology purchases at Xpert Fulfillment to new equipment for coffee production company Strong Brew. The largest percentage of Venture North's clients – 38 percent – were in the professional and technical services sector.
As organizations work to create a more fertile breeding ground for tech companies, several start-ups are already emerging in the market. Some recent examples of new web or tech-based businesses coming online in Traverse City include:

Xenesis/ATLAS: ATLAS Space Operations, a national company specializing in cloud-based satellite management and control service that recently relocated its operations to Traverse City, announced a partnership this month with Xenesis Inc. to develop a state-of-the-art global optical communications network. The network is designed to accommodate high data flow from space. ATLAS will begin construction of the optical ground system in the first half of 2018, according to the company.
Ampel: Specializing in providing real-time customer input to companies, Ampel offers a platform for consumers to "quickly give vital feedback during or directly after their experience with your business." The company utilizes a simplistic interface to allow customers to share opinions on their experiences and for owners to "proactively address concerns and improve your business." Ampel offers SMS notifications when feedback is received and provides analytic reports on customer input.
Tour Prep Golf: A new website designed to teach golf through training one's body to function without thought (enhancing strength, flexibility, and balance), Tour Prep Golf "allows you to work out and become better at golf than you ever thought." The site is developed and owned by Adam Schriber, Thomas Brayton, and Jacques Ungerer of American Sports Production and maintained through Traverse City-based Pro Web Marketing. The monthly subscription site launched in December and is set to expand internationally this spring, backed by an extensive media and advertising campaign.
Naveego: A cloud-based data quality platform focused on "helping businesses build trust in the data they rely on," Naveego has experienced continued growth since first launching in 2014. According to co-founder and CEO Derek Smith, the company plans to hire 25-30 "highly skilled jobs over the next two years," including software engineers, technical sales & support, and data analyst/scientists. "Beyond that we have some aggressive growth plans, and are committed to continue growing here in TC," Smith says.
Ondeck: Launching this spring, new web service Ondeck partners with the "top 15 percent of local home contractors" to connect users with local contracting services including additions and remodeling, carpentry, drywall, electrical, flooring, garages, sprinklers, tile installation, carpet cleaning, and roofing. "We make booking and payment simple, and when you book a professional with Ondeck, your project gets moved to the next position in line," the company states. "Our contractor will be timely with their response, and you can expect professionalism and excellent work. Your project is 100 percent guaranteed."
A growing network of support for businesses like these to launch and grow in Traverse City could mean even more tech jobs in the market in the near future. Naveego's Smith explains the increasing appeal of operating a start-up in the region's new climate.
"Traverse City is quickly transforming into a technology hub," he says. "We talk to people all the time who are looking to move to the area, and the number of companies calling Traverse City home is allowing them to do just that. It is a really exciting time to build a company here."
Comment
Live Music Haunts: Where To Hear Local And Touring Musicians Around The North
Read More >>
City Commissioners To Talk ARPA, Climate Change Projects
Read More >>
Youth Movement: 17-Year-Old Joins City Planning Commission
Read More >>
Safe Harbor, Partners Look To Offer Day Center Starting This Fall
Read More >>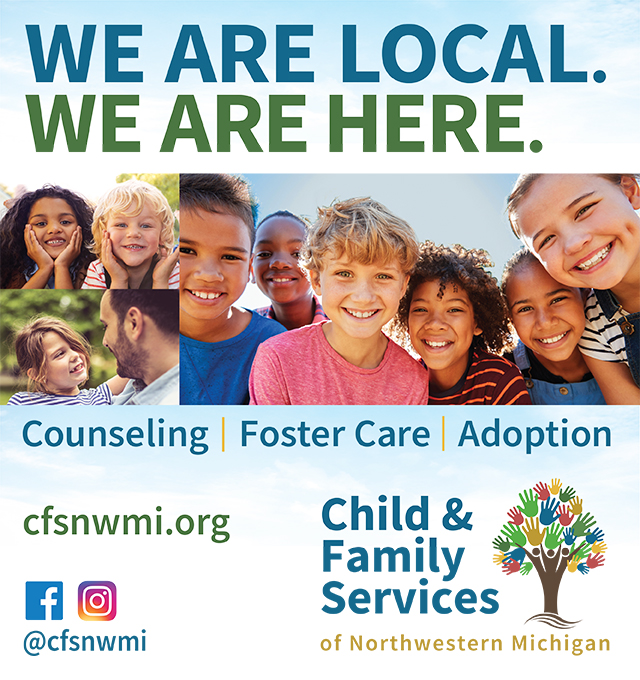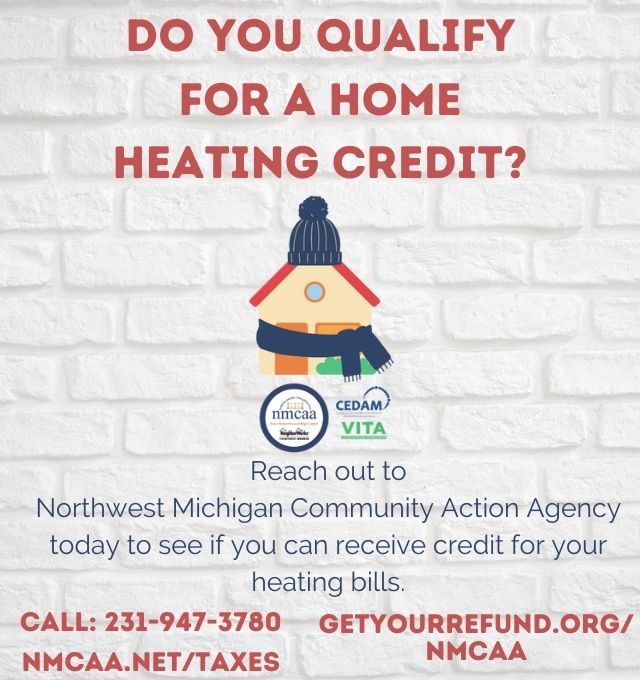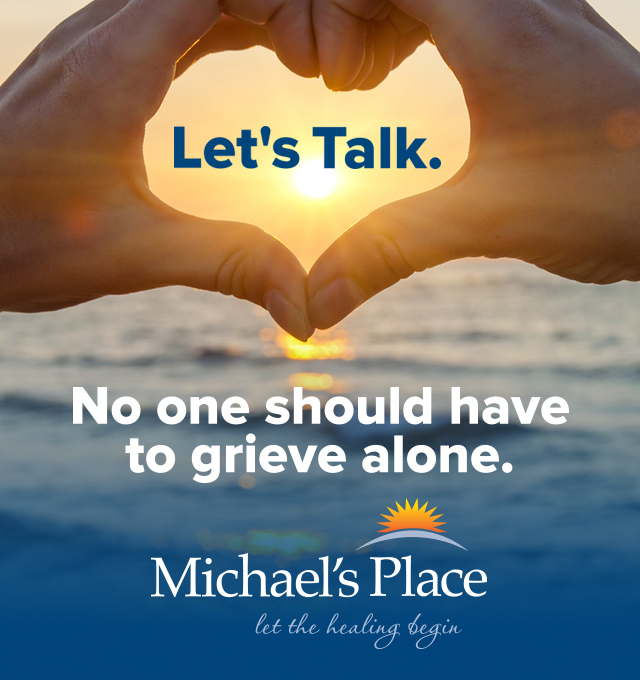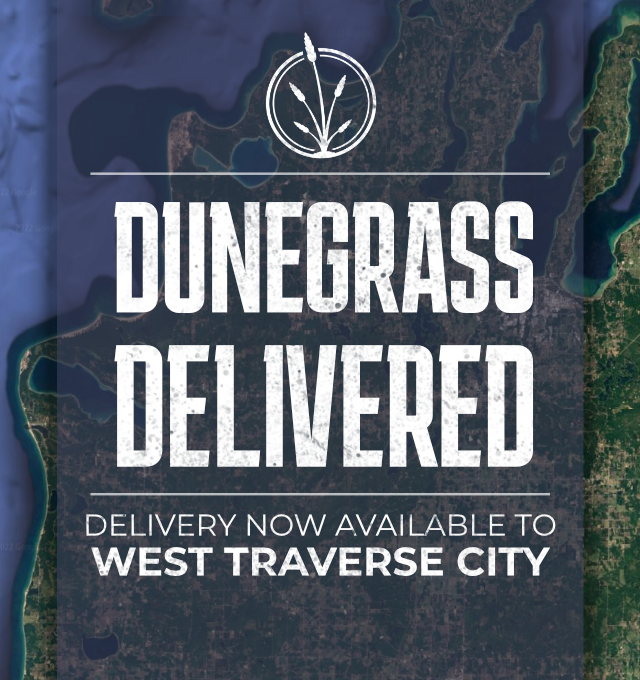 School Security, Staff Housing, and Mental Health: TCAPS Superintendent Talks New Strategic Plan
Read More >>
NMC Considers Uses For Eastern Ave Property, Including Senior Living Community
Read More >>
Election Results: Dixon To Challenge Whitmer, GT County Board, Millages, More
Read More >>
Donor Gifts $100K To TSO To Name Principal Flute Chair
Read More >>
TCAPS Montessori School Opening Delayed
Read More >>
One Killed, One Hospitalized In M-72 Crash
Read More >>
$100M Hartman-Hammond Bridge Moves To Next Phase
Read More >>
NMC Board Approves Three-Year Faculty Contract
Read More >>
Will Traverse City Real Estate Remain Insulated From Larger Forces This Time Around?
Read More >>
Substance Abuse Disorder Continues To Plague Northern Michigan
Read More >>