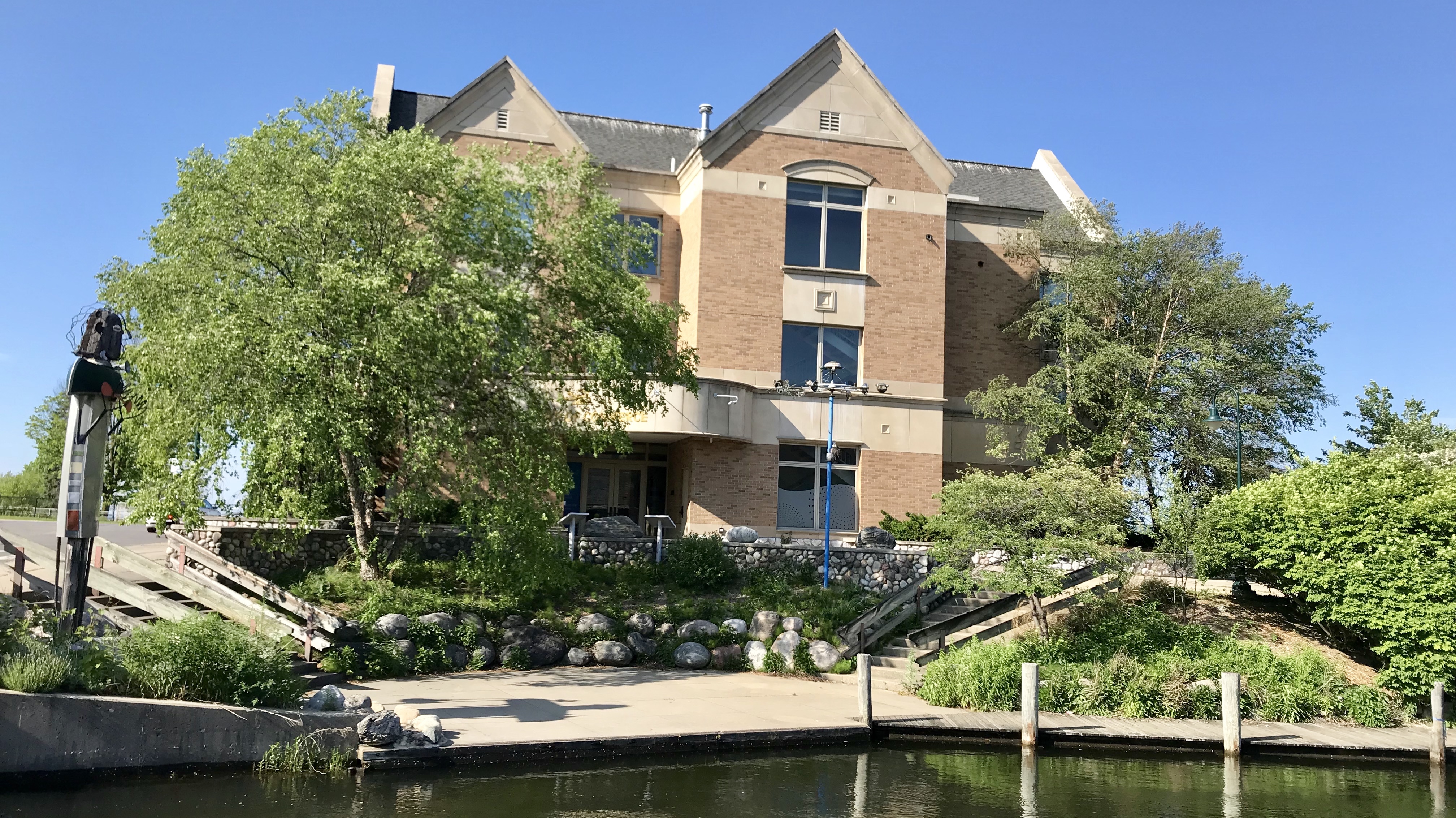 Economic Study Shows Region Has Higher Living Costs, Lower Incomes, Declining Young Population
By Beth Milligan | Aug. 11, 2019
A new study on local demographic trends and economic development opportunities in the four-county region – including Grand Traverse, Leelanau, Benzie, and Kalkaska counties – shows the area has higher-than-average living costs, lower-than-average incomes, and a declining number of workers and families that could pose challenges to the local economy unless reversed.
President & CEO Warren Call of TraverseCONNECT will present the study findings to Traverse City commissioners Monday at their 7pm meeting at the Governmental Center. The report combines data collected by consulting firm Fourth Economy Consulting and available statistics from the Michigan Economic Development Corporation (MEDC). The study – which was commissioned as part of an effort to launch a new economic development organization (EDO) under the umbrella of TraverseCONNECT – identifies the region's economic strengths and weaknesses, helping flag potential areas of focus for the EDO.
Both population and job numbers are increasing in the region, the report shows. The current population is at 149,480 for the four counties, an increase of 2.3 percent from 2013 to 2018, with another expected increase of 1.8 percent between 2018 and 2023. Jobs – which now total 72,400 – increased 8.7 percent from 2013 to 2018, and are projected to increase another 5.8 percent in the next five years. The top six industries – each representing more than 4,000 jobs, with healthcare claiming more than 10,000 – are healthcare, retail trade, government, hospitality, manufacturing, and construction, respectively.
Yet within those areas of growth are some "concerning trends," according to Call. For one, the region's cost of living is 3.3 percent above the state average, but its median income ($55,900) is 3.1 percent below the state average. That pain point means residents are struggling to meet higher living expenses on lower salaries than in many other Michigan communities. The region's labor force, pegged today at 76,336, is also declining. In just two years, labor force participation has dropped from 62 percent in 2017 to 59 percent in 2019.
One of the biggest red flags – and the likely culprit behind the declining labor force – is the skewed nature of the region's population growth. According to the report, 56,313 residents are of "retiring soon" age, or 55+. That is 33 percent above the U.S. average. In contrast, only 24,914 millennials ages 20-34 live in the region – 19 percent below the U.S. average. The Grand Traverse region is losing numbers in the 0-19 years old demographic (a 5 percent decline from 2010-2017, compared to 1 percent nationally) and in the family-age 35-49-year-old category (a 10 percent loss, versus 5 percent nationally). Meanwhile, retirees aged 65+ have increased locally by 31 percent since 2010, compared to only 23 percent nationally.
Combined, those statistics point to a clear mission for the EDO, according to Call. "The whole plan is about creating family-sustaining jobs," he says. "That's our basic assignment: address that issue."
Call emphasizes that the goal is not to decrease the number of retirees, who he says provide valuable contributions to the region. "They're one of our biggest assets," he says. "They bring a wealth of knowledge. They provide mentorship to businesses and individuals. They volunteer at nonprofits. They bring investment dollars and expertise. It's not about tipping that end of the scale down. It's tipping the other end up to meet it, to also have strong growth in that working-age demographic."
The report states that in order to strengthen the region's economic health, the new EDO should focus on attracting and retaining "competitive-wage, year-round jobs," fostering growth in "traded industries that bring value to the economy from outside of the region," and reversing the "current trend of losing key working-age people, which puts stress on local school systems, public liabilities, and exacerbates our growing workforce gap." Creating a "diversified, value-driven economy" will be one of the key earmarks of the EDO's success, according to the report.
Call says that similar to working on balancing local age demographics, the goal with diversifying the regional economy isn't to shed hospitality and service-industry jobs, but to instead boost other areas of employment growth. "We want those (tourism) industries to be strong and successful," he says. "We need to bring in tourism dollars and retirees; both of those have huge benefits for us. Let's keep those, while also working on strengthening other areas."Monday's presentation to city commissioners is the next step in getting closer to officially launching the EDO.
Call says he'll seek feedback from commissioners on the report and the EDO's potential mission before making the same presentation to other local boards, including the Traverse City Downtown Development Authority (DDA) and the Grand Traverse County commission. A final proposed plan for the EDO's launch will be prepared by the end of September, which will then return to governing bodies for buy-in and potential funding.
"We'll be asking for direct investment so that by January 1, 2020, we're starting to implement the first phases (of the EDO)," Call says, adding that the EDO will be structured to include involvement from a variety of community partners, including the public, private, and nonprofit sectors.
Pictured: TraverseCONNECT/Traverse City Area Chamber of Commerce
Comment
Commissioners to Offer City Manager Position to Vogel
Read More >>
From Frenzy to Focus: Northern Michigan's Fall Real Estate Update
Read More >>
Grand Traverse State Bank To Be Traverse City's Newest Bank
Read More >>
Local NMC Students Traveled To Morocco Earthquake Epicenter Months Before Disaster Struck
Read More >>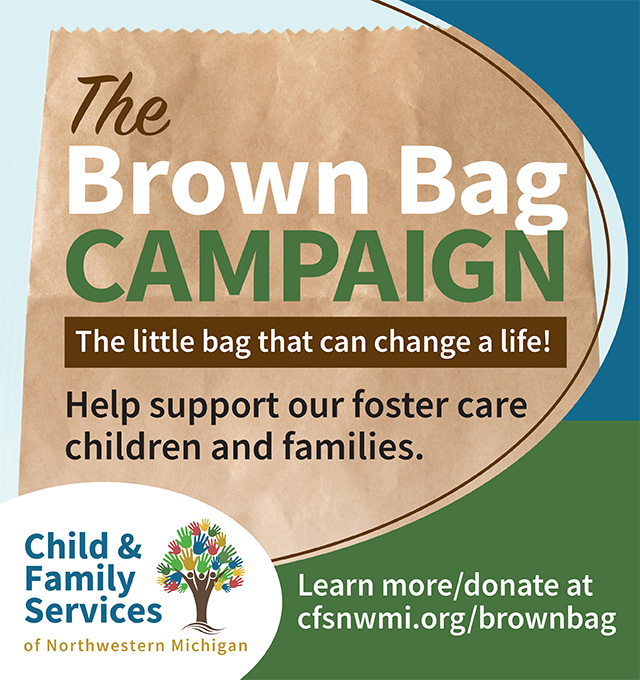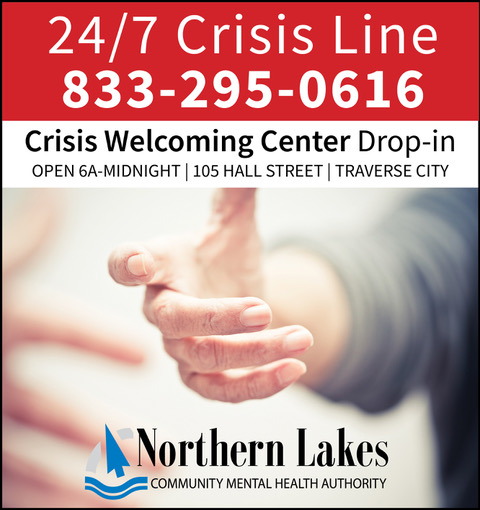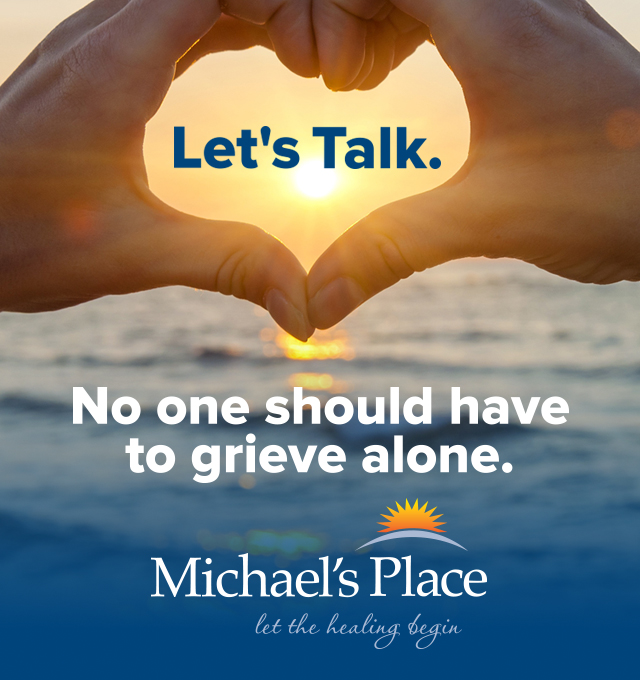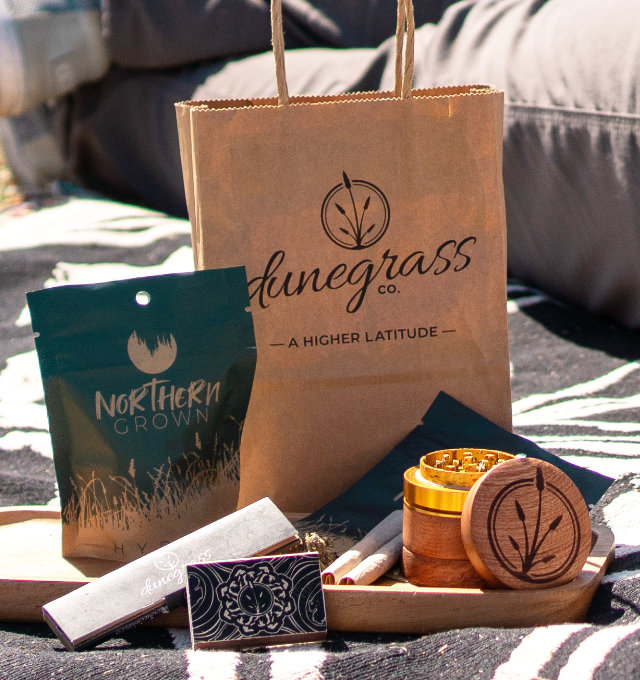 TC Curling Center Sweeps Past Expectations
Read More >>
Senior Services Take the Spotlight
Read More >>
Soon & McKeel Hagerty Launch New Foundation To Support Female Entrepreneurs
Read More >>
Two Hilton Hotels Planned for US-31/Three Mile Road Intersection
Read More >>
Peninsula Township Explores Becoming Charter Township
Read More >>
Your Fall Restaurant Guide
Read More >>
How Are We Doing? The Ticker Wants Your Opinion
Read More >>
Marentette Turns Down City Manager Offer
Read More >>
City to Talk PILOT Policy, Zoning Changes, Grandview Parkway Reconstruction
Read More >>
Local Homeowners Push Back Against Consumers Energy Over Tree Removals
Read More >>