Eight TC Locations Flagged For Coronavirus Exposure Risk
By Beth Milligan | June 25, 2020
The Grand Traverse County Health Department issued an advisory Wednesday flagging eight Traverse City locations as sites of potential public coronavirus exposure after a group of out-of-county visitors came to the area, toured multiple sites, and later had several members test positive for COVID-19.
According to the Health Department, the group members admitted to "not practicing any social distancing or prevention measures" during their visit. The dates, times, and locations of establishments visited by the group are as follows:
Thursday, June 18:
Mari Vineyards from 1-2pm
Brys Estate Vineyard and Winery from 2-3pm
Bowers Harbor Vineyards from 3:30-4:30pm
Amical from 7-8:30pm
Friday, June 19:
Rooftop bar at Hotel Indigo from 8-9pm
Little Fleet from 9-10:30pm
Low Bar from 10:45-11:30pm
Kilkenny's Irish Public House from 11:45pm-1:45am
According to the Health Department, if anyone was at these locations during the listed time periods or shortly thereafter, they should self-monitor for COVID-19 symptoms for 14 days since the last possible exposure. Any employee who may have had extensive contact with the group and is concerned about exposure can contact the Communicable Disease line at 231-995-6801.
Grand Traverse County had 38 total confirmed coronavirus cases and 5 deaths as of Wednesday. Leelanau County had 12 confirmed cases and 0 deaths, Antrim County had 15 confirmed cases and 0 deaths, Benzie County had 5 confirmed cases and 0 deaths, and Kalkaska County had 19 confirmed cases and 2 deaths. A full list of cases by county in Michigan is available here.
Michigan reported its highest number of new cases in June Wednesday, reporting 323 new cases and four deaths in the state.
Comment
Pit Spitters Pause Baseball After Players Test Positive For Coronavirus
Read More >>
Perfecting The Family Vacation: The Best Resorts Of Summers Gone By
Read More >>
City Vote Coming Tonight On Police Body Cams
Read More >>
Grand Traverse Bay YMCA Closes For Cleaning After Coronavirus Exposures
Read More >>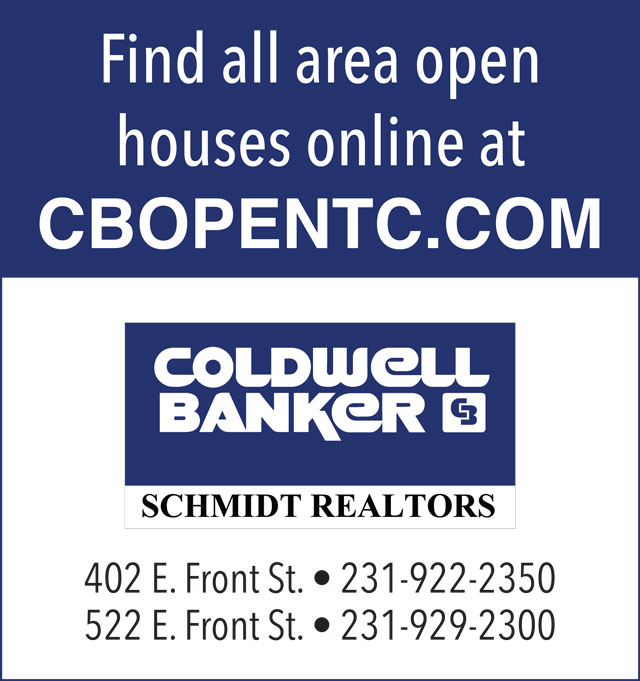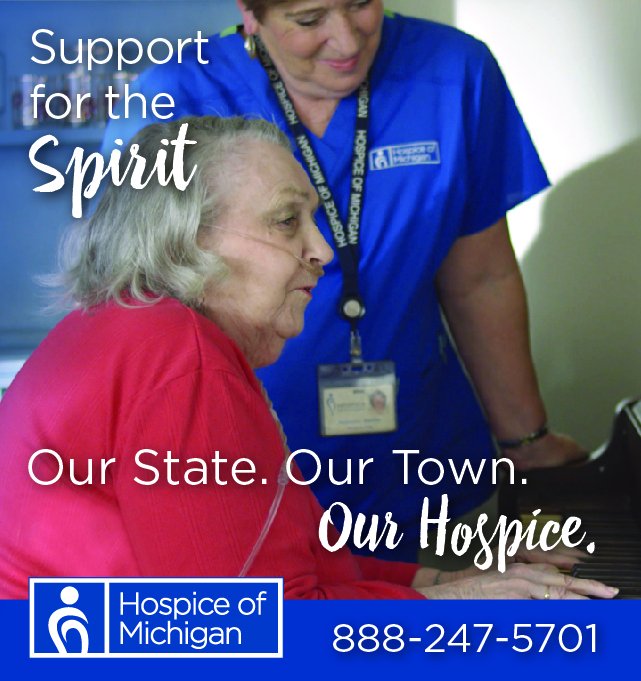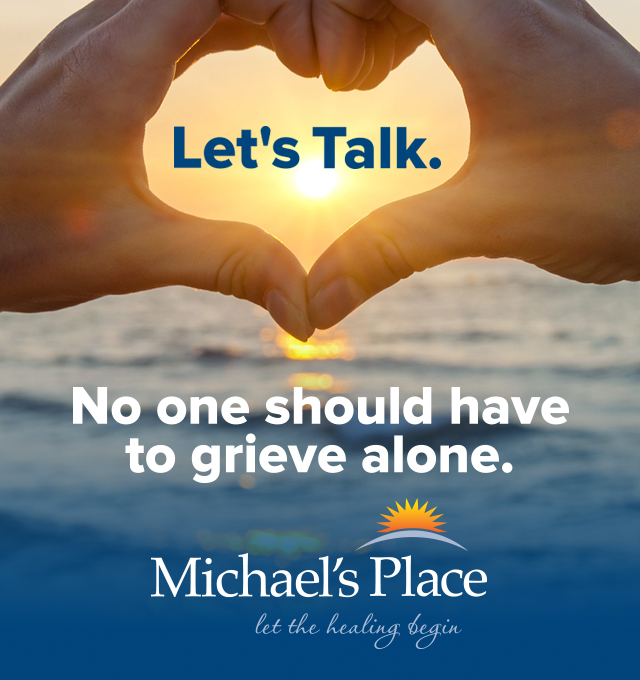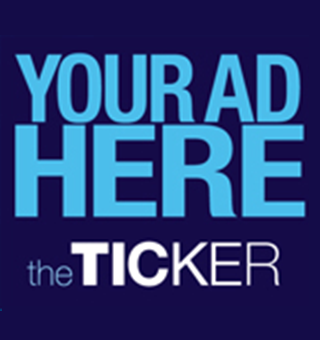 Where Are They Now: Local Politicians
Read More >>
Little Fleet, Loma Farm Owners Partner To Open Farm Club
Read More >>
Chick-fil-A Withdraws Garfield Township Plans
Read More >>
Two Passengers On Separate Cherry Capital Airport Flights Test Positive For Coronavirus
Read More >>
A Look At The Business Scene In Emmet, Charlevoix, And Antrim
Read More >>
Cherryland Adds $50,000 To Resiliency Fund For Small Businesses
Read More >>
Cherry Fest Highlights During A Year That's The Pits
Read More >>
Marshall Collins Wants Traverse City To "Get Used To Being Uncomfortable"
Read More >>
More Details Released On Cuts At Munson Medical Center
Read More >>
Marijuana Shops Pivot In Their Own Ways, Awaiting Traverse City Recreational Rules
Read More >>