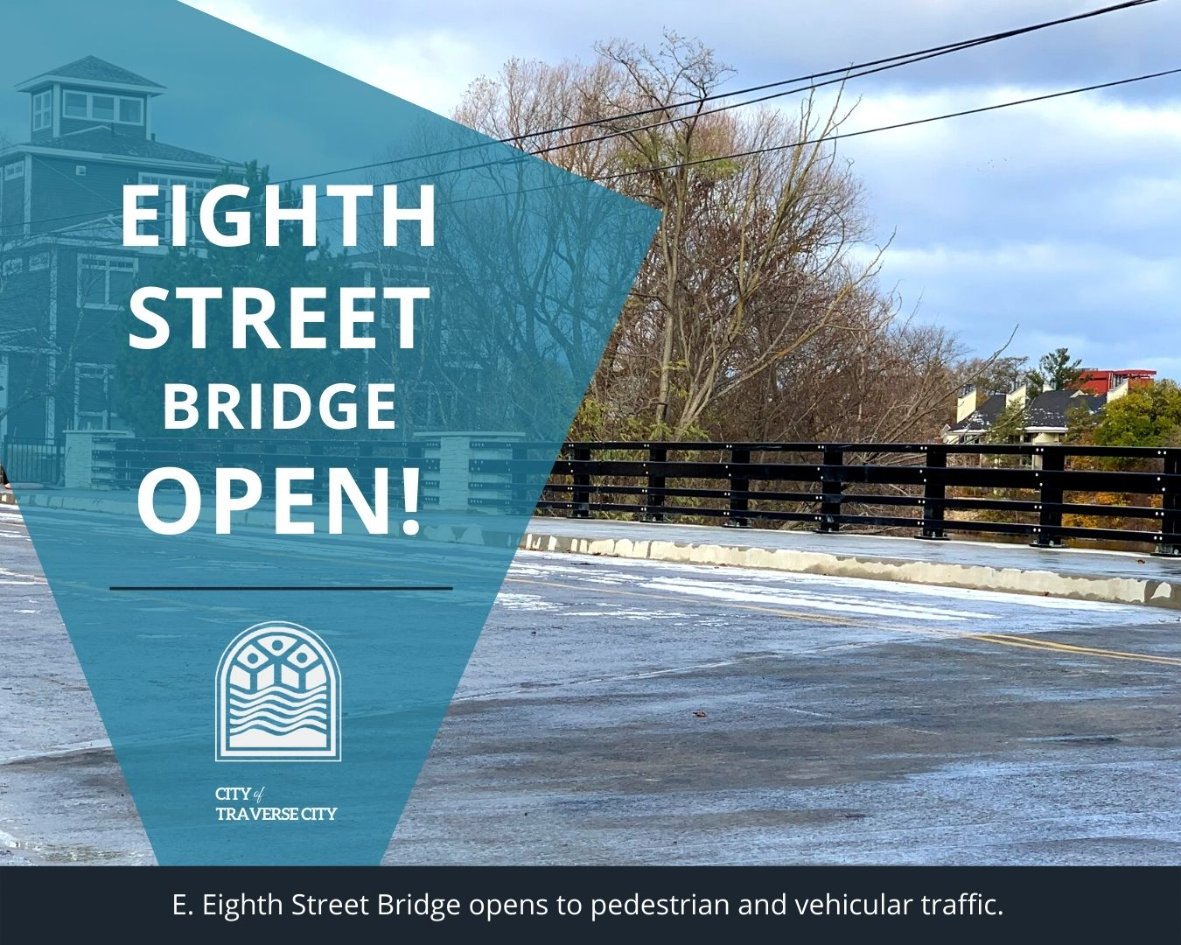 Eighth Street Bridge Reopens; More Bridge Updates
By Beth Milligan | Nov. 19, 2021
The Eighth Street bridge has reopened to traffic in downtown Traverse City after being closed since late July for reconstruction.
The city reopened the bridge Friday, though noted that workers are still waiting on the delivery of architectural fascia panels. Once those materials arrive, installation of the panels will require the bridge to close again for another 1-2 weeks. The city will announce that closure in advance.
Work has also been completed to reopen the South Cass Street Bridge to traffic. Work to strengthen the temporary wood railing on the bridge is expected to be complete after November 29 as materials are delivered and work crews are available. The temporary railings will be replaced by permanent railings. Once railing work is done, the sidewalk will open for pedestrian use. Pedestrians will continue to use the shoulder while the bridge sidewalk remains closed.
Work has also resumed on the West Front Street Bridge after a brief delay due to the need to protect active phone lines in the work area. The contractor will be finishing demolition and beginning cofferdam work over the next couple of weeks.
Comment
City Wrestles With Building Height Rules
Read More >>
City Approves Safe Harbor Weekend Day Center
Read More >>
Former Employee Arrested After Construction Trailer, Tools Totaling $49K Stolen
Read More >>
Numerous Downtown Improvement Projects, Events On Deck
Read More >>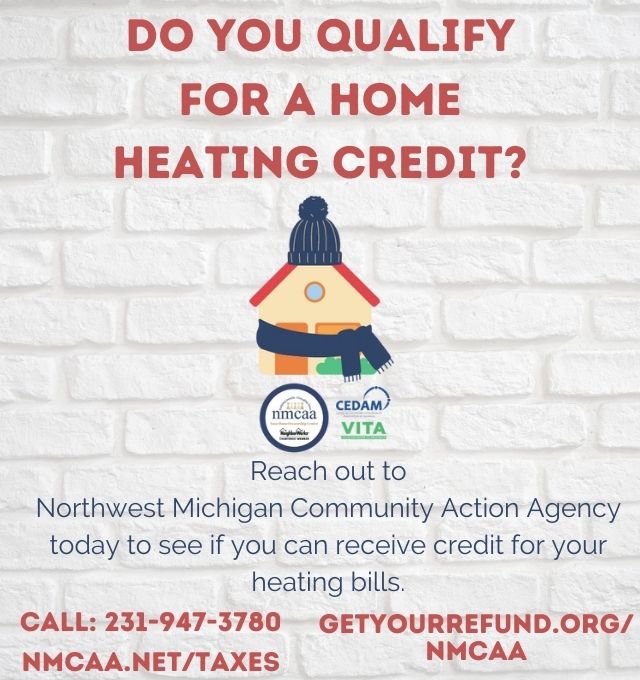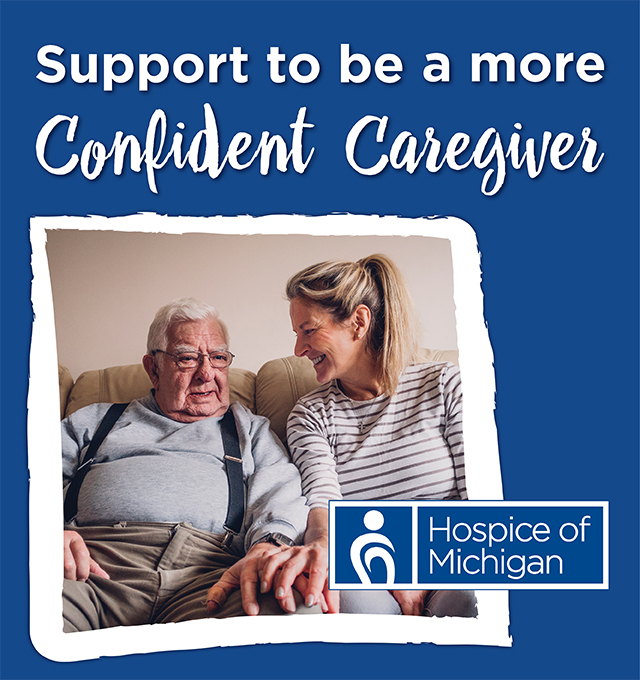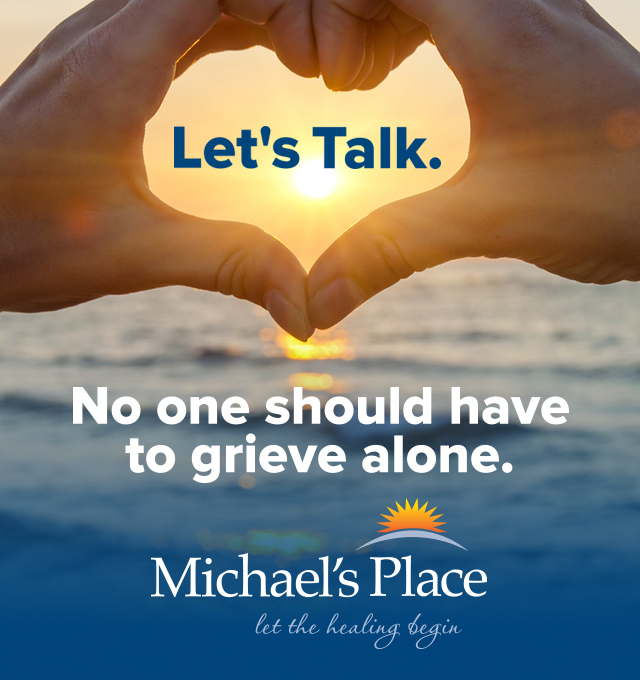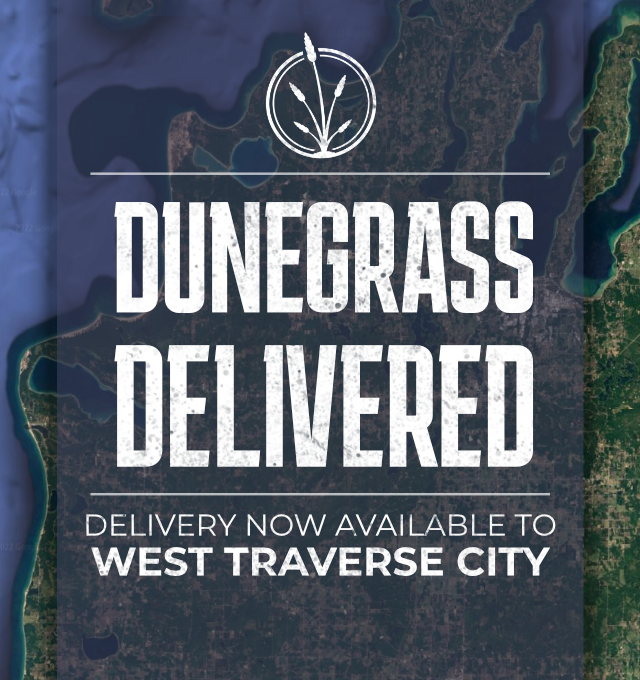 Local Real Estate Sales Flat, While Prices Continue To Escalate
Read More >>
GT County Commissioners To Talk Community ARPA Requests, School Resource Officers
Read More >>
Recess Takes A Road Trip To Short's Pull Barn In Elk Rapids!
Read More >>
Public Barrel Racing Event Set For Flintfields Saturday
Read More >>
85 Years Of Child & Family Services
Read More >>
The Good, The Bad, And The Ugly: Five Takeaways From A Chaotic Summer At Local Restaurants
Read More >>
Food Sovereignty Program Sees Third Harvest For Grand Traverse Band
Read More >>
City Commissioners To Vote On Bonding $8M In Water, Sewer Projects
Read More >>
TC Housing Commission & BATA Close On LaFranier Property, Prepare To Move Forward With Housing/Transit Center
Read More >>
Full-Scale Renovation Coming To Turtle Creek Hotel
Read More >>