Eighth Street Bridge Work Starts This Week
By Beth Milligan | July 26, 2021
The City of Traverse City and Anlaan Corporation will be reconstructing the East Eighth Street bridge starting Monday, July 26 and continuing through November 13.
Work will include removal and replacement of the bridge superstructure, including widened sidewalks on the north and south side of the bridge, improvements to the sidewalk under the bridge on the west end, and architectural elements added to the bridge fascia beams. The bridge will be closed to all traffic including pedestrians for the duration of the project.
Work is also underway on the South Cass and Park Street bridges. Accordingly, a vehicular detour route will be provided utilizing East Front Street, East State Street, South Union Street, Lake Avenue, and Boardman Avenue (see map). The intersection of East Eighth Street and Boardman Avenue will remain open. Pedestrians may use Washington Street and/or the Boardman Lake Trail for crossing the river. The Boardman River will be closed to traffic under the bridge.
Comment
Don't Forget The Health Crisis Before COVID. Chris Hindbaugh Certainly Hasn't.
Read More >>
Still For Sale In Acme
Read More >>
Here's Why You Can't Get An Uber From Cherry Capital Airport -- And Possible Workarounds
Read More >>
Disciplinary Hearing Scheduled For City Manager
Read More >>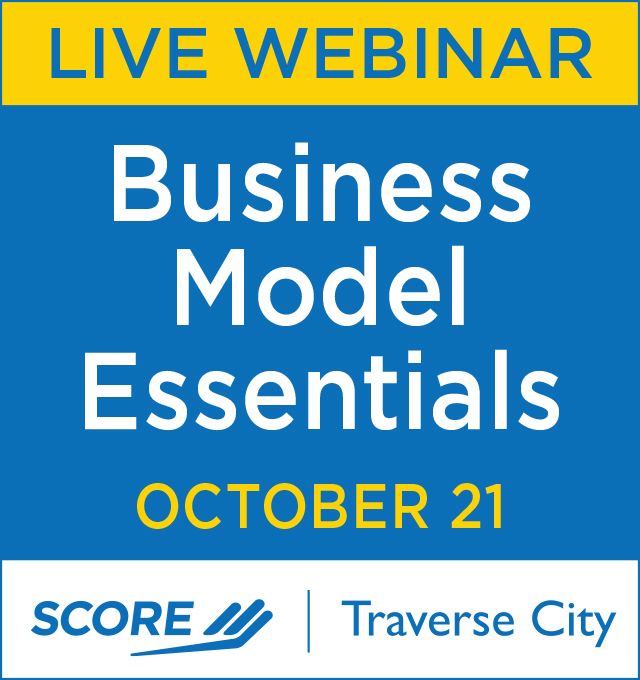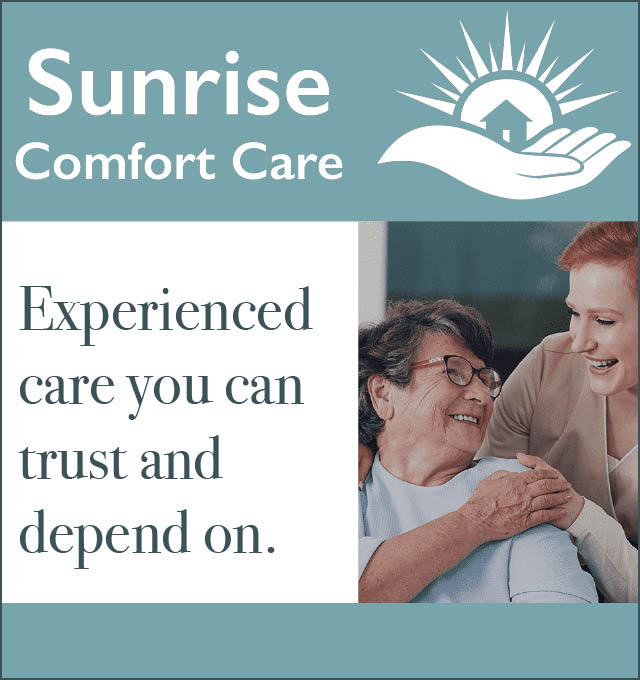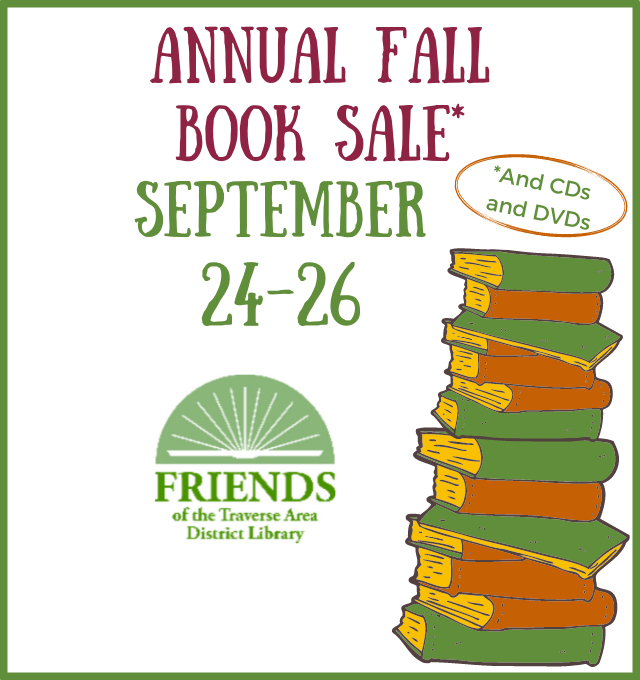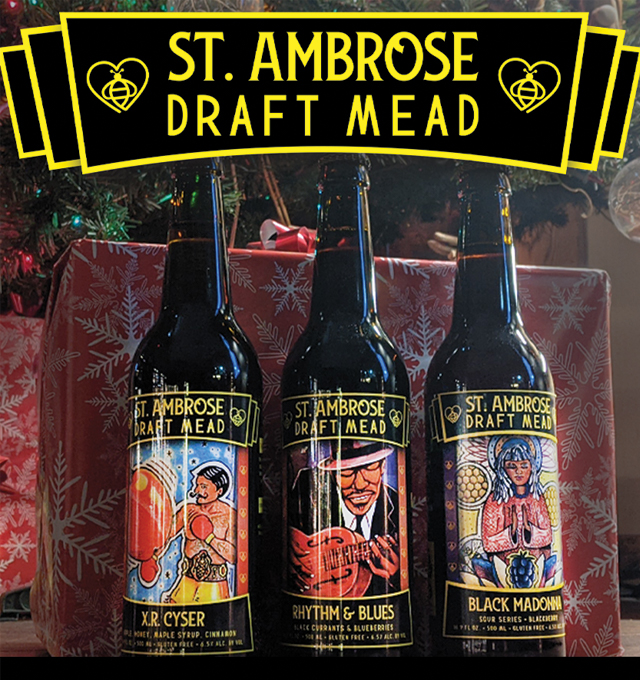 DNR Euthanizes Black Bear Roaming Traverse City
Read More >>
Peninsula Township Updates: Winery Lawsuit, More Deputies, Bluff Road/Erosion Issues
Read More >>
Garfield Township, Traverse City Embrace Housing Tools
Read More >>
Impact100 TC Awards Three $110K Grants To Local Nonprofits
Read More >>
Trail Closures Planned Starting This Week
Read More >>
Fall Restaurant Guide
Read More >>
Munson To Mandate Vaccines For Employees
Read More >>
Commissioners Approve City Manager Salary Increase, Drinks For Open Space Event, PILOT Agreement, Treasurer Termination
Read More >>
DDA Moving Forward On East Front Street Redesign, Tree Management Plan
Read More >>
Former Norte Director Issues Statement Following Removal From Organization
Read More >>