Elderly Woman Trapped in Garage After Fall
Nov. 6, 2015
An 89-year-old Glen Arbor woman was trapped in her garage for a day after falling and being unable to get to a phone or back to her residence to call for help. A Leelanau County Sheriff's Office deputy was dispatched to the residence in the 7800 block of Dune Highway Wednesday to conduct a welfare check after the woman hadn't been heard from in over 24 hours. Based on the woman's medical history, the deputy requested Glen Lake EMS meet him at the scene to assist with the welfare check.
Authorities found the woman lying on the floor in her garage. Personnel were able to assist the woman at the scene and transported her to Munson Medical Center for additional treatment. Leelanau County Sheriff Mike Borkovich reminds seniors to try and have a cell phone with them at all times so they have a means of communication if they are away from their land line. Services including Life Alert, Alert 1 and Lifeline can also summon assistance for seniors in emergency situations.
Comment
Nursing Legislation Heads To House Vote
Read More >>
NMC Receives $90,000 FAA Grant To Train 40 High School Teachers In Unmanned Aerial Systems
Read More >>
GT County Experiences Worst Month Since Start Of Pandemic; Munson Releases Patient Vaccination Data
Read More >>
Grand Traverse Regional Community Foundation Announces Final Round Of Urgent Needs Fund Grants
Read More >>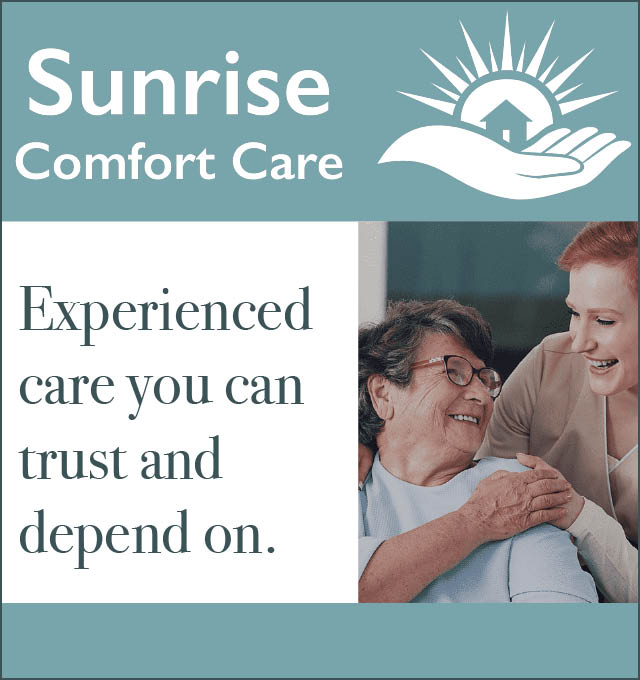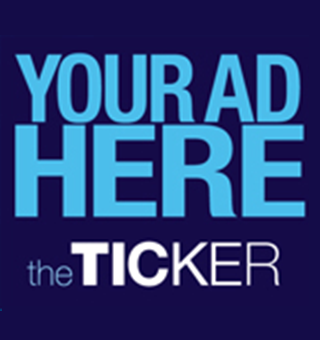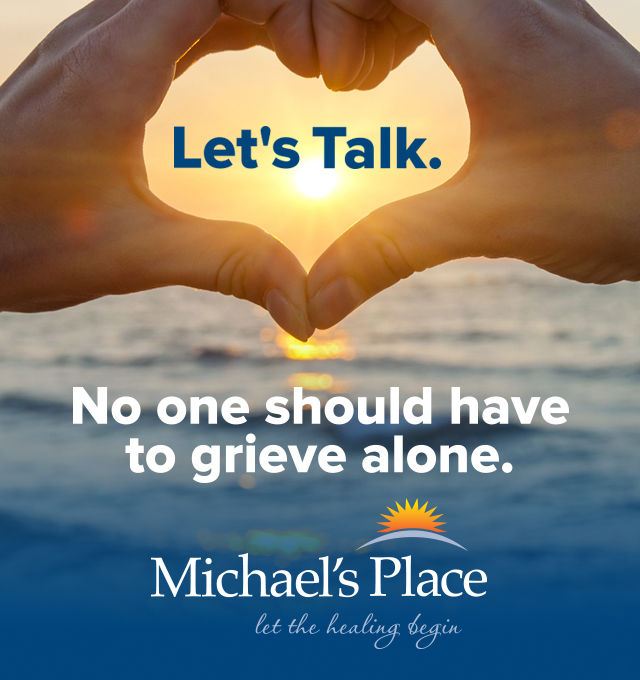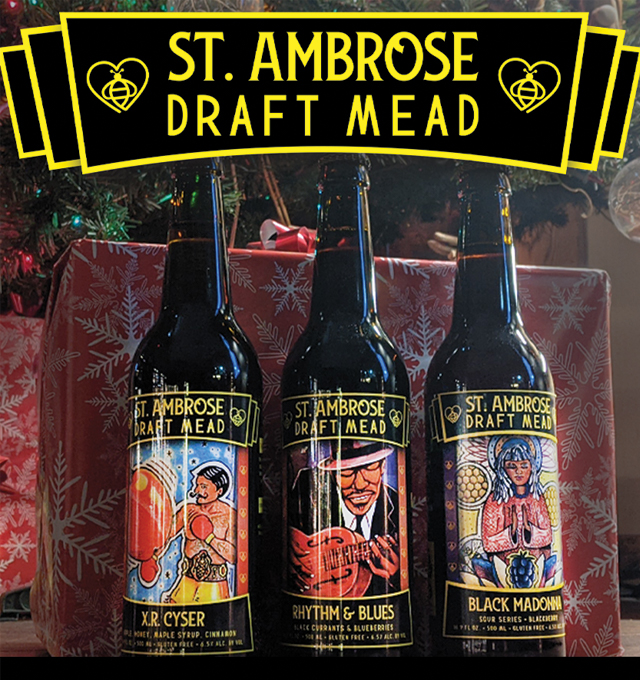 Inside The Ongoing Dispute Over Interlochen Community School
Read More >>
At Least Five Threats Made Against Schools In GT County, Says Prosecutor
Read More >>
Meet The Storyteller Behind "Firekeeper's Daughter"
Read More >>
Eighth Street Bridge Closed Tuesday-Friday For Final Work
Read More >>
Biggest Bayshore Ever? A Sneak Peek At The 2022 Return Of The Bayshore Marathon
Read More >>
Rising Numbers, Incidents At Library Spur New Conversations About Local Homelessness
Read More >>
Brew Plans Upgrades, Seeks Long-Term Lease Downtown
Read More >>
Hagerty's Big Friday And Now Big Monday
Read More >>
Hickory Set To Expand By 76 Acres, More Local Park News
Read More >>
Law Enforcement Presence Planned Monday At TCAPS Secondary Schools
Read More >>