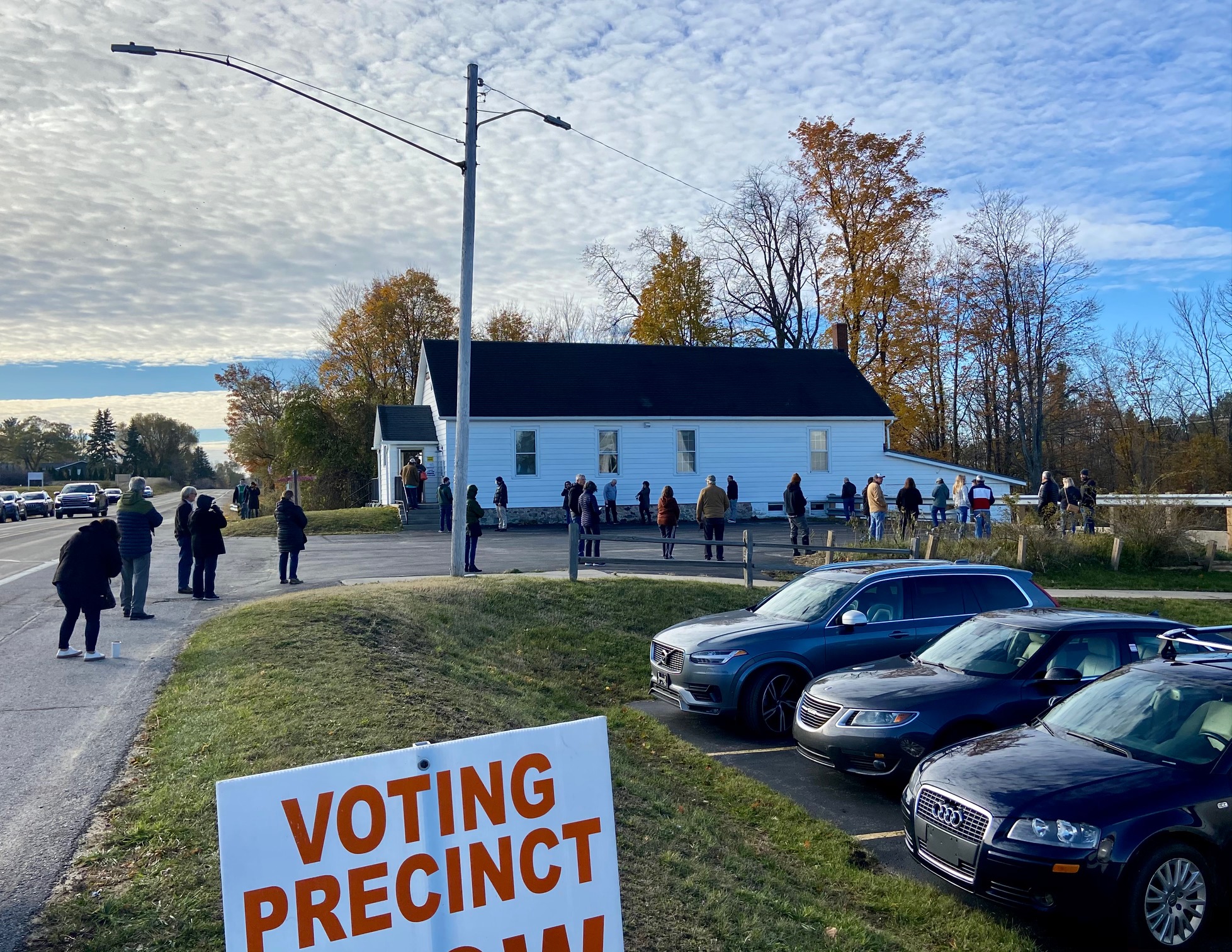 Election Challengers & Poll Watchers: Who They Are, What They Can Do, And What To Know On Election Day
By Beth Milligan | Nov. 1, 2022
The contentiousness of the 2020 election has spurred a rising interest among individuals – as well as nonpartisan and special interest groups – in monitoring election security and results. Voters next week will likely see more election challengers and poll watchers at precincts than in past elections, with Traverse City Clerk Benjamin Marentette saying the numbers are the highest he's ever seen. But what's the difference between an election challenger and a poll watcher, what are they allowed to do (or not) at precincts, and what should voters know about their rights when it comes to monitoring and privacy on Election Day? The Ticker spoke with Marentette to get the answers to those questions and more.
Though sometimes referred to interchangeably, election challengers and poll watchers are two separate groups. Election challengers "have to be appointed by one of three types of organizations," explains Marentette. "One of the major political parties, an organization that's working to protect the purity of elections, or an organization that's working for the passage or defeat of a ballot measure." In Grand Traverse County, election challengers have notified County Clerk Bonnie Scheele of their intention to monitor precincts from groups including the Election Integrity Fund, The Carter Center, Lawyers' Committee for Civil Rights Under Law, Michigan Citizens for Election Integrity, and Promote the Vote. Two election challengers are also permitted per major political party, though only one of those two representatives can issue challenges. Poll workers are forbidden from serving as election challengers.
Election challengers must wear credentials and be registered to vote in Michigan. They can be behind poll worker tables and may view poll books. Most importantly, they can challenge a voter's right to vote. This can only occur when the challenger "has legitimate information and reason to believe that the voter isn't the age of 18, that they aren't a resident in the jurisdiction in which they're voting, or that they're not a citizen of the United States," says Marentette. An election challenger can't just assume a voter isn't legal, or stereotype a voter – say, based on age, race, or ethnicity – but must have firsthand information that the voter isn't eligible. Challenging voter eligibility "indiscriminately and without good cause or for the purpose of harassment" is a criminal offense, according to state law, and Marentette says he'll warn election challengers if he believes they're profiling voters.
If an election challenger challenges a voter's eligibility, the voter must affirm under oath that they're eligible to vote. If they do so, their ballot is prepared as a challenged ballot. They are still permitted to vote – and their votes are counted that day – but their ballot numbers are flagged in the event there is a legal challenge to the election. From there, "it would be up to a judge to review the facts and determine if those votes should be counted," Marentette says. Election challengers can also challenge the actions of election workers themselves, such as if they believe a worker is not following election law or proper procedure. Those challenges are presented to the chair of the polling location and both the challenge and outcome are documented. Marentette says his office "occasionally gets involved in resolving those challenges" if needed.
Poll watchers represent a more casual group of monitors. Anyone can show up to a precinct and observe the public proceedings as a poll watcher. Poll watchers aren't required to wear credentials or be appointed by any particular authority. However, they also don't have the same rights as election challengers. "They're self-appointed folks who do not have any formal involvement or authority over the election or the election process," says Marentette. "They're individuals who, like anyone, have the right to be in the public area of a voting location."
Poll watchers can't challenge a voter's eligibility or be behind poll worker tables. They can only view poll books if the chair has time to show them. If there are too many poll watchers and/or election challengers in a particular location – or if representatives from either group are being disruptive – staff have the right to eject them. "I know we can accommodate at least four election challengers at each polling station," says Marentette. "Beyond that, we'd have to see what the capacity is. We're going to err on the side of making sure there's transparency in the process."
Crucially, there are several things election challengers and poll watchers can't do – despite misinformation spread by some groups attempting to train and send observers into polling locations this year. Neither election challengers nor poll watchers can approach, question, or interact with voters (election challenges are issued to workers, not voters directly). They can't use video cameras or recording devices, set up their own tables, or wear clothing or buttons that identify their organizations. They also can't touch voting machines, poll books, or ballots.
While election challengers and poll watchers can't see the ballots before they're tabulated, they do have the right to stay in polling stations until election workers complete their work, observe poll workers taking the ballots out of the ballot bin and putting them into a transfer container, and obtain the vote results generated in the precinct after the polls close. The process is even more intensive at absentee ballot counting locations; there, workers – and poll watchers and election challengers – are sequestered upon arrival and not permitted to leave until the end of the day.
Marentette says election monitors are an important and respected part of the voting process. "I'm seeing that by and large, the folks who serve as election challengers are there for good reason," he says. "They have an interest in making sure things are done right, and they tend to be genuinely interested in the process." However, in the wake of 2020, the increasing number of both election challengers and poll watchers means some are inadequately trained or unaware of their rights and duties, Marentette says. "We're happy to share what we know, but on Election Day there's limited time, and sometimes there are more questions than we have time to resolve," he says. He also reports seeing a recent uptick in election challengers "who firmly believed they had more authority than they actually did," which can also lead to disruptions and consume staff time.
Making sure voters feel welcome and safe at polling locations – in addition to providing election transparency – is top of mind for election officials, according to Marentette. "We do extensive training with the chair and vice chair of each polling location in this particular area (of election challenges)," he says. "We have the ability to eject challengers who are disruptive. We want transparency, but at the same time, protecting the voter's sense of safety and security is our top priority."
Comment
TCAPS To Hold Ribbon Cutting For New Montessori School
Read More >>
City Commissioners Approve Budget, Munson Avenue Rezoning, Pride Resolution
Read More >>
Two GT County Women Arrested for Meth & Fentanyl
Read More >>
Alley Work Will Impact Old Town Garage Access This Week
Read More >>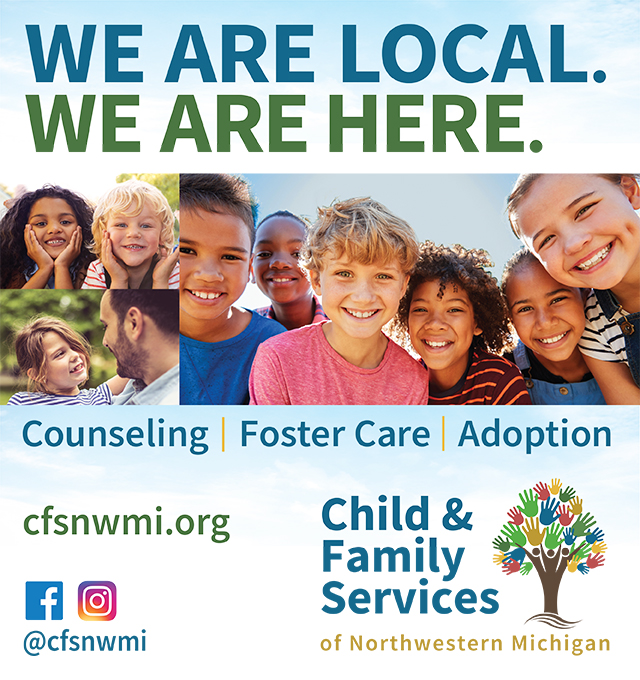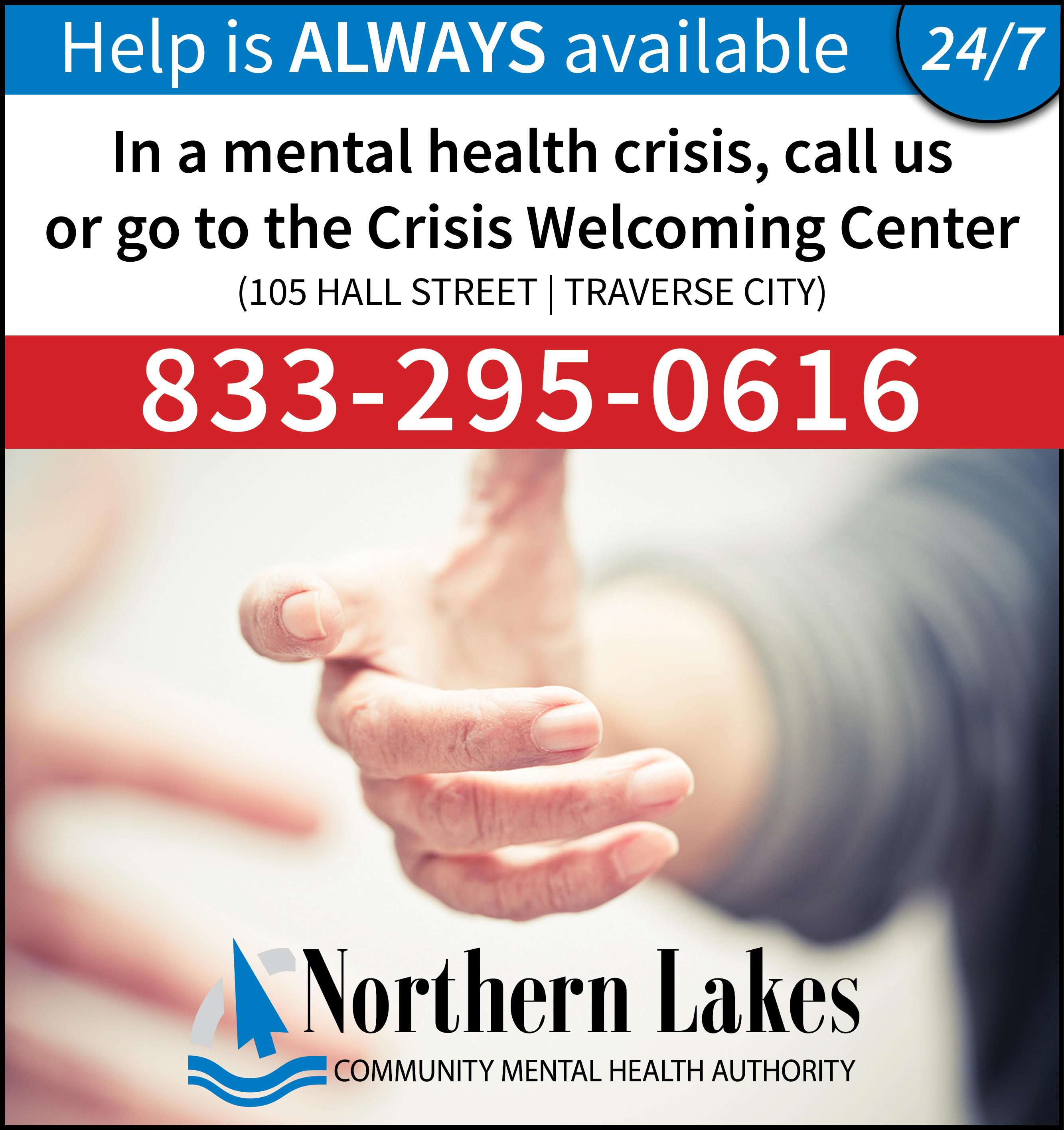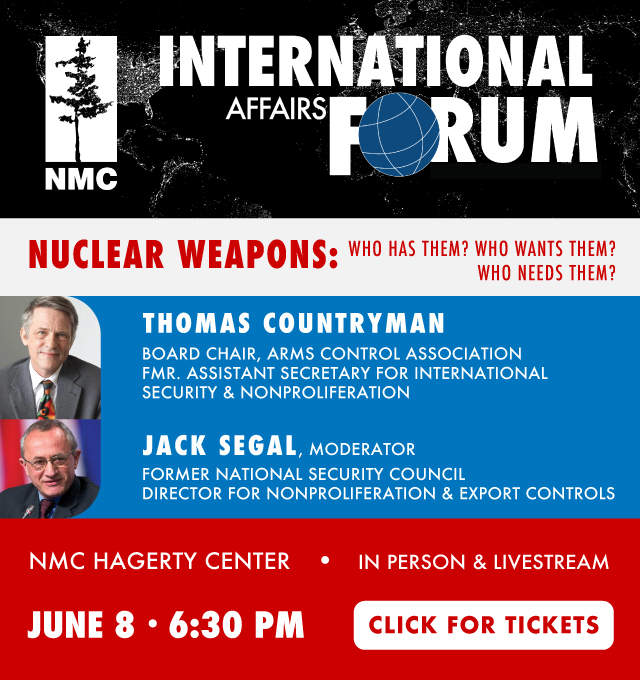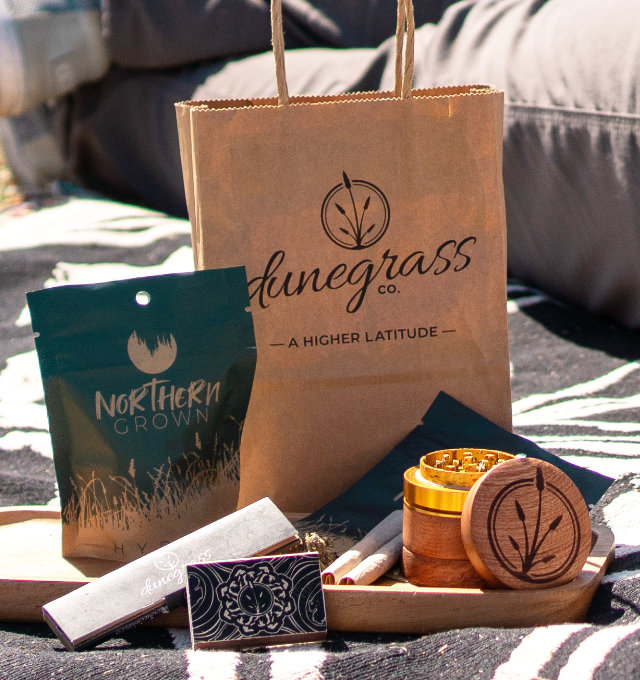 Join Us For Recess on the Water Wednesday - and Win Great Prizes!
Read More >>
How Healthy Are Our Waters?
Read More >>
East Bay Township Considers Changes to Allow More Preschools & Daycares
Read More >>
Traverse City's Graduating Class Of 2023 Wants To Save The World
Read More >>
Seven Hills Opens on Old Mission Peninsula
Read More >>
Off To The Races: An Early Look At 2023 Mayoral And City Commission Elections
Read More >>
DDA Eyes Project List, Citizen Advisory Council for New TIF Plan
Read More >>
First-Ever International Fireworks Championship Coming to TC
Read More >>
Interlochen Cyclist Killed in Car Crash
Read More >>
Is Traverse City Spartan Country?
Read More >>