Election Results
By Beth Milligan | Aug. 8, 2018
Multiple local millage requests were approved by residents and two Grand Traverse County commissioners were unseated following Tuesday's primary election. The Ticker provides an overview of key election results, including in Grand Traverse and Leelanau counties and in Michigan/Congressional races.
Grand Traverse/Leelanau Counties
Millages to support Traverse City Area Public Schools (TCAPS), the Grand Traverse Conservation District, and Grand Traverse County's animal control department all passed by significant margins Tuesday.
Voters approved a 3.1 millage rate bond for TCAPS that will raise an estimated $107 million over 10 years to pay for infrastructure, technology, and transportation improvements. As of press time, the millage had passed by a 68-32 percent margin in Grand Traverse County and had similarly strong support in neighboring counties. Major projects covered under the capital bond plan will include the reconstruction of the Montessori at Glenn Loomis school; reconstruction of the entrances of Central High School, West Middle School, and several elementary schools to improve security; new STEM/robotics rooms at both high schools; bus replacements; and facility improvements at all schools.
Grand Traverse County voters also overwhelming backed millages to fund the Grand Traverse Conservation District and the county's animal control department. The Conservation District proposal – which passed by a 67-33 percent margin – will levy .1 mill for eight years, generating an estimated $500,000 in 2018. Meanwhile, a three-year, .037 mill to fund Grand Traverse County animal control programs, facilities, and personnel received support from 70 percent of voters. The millage will generate $170,000 for the department in its first year.
Other millages passed in Grand Traverse County Tuesday included renewals of Fife Lake's fire, ambulance, and police millages; Long Lake Township's emergency services millage; Paradise Township's emergency and fire services millage; Peninsula Township's police protection millage; Whitewater Township's ambulance millage; and Kingsley Area Public Schools' operating millages. Voters did not reject a single proposed millage or millage renewal in Grand Traverse County this election.
A historically crowded field in the Grand Traverse County commission race led to the apparent unseating of two county commissioners in close races. As of press time, Brad Jewett had overtaken Cheryl Gore Follette by a 849-745 margin to become the Republican nominee in the commission's third district, also defeating newcomer Suzanne Maxbauer (who had 359 votes). In the sixth district, Gordon LaPointe unseated Carol Crawford by a 871-785 margin to secure the Republican nod, eliminating the commission's current chair from the election race. Commissioner Dan Lathrop successfully fended off challenger Michael Estes to keep his Republican nomination for the first district, while Robert D. Hentschel handily defeated Marc McKellar II to claim the Republican slot in district seven – previously held by Commissioner Bob Johnson, who is not seeking reelection. The seven commission district races will look as follows in November:
District 1: Dan Lathrop (Republican), Betsy Coffia (Democrat)
District 2: Matthew Schoech (Republican), Bryce Hundley (Democrat), Tom Mair (Green Party)
District 3: Brad Jewett (Republican), Michael Powers (Democrat)
District 4: Addison "Sonny" Wheelock Jr. (Republican), Steve Horne (Democrat)
District 5: Ron Clous (Republican), Linda B. Pepper (Democrat)
District 6: Gordon LaPointe (Republican), Makenzie R. Jeurink (Democrat)
District 7: Robert D. Hentschel (Republican), Thomas Henry Wertz (Democrat)
In the non-partisan 86th District Court Judge race, Grand Traverse County Prosecuting Attorney Bob Cooney won the clear majority support of voters over rivals Paul Jarboe and Haider Kazim, including a 67 percent margin to Jarboe's 20 percent and Kazim's 13 percent in Grand Traverse County. Cooney also won nearly four times the votes of either candidate in Leelanau County. Both Cooney and Jarboe will advance to the November election.
As with Grand Traverse County, Leelanau County voters came out strongly in support of local millages. Residents voted 5,788-2,165 in favor of a two-year, .320 millage to boost funding to Leelanau County Senior Services. County voters also supported a county roads and highways millage renewal, a Centerville Township fire and ambulance millage, a Cleveland Township fire millage renewal, an Elmwood Township fire and EMS millage, a Leelanau Township police services millage and township millage renewal, and a Solon Township fire and ambulance millage.
Following Tuesday's primary results, Leelanau County's commission race will look as follows this fall:
District 1: Anthony Ansorge (Republican, unopposed)
District 2: Debra L. Rushton (Republican, unopposed)
District 3: William J. Bunek (Republican), Lois Bahle (Democrat)
District 4: Ty Wessell (Democrat)
District 5: Dale T. Schaub (Republican), Patricia Soutas-Little (Democrat)
District 6: Casey Noonan (Republican), Carolyn Rentenbach (Democrat)
District 7: Melinda C. Lautner (Republican), Julie Morris (Democrat)
Michigan/Congressional Races
Michigan residents will choose between Republican candidate and Michigan Attorney General Bill Schuette and Democratic candidate and former legislative leader Gretchen Whitmer to be their next governor in November. Schuette beat opponents Lt. Gov. Brian Calley, state Sen. Patrick Colbeck, and Dr. Jim Hines to clinch the Republican nomination in the primary, while Whitmer defeated Abdul El-Sayed and Shri Thanedar for the Democratic nod.
In the U.S. Senate race, Democrat Debbie Stabenow will face off this fall against Republican John James, who defeated opponent Sandy Pensler. Republican Jack Bergman, meanwhile, will likely contend against Democrat Matt Morgan to represent Michigan's 1st Congressional District. Morgan's write-in campaign to appear on the November ballot after being disqualified earlier this year due to a paperwork technicality appeared to be successful Tuesday. Morgan anticipated needing approximately 4,000 write-in votes, or five percent of Democratic voters, to make it on the ballot. Between Grand Traverse and Leelanau counties, there were more than 10,000 write-in votes for the Democratic 1st Congressional District slot, presumably most for Morgan. The write-in votes are expected to be certified by canvassers by the end of the day today (Wednesday).
State Sen. Wayne Schmidt (R-Traverse City) defeated primary challenger Jim Gurr to secure the Republican nod for another potential term in the 37th State Senate District. Schmidt will face Democratic opponent Jim Page this fall, who ran unopposed in the primary. Finally, Republican Jack O'Malley handily won his primary race for the 101st District in the Michigan House of Representatives against opponent Carolyn Cater. O'Malley will face Democrat Kathy Wiejaczka, who also secured a resounding victory over her primary opponent Edward Hoogterp.
Comment
City Eyes Volleyball Court Upgrades
Read More >>
Eckerle To Resign From Leelanau Road Commission Following Racial Slur Controversy
Read More >>
SugarKissed, Busy Bodies Bounce Town Among Businesses Announcing Closures & Sell-offs
Read More >>
No Day At the Fair, But Even Livestock Can Pivot
Read More >>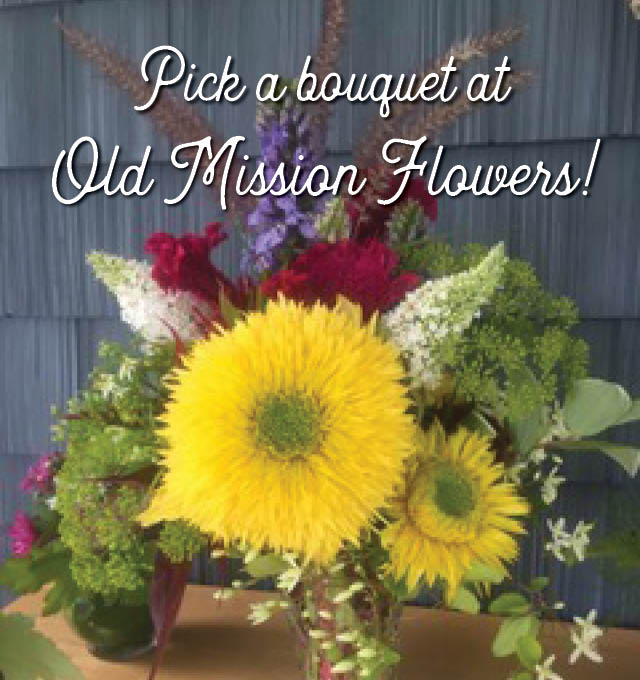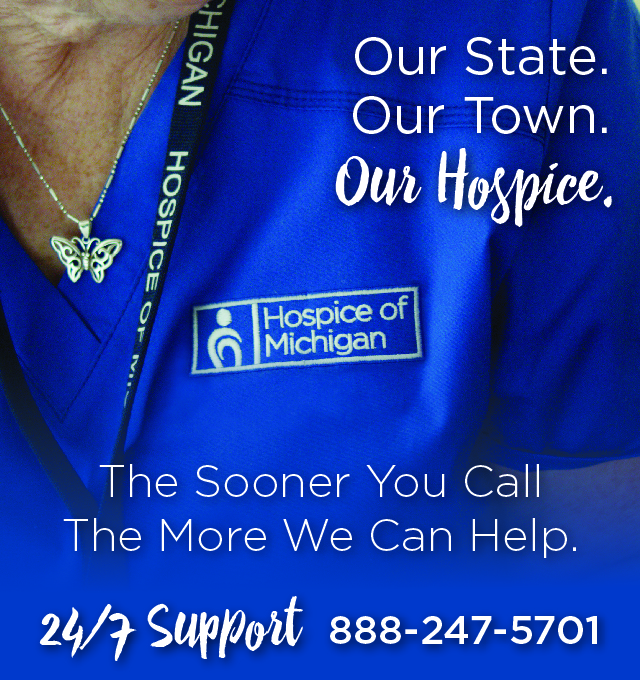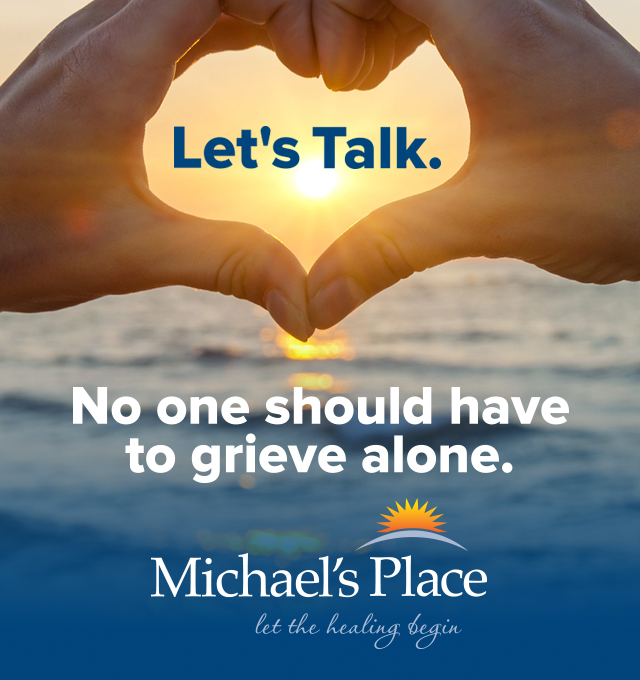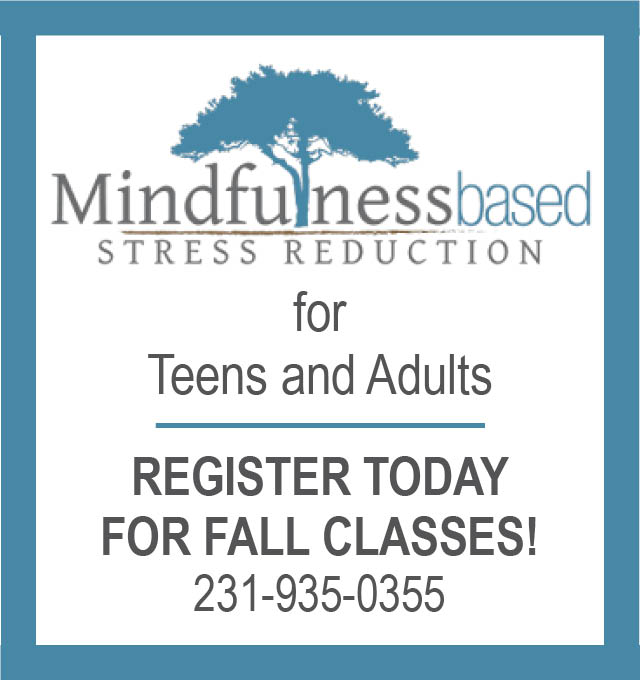 Putting Final Touches On Fall School Plan, VanWagoner Tackles Multiple TCAPS Priorities
Read More >>
Weathering The Pandemic: Cherry Capital Airport Slowly Rebounds
Read More >>
New Sidewalk Construction Underway On Boon, Carver Streets
Read More >>
US-31 Work Not Expected To Be Complete Until August 28
Read More >>
Michigan Tech To "Take Over" TCNewTech Pitch Contest Tonight
Read More >>
City Making Improvements On Sixteenth Street
Read More >>
Local, State Election Results
Read More >>
TC's ATLAS Space Operations Lands NASA Contract
Read More >>
TC Planning Commissioners To Consider Gas Station/Market Project, Proposal To Eliminate Residential Parking Requirements
Read More >>
Catch The Latest Stories From Inside Traverse City's Business Scene
Read More >>