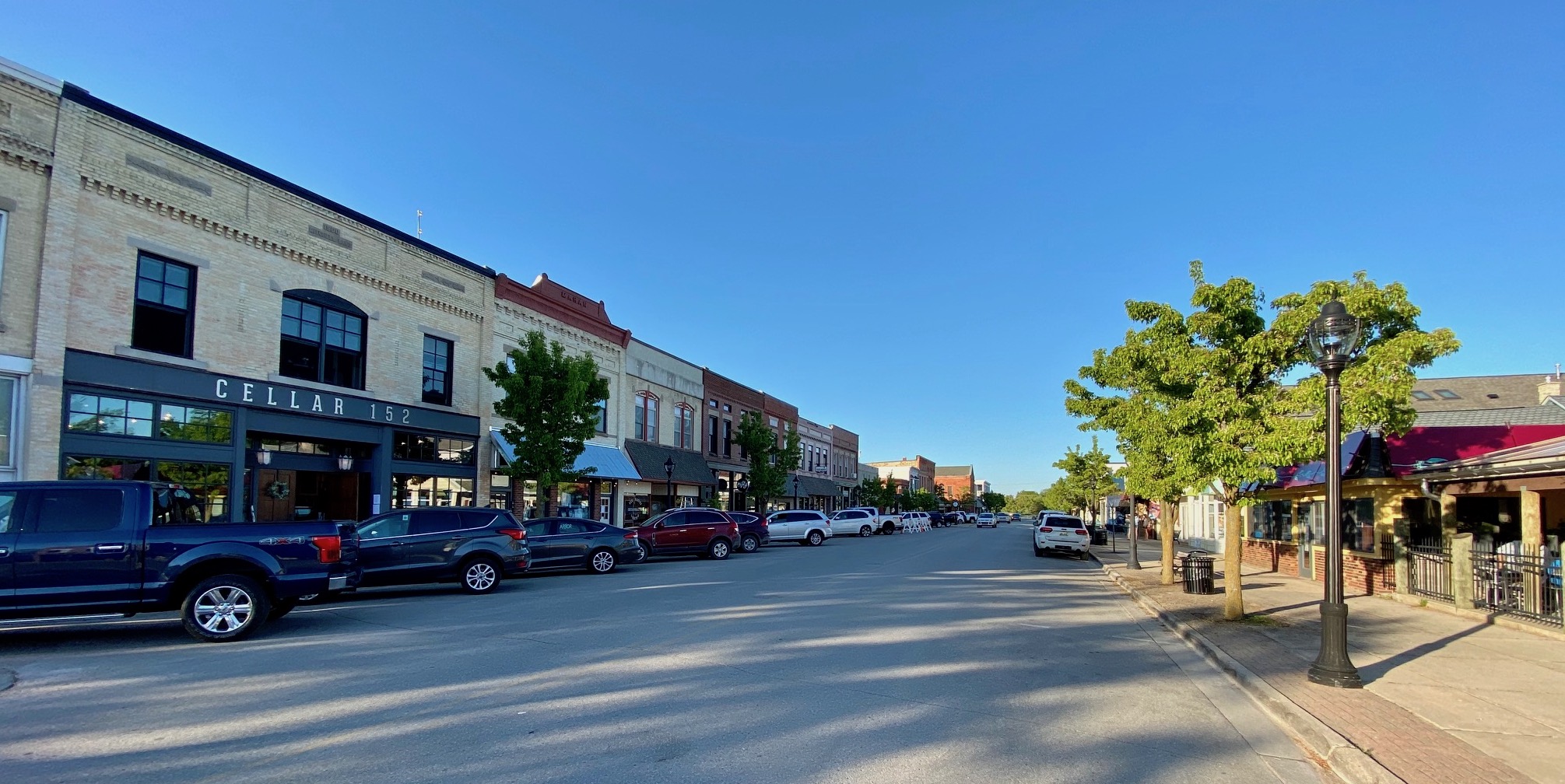 Elk Rapids DDA Launches Listening Campaign
By Beth Milligan | Jan. 23, 2021
The Elk Rapids Downtown Development Authority (DDA) - in collaboration with the Elk Rapids Area Chamber of Commerce - is kicking off a community listening campaign to learn about business and community development priorities within the Elk Rapids DDA district.
Businesses and community members are invited to provide input on current and future priorities for Elk Rapids. The process will include individual site visits and phone conversations between members of the DDA board and Elk Rapids businesses, an online survey available to all business and community stakeholders, and public meetings between the DDA and local government partners. The outreach is "intended to solicit an understanding of what business and community stakeholders believe is most important for Elk Rapids, now and in the future, and how the DDA can help implement this vision," according to a DDA release.
"The DDA represents a diverse mix of businesses within five zones: the Traditional Downtown, Ames Street Corridor, US-31 Corridor, Industrial Park, and Waterfront," says DDA Chair Jim Witte. "It's really important that we hear from businesses and community members in each of these areas so that the DDA vision and goals reflect the priorities of every corner of our district."
DDA board members will begin contacting Elk Rapids businesses in February to schedule site visits and phone calls. An online survey will follow in the spring. Business and community stakeholders are welcome to contact Witte at jwitte@elkrapids.org or 616-291-1713 with any questions.
Comment
Meet The Fascinating People Of 2021
Read More >>
Planning For A "Full" Cherry Festival; Film Fest In Doubt, Other Events Adapt
Read More >>
From The Super Bowl Comes A Survival Story
Read More >>
Local Farmers Go Year-Round In Revenue Hunt
Read More >>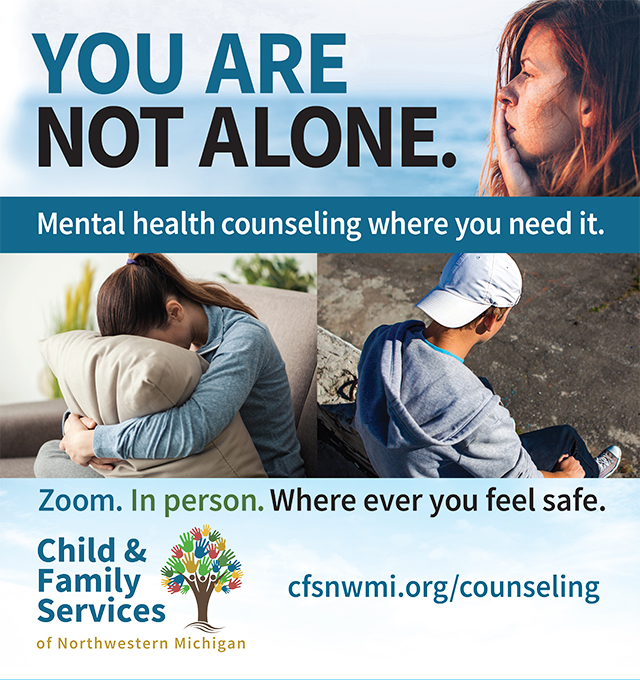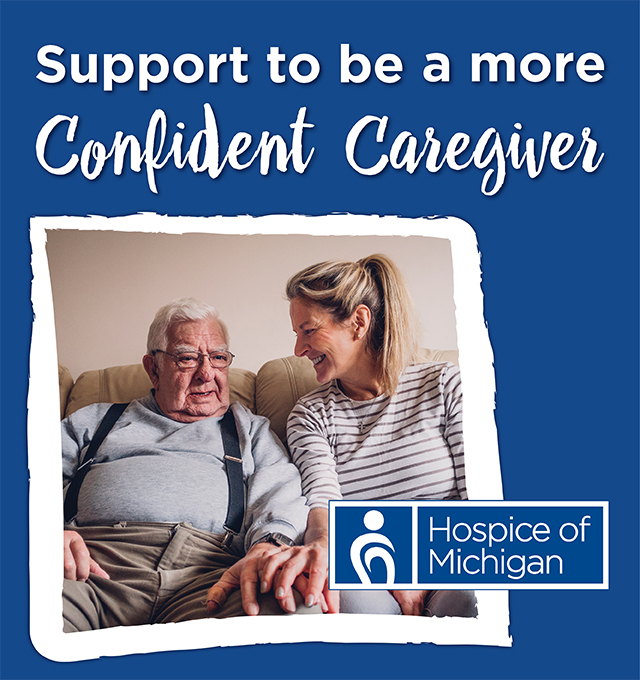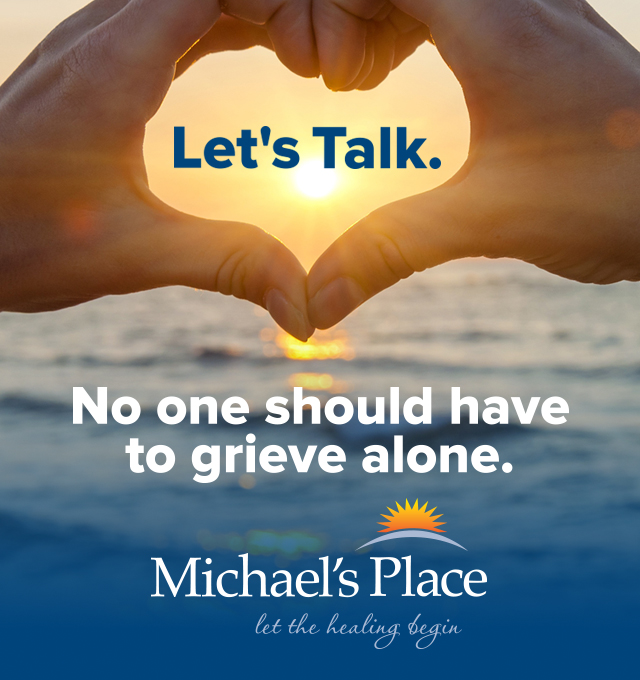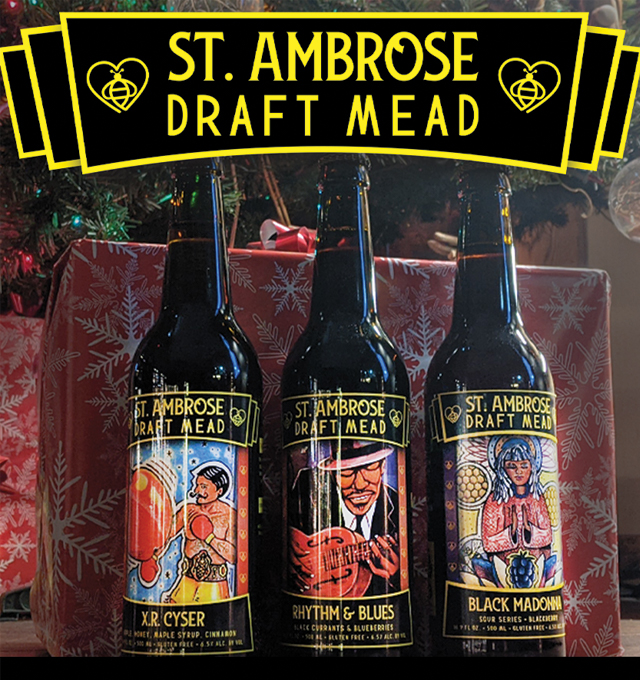 Boardman Avenue Closure Planned Next Week
Read More >>
City Tackles Liquor License Confusion, Drinking Culture
Read More >>
Vaccine Eligibility Further Expanded In GT County; Now Includes Grocery, Other Frontline Workers
Read More >>
More New Leadership Faces On The Way
Read More >>
City To Investigate Accidental Release Of PFAS-Laced Foam At Airport
Read More >>
Brain Play: Smart Thinking For Kids & Families Up North
Read More >>
GT County Opens Vaccine Eligibility To Food/Agriculture Workers
Read More >>
The Future Of Traverse City State Park
Read More >>
GT County Commissioners To Discuss Rules For Raising Own Wages, Eviction/911 Resolutions
Read More >>
Restaurant, Nursing Home, Other Business Restrictions Relaxed In Michigan
Read More >>