Elk Rapids Schools To Close Next Week Due To COVID Cases
By Beth Milligan | Nov. 19, 2021
Elk Rapid Schools - which was already slated to be on Thanksgiving Break Wednesday through Friday next week - will close for the entire week, with students additionally staying home Monday and Tuesday due to rising COVID-19 cases and staff absences.
The school district announced Friday that it was monitoring 20 positive COVID-19 cases (including three new cases Friday) and adminstering over 125 rapid tests to keep close contacts in face-to-face learning. "After today, our supply is low, and we cannot continue rapid testing," the district wrote. "Neither area school districts nor Northwest Education Services (formerly TBAISD) have extra rapid tests to send to us to continue rapid testing." Elk Rapid Schools said that accordingly, close contacts would need to be quarantined next week, representing more than 205 students in the elementary population alone.
The district also has eight staff members either on sick or personal leave next week or out of the district for school business. "Typically, when we have over six requests we are not able to cover staff absences with substitutes," the district wrote. "Last-minute absent requests due to illness will put the district in a situation that classrooms next week cannot be covered, and students cannot be sufficiently supervised."
Elk Rapids Schools said that after consulting with medical professionals and local health departments, the district decided to close school Monday and Tuesday for the health and safety of staff and students. "When we return to school on Monday, November 29, all current positive cases and close contacts will be out of the quarantine requirements and may return to school," the district wrote.
ERHS Saturday School will run this weekend but be optional to attend, and ERHS athletics will also be optional (athletes will not be penalized for not attending activities). CMS athletic activities are cancelled. The CMS Michigan Youth in Government field trip will continue, but is optional to attend. The district's board of education meeting will still be held Monday. Parent-teacher conferences at Lakeland Elementary School will be rescheduled to Thursday, December 2. Classroom teachers will be in touch with parents to reschedule new conference times.
Comment
Nursing Legislation Heads To House Vote
Read More >>
NMC Receives $90,000 FAA Grant To Train 40 High School Teachers In Unmanned Aerial Systems
Read More >>
GT County Experiences Worst Month Since Start Of Pandemic; Munson Releases Patient Vaccination Data
Read More >>
Grand Traverse Regional Community Foundation Announces Final Round Of Urgent Needs Fund Grants
Read More >>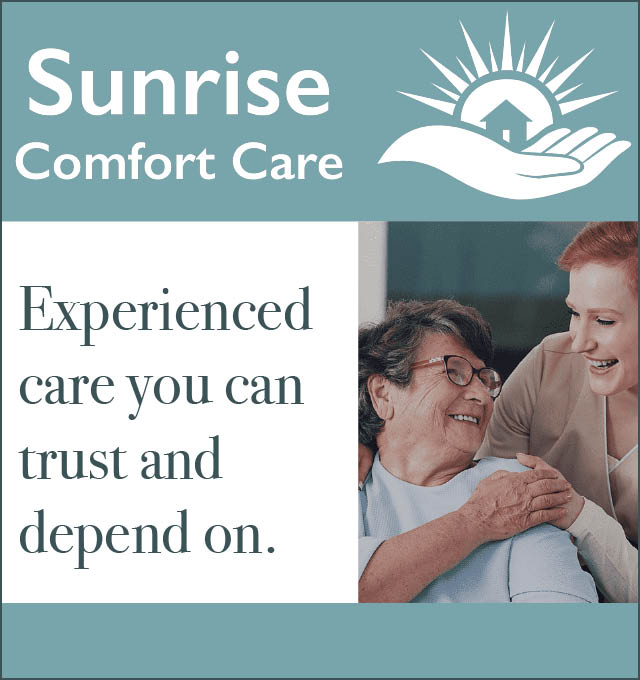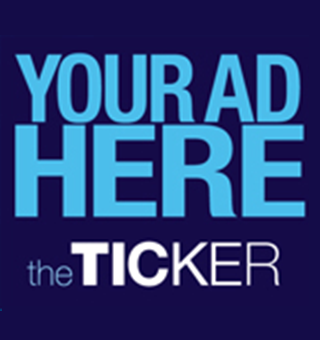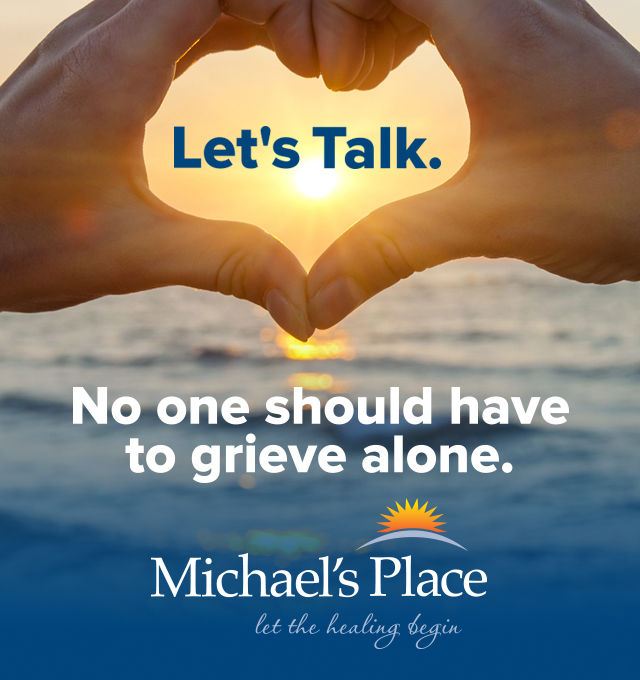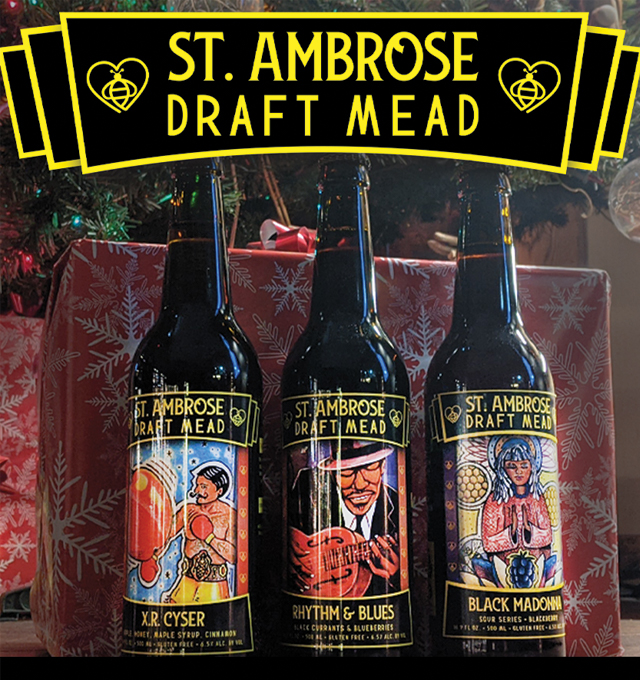 Inside The Ongoing Dispute Over Interlochen Community School
Read More >>
At Least Five Threats Made Against Schools In GT County, Says Prosecutor
Read More >>
Meet The Storyteller Behind "Firekeeper's Daughter"
Read More >>
Eighth Street Bridge Closed Tuesday-Friday For Final Work
Read More >>
Biggest Bayshore Ever? A Sneak Peek At The 2022 Return Of The Bayshore Marathon
Read More >>
Rising Numbers, Incidents At Library Spur New Conversations About Local Homelessness
Read More >>
Brew Plans Upgrades, Seeks Long-Term Lease Downtown
Read More >>
Hagerty's Big Friday And Now Big Monday
Read More >>
Hickory Set To Expand By 76 Acres, More Local Park News
Read More >>
Law Enforcement Presence Planned Monday At TCAPS Secondary Schools
Read More >>