Elk Rapids Schools To Close Next Week Due To COVID Cases
By Beth Milligan | Nov. 19, 2021
Elk Rapid Schools - which was already slated to be on Thanksgiving Break Wednesday through Friday next week - will close for the entire week, with students additionally staying home Monday and Tuesday due to rising COVID-19 cases and staff absences.
The school district announced Friday that it was monitoring 20 positive COVID-19 cases (including three new cases Friday) and adminstering over 125 rapid tests to keep close contacts in face-to-face learning. "After today, our supply is low, and we cannot continue rapid testing," the district wrote. "Neither area school districts nor Northwest Education Services (formerly TBAISD) have extra rapid tests to send to us to continue rapid testing." Elk Rapid Schools said that accordingly, close contacts would need to be quarantined next week, representing more than 205 students in the elementary population alone.
The district also has eight staff members either on sick or personal leave next week or out of the district for school business. "Typically, when we have over six requests we are not able to cover staff absences with substitutes," the district wrote. "Last-minute absent requests due to illness will put the district in a situation that classrooms next week cannot be covered, and students cannot be sufficiently supervised."
Elk Rapids Schools said that after consulting with medical professionals and local health departments, the district decided to close school Monday and Tuesday for the health and safety of staff and students. "When we return to school on Monday, November 29, all current positive cases and close contacts will be out of the quarantine requirements and may return to school," the district wrote.
ERHS Saturday School will run this weekend but be optional to attend, and ERHS athletics will also be optional (athletes will not be penalized for not attending activities). CMS athletic activities are cancelled. The CMS Michigan Youth in Government field trip will continue, but is optional to attend. The district's board of education meeting will still be held Monday. Parent-teacher conferences at Lakeland Elementary School will be rescheduled to Thursday, December 2. Classroom teachers will be in touch with parents to reschedule new conference times.
Comment
City Wrestles With Building Height Rules
Read More >>
City Approves Safe Harbor Weekend Day Center
Read More >>
Former Employee Arrested After Construction Trailer, Tools Totaling $49K Stolen
Read More >>
Numerous Downtown Improvement Projects, Events On Deck
Read More >>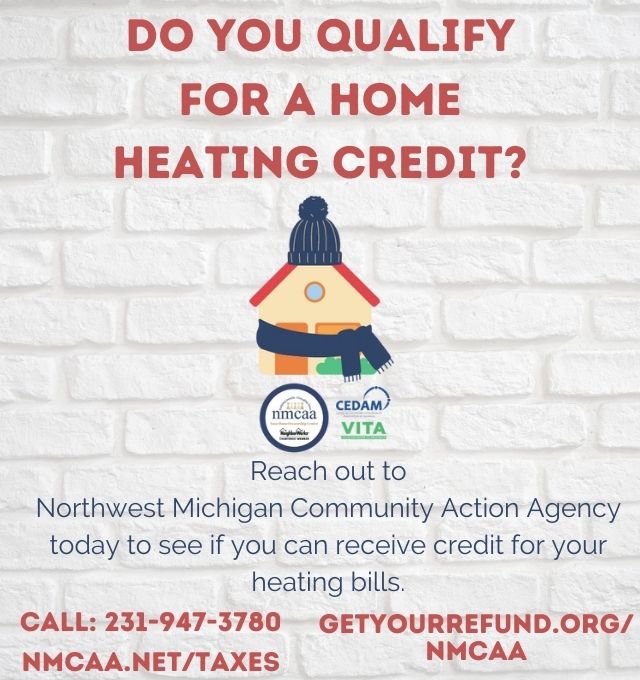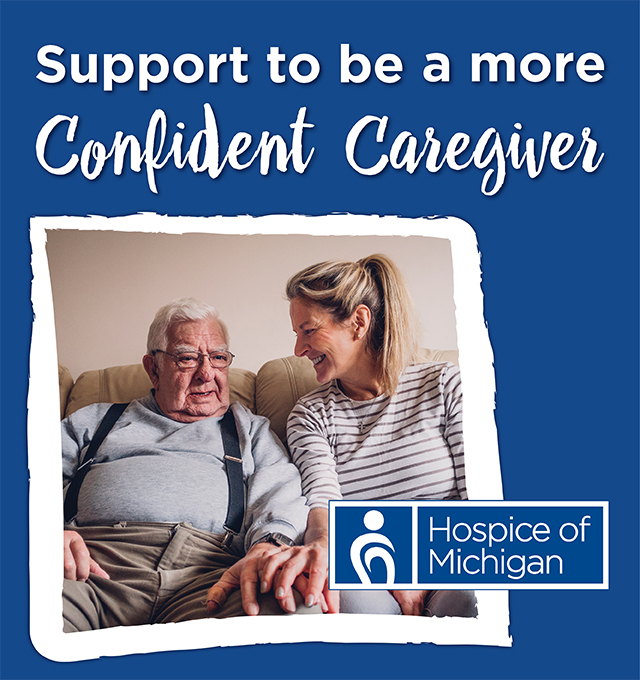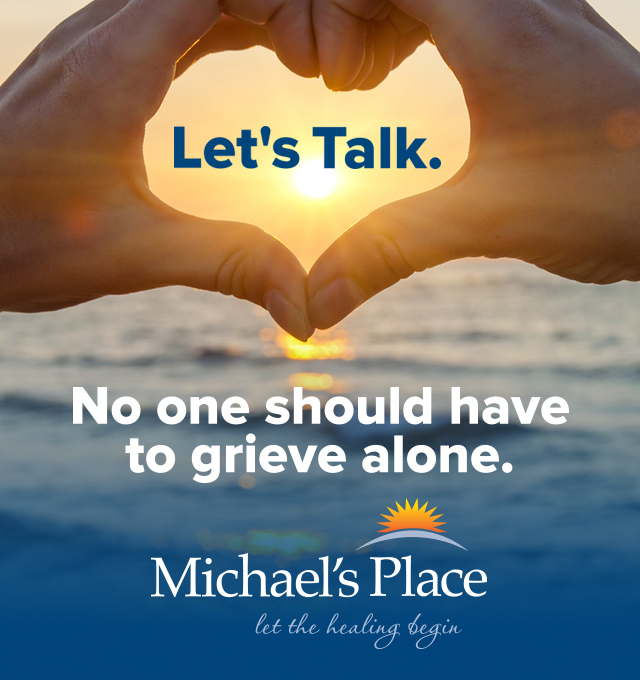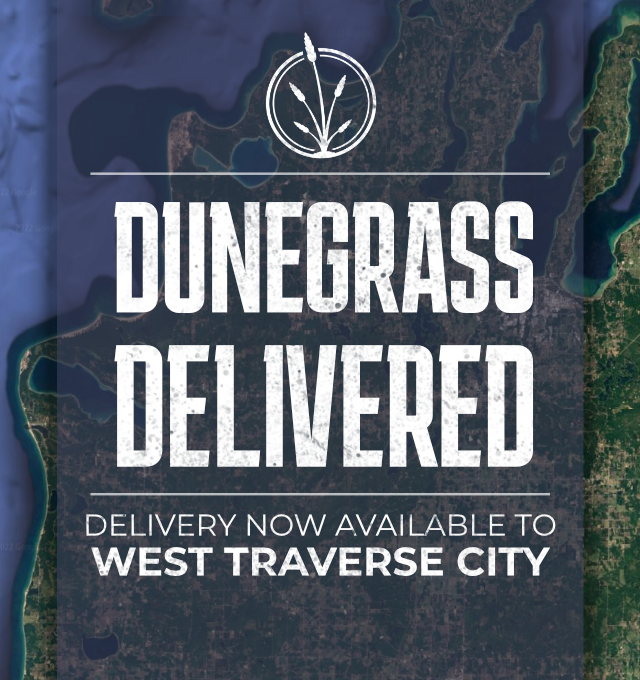 Local Real Estate Sales Flat, While Prices Continue To Escalate
Read More >>
GT County Commissioners To Talk Community ARPA Requests, School Resource Officers
Read More >>
Recess Takes A Road Trip To Short's Pull Barn In Elk Rapids!
Read More >>
Public Barrel Racing Event Set For Flintfields Saturday
Read More >>
85 Years Of Child & Family Services
Read More >>
The Good, The Bad, And The Ugly: Five Takeaways From A Chaotic Summer At Local Restaurants
Read More >>
Food Sovereignty Program Sees Third Harvest For Grand Traverse Band
Read More >>
City Commissioners To Vote On Bonding $8M In Water, Sewer Projects
Read More >>
TC Housing Commission & BATA Close On LaFranier Property, Prepare To Move Forward With Housing/Transit Center
Read More >>
Full-Scale Renovation Coming To Turtle Creek Hotel
Read More >>